OGF Slick – A Young Entrepreneur and Artist With A Unique Profession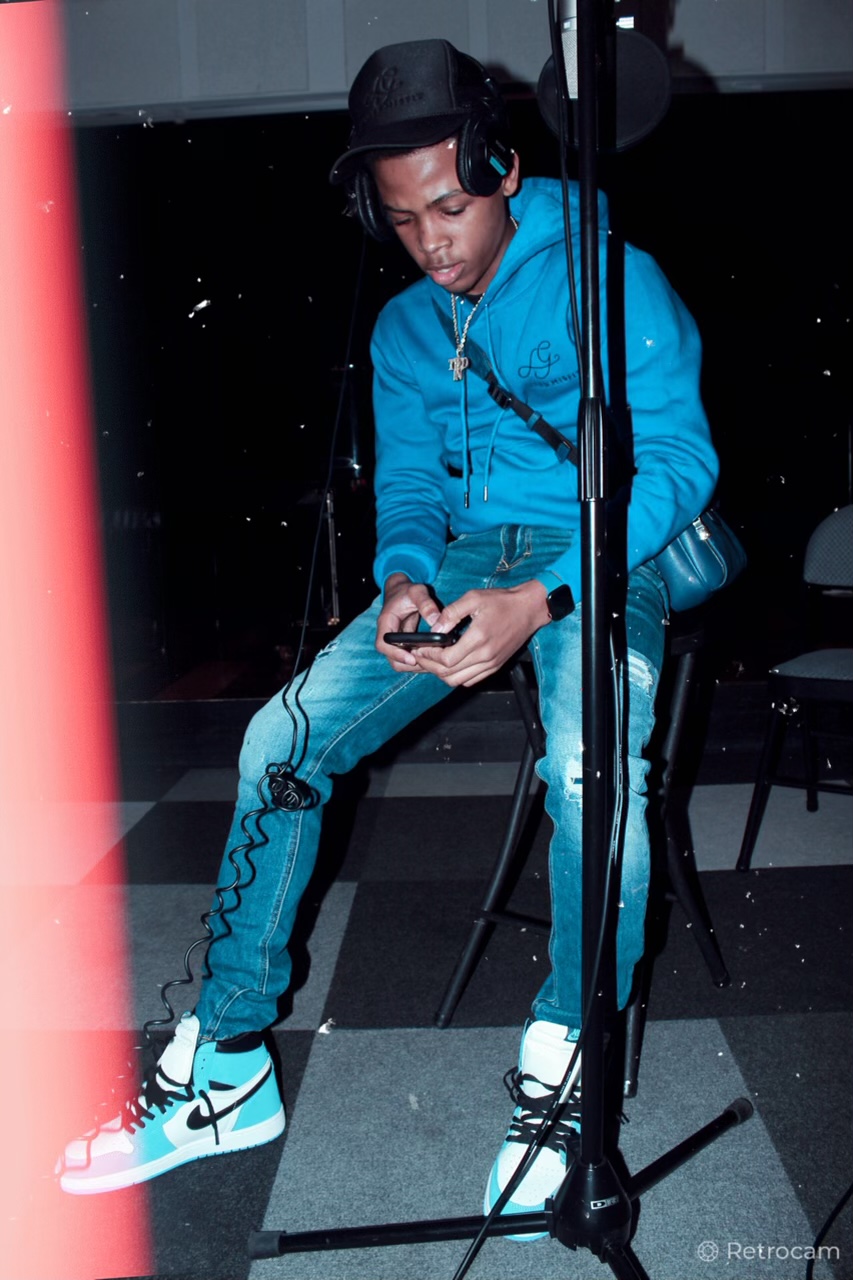 OGF Slick is a musical artist, clothing designer, and he is also a realtor investor. At a very young age, he can achieve so many things. Starting from his career in rapping to the clothing brand, he has been consistent at all things from the start. Managing three different things at a very young age is not a piece of cake, various things go inside it. This is where OGF's multi-tasking skills are useful. He can work on multiple things at the same time.
His clothing brand goes by the name "Gifted misfit Clothing". Slick believes that everyone is different from others. That's why the name of the brand is Gifted Misfit. The motto or the tagline for the brand is "Somebody who is different from others". This is applicable for him as well as for the people who are wearing his brand. OGF is different from others which is the reason why he gave this motto to his brand name. The same applies to all people. That's why the brand he designs represents the same thing.
The motto came to his mind when he was nailing things at a whole new level. It's hard to be young, focused, and multi-talented. That's where life starts. OGF rap songs are motivational tells the listeners about their they can achieve things in their life. His clothing brand also represents the same thing.
His brand implies that meaning that anyone who wants to be successful needs to have dedication and consistency. These are the two most important things that you need to keep in mind. When a person has these two things, the chances of success will increase. That's what most of his designs say. This is why people love the designs of his brand and they wear them.
OGF is also a Realtor investor. He also manages his company called Noah Ark Investments. The company is all about real estate and how one can invest money wisely. The company is investing all its holdings in properties and real estate. OGF spends his time on social media to make people aware of the companies he runs. He is interested in connecting with like-minded people.
After releasing so many new songs, the audience is waiting for a new song. To fulfill their expectations, OGF Slick is releasing a new song soon. The new Ep will feature LorTyeDaBeast. He has collaborated with the same artist many times and people love their duo. This is what makes the new track even more interesting. The title of the track is "Run It Up. The release date is not announced yet but the track will be dropped in this year only. He is currently not signed by any music labels or companies and working as an individual. He is not just an artist but also an entrepreneur. Following him on social media is the best way to know the exact release date of the Ep. He will surely update you about all of his brands and future Eps.
SPOTLIGHT: Sweet vinyl by DREAMOUR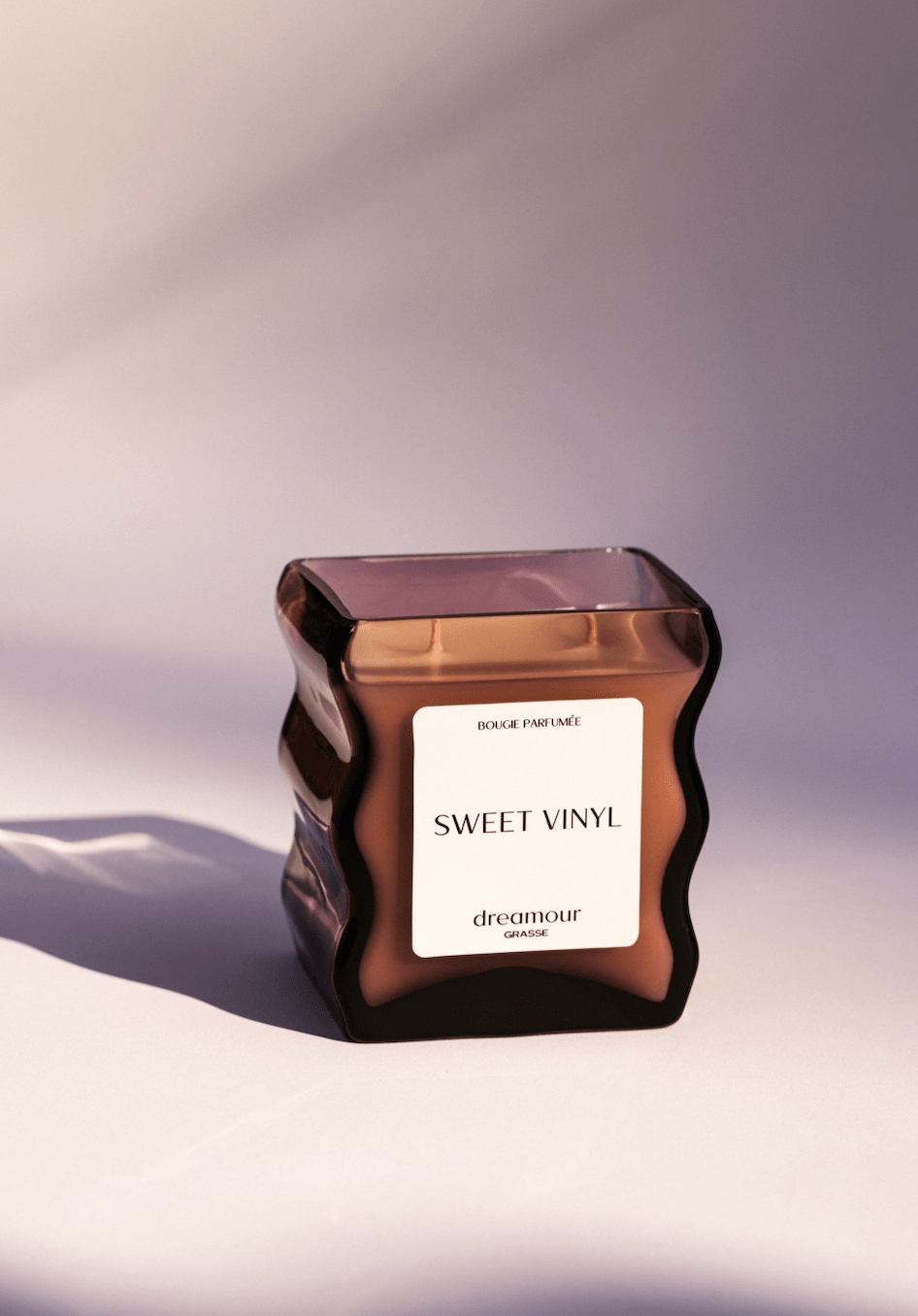 What happens when two immensely talented visionaries come together to create elegance and ingenuity in a sculptural glass fragranced candle? Dreamour. That is the long and short version of how Dreamour was created. Founded by Karissa Rowe and Neal Klotsman in late September 2022, Dreamour was founded with the goal of creating a luxury fragrance brand that operates at the intersection of functional art in the candle market space.
Rowe, a Parsons School of Design graduate, set out to fill the niche of integrating design in the candle marketplace. Unlike most candle vessels that are mass-produced, Dreamour's founders desired to prioritize the artisanal craftsmanship of glass in their production processes of the sculptural glass designs. This resulted in a long timeline of sourcing the globe for talented glass artisans who could transform a sketch into a functional and sophisticated candle vessel. Each and every candle vessel is hand-blown, inherently resulting in a one-of-a-kind product and unique experience for the consumer. These functional fragrant candles also act as a piece of décor due to its sculptural and alluring appearance.
Sweet Vinyl, Dreamour's first candle scent, fills the room with musky & leathery notes combined with earthy notes of vetiver and cypriol, topped with a citrus touch of bergamot and mandarin. The founders worked with master perfumers in Grasse, France, to create a scent that invoked notes of memorable moments, emphasizing high quality ingredients in the fragrances in a soy wax blend. This resulted in candles that consist of clean ingredients, a vegan formula, and is entirely cruelty-free.
It is the personification of the glass blowers' spirit, the heart of Grasse imprisoned in a bottle, and the narrative of two visionaries that sets Dreamour at the top of the candle market pedestal. Dreamour embodies the sophistication and savior-faire French perfumery as a luxury brand, while being a NYC based brand. Dreamour is currently stocked at Patron of the New in New York, along with other major designer luxury known brands. Rowe and Klotsman are currently expanding their production lines and will drop new fragrances and designs in early 2023. Don't expect anything ordinary with Dreamour, as they will continue to bring a unique perspective to the marketplace of home fragrances.
To find out more about Dreamour and their newest releases, you may visit the business's website dreamour.com or follow the company via its Instagram handle @dreamourshop.