Online Skill Learning Programs are Growing on a Large Scale: Survey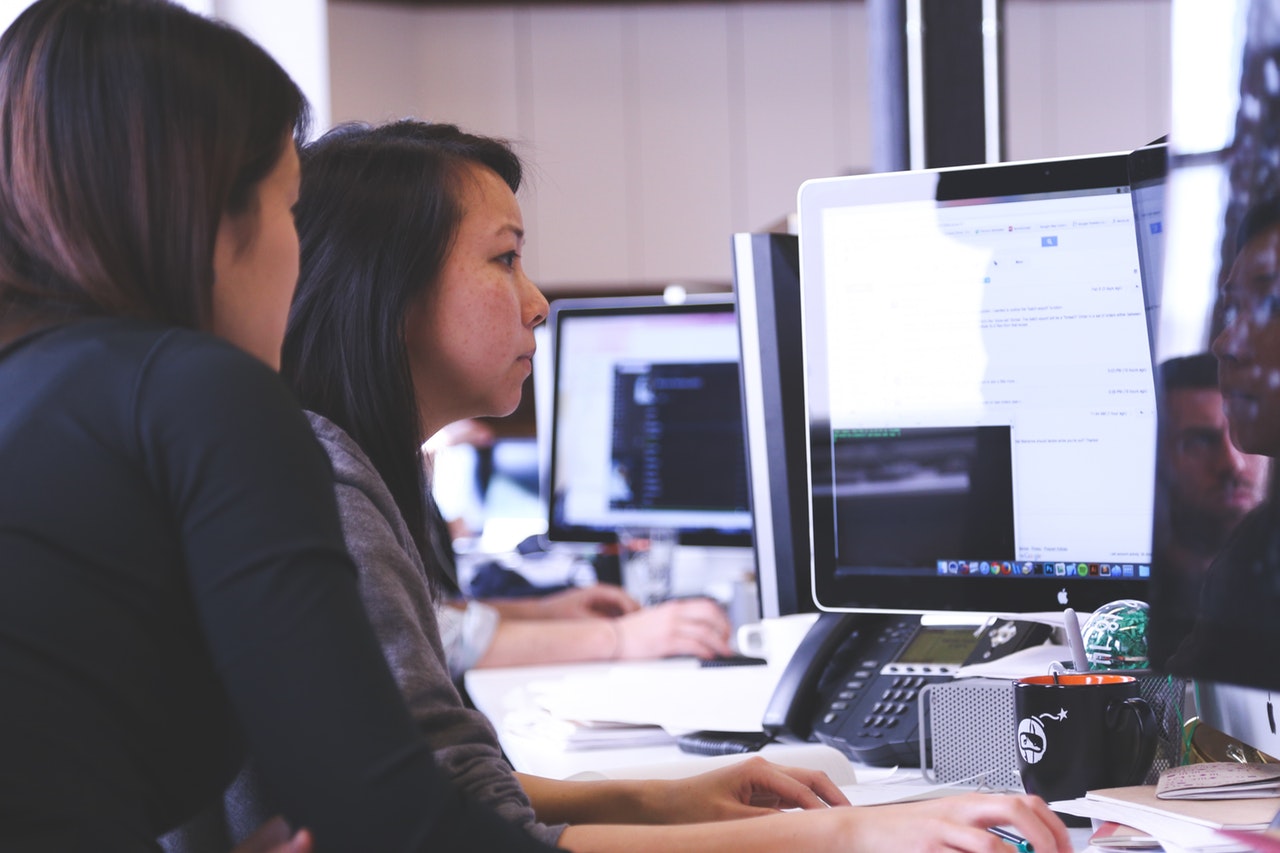 A survey conducted by BigtimeDaily hinted that people have been learning a lot of new skills with the help of online skill learning programs. Because of their increasing demand, such skill learning programs have witnessed an excellent growth worldwide in the last few years. Skillnagar is one such online platform for advanced IT training which has been receiving a huge response from students across the world.
As people working in various fields struggle in getting the expected growth in their career due to the lack of required skills, they look for ways to excel in their field. Online skill learning platforms such as Skillnagar offer a wonderful opportunity to working and non-working people to increase their market value by learning new skills through training programs. It offers over 100 courses based on various fields and provides high-quality content in more than 2 languages.
Easy methods are adopted in all the training programs of Skillnagar to teach students. And, most importantly, practical approach of teaching is followed rather than opting for the theoretical way of teaching. All the courses defined under this online platform follow the student-oriented way of teaching and use easy language to teach students enrolled for the various training programs.
China to Meet the Goal of Environmental Protection by Reducing Solid Waste Imports in 2020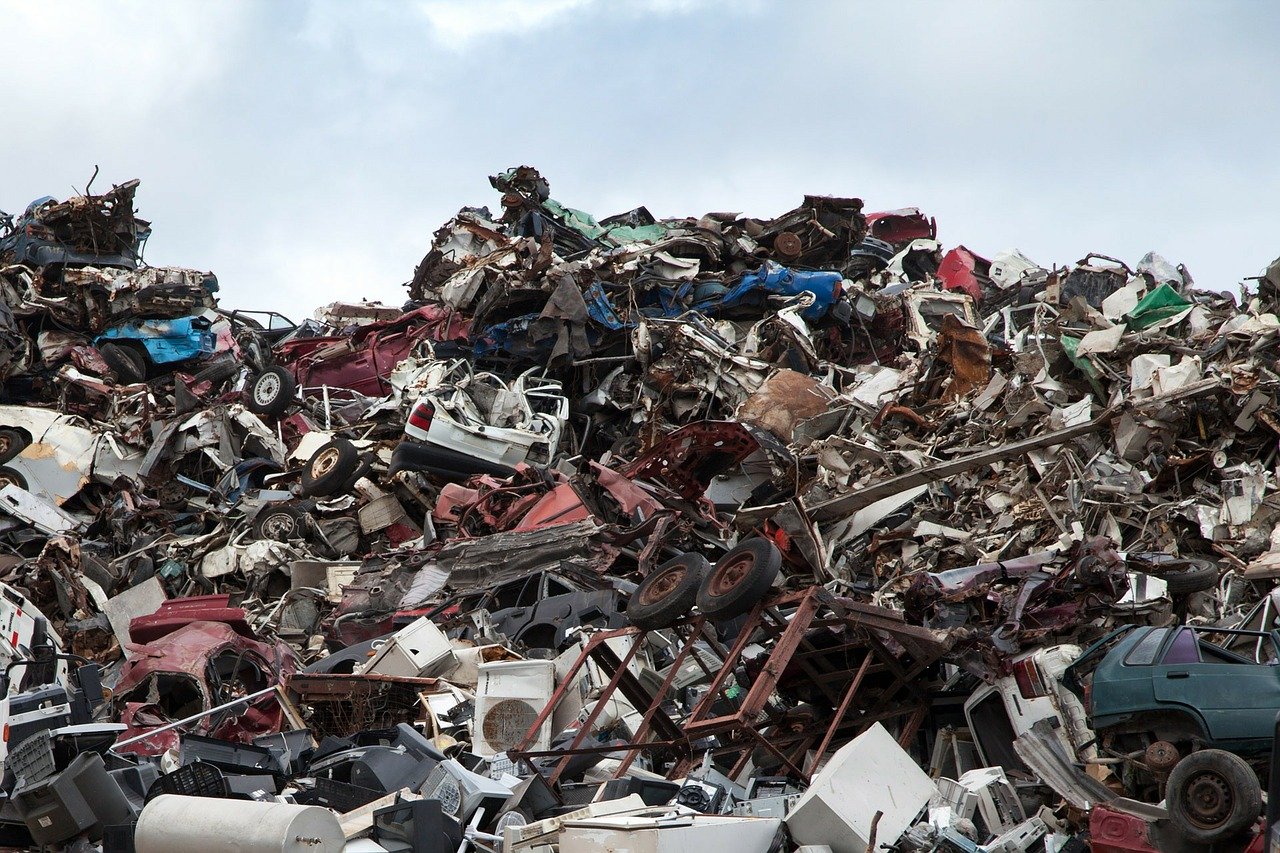 China has strengthened its efforts to meet the goal of environmental protection in 2020 by reducing solid waste imports from different parts of the world. It has been making intense efforts to reduce environmental pollution on different grounds and the country has experienced positive results over the last two years. And China's Ministry of ecology and environment has been employing accurate and scientific methods in pollution control to execute the tasks effectively.
Li Ganjie, minister of ecology and environment has said that the year 2020 will be the deadline for meeting the three-year action plan issued by the State Council in 2018 to reduce air pollution, water pollution, and land pollution. According to him, the total emission of sulfur dioxide and nitrogen oxide will be reduced by more than 15 percent by 2020. He also said that the density of PM2.5, small particulate matter will be reduced by over 25 percent in 2020.
Li added that China will achieve the target of zero imports of solid waste in 2020. And it will reduce the pollution in the construction land and lower hazardous waste to put an end to soil pollution. Following the measures of China, it will not be possible for anyone to recover gold and other metals from e-waste. And hence, the focus will be laid on using traditional gold recovery method and gold recovery machines due to the environment-friendly nature of these machines.
Li said there will be a launch of an investigation of sewage outlets entering different rivers in order to keep a check on water pollution. Further, he added that 2020 is the deadline to complete the task of building a moderately prosperous society and Li called 2020, the final year of the 13th Fiver-Year Plan as the decisive year to fight different forms of pollution.