Parents are Getting Curious to Know and Use Gripe Water for Babies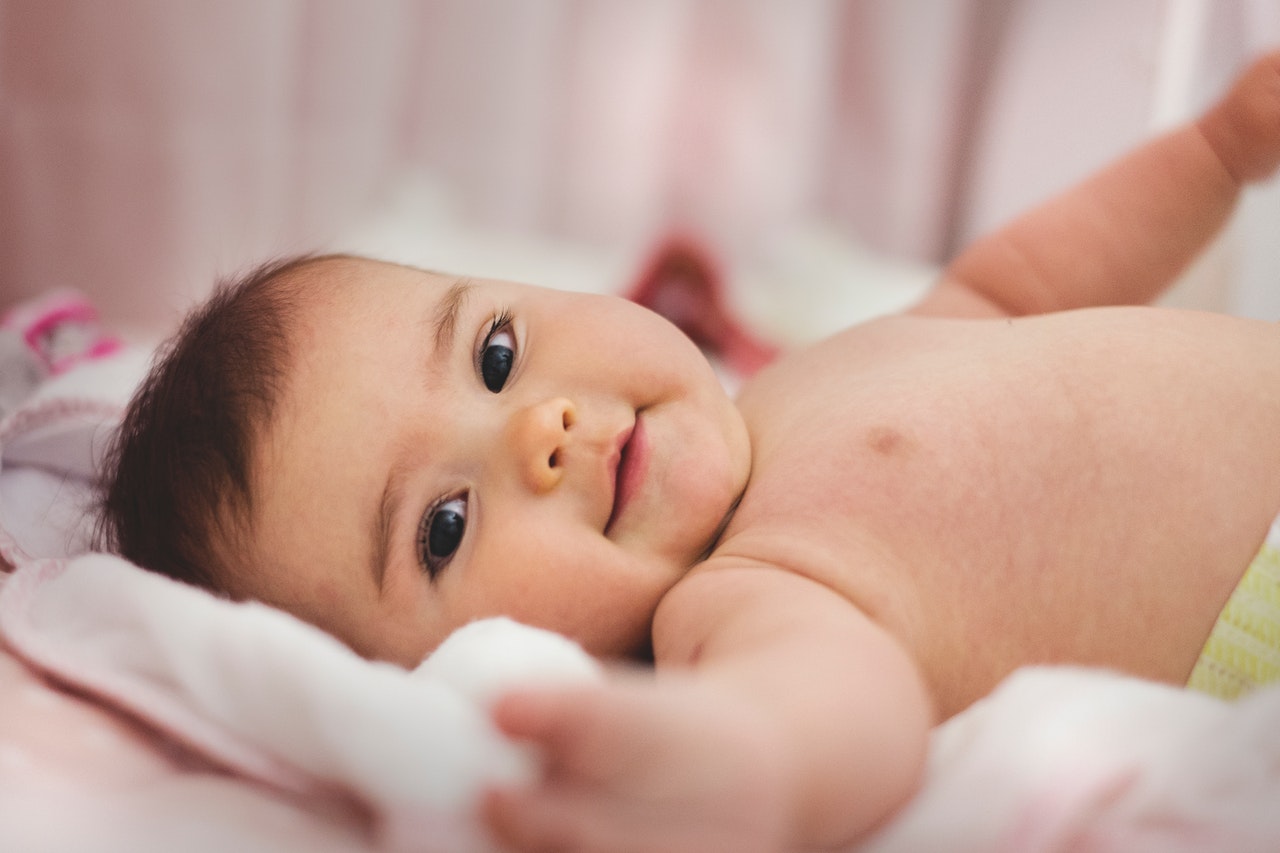 Gripe Water is a traditional supplement and treatment of many problems in babies mainly colic, indigestion, teething pain, flatulence, and hiccup. It is a thin liquid which mothers have been giving their babies since a long time ago. In earlier times, its ingredients were water, dill oil, sodium bicarbonate, sugar and a small amount of alcohol. Currently, this baby product is in more refined form when alcohol as an ingredient was objected by doctors and parents.
New parents are keen to know what is gripe water, because some people around them suggest them to give gripe water to their baby, while some found no benefits of this baby product.Some studies have shown that gripe water with alcohol ingredient is unsafe for babies and gripe water with sodium bicarbonate is safer and effective to cure acidity in babies.
According to the doctors, the continuous consumption of gripe water by the baby should be avoided because excess consumption of sodium bicarbonate can cause milk-alkali syndrome. It is a condition where the amount of calcium and alkali in the blood get increased. Babies younger than six months should be avoided to give more gripe water, since it can affect their kidney in the future.
Doctors advise parents to give gripe water only when the babies start showing symptoms of colic, indigestion, teething pain and flatulence. And they must avoid giving gripe water in the empty stomach because baby's stomach lining is very soft and could be affected by the alkaline sodium bicarbonate. Breastfeeding and soft tummy massage can avoid the use of gripe water.
Foam Rolling Should be added in Workout Routine for Deeper Muscles Stimulation, Say Fitness Experts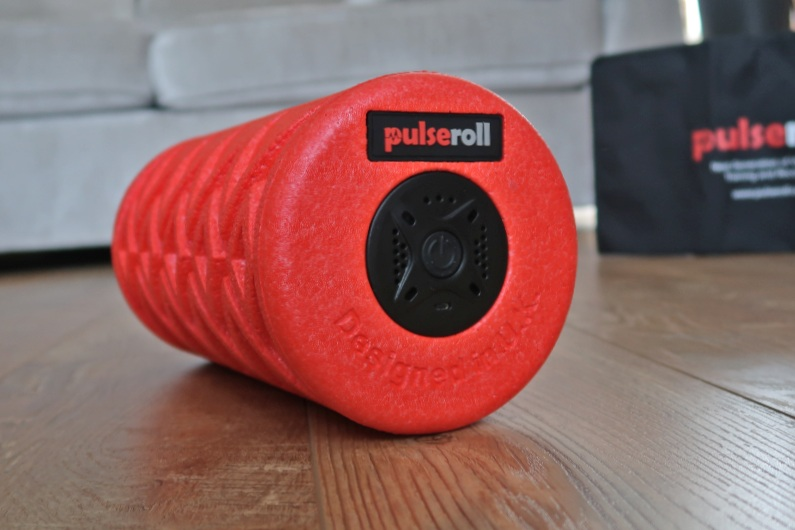 People who work out regularly are helping themselves to hold flexibility, mobility, and independence. But adding foam rolling in the workout routine is amplifying the grip on fitness by strengthening the muscles. Slowly-rolling with the foam roller on the area of the body like the upper back, hips, and calves make muscles more receptive to stretching and moving.
Michael Bento is a personal trainer at Harvard-affiliated Massachusetts General Hospital. He said that foam rolling is helpful in releasing tension in the muscles, relieve muscle soreness and improve flexibility and range motion. Sustained pressure on the muscle ignite the central nervous system to reduce tension. It is similar to a deep tissue massage.
The foam rollers are coming in different styles. Some have bumps or ridges on them, while some have gel inserts for vibration. Mostly the foam rollers are cylindrical and the manufacturers are making them from firm compressed foam. They have a diameter of six inches and are 12 to 36 inches long.
Fitness seekers are paying between $10 and $30 for them. One such product that is getting popularity in the workout routine of people is Pulseroll Vibrating Foam Roller. In-depth Pulseroll vibrating foam roller review says that it is made of superior quality and has three hours battery life. A large number of fitness seekers are adding Pulseroll Vibrating Foam Roller into their workout routine for strengthening the muscles.
Science has proven that the Foam Roller is perfect for daily workout through deeper muscle stimulation. The vibration produced by the roller targets the muscles which further calms down the nerves and relaxes the muscles. It is also helpful for better blood circulation and is ideal for a warm-up before exercise.