Parents are Getting Curious to Know and Use Gripe Water for Babies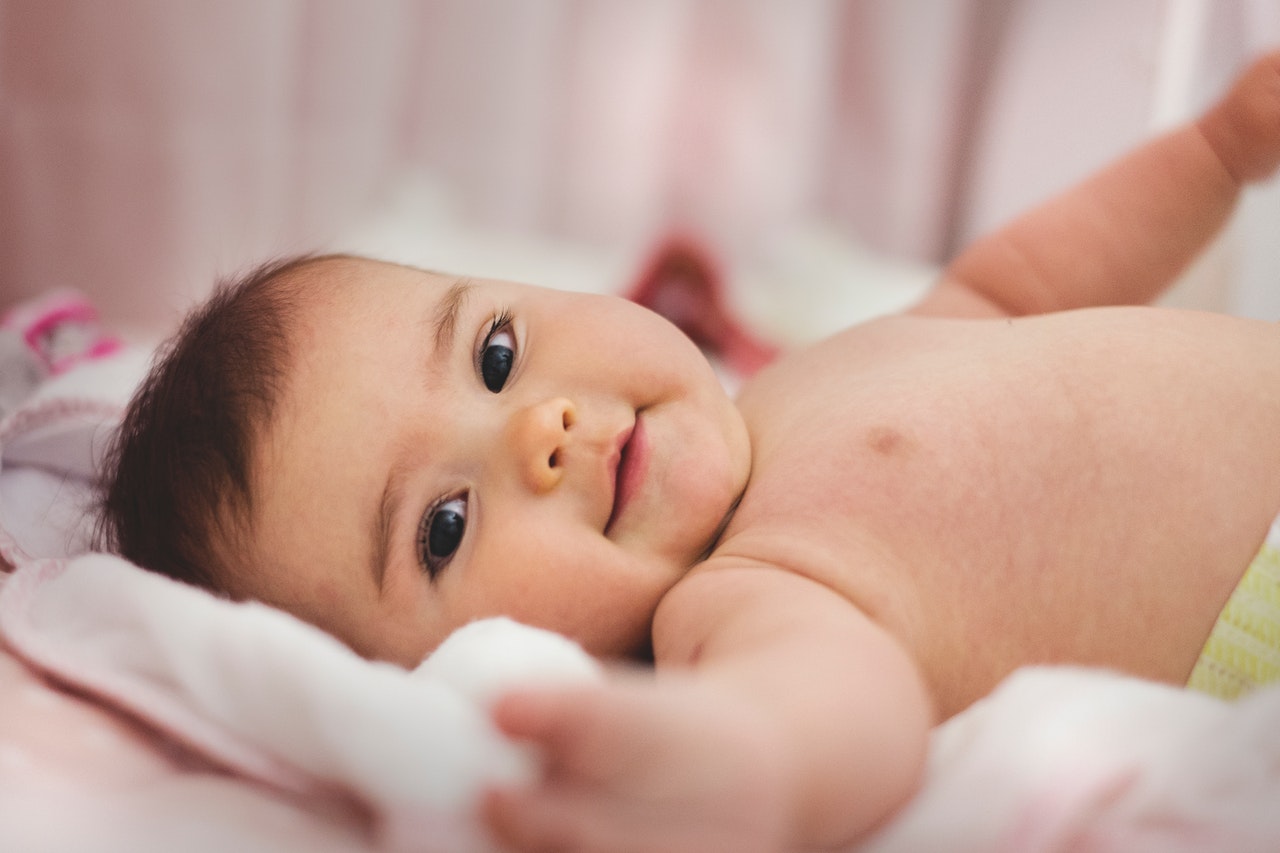 Gripe Water is a traditional supplement and treatment of many problems in babies mainly colic, indigestion, teething pain, flatulence, and hiccup. It is a thin liquid which mothers have been giving their babies since a long time ago. In earlier times, its ingredients were water, dill oil, sodium bicarbonate, sugar and a small amount of alcohol. Currently, this baby product is in more refined form when alcohol as an ingredient was objected by doctors and parents.
New parents are keen to know what is gripe water, because some people around them suggest them to give gripe water to their baby, while some found no benefits of this baby product.Some studies have shown that gripe water with alcohol ingredient is unsafe for babies and gripe water with sodium bicarbonate is safer and effective to cure acidity in babies.
According to the doctors, the continuous consumption of gripe water by the baby should be avoided because excess consumption of sodium bicarbonate can cause milk-alkali syndrome. It is a condition where the amount of calcium and alkali in the blood get increased. Babies younger than six months should be avoided to give more gripe water, since it can affect their kidney in the future.
Doctors advise parents to give gripe water only when the babies start showing symptoms of colic, indigestion, teething pain and flatulence. And they must avoid giving gripe water in the empty stomach because baby's stomach lining is very soft and could be affected by the alkaline sodium bicarbonate. Breastfeeding and soft tummy massage can avoid the use of gripe water.
Dr. Steven Paul, DDS Oral Surgeon Murrieta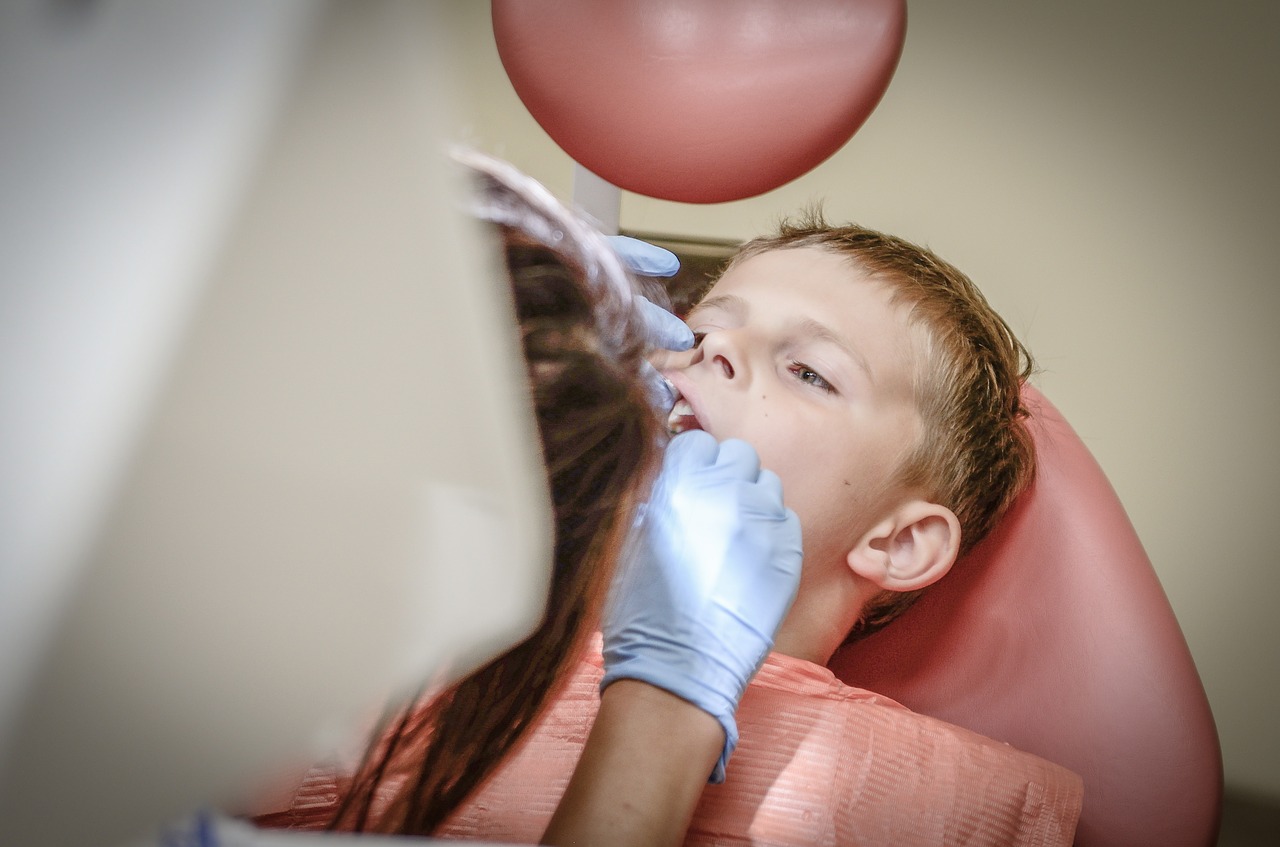 Four Types of Oral Surgery Anesthesia For Dental Patients
It's not uncommon for a dental patient to feel anxious thinking about an upcoming dental procedure. At our clinic, we are always responsive to easing your nervousness or anxiety about dental treatment. We talk to you, understand your dental and personal profile and then suggest the right kind of oral surgery anesthesia to address the expected pain—nothing more, or less.
Giving anesthesia is about controlling the temporary loss of awareness or sensation. It provides relief from pain and brings down levels of anxiety during a dental procedure. The patient becomes numb to pain and stays relaxed while the dentist carries out the treatment in your mouth.
The type of dental treatment determines the degree of numbness to be attained. A simple procedure will probably need just the numbing of the area being treated. Sometimes, you may be required to be wholly unaware of events during a procedure, in which case you may need to be sedated.
Four Types of Oral Surgery Anesthesia Used By Dentists
Using Local Anesthetic
A local anesthetic alone is utilized when managing a simple and minimally invasive dental procedure. The anesthetic numbs only a part of your mouth, and you remain awake for the duration of the procedure.
Your dentist may use Lidocaine, which is a common local anesthetic medicine. It is injected in and surrounding the surgery area.
Explain How Local Anesthetics Work?
The first step involves the dentist drying the area with air or cotton or both. Usually, a gel is utilized to numb the skin. Your dentist will then gradually inject the local anesthetic. While most patients don't feel pain due to the inserting needle, some may feel a bit of a sting.
The effect of an injection of local anesthesia can last up to a few hours. Following the procedure, the patient may find it challenging to eat, drink, or even speak clearly. It is normal to be awkward while using a straw while drinking, and you may need some towels after the procedure.
You will be cautioned not to bite on the numb area as you can hurt yourself without realizing it.
Nitrous Oxide Sedation With Local Anesthetic
You may be aware of the term "laughing gas" that is used on people during dental procedures. Nitrous oxide, or laughing gas, is an odorless and colorless breathable gas. It acts as a sedative and helps you stay calm. It will relax you by the pleasurable feelings it gives. It functions as an analgesic, and helps relieve pain.
Nitrous oxide is used for simple oral procedures as well as more complex dental procedures. It works quickly, and its effects are reversible. That's why nitrous oxide is considered to be a safe sedation method.
If you're about to have a wisdom tooth removed or dental implant insertion, call our office to find out if nitrous oxide sedation is best for you.
Even when nitrous oxide is used, a local anesthetic is still going to be used around the part in the mouth affected by the procedure.
What's 'Laughing Gas' Or Nitrous Oxide And How Does It Work?
You will be given a mix of oxygen and nitrous oxide through a breathing apparatus before and during the procedure, and the gas will enable you to stay conscious and at ease.
The gas has a known side effect: mild amnesia, and till the time its effect goes away, you will not remember much of the procedure.
Clinic-Based Intravenous Anesthesia Using Local Anesthetic
I.V. or intravenous anesthesia triggers sedation. You will feel calm and relaxed state and not remember the dental procedure that's usually discomforting.
Some dental patients stay asleep during the entire procedure. Some move in and out of "twilight sleep," though they remain quite relaxed.
I.V. Anesthesia Eliminates Pain
A dental patient who is significantly anxious about dental procedures may request I.V. anesthesia even for a simple procedure.
Most patients choose I.V. anesthesia for wisdom teeth extraction or dental implants.
Skill Criteria For Dentist To Administer Anesthesia
Oral surgeons must fulfill conditions to offer general anesthesia during in-office dental procedures:
A minimum of 3 months of hospital-based anesthesia training
Passed in-office assessment carried out by state dental board examiner
Performed oral surgery utilizing general anesthesia under examiner's oversight
Houses tested monitoring and emergency equipment
Experienced anesthesia-related emergencies
A state dental board will provide the oral surgeon a license to administer general anesthesia only after successful training and evaluation.
How Does A Dentist Use Intravenous Anesthesia?
A small intravenous needle is inserted into your arm vein. The dentist or staff places an I.V. tube that will drip the anesthetic through the needle and into your vein, and you will soon relax.
Call our office if you have questions about intravenous anesthesia. We will be happy to assist you with your concerns or questions.
General Anesthesia In Hospital
A hospital offers inpatient general anesthesia to patients who require extensive surgery such as TMJ surgery, and face and jaw reconstruction. An anesthesiologist administers the general anesthesia.
You are encouraged to speak with our dentist or dental office to clarify your doubt about general anesthesia.
Know Dr. Steven Paul, MD, DDS
It is Dr. Steven Paul's top priority to keep you safe and comfortable, and oral surgery anesthesia helps our clinic to achieve relaxation during procedures.
Once you schedule a consultation for any dental procedure, Dr. Paul and his staff interact with you comprehensively about the most appropriate type of anesthesia. Dr. Paul takes extra care in addressing any concerns you may have and will not move forward until you are satisfied with the answers.
A member of the American Association of Oral & Maxillofacial Surgeons, Dr. Paul has more than 20 years of experience in all areas of oral surgery. He specializes in the treatment and restoration of missing teeth via dental implant procedures including full mouth rehabilitation (All-on-4), restoring both aesthetics and function, bone and soft tissue grafting, associated tumors and cysts in the oral cavity, and wisdom teeth removal.
Every anesthetic technique is customized for the individual patient at our dental clinic.