Plumber to CEO: Your Destiny isn't Pre-Planned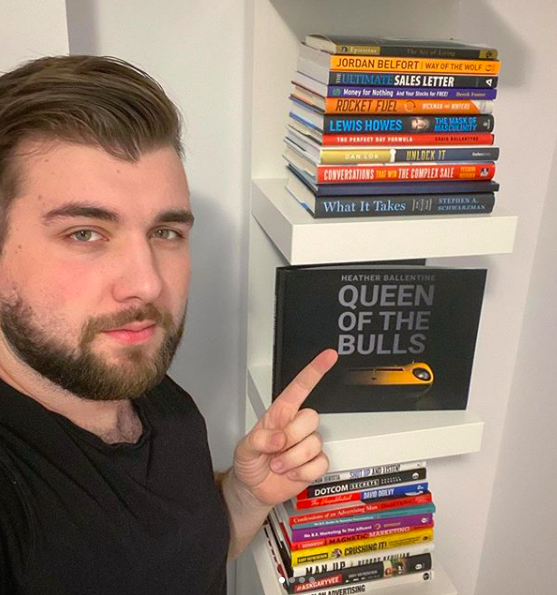 Chances are you're not doing the career path you choose in elementary school. Additionally, you may have changed professions at least once already in your life. Financial Times suggests people plan for five careers in a lifetime. So, the truth is, your future isn't pre-ordained. 
Don't Settle on Your First Choice
At 17, Darren Cabral started working as an apprentice plumber in Toronto's housing projects. Hating the aspect of sitting behind a desk all day, he chose 80-hour weeks doing backbreaking labor in all weather conditions. By 20, Darren was already burned out. 
His parents, immigrants that spent many years laboring, wouldn't allow him to quit without trying to better his life. Darren went back to school and started working on his own business at the same time. Not years, but months after leaving the plumbing profession, he launched his first successful business—Toronto Skycam. 
A year later, Darren sold his aerial imaging company to a larger tech firm. 
Don't Look Back 
Darren Cabral didn't lightly jump from one industry to another. He had over 3,000 hours invested in plumbing. He knew it would be a steady income and a pandemic-proof career. After all, people are always going to need plumbers. Had Darren stayed in that mindset, he would have never reached his true potential. 
Don't Stop Growing 
Darren didn't stop working on his future prospects when he started college. He kept pursuing successful business opportunities. Likewise, after selling Toronto Skycam, he didn't stop building from his ideas. 
The seasoned entrepreneur decided to move onto the digital marketing industry. He wasn't qualified. But that wasn't a barrier. He learned the ins and outs of social media advertising on Facebook and Instagram. 
In 2016, the entrepreneur started Suits Social, a social media marketing agency that focuses on Facebook and Instagram advertising. Generating  millions of dollars a month for their clients in a half dozen industries, helping them sell online, build their brand, and increase revenue in a very measurable way.
Don't Give Up 
Like working as a plumbing apprentice, he threw himself into learning and working, spending 60 to 70 hours a week in online marketing. The lack of experience and references hurt. Darren pursued every avenue of digital advertising, learning everything he could. Finally, after six months, he signed his first client. 
At the end of the year, he made $18,000. Some people would give up at that point. Instead of throwing in the towel, Darren worked harder. After three years of not stopping, he's a successful digital marketer. He's the CEO of Suits Social and has days where he earns more in 24 hours than he did during his first year in the industry.
Don't Let Education Stop You
If Darren Cabral let educational barriers get in the way of his goals, he wouldn't be the CEO of a successful digital marketing agency. He taught himself everything he needed to know about digital marketing. Combined with his business education, Darren's business, Suits Social, saw 2700% growth over three years. 
His philosophy? Focus on results! Everything Suits Socal does revolves around running Facebook and Instagram ads as profitably as possible while providing measurable results across the board. His customers always know how their ads are performing and see results in realytime 24/7/365 no surprises. Don't lock yourself into one mindset. Be like Darren, and never stop striving for more. There's no reason you can't go from sitting in a cubicle to the head seat in the boardroom. 
Fitness Dating Brand, FITFCK, Expand Into Influencer Management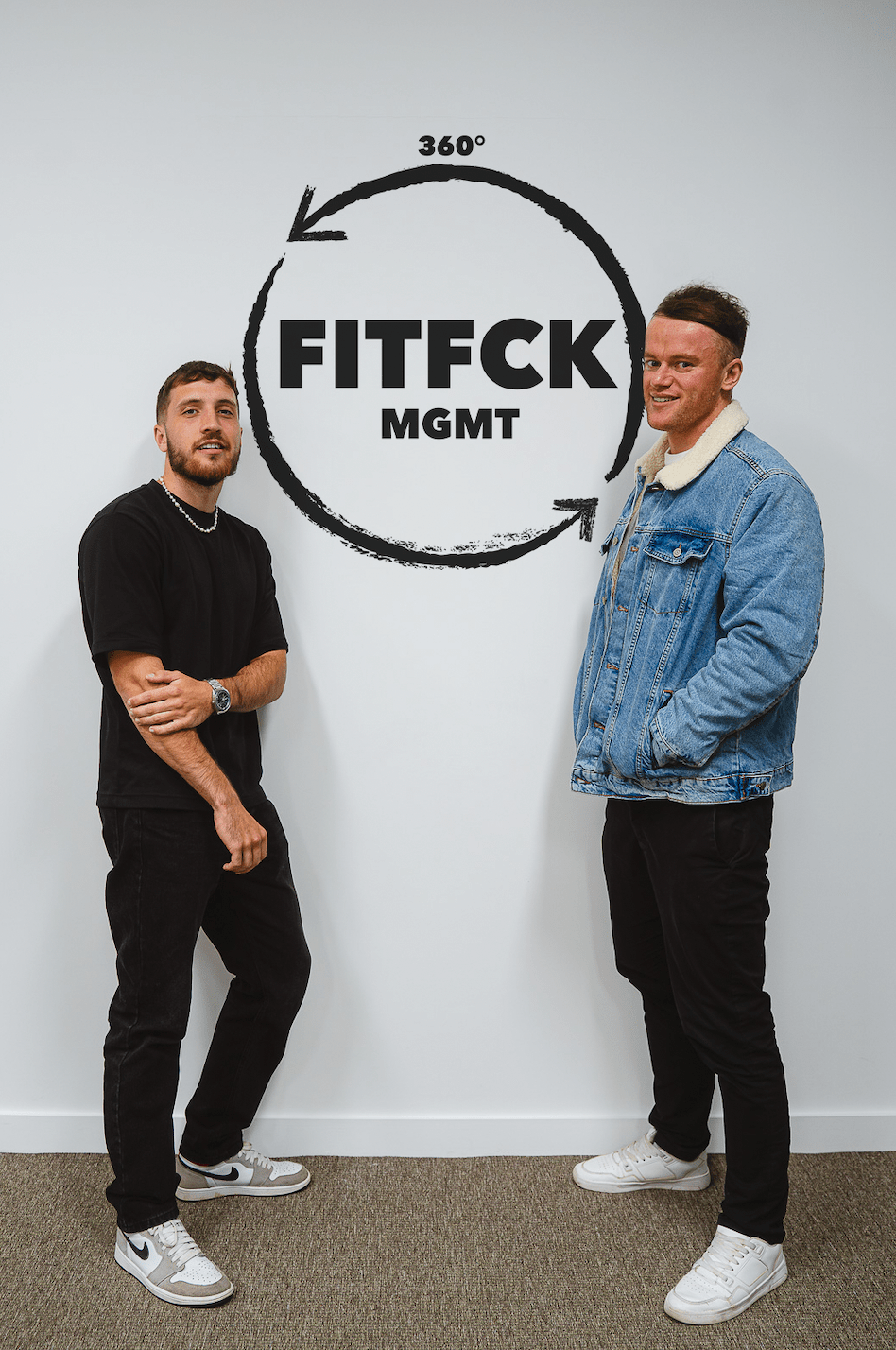 Fitness dating brand, FITFCK, recently announced the launch of their management company "FITFCK MGMT". The company, which recently announced the launch of its £5m A Round investment raise is looking to expand on their brand growth by offering content creators of all niches and brands a full 360 lifestyle management service.
Rebranded in March 2022, the recently featured BBC News company has emerged as the leading brand for gym goers that are looking to make new connections – whether through IRL fitness dating events or online dating experiences. To accompany its strong digital product suite, FITFCK is now developing a series of consumer products to further enhance their brand power, with the most recent being a holistic management company for content creators and brands.
FITFCK Founder and UK Government Enterprise Advisor, Jamie says: "Having worked closely with content creators for the last eighteen months since our relaunch, this addition made nothing but complete sense to me. As a management service, you should be looking at improving all angles of your clients life – not just quick brand deals for a few quid. We are looking to offer a 360 lifestyle approach where we assist our clients with everything from their income, branding, business advisory, PR, legalities and more – all under the FITFCK brand umbrella."
To continue its ruthless chase of becoming the largest omni-channel community for dating, relationships, casual meets and friendships, FITFCK will be looking to embed the management service into members of their ever growing community which already includes a number of high profile content creators.
The first creator to be signed under the label is Santino Valentino, a fitness content creator boasting over 70,000 followers across platforms. Valentino states; "I have known Jamie for a few months now and have felt nothing but constant support from himself and the rest of the FITFCK team. Having seen where they have taken the brand in such a short space of time, I am hoping they can do the same for me. I am really looking forward to seeing where we can take this whilst learning under Jamie and Callum simultaneously"
FITFCK MGMT athlete manager Callum Roberts added: "At the core of every FITFCK movement is the care we have for our community. This ethos is something that we will be looking to reflect in the management company. Hyper-focused care for our clients where they know they feel valued and at ease with us. We are not looking to just improve our client's income, we are looking to improve their lifestyle"
If you are looking to work with FITFCK MGMT, you can contact the team at support@fitfck.co.uk for more information.