Here are Some Types of Trading Strategies Present for Forex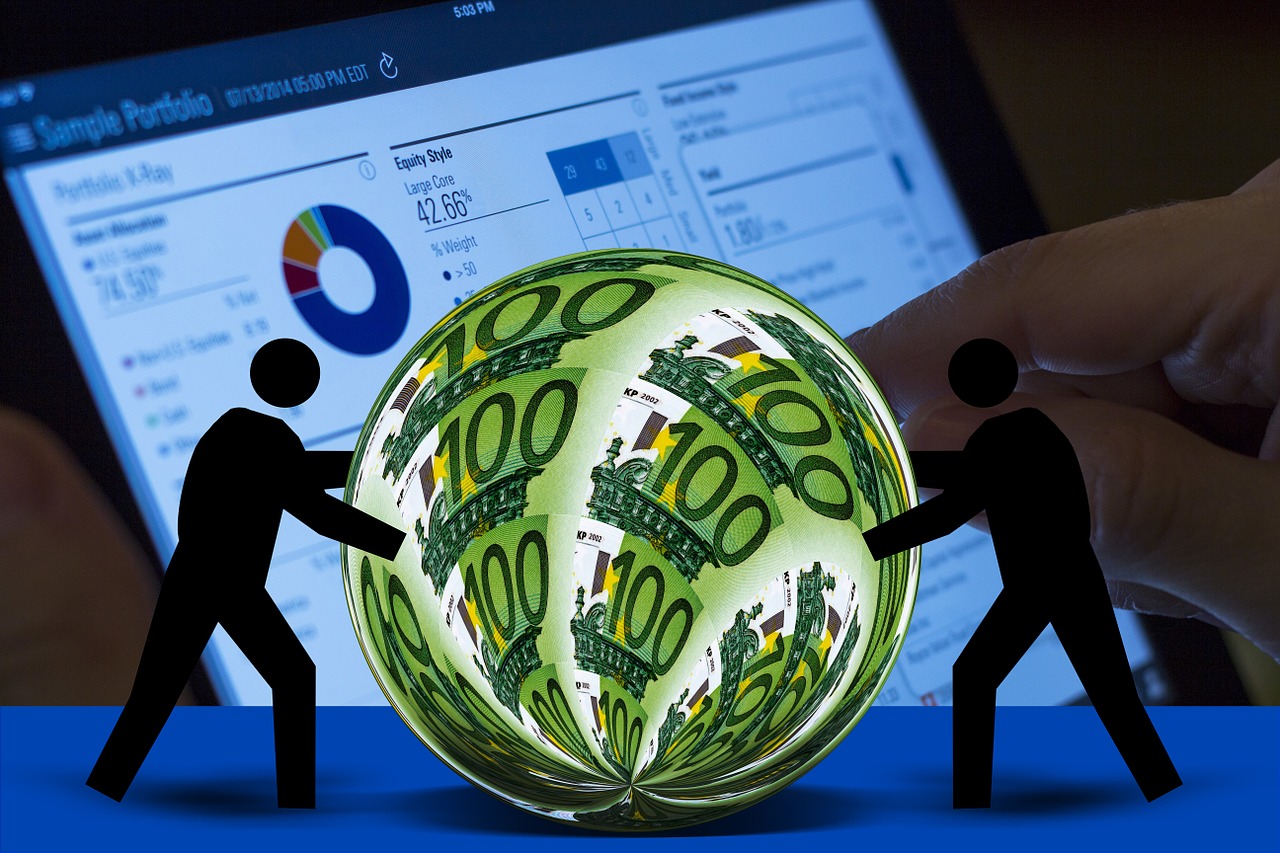 As we know, Forex, FX, or Foreign Exchange deals with international currency trading. The process involves buying one currency and giving another for speculation. There can be a rise and fall in the values of currency with factors such as geoeconomics and geopolitics in effect. The forex traders' concern is to profit from the change in situation anyhow. So knowing the forex strategies is helpful to employ the right one at the right time. So let's take a look at the various styles of trading-
The scalpers 
Scalpers hold onto pips for a short duration from just a few seconds to minutes. Their main aim is to grasp small amounts of pips as frequently as possible during the heat of trade during the day- which lasts for a few hours in a day for Forex traders. So they are into a large amount of trading and make many small profits on individual trades. They try to profit from each trade with at least 5 to 10 pips. So the scalping strategy engages the trader throughout the day, making it a full-time job. The prediction has to be made fast to where the market is going, and the open position must be closed within seconds.
Day trading
The day traders begin at the start of the trading day and choose their side and end the day with profit or loss. The day traders do not clutch onto trades overnight. Day trade like scalping is a short term trade, but the duration is longer, and the day traders hold onto a single trade and close it at the end of the same day. The day traders spend their time analyzing executing and monitoring a trade. They keep abreast of information and round the globe changes, economic news, and study the charts to be able to choose the right direction. They get to the results of profit or loss at the day end. There are different types of day trading-
Trend Trading [Day trading]
Trend trading is when the traders study the chart in its long period of time, and they can conclude the overall trend. They move onto a shorter time frame chart and find opportunities in that trend's direction. The Cowabunga System is employed. This mechanical trading system filters out trades based on a four-hour chart with aid of indicators such as EMAs, Stochastics, RSI, and MACD they trade based on a 15-minute chart.
Counter Trading [Day trading]
Similar to Trend trading only after determining the overall trend the trades are searched, but in the opposite direction. The concept is to get in early, at the end of the trade just before the trend begins to reverse. A bit riskier but the payoffs are great.
Breakout Trading [Day trading]
After studying for a few hours the range that a pair makes during the day and then trades are placed on either side so that breakout can be caught in either direction. When the pair has been tight for a while- support and resistance have lasted strongly, it indicates that it will soon make a huge move. The idea is to catch the wave when the move happens. After studying the entry points are set at above and below the levels of a breakout. The preferably same amount of pips should be targeted to define a range.
Swing trading
The traders keep the trades on for several days at a stretch. They don't monitor the charts all day long but instead study them at night to make the right decisions and are with it where the global economies are concerned. In swing trading, the swings are identified in the medium-term trend and the trader enters only at high chances of winning.
The trader buys (go long) at "swing lows," and the opposite is true when selling (go short) at "swing highs." They make use of the short-lasting countertrends. The trades last for more than a day, so bigger stop losses are needed to persist volatility. A money management plan is a must. During the holding time, many trades go against due to fluctuations in prices in shorter periods, swing trader keep calm and trust the analysis. The trades are larger, so spreads don't impact the overall profits. So, in this case, trading pairs with lower liquidity and larger spreads are fine.
The position traders have trades that have been on for weeks, months, or even years. The fundamental themes that govern currency trends are employed to analyze markets and make trading decisions. Swing Traders have a good insight into economics data that affects the future of the country. The stop losses are large because of holding onto trades for long periods.
Transition trading
Transition trading is studying the market and entering the trade on a lower timeframe. If the market is favorable, the target profits should be increased or track the stop loss on a higher time frame. The advantages are that you would get immense profits. It lowers your risk as the entry is made on a lower time frame. The disadvantages are that only a few of the trades would be big winners. The understanding of multiple timeframes is a must.
[QUICK GUIDE] How Much Does Home Warranty Coverage Cost? | Total Home Protection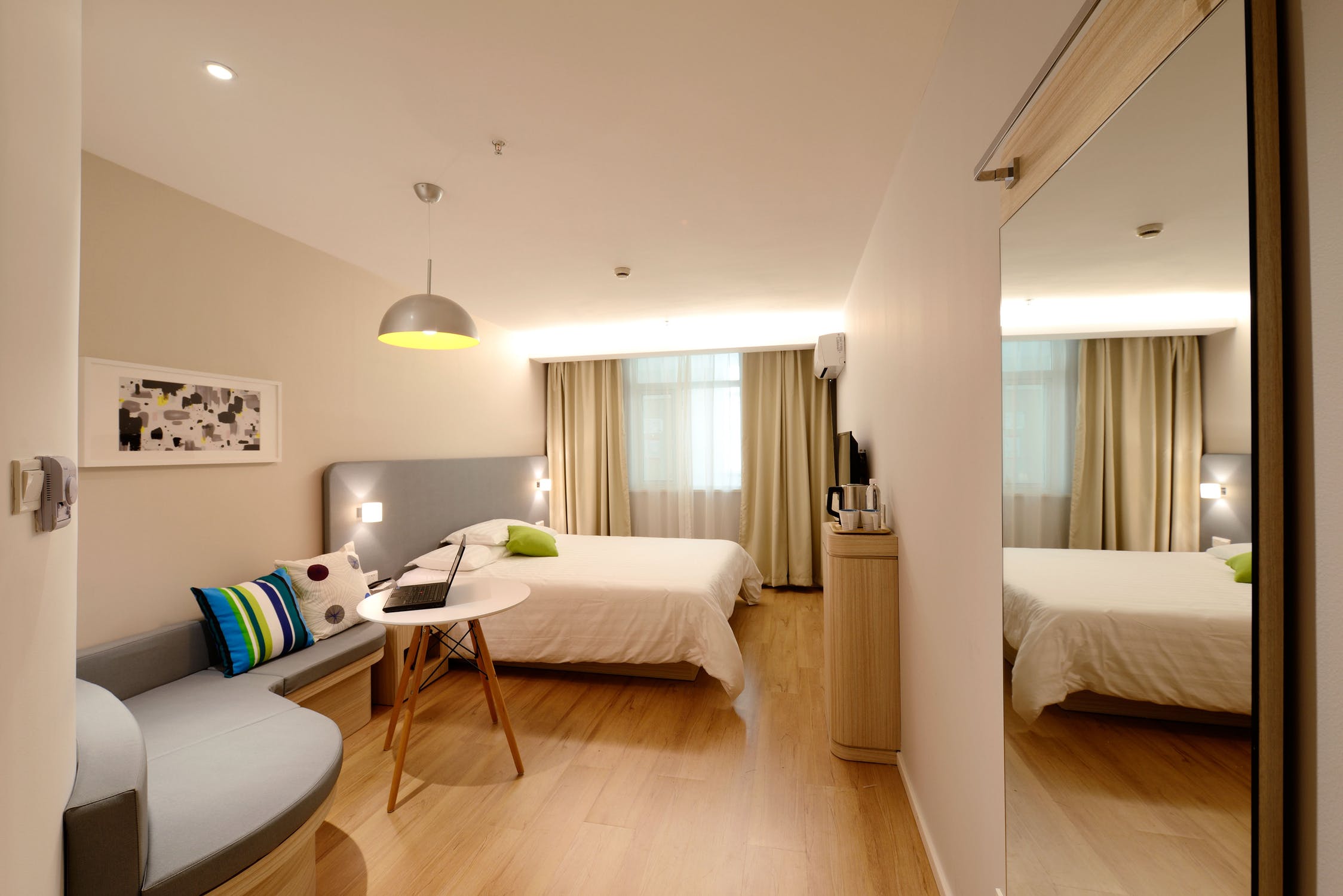 The average cost of home warranty coverage is between $300 to $600 per year, or $25 to $50 per month (Total Home Protection sits neatly inside this average with plans that range from $500-$599 annually.) Although, you are also required to pay an average of $75 per service call visit. Note, costs may vary based on where you live and the level of coverage you want to place on your home.
As a quick review, the standard fees are as follows:
Annual Payment:

$300 to $600 per year

Monthly Payment:

$25 to $50 per month

Service Call Fee:

$75 per service call visit
Depending on your annual coverage limits, you may also have to pay for repairs that exceed your maximum coverage for a select number of items in your contract. The cost of this will depend on your home warranty coverage company. More on this below:
What is Covered by a Home Warranty Policy?
Home warranty coverage comes in many forms. And home warranty companies offer multiple plans in order to provide their policyholders as much value as possible.
In the case of Total Home Protection (THP), for example, CEO David Seruya describes their coverage plans as follows: "We offer two home warranty plans: Gold Plan and Platinum Plan. Both cover essential home systems and appliances; although the Platinum Plan supplies more extensive services." THP's coverage also extends its warranty to cover items despite the item's age, make, or model, which means that they cover the cost of repair and replacements of all covered items, as long as the damages incurred are a result of natural wear and tear.
Is Home Warranty Coverage Worth the Cost?
To answer this question, let's discuss the cost of repairs and replacements without home warranty coverage, which we've broken down below:
Cost of Repairs:

The cost of repairing damaged items in your home without a home warranty will vary based on the item damaged. As an example, however, the average repair cost of a dishwasher is around $100 to $200. Not so terrible, as a whole. But then, let's look at the average repair cost of an air conditioner, which can cost up to $160 to $530!

Or, the cost of repairing a water heater, which averages at around $200 to $900

!
Handling one or two repairs per year for these appliances and home systems might not seem so bad for the short term. However, when you consider the average lifespan of these items—which is around 10-15 years each—you can start to see that there is definite value in having home warranty coverage. Especially for those with older homes or with more items to protect.
Cost of Replacements:

Borrowing from our previous examples: the average replacement cost of a Dishwasher is $300 to $600, replacing a water heater will take another $2,000 to $4,000, and

a replacement heating system will cost a whopping $3,000 to $5,000.
Replacements aren't required as often, of course. And, as mentioned, there are coverage limits that limit the amount of coverage you get per item, per year anyway. However, even when you consider these two factors, the value getting covered is clear when you compare the average cost of a home warranty ($500-$599 if you choose Total Home Protection) and the amount you'll have to pay to replace one of the bigger ticket items in your home.
Review: Should You Purchase Home Warranty Coverage?
In the end, we're left with one question: should you purchase home warranty coverage? Unfortunately, only you will be able to truly answer this. The average cost of a home warranty is $300-$600 per year, and that comes with more than $20,000 worth of coverage for your home per year.
Remember that, and then estimate the average cost of repairing or replacing the items in your home based on their average lifespan, and then compare that cost to the annual cost of home warranty coverage.
And, once you've got that all figured out, we recommend that you reach out to a home warranty provider like Total Home Protection, who can give you a personal quote on the best plan and the best coverage for you based on your budget and your home. They should be able to address any questions or concerns that you might have as well. And would be more than happy to help you through the process of understanding what exactly you're signing up for.