Here are Some Types of Trading Strategies Present for Forex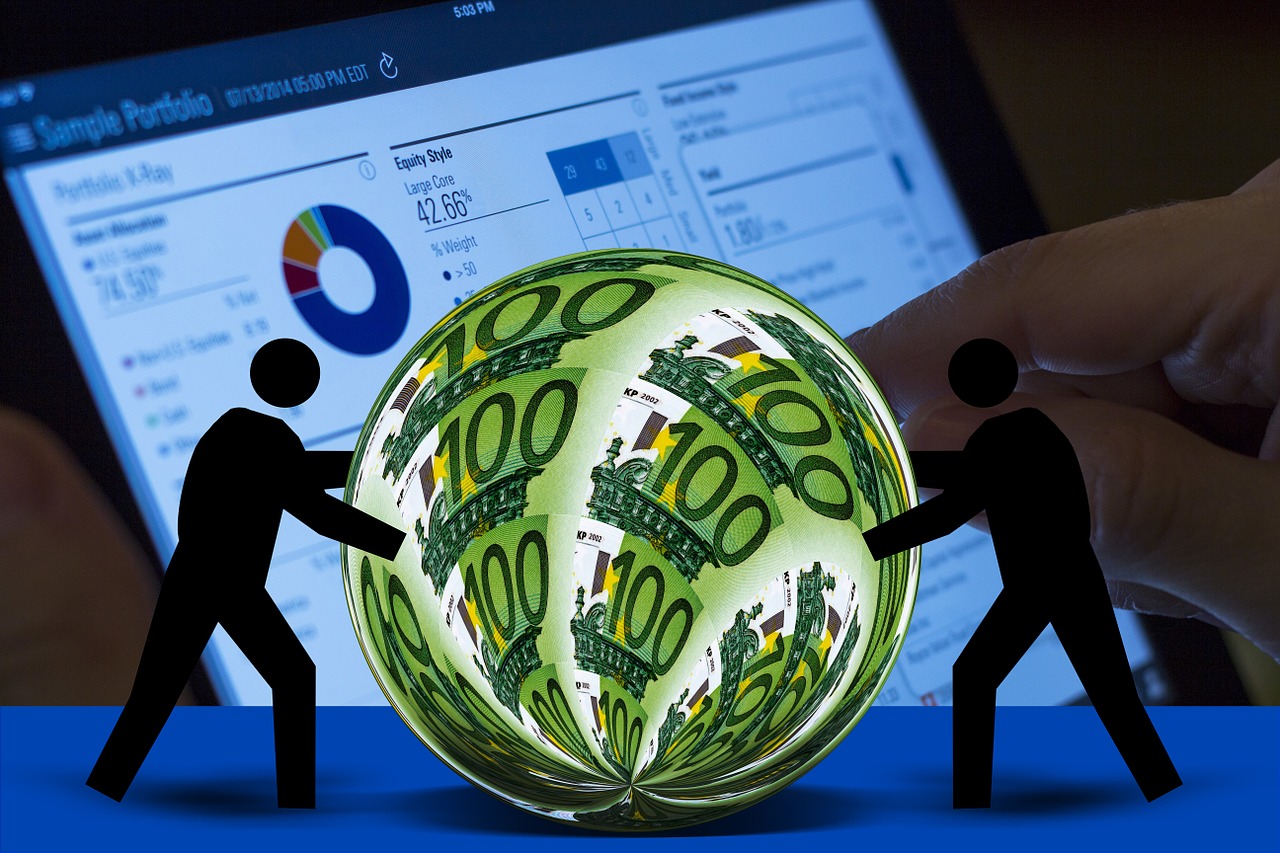 As we know, Forex, FX, or Foreign Exchange deals with international currency trading. The process involves buying one currency and giving another for speculation. There can be a rise and fall in the values of currency with factors such as geoeconomics and geopolitics in effect. The forex traders' concern is to profit from the change in situation anyhow. 
So knowing the forex strategies is helpful to employ the right one at the right time. So let's take a look at the various styles of trading-
The scalpers 
Scalpers hold onto pips for a short duration from just a few seconds to minutes. Their main aim is to grasp small amounts of pips as frequently as possible during the heat of trade during the day- which lasts for a few hours in a day for Forex traders. So they are into a large amount of trading and make many small profits on individual trades. They try to profit from each trade with at least 5 to 10 pips. So the scalping strategy engages the trader throughout the day, making it a full-time job. The prediction has to be made fast to where the market is going, and the open position must be closed within seconds.
Day trading
The day traders begin at the start of the trading day and choose their side and end the day with profit or loss. The day traders do not clutch onto trades overnight. That means they get to avoid rollover or overnight fees from brokerages like eToro (you can click here to know more about eToro fees courtesy of Wikitoro). Day trade like scalping is a short term trade, but the duration is longer, and the day traders hold onto a single trade and close it at the end of the same day. The day traders spend their time analyzing executing and monitoring a trade. They keep abreast of information and round the globe changes, economic news, and study the charts to be able to choose the right direction. They get to the results of profit or loss at the day end. There are different types of day trading-
Trend Trading [Day trading]
Trend trading is when the traders study the chart in its long period of time, and they can conclude the overall trend. They move onto a shorter time frame chart and find opportunities in that trend's direction. The Cowabunga System is employed. This mechanical trading system filters out trades based on a four-hour chart with aid of indicators such as EMAs, Stochastics, RSI, and MACD they trade based on a 15-minute chart.
Counter Trading [Day trading]
Similar to Trend trading only after determining the overall trend the trades are searched, but in the opposite direction. The concept is to get in early, at the end of the trade just before the trend begins to reverse. A bit riskier but the payoffs are great.
Breakout Trading [Day trading]
After studying for a few hours the range that a pair makes during the day and then trades are placed on either side so that breakout can be caught in either direction. When the pair has been tight for a while- support and resistance have lasted strongly, it indicates that it will soon make a huge move. The idea is to catch the wave when the move happens. After studying the entry points are set at above and below the levels of a breakout. The preferably same amount of pips should be targeted to define a range.
Swing trading
The traders keep the trades on for several days at a stretch. They don't monitor the charts all day long but instead study them at night to make the right decisions and are with it where the global economies are concerned. In swing trading, the swings are identified in the medium-term trend and the trader enters only at high chances of winning.
The trader buys (go long) at "swing lows," and the opposite is true when selling (go short) at "swing highs." They make use of the short-lasting countertrends. The trades last for more than a day, so bigger stop losses are needed to persist volatility. A money management plan is a must. During the holding time, many trades go against due to fluctuations in prices in shorter periods, swing trader keep calm and trust the analysis. The trades are larger, so spreads don't impact the overall profits. So, in this case, trading pairs with lower liquidity and larger spreads are fine.
The position traders have trades that have been on for weeks, months, or even years. The fundamental themes that govern currency trends are employed to analyze markets and make trading decisions. Swing Traders have a good insight into economics data that affects the future of the country. The stop losses are large because of holding onto trades for long periods.
Transition trading
Transition trading is studying the market and entering the trade on a lower timeframe. If the market is favorable, the target profits should be increased or track the stop loss on a higher time frame. The advantages are that you would get immense profits. It lowers your risk as the entry is made on a lower time frame. The disadvantages are that only a few of the trades would be big winners. The understanding of multiple timeframes is a must.
The Ultimate Guide to the Essential Social Skills in Business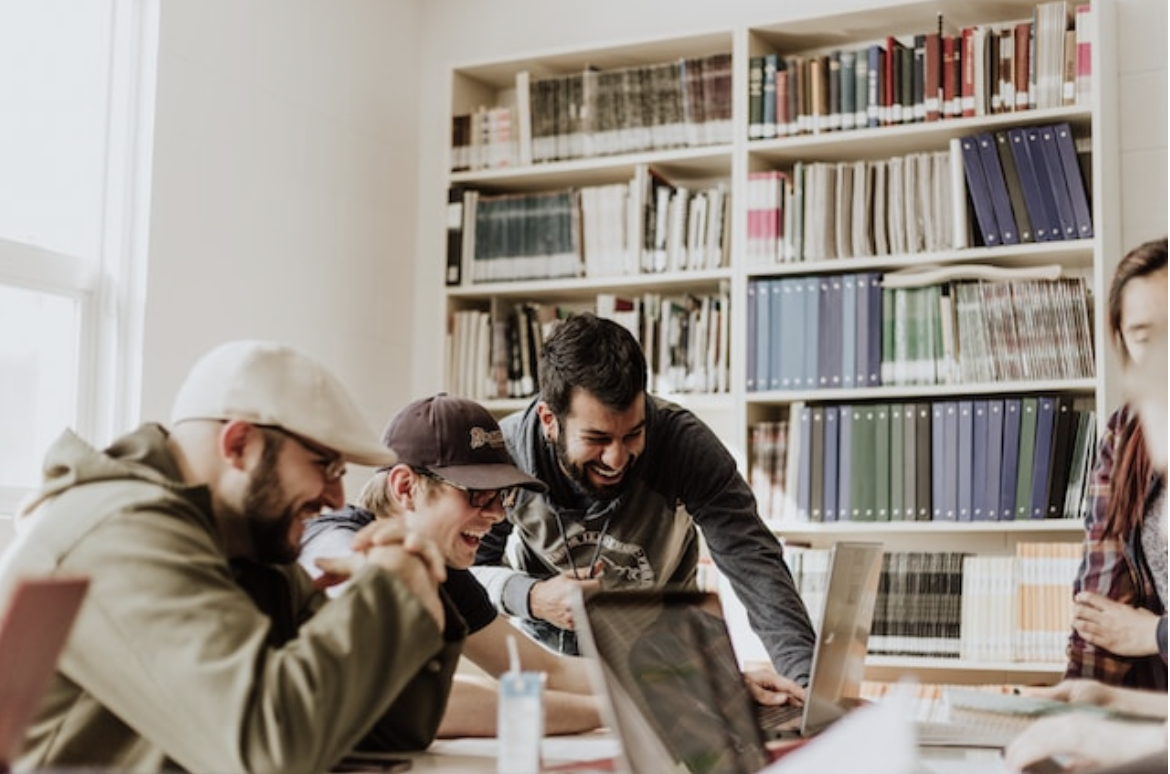 Effective communication and strong relationships are essential for success in the workplace. One factor that can greatly influence these qualities is emotional intelligence, often abbreviated as EQ. EQ refers to the ability to identify, understand, and manage one's own emotions, as well as the emotions of others. Research has shown that individuals with high levels of EQ are better equipped to handle stress, communicate effectively, and work collaboratively with others (Chamorro-Premuzic & Sanger, 2016).
Research has consistently shown that emotional intelligence (EQ) is an important predictor of job performance and success in the workplace. EQ is comprised of a set of skills that allow individuals to recognize, understand, and regulate their own emotions, as well as the emotions of others. In addition, individuals with high EQ are better able to communicate effectively, build relationships, and navigate complex social situations. As a result, they are often viewed as effective leaders and collaborators, and are more likely to achieve their personal and professional goals.
In fact, a number of studies have demonstrated the significant impact that EQ has on job performance and success. For example, one study of 85 upper-level managers found that those with higher EQ scores were rated as more effective leaders by their subordinates (Law, Wong, & Song, 2004). Another study of 151 employees found that those with higher EQ were more likely to be promoted within their organization over a five-year period (Carmeli, Brueller, & Dutton, 2009). These findings highlight the importance of EQ in the workplace and suggest that developing these skills can lead to significant benefits for both individuals and organizations.
According to a study conducted by TalentSmart, a leading provider of EQ assessments, EQ is responsible for 58% of success in all job types (Bradberry & Greaves, 2009). In contrast, IQ only accounts for about 4% of success in the workplace. This suggests that EQ is a crucial skill set for individuals in any professional field. Fortunately, EQ is a skill that can be developed and honed over time with practice and awareness.
There are several key components of EQ that are particularly important for success in the workplace. These include: 
Self-Regulation: This refers to your capacity to recognize and control your emotions. Sometimes treating them when they arise may be necessary. Understanding how to manage your anger is essential. However, it can also cover how to control the feelings you'll experience.
Self-Awareness: This implies recognizing and understanding your own feelings. Do noisy places make you nervous? Do other people talking over you make you angry? Knowing these truths about yourself shows that you are working on your self-awareness. Being conscious of yourself is necessary for this phase, which can be more complex than it sounds.
Socialization: This category focuses on your capacity to manage social interactions and direct relationships. It doesn't entail dominating others but knowing how to work with others to achieve your goals. This could entail presenting your ideas to coworkers, leading a team, or resolving a personal disagreement.
Motivation: Strong motivators include external forces like money, status, or suffering. Internal motivation, however, plays a significant role in Goleman's concept. By doing so, you demonstrate your ability to control your cause and initiate or continue initiatives of your own volition rather than in response to external demands.
Empathy: It's equally critical to be sensitive to others' feelings. This may entail learning to identify different emotional states in individuals — for example, can you tell the difference between someone at ease and someone anxious? — but it also requires comprehension of how other people may react to their current situation. Empathy is one of the essential traits in business and business leadership.
A thought leader in this space, Michael Ventura has built a career advising organizations on the importance of emotional intelligence in the workplace. In his book, Applied Empathy, Ventura highlights the value of empathy in business and provides strategies for developing and applying this skill set. With two decades of experience as a leader, facilitator, and educator, Ventura's work has made impact in with prestigious institutions such as Princeton University and the United Nations as well as corporate clients such as Google and Nike.
Through his work, Ventura advises leaders to focus on the development of EQ in order to help individuals improve their communication, collaboration, and leadership skills, ultimately leading to greater success in the workplace. Experts like Ventura continue to support the growing body of research on the value of EQ in business, and the evidence that organizations who invest in the EQ of their teams help to create a more empathetic and successful professional environment.
And it's worth noting that EQ isn't just important for individual success in the workplace, but also for overall organizational success. A study by the Center for Creative Leadership found that EQ was a better predictor of success than IQ or technical skills in the workplace, and that teams with higher levels of EQ tend to be more effective and productive (Boyatzis, Goleman, & Rhee, 1999). By cultivating a culture of empathy and emotional intelligence, organizations can improve their overall performance and create a more positive work environment for their employees.
In conclusion, emotional intelligence is a crucial component of success in the workplace, and individuals and organizations alike should prioritize the development of these skills. The ones that do not only develop a leading edge in their category, but also become a meaningful place to work for their teams. And in today's rapidly changing talent landscape, the retention of highly capable, emotionally intelligent leaders is one of the greatest keys to unlocking success.
References:
Boyatzis, R. E., Goleman, D., & Rhee, K. S. (1999). Clustering competence in emotional intelligence: Insights from the emotional competence inventory (ECI). In R. Bar-On & J. D. A. Parker (Eds.), Handbook of emotional intelligence (pp. 343-362). Jossey-Bass.
Bradberry, T., & Greaves, J. (2009). Emotional intelligence 2.0. TalentSmart.
Chamorro-Premuzic, T., & Sanger, M. N. (2016). Does employee happiness matter? Journal of Organizational Effectiveness: People and Performance, 3(2), 168-191.