Here are Some Types of Trading Strategies Present for Forex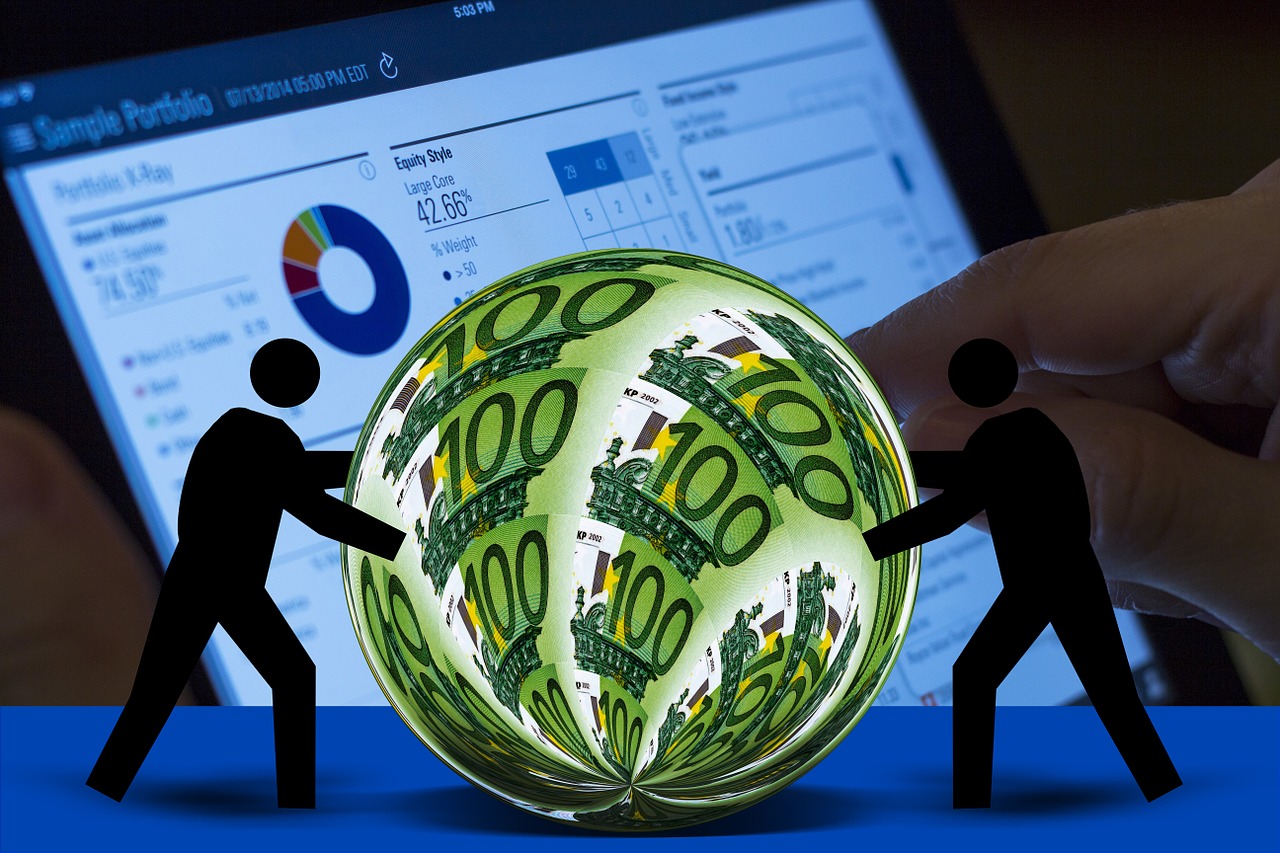 As we know, Forex, FX, or Foreign Exchange deals with international currency trading. The process involves buying one currency and giving another for speculation. There can be a rise and fall in the values of currency with factors such as geoeconomics and geopolitics in effect. The forex traders' concern is to profit from the change in situation anyhow. So knowing the forex strategies is helpful to employ the right one at the right time. So let's take a look at the various styles of trading-
The scalpers 
Scalpers hold onto pips for a short duration from just a few seconds to minutes. Their main aim is to grasp small amounts of pips as frequently as possible during the heat of trade during the day- which lasts for a few hours in a day for Forex traders. So they are into a large amount of trading and make many small profits on individual trades. They try to profit from each trade with at least 5 to 10 pips. So the scalping strategy engages the trader throughout the day, making it a full-time job. The prediction has to be made fast to where the market is going, and the open position must be closed within seconds.
Day trading
The day traders begin at the start of the trading day and choose their side and end the day with profit or loss. The day traders do not clutch onto trades overnight. That means they get to avoid rollover or overnight fees from brokerages like eToro (you can click here to know more about eToro fees courtesy of Wikitoro). Day trade like scalping is a short term trade, but the duration is longer, and the day traders hold onto a single trade and close it at the end of the same day. The day traders spend their time analyzing executing and monitoring a trade. They keep abreast of information and round the globe changes, economic news, and study the charts to be able to choose the right direction. They get to the results of profit or loss at the day end. There are different types of day trading-
Trend Trading [Day trading]
Trend trading is when the traders study the chart in its long period of time, and they can conclude the overall trend. They move onto a shorter time frame chart and find opportunities in that trend's direction. The Cowabunga System is employed. This mechanical trading system filters out trades based on a four-hour chart with aid of indicators such as EMAs, Stochastics, RSI, and MACD they trade based on a 15-minute chart.
Counter Trading [Day trading]
Similar to Trend trading only after determining the overall trend the trades are searched, but in the opposite direction. The concept is to get in early, at the end of the trade just before the trend begins to reverse. A bit riskier but the payoffs are great.
Breakout Trading [Day trading]
After studying for a few hours the range that a pair makes during the day and then trades are placed on either side so that breakout can be caught in either direction. When the pair has been tight for a while- support and resistance have lasted strongly, it indicates that it will soon make a huge move. The idea is to catch the wave when the move happens. After studying the entry points are set at above and below the levels of a breakout. The preferably same amount of pips should be targeted to define a range.
Swing trading
The traders keep the trades on for several days at a stretch. They don't monitor the charts all day long but instead study them at night to make the right decisions and are with it where the global economies are concerned. In swing trading, the swings are identified in the medium-term trend and the trader enters only at high chances of winning.
The trader buys (go long) at "swing lows," and the opposite is true when selling (go short) at "swing highs." They make use of the short-lasting countertrends. The trades last for more than a day, so bigger stop losses are needed to persist volatility. A money management plan is a must. During the holding time, many trades go against due to fluctuations in prices in shorter periods, swing trader keep calm and trust the analysis. The trades are larger, so spreads don't impact the overall profits. So, in this case, trading pairs with lower liquidity and larger spreads are fine.
The position traders have trades that have been on for weeks, months, or even years. The fundamental themes that govern currency trends are employed to analyze markets and make trading decisions. Swing Traders have a good insight into economics data that affects the future of the country. The stop losses are large because of holding onto trades for long periods.
Transition trading
Transition trading is studying the market and entering the trade on a lower timeframe. If the market is favorable, the target profits should be increased or track the stop loss on a higher time frame. The advantages are that you would get immense profits. It lowers your risk as the entry is made on a lower time frame. The disadvantages are that only a few of the trades would be big winners. The understanding of multiple timeframes is a must.
Why use custom web development? Why is it better to use ready-made CMS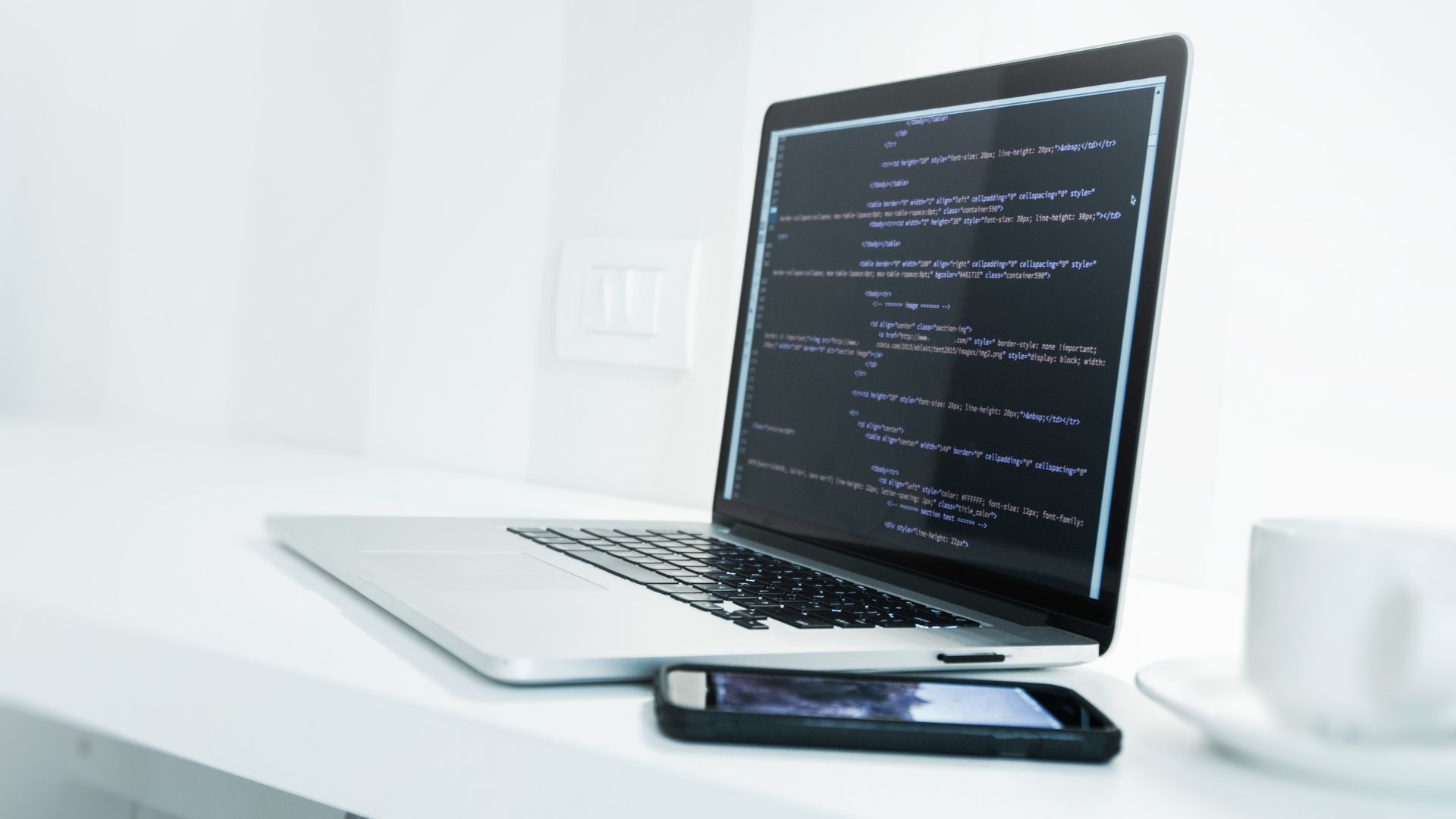 Custom web application development is not only good branding. It is also a great tool for communication between company and customer and much more enjoyable for both. Apps extend an expanse to portable and mobile gadgets' ability to provide seamless expansion of the scope with which companies can serve to consumers online. Interface of the application should be attractive and comfortable in use. Moreover, it should have a unique identity, which reflects the company's branding message and helps to establish emotional connection with customers. Custom-made design and development increase user engagement and distinguish a company from the competition.
But using off-the-shelf solutions might be the best choice for the companies, which are just starting their web journey due to its cost efficiency. In this article we will define pros and cons of custom web development compared to SaaS products. 
Digital innovation is a critical component of modern business development. Business leaders usually face a choice between using off-the-shelf solutions (SaaS) and designing custom ones. The former offer a high degree of reliability at a lower price tag. However, SaaS products may lack critical features that are necessary for meeting the company's requirements.
Custom web development company services VS SaaS CMS: pros and cons
It is common for small businesses to rely on SaaS as a lower-budget alternative. But as a business grows, so do its demands for software. For example, companies might need to manage more resources, and SaaS is unable to meet the increasing needs.
Custom development allows the implementation of solutions that match the very particular company's needs. The decision to go with it can stem from the rising number of employees, new locations, or new markets. With SaaS, companies have to deal with the one-size-fits-all approach, facing limitations in different access levels, feature customization, etc.
When choosing custom web development services, it's important to find the right provider who will understand the company's structure and goals.
Pros and cons of SaaS products
The nature of SaaS reveals its strengths and weaknesses. A cheaper solution also means weaker control over it. Take a look at the table below to learn about the pros and cons of SaaS products:
Pros:
Cost efficiency.

Reliability and maintenance.
Automated updates.
Data protection.
Cons:
Limited customization.

Limited control.
Limited scalability.
Security concerns.
Pros and cons of custom web development services
Having a customized app addresses specific company needs. It allows businesses to create unique features based on their requirements and add all the integrations they need. Plus, such solutions can be more secure. For instance, a company may have an offline copy of data, protected from external attacks.
Pros:
Customization capabilities.

High flexibility.
High security level.
Unique features as competitive advantages.
Cons:
Large investments.

Resource-intensive.
Not automated.
Security risks.
Who needs custom development?
When a business has specific needs, it's best to choose custom software app development. It also makes sense in the following cases:
A company is planning to use this software for various projects and demands functionality variation from one project to another.

A business is scaling.
A company has its own development team with sufficient expertise to implement a required solution.
A business has already used a SaaS product that doesn't match the needs.
Being a custom web development firm, TRIARE builds scalable and secure apps for businesses of different industries, be it edtech, healthcare, or ecommerce. Our mobile app development team has created dozens of native and cross-platform solutions used all over the world. In services our company offers we take aim at custom-made approach. It enables a business to build a site focused on delivering real business results via an optimal structure and user experience. 
Starting from planning, implementing, monitoring, communicating and finally delivering the completed project before the deadline, we ensure quality at each step. We take care of post-release maintenance and support, so you shouldn't worry about security risks.