Rapper Dukez releases new album "Gametime"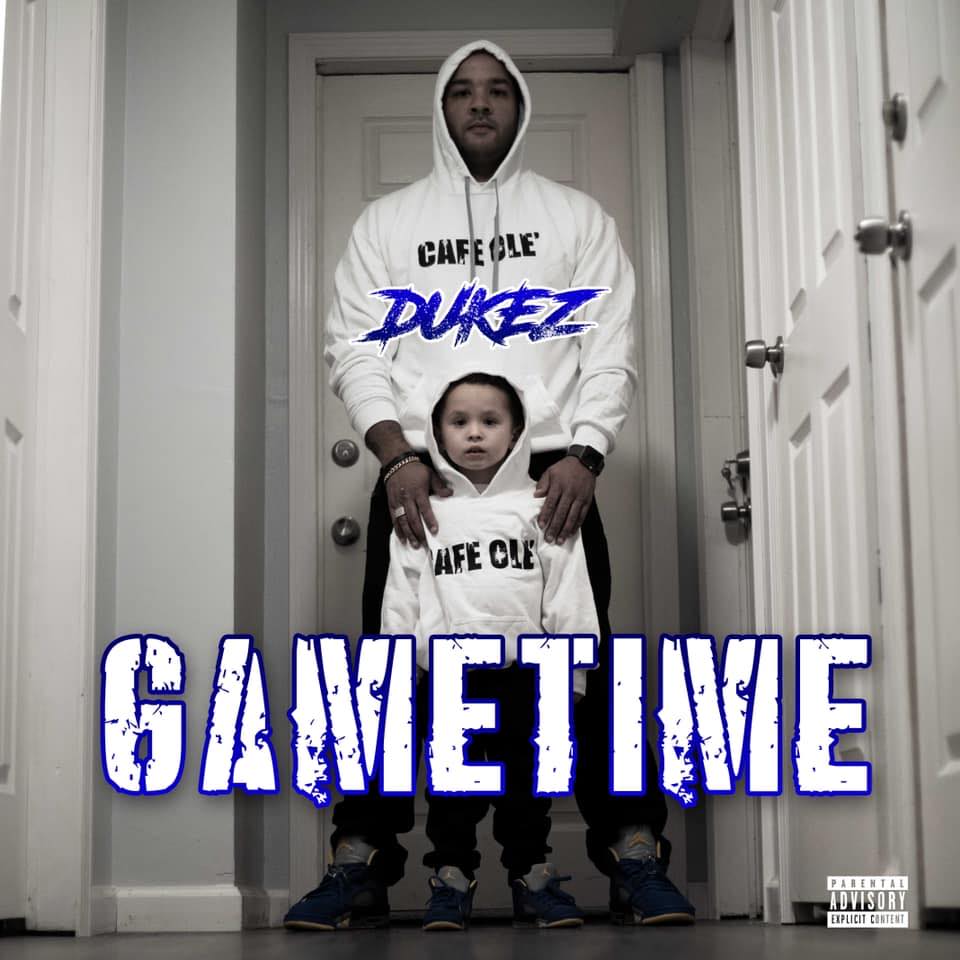 Two years have passed since the rap star Dukez released his previous album "Instaboothinalized." Fans were quick to love all 20 of the songs on the album along with the smash hits such as the smooth bright "Jerry Garcia" and the hard hitting banger "Penny Pinching." With Instaboothinalized being a successful album amongst fans, the"Look At Me" rapper took a few years to work on his next project and enjoy time with family and his five-year-old son Gevarri.
In March 2020 Dukez announced on Instagram that his new album "Gametime" was completely finished and fans were patiently waiting for its arrival in the new year. With the title meaning "Gevarri And My Entire Team Is My Energy,"Dukez explains all of his thoughts and feelings in a solid and charming way with many different vibes once again. With Gevarri having a massive impact on his life, the lead single "Gevarri Tingz" is a remarkable dedication to his son. In the song he quotes "just like that a year went by, it makes me feel so alive when I look up in your eyes."
Along with dedicating the album to his son, he in addition has a couple of wavy songs like "Wifey Tingz"and "Cypress Hill" that will sure take you to a tropical beach and get you into the zone. Starting the year with an essential album such as "Gametime," merely says this year is sure to remain an excellent one.
You can find Dukez on all platforms & music services @ Dukez and listen to his new album here: https://song.link/i/1548099571
Shahn Donovan Drops Emotional New Single "Can't Break Away"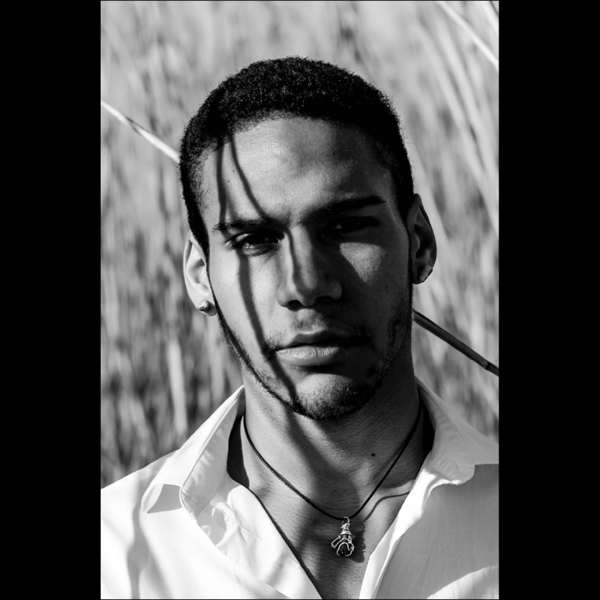 Shahn Donovan, who calls Burtonsville, Maryland home, is an up-and-coming artist looking to make his mark on the music industry. He's a multi-faceted artist that can do it all. His melodic vocals and ability to connect listeners to their emotional side make him a one-of-a-kind artist. His latest single, "Can't Break Away," puts his talents on display for all to see.
"Can't Break Away" immediately grabs the listener's attention with Shahn's soft and soothing voice. You can hear the pain come through on an early line, connecting his listeners to him on an emotional level. Showing that he is no different from anyone else and feels intense emotions has helped him build his fan base exponentially.
"Can't Break Away" is one of Shahn's best songs to date and perfectly plays into his talents. There's no doubt that one day Shahn will find himself at the top of the industry; it is only a matter of time.
Stream Shahn Donovan's "Can't Break Away" on Spotify here.
Follow Shahn Donovan on Instagram here.