Rapper Dukez releases new album "Gametime"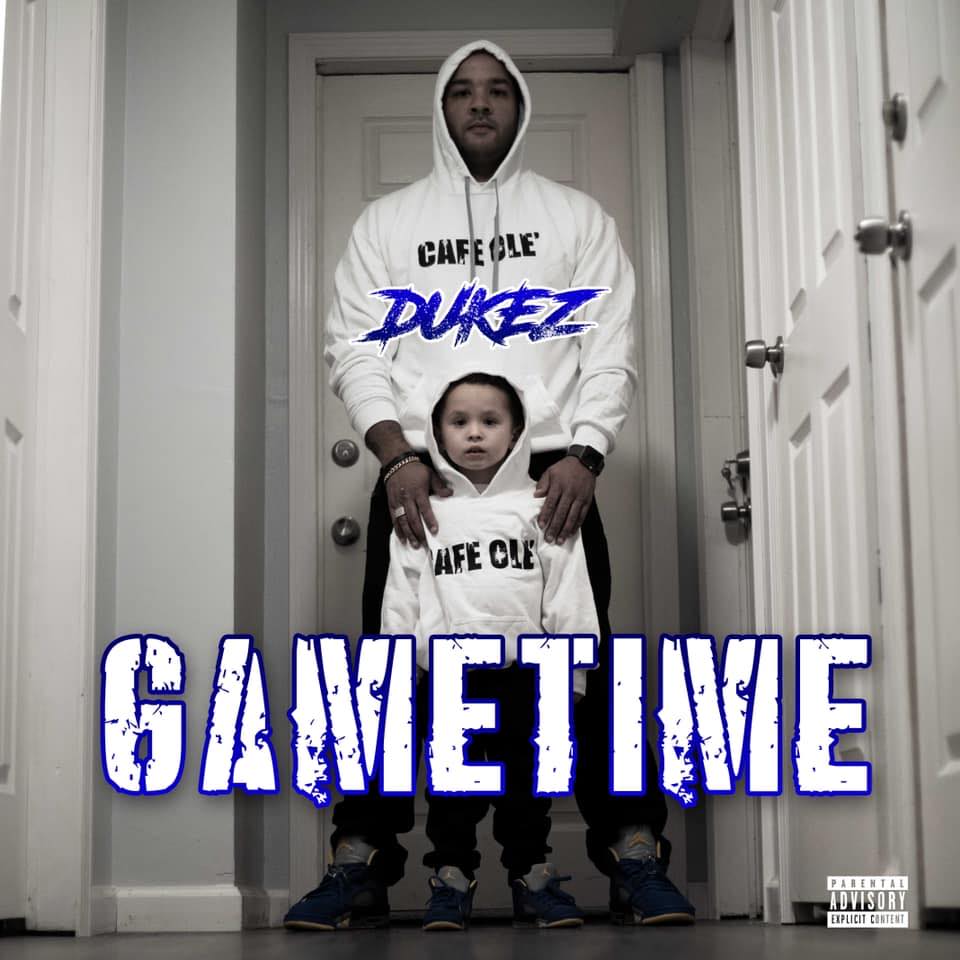 Two years have passed since the rap star Dukez released his previous album "Instaboothinalized." Fans were quick to love all 20 of the songs on the album along with the smash hits such as the smooth bright "Jerry Garcia" and the hard hitting banger "Penny Pinching." With Instaboothinalized being a successful album amongst fans, the"Look At Me" rapper took a few years to work on his next project and enjoy time with family and his five-year-old son Gevarri.
In March 2020 Dukez announced on Instagram that his new album "Gametime" was completely finished and fans were patiently waiting for its arrival in the new year. With the title meaning "Gevarri And My Entire Team Is My Energy,"Dukez explains all of his thoughts and feelings in a solid and charming way with many different vibes once again. With Gevarri having a massive impact on his life, the lead single "Gevarri Tingz" is a remarkable dedication to his son. In the song he quotes "just like that a year went by, it makes me feel so alive when I look up in your eyes."
Along with dedicating the album to his son, he in addition has a couple of wavy songs like "Wifey Tingz"and "Cypress Hill" that will sure take you to a tropical beach and get you into the zone. Starting the year with an essential album such as "Gametime," merely says this year is sure to remain an excellent one.
You can find Dukez on all platforms & music services @ Dukez and listen to his new album here: https://song.link/i/1548099571
Donavon Warren's Upcoming Vampire Apocalypse Movie is going to be HUGE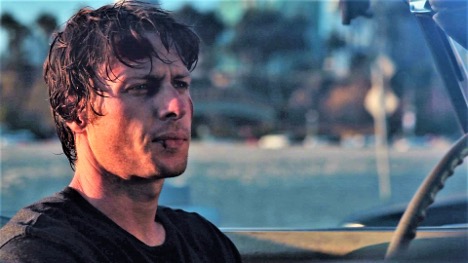 Loaded Dice Films and SEO services company Loaded Media owner Donavon Warren is gearing up for his upcoming action-scifi movie, Vampire Apocalypse. The movie has entered pre-production and is set to start production in the coming months. Directed by and starring Donavon Warren himself, the film follows a group of survivors on their mission to save the human race from its post-apocalyptic fate.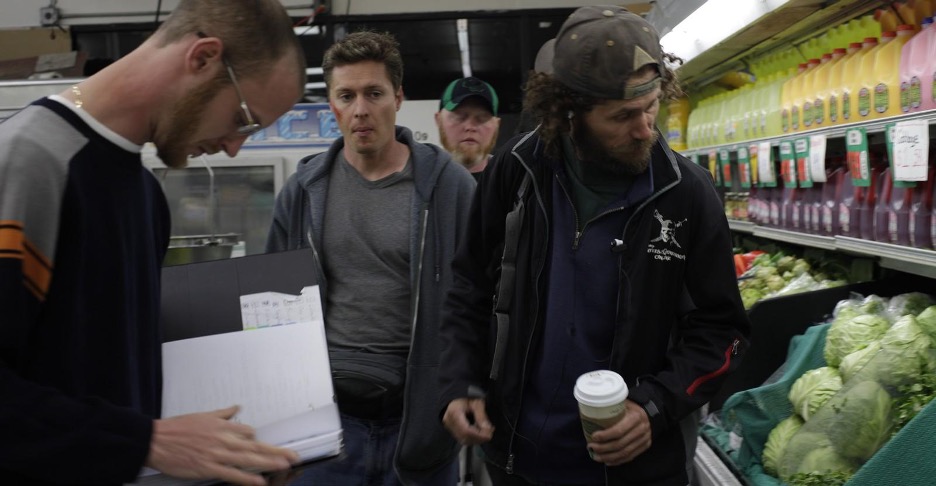 The Plot of Vampire Apocalypse 
The plot of the movie follows a small group of survivors in a post-apocalyptic world. They must go to the mainland to perform an operation on a little girl, who is humanity's last hope for survival. This operation can only be performed on the mainland of a vampire infested world. As they make their way across dangerous terrain and fight off hordes of vampires, they will come face-to-face with the ultimate evil that threatens to consume all of mankind.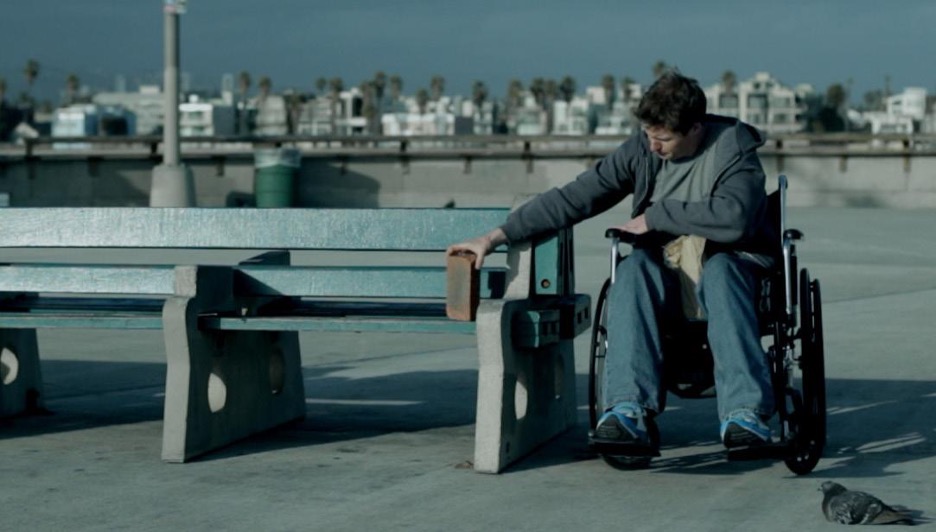 Donavon Warren's Previous Works 
Donavon Warren's previous works have received critical acclaim. His most recent film Wheels currently holds an 8.1 rating on IMDB and was praised by critics as "gripping" and "visually stunning". With Donavon at the helm for Vampire Apocalypse, fans are sure to be in for another wild ride with this new movie.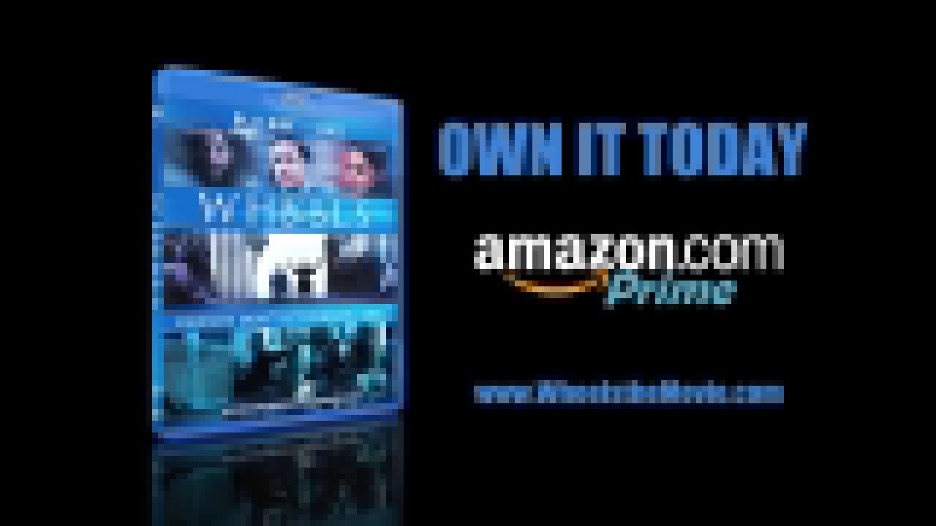 Conclusion: 
Vampire Apocalypse looks like it could be Donavon Warren's next big hit! With his past success as both director and actor for Wheels, it's no surprise that fans are excited about what he'll bring to this project. We can't wait to see what this thrilling story has in store when it hits theaters or streaming services later this year! Moviegoers should definitely keep an eye out for more news about this highly anticipated Loaded Dice Films production!