Reddit Collaborates with Oracle to Increase Brand Safety for Advertisers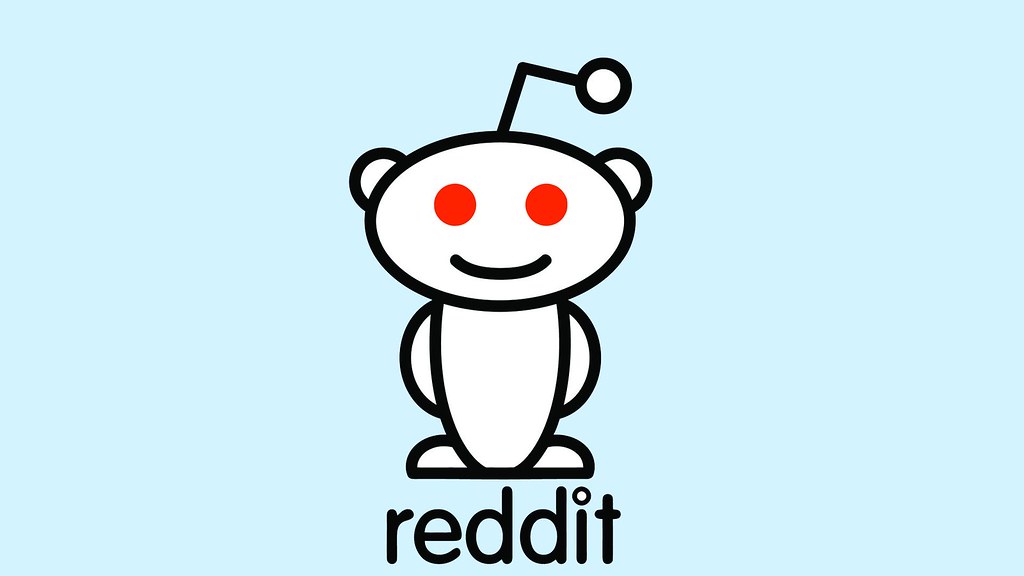 Reddit has tied up with Oracle Data Cloud in order to raise the safety standards for advertisers around the user-generated content in the real-time. After this collaboration, it will be easier for Oracle to use its Contextual Intelligence technology to provide a real-time content review to advertisers. The motive of this integration is to provide the safety controls over the type of content for which their campaigns run.
Due to the inability of third-party solutions to accurately describe or categorize the scope and scale of dynamic content on the digital platform, the user-generated content is posing a challenge for brand safety services. With the help of the integration of Oracle's Contextual Intelligence with Reddit, it will be possible to help advertisers place their ads in safe and brand-appropriate contexts on the Reddit platform.
According to Kurt Kratchman, group vice president for product development and international, Oracle Data Cloud, the collaboration with Reddit will facilitate advertisers to use advertising to improve the image of their brands. He said that the integration will ensure an extension into the user-generated content space.
Different communities over the internet are interacting with each other to spread words about a given idea, product or service. A high number of people also buy reddit upvotes to promote their brand in an effective manner. Joe Wong, Reddit's Chief operating officer said the company is thinking of effective moderation at the platform, community, and campaign level so as to ensure high brand safety. Wong added that Oracle's Contextual Intelligence will help its team to add another level of brand safety with third-party verification.
LG has Launched a New Washing Machine with 5-Star Energy Rating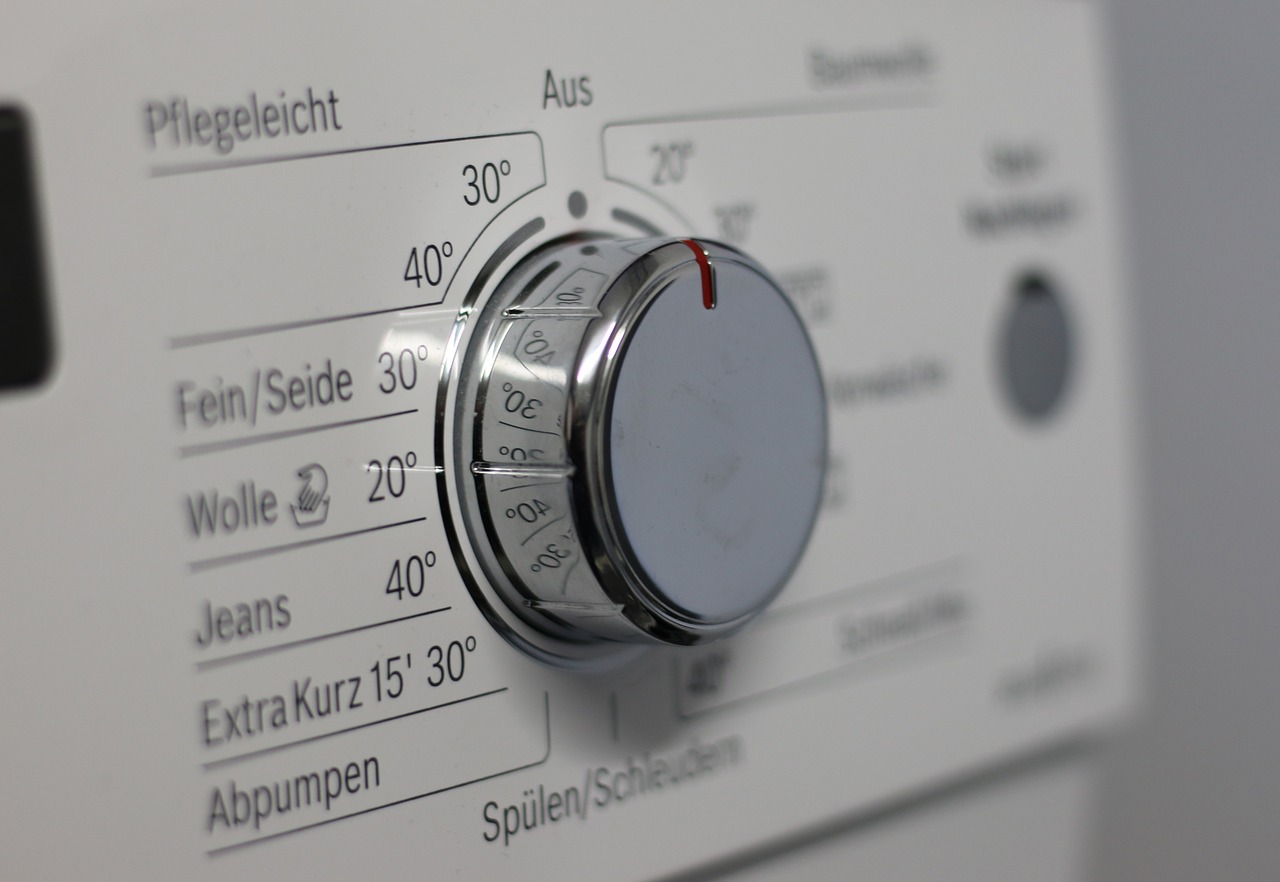 LG has announced a new washing machine with a 5-star energy rating which is certified by BEE. LG has now become the first in the industry with 5-star rated products across its portfolio. The new LG washing machine is powered with a smart inverter motor that optimizes energy consumption and offers 30 percent more energy saving. In addition, it uses 40 percent less water than other washing machines available in the market. The installed motor is protected with a BMC feature that saves the machine from dust, insects, and humidity.
LG's new machine is with 6 motion direct drive technology which is driven by six different wash programs. The technology also identifies the type of fabric and provides different washes for different types of clothes. In addition, jet spray allows water to enter with more power to remove water and excessive detergent. The machine is offering two types of modes, smart motion, and TurboDrum. Smart Motion provides washing performance with three tub movements that are controlled by smart inverter. And TurboDrum offers a strong water stream of rotating drum to remove dirt from clothes by moving in the opposite direction.
There are a variety of wash programs in the model including Fuzzy, Air Dry, Wool, Child Lock, Silent, Tub Clean, Jeans, Favorite, Quick Wash, Smart Cleaning and Delay. LG is also offering 10 years of warranty with the new machine. This model of the washing machine would prove as one of the best washing machines available in the market. For a safety measure, the machine has an auto-restart option, auto pre-wash, and standby power save.