Xero Introduces New Updated Tools to Enhance Bookkeeping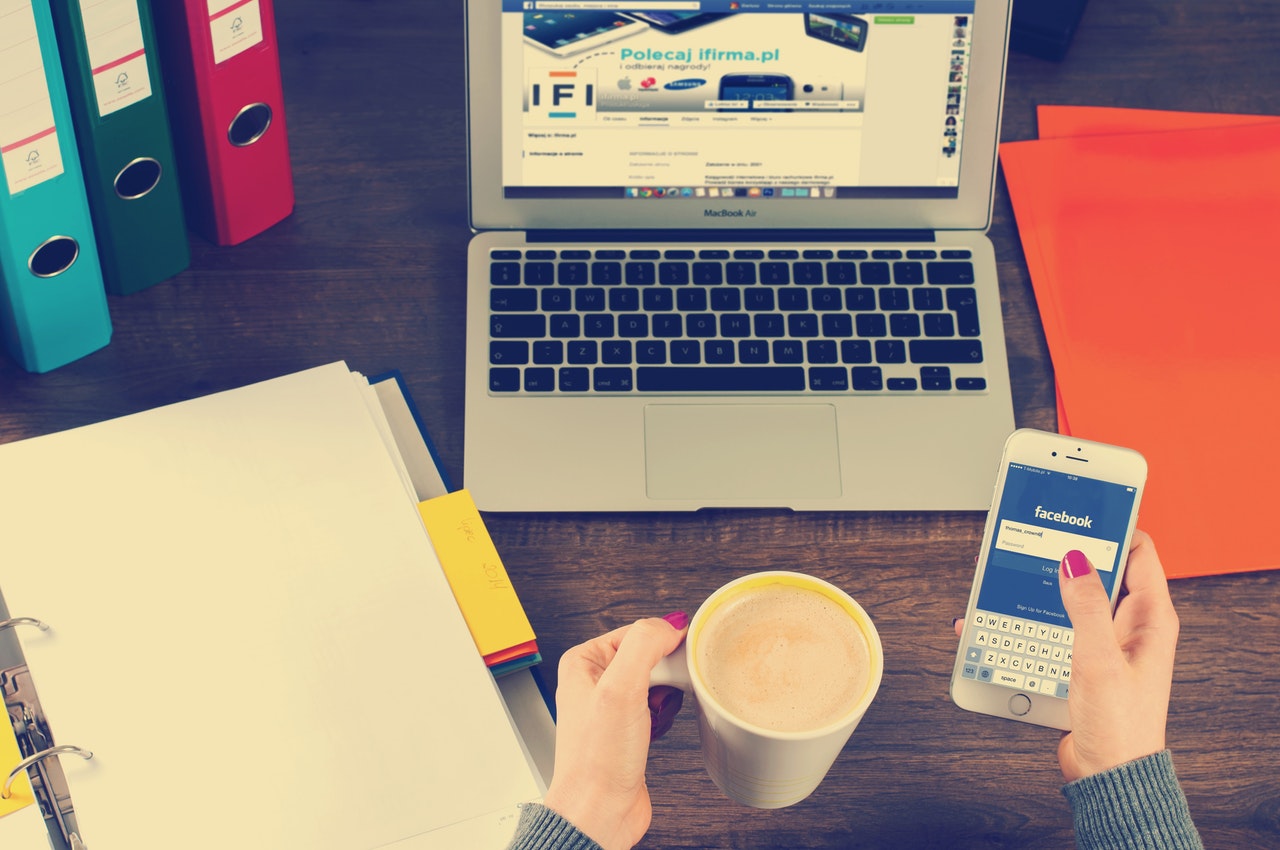 Xero has introduced some enhancements and some new smarter tools to ease the work of accounting and bookkeeping. This revelation was made at the Xerocon San Diego 2019 event and the company said that it has introduced the new tools after taking into consideration customers' feedback.  The motive of the new tools is to digitize the tax workflow in an efficient and smooth manner.
According to Xero, the new smarter tools would introduce a high degree of automation in the workflow and it will bring expertise in the bookkeepers and accountants. With the introduction of new tools, the tax obligations of its clients will be streamlined and automated. And that, it would provide a better learning platform by assembling the help and support channels at a single place. Due to the high number of benefits of bookkeeping, almost every organization opt for software to complete this task.
From now onwards, Xero Central learning experience will make the learning a lot easier. It will now be working as the central location for all the courses and resources on Xero. Now, the learning platform has been improved and it now includes everything from payroll and invoicing to taxation to apps. In its learning platform, it contains e-learning content, video, live classroom events to help give an opportunity to gain new knowledge in a personalized manner.
Many bookkeeping and accounting services are available across the world. All these services require the use of bookkeeping software to carry out the task of bookkeeping. The use of Dynamic Navision System in the accounting, as well as bookkeeping services of Sandgravsolutions, has really impressed the audience to a great extent. Because of the use of the Navision system, this firm has been able to get a high growth in the market.
LG has Launched a New Washing Machine with 5-Star Energy Rating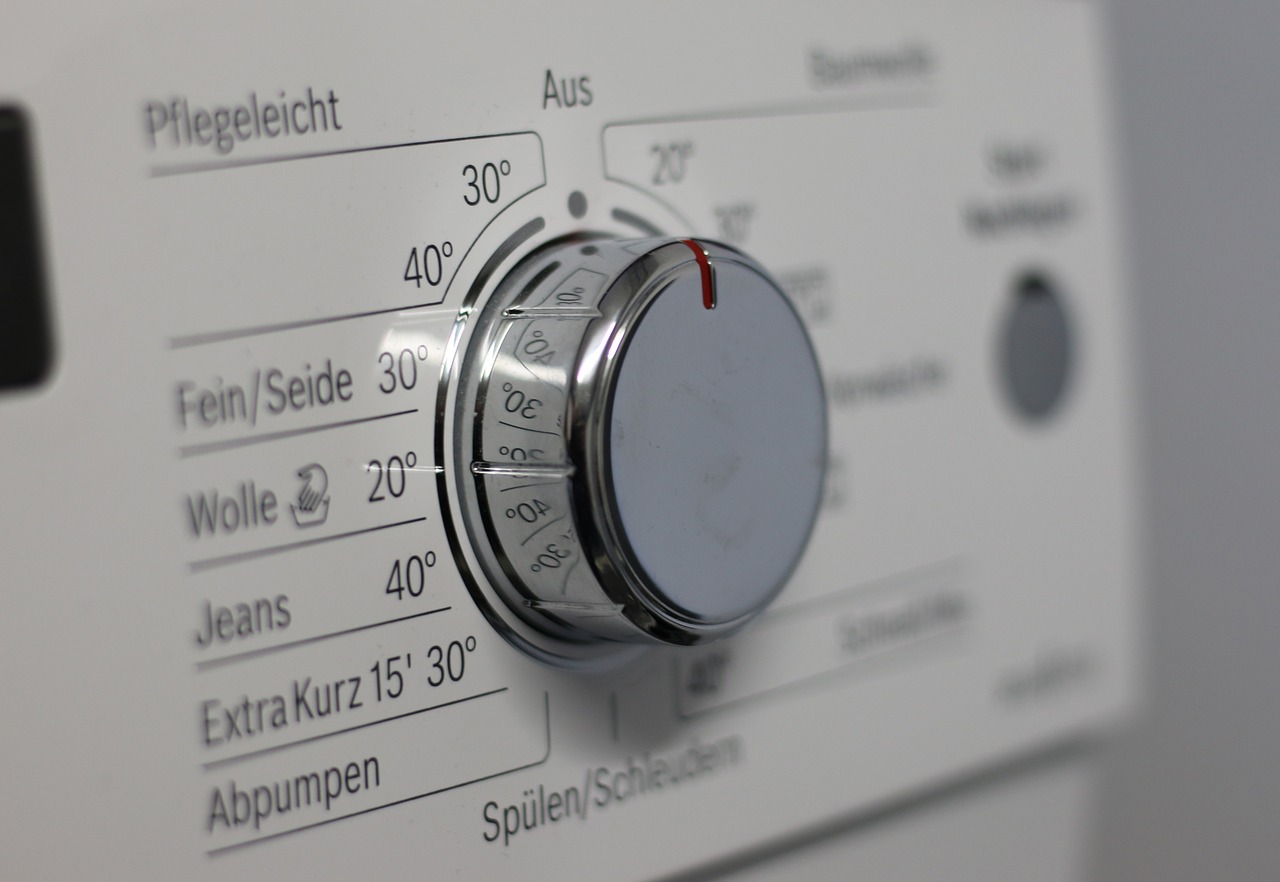 LG has announced a new washing machine with a 5-star energy rating which is certified by BEE. LG has now become the first in the industry with 5-star rated products across its portfolio. The new LG washing machine is powered with a smart inverter motor that optimizes energy consumption and offers 30 percent more energy saving. In addition, it uses 40 percent less water than other washing machines available in the market. The installed motor is protected with a BMC feature that saves the machine from dust, insects, and humidity.
LG's new machine is with 6 motion direct drive technology which is driven by six different wash programs. The technology also identifies the type of fabric and provides different washes for different types of clothes. In addition, jet spray allows water to enter with more power to remove water and excessive detergent. The machine is offering two types of modes, smart motion, and TurboDrum. Smart Motion provides washing performance with three tub movements that are controlled by smart inverter. And TurboDrum offers a strong water stream of rotating drum to remove dirt from clothes by moving in the opposite direction.
There are a variety of wash programs in the model including Fuzzy, Air Dry, Wool, Child Lock, Silent, Tub Clean, Jeans, Favorite, Quick Wash, Smart Cleaning and Delay. LG is also offering 10 years of warranty with the new machine. This model of the washing machine would prove as one of the best washing machines available in the market. For a safety measure, the machine has an auto-restart option, auto pre-wash, and standby power save.