Betterpay Joins Bench to Avail Bookkeeping Services to Merchants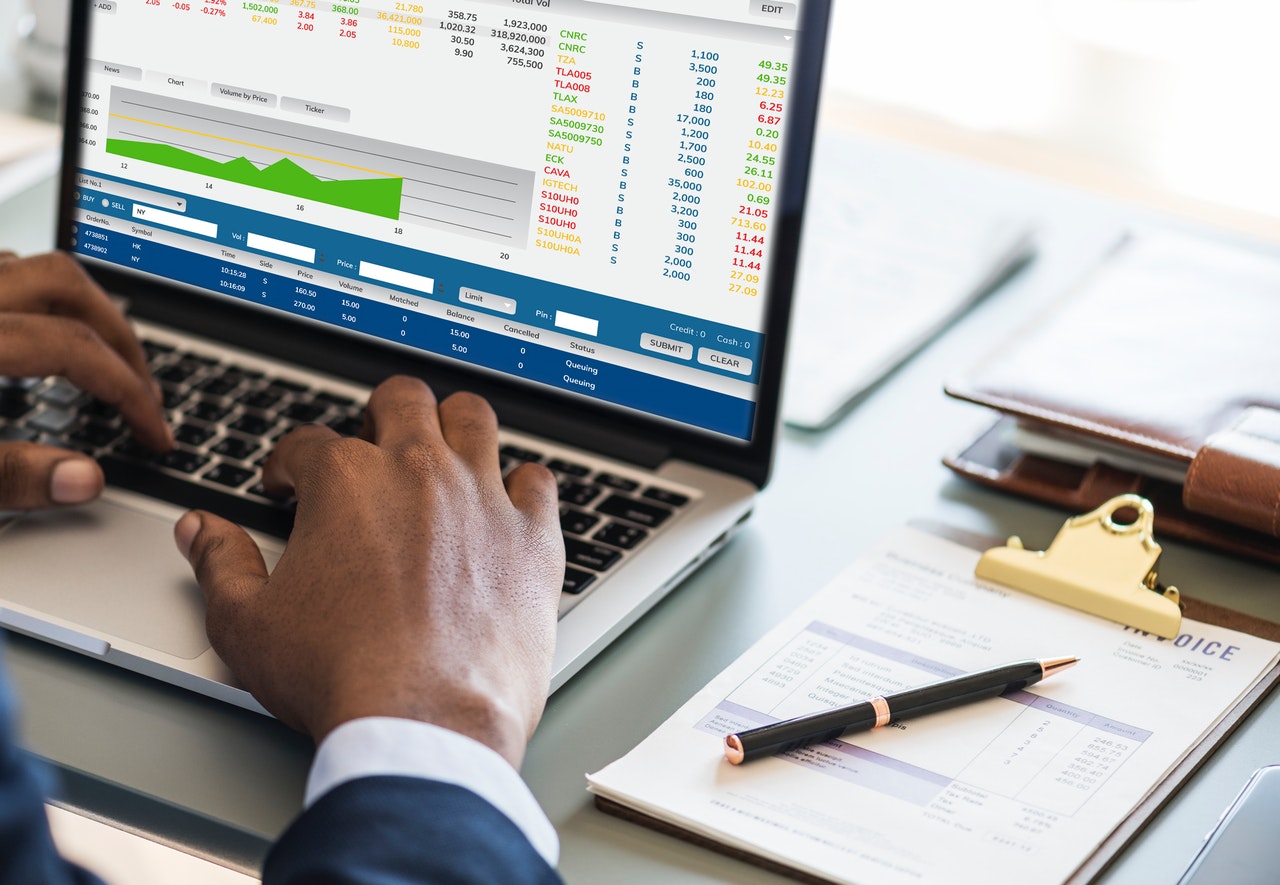 Betterpay has announced its partnership with the US-based bookkeeping service, Bench. The step has been taken to provide real human support and personalized experience to their users. In its statement, a leading provider of merchant acquiring and payment solutions has said that a dedicated team of bookkeepers will be allocated to merchants to import bank statements, preparing financial statements and categorizing transactions in every month.
Elinor Chao, the CEO of Betterpay said that their firm is constantly working to find the right software and solutions in order to help their clients in the task of bookkeeping. He said that their partnership with Bench would allow their merchants to concentrate on the growth of their business without taking the burden of bookkeeping. Elinor said that the ultimate goal is to save the time of merchants by providing a better bookkeeping and payment solution experience to merchants.
The need for bookkeeping services for small businesses has led to the introduction of many accounting and bookkeeping services in the market. Such services use high-quality and fast software to get the job done in an effective manner. Many of the popular services across the world make use of Navision system to complete the task of bookkeeping and accounting in an efficient manner.
Betterpay's service is easy to access from the official website of Betterpay and it is available for a one-month free trial. It offers 20% off traditional pricing for the time period of the first 6 months. Payment processing, working capital, consumer financing, and Bench bookkeeping services are available on the platform to help merchants grow their business in an effective manner.
You can now Solve and Prevent Keyword Rankings Drop
A decline in rankings even with small margin needs immediate action. If nothing is done during this time there will be a steady, continuous drop in the rankings making the competitors go ahead in organic search results.
Rankings drop issue can be solved and it is better to understand it beforehand how one can actually prevent it. If there are technical errors on the website like incorrect redirects, page duplicates, server crashes, etc. there will be quite a notable rankings downturn. This can be taken into control but it will take time to do so and sometimes even a 1-day drop results in visitor loss. Also search engines manually penalize websites if there is over usage of questionable link-building methods. These penalties cause a major drop. To know about any such penalty keep checking the Site Messages menu in the Google Webmasters panel for any penalty notifications.
This happens to all the websites. The search engine updates can surprise everyone by a drop of a little or major significance that can happen at any moment. It also affects SERP competitors. Panic during such time should be majorly avoided and instead there should be consistent efforts in making high-quality content and getting good links so that the chances of recovering quickly remains. A proper website audit and monitoring will help find the loose ends which you can then fix.
An effective plan can only developed when the reason of ranking drop is known so that the mistake is avoided in future. Not only time but also money is lost if the things are fixed before knowing what exactly caused the drop. A plan will help give a deeper understanding of search optimization and all can learn steps for quick recovery and how to respond to similar issues in future. When deciding on the technical and content options for the websites it is advisable to always think long-term.