Reeve Yew's Early Struggles and His Road to Success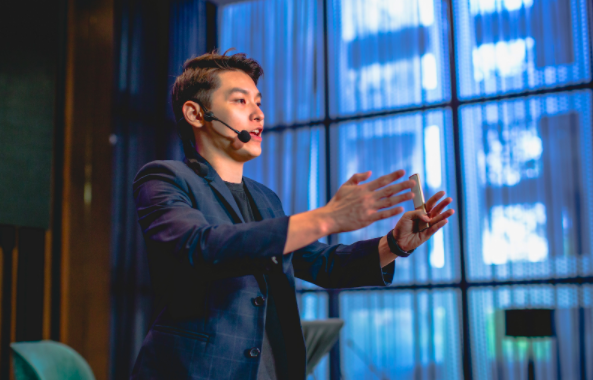 How many times have you tried building sales funnels without getting the results you want? It can be frustrating when you keep on trying yet have nothing to show for it. Reeve Yew went through the exact same thing. It might not look like it, but there was a point when Reeve knew nothing about sales funnels. He was just another guy who wanted to make a full-time income online. Today, he's running a sales funnel design and strategy company that works with clients all over the globe.
Reeve Yew hails from Malaysia. He was fortunate for having the opportunity to study abroad, deciding to take up Business Management in King's College London. During this time, Reeve already has a bit of experience in online marketing. As a 15-year-old, he had his first attempt at dropshipping, generating $2,500 a month by reselling products imported from China.
Despite his early success, however, Reeve found himself with little money for most of his years in university. He and his family struggled to pay for his education, and Reeve knew he had to find a solution before things turned from bad to worse. Reeve was so broke that he had to eat expired food for an entire year just to survive.
Stomach aches were a normal part of his life. But Reeve refused to give up. A believer of working smart to achieve one's goals, Reeve continued learning as much as he could about digital marketing because he had always wanted to be a successful entrepreneur. He also studied web development in his spare time. His skills landed him an Apple sponsorship. He also created a smart AI GPS app at 21 years old, earning him a featured article on several newspapers.
Reeve always believed in his abilities, but he still struggled to find a way to support himself financially. Always an action-taker, Reeve went on to seek for clients whom he knew would benefit from his unique set of digital marketing and funnel building expertise.
It was at this point that he created 7 websites which made a total of $27,000 within 3 months. Finally, all his hard work paid off. Reeve knew he had started something special, and there was no turning back.
In 2018, Reeve co-founded Funnel Duo Media with his brother, Jackson Yew. It's fascinating how Reeve was able to get to where he's at today despite going through a lot of difficulties in his college years. If there was anything he learned, it was the importance of refusing to give up no matter what life throws at you.
His experience in building websites both for himself and his international clients allowed him to master the art of building effective sales funnels. Today, his company works with businesses and helps them create customized sales funnels based on their unique needs. Reeve's uncanny ability to understand the needs of customers from different industries enables him to deliver conversion-focused results.
Reeve still looks back at his struggles in the past from time to time, remembering all the lessons he learned along the way. He has now fulfilled his lifelong dream, but he's still as passionate and hungry as ever.
Fitness Dating Brand, FITFCK, Expand Into Influencer Management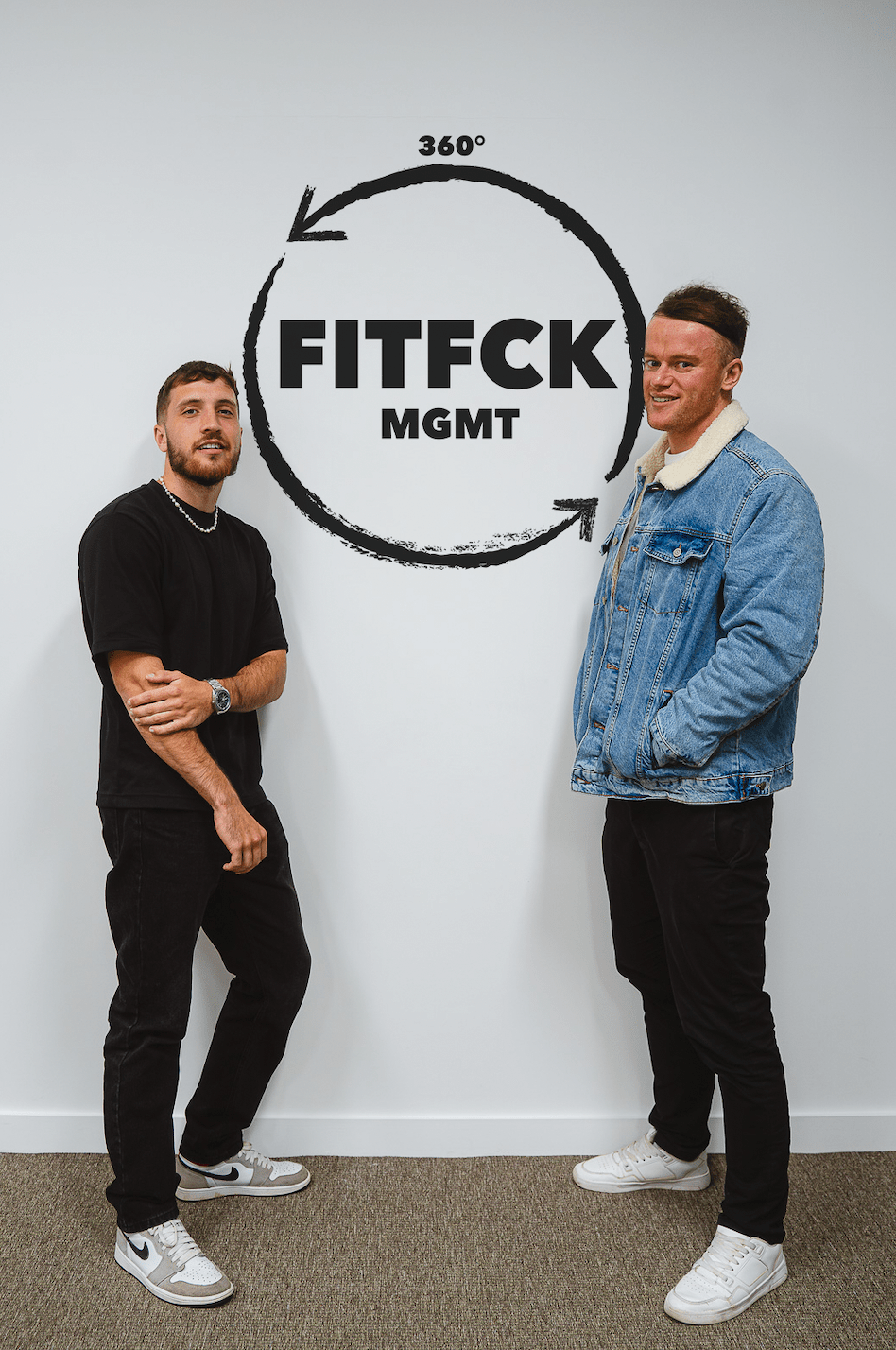 Fitness dating brand, FITFCK, recently announced the launch of their management company "FITFCK MGMT". The company, which recently announced the launch of its £5m A Round investment raise is looking to expand on their brand growth by offering content creators of all niches and brands a full 360 lifestyle management service.
Rebranded in March 2022, the recently featured BBC News company has emerged as the leading brand for gym goers that are looking to make new connections – whether through IRL fitness dating events or online dating experiences. To accompany its strong digital product suite, FITFCK is now developing a series of consumer products to further enhance their brand power, with the most recent being a holistic management company for content creators and brands.
FITFCK Founder and UK Government Enterprise Advisor, Jamie says: "Having worked closely with content creators for the last eighteen months since our relaunch, this addition made nothing but complete sense to me. As a management service, you should be looking at improving all angles of your clients life – not just quick brand deals for a few quid. We are looking to offer a 360 lifestyle approach where we assist our clients with everything from their income, branding, business advisory, PR, legalities and more – all under the FITFCK brand umbrella."
To continue its ruthless chase of becoming the largest omni-channel community for dating, relationships, casual meets and friendships, FITFCK will be looking to embed the management service into members of their ever growing community which already includes a number of high profile content creators.
The first creator to be signed under the label is Santino Valentino, a fitness content creator boasting over 70,000 followers across platforms. Valentino states; "I have known Jamie for a few months now and have felt nothing but constant support from himself and the rest of the FITFCK team. Having seen where they have taken the brand in such a short space of time, I am hoping they can do the same for me. I am really looking forward to seeing where we can take this whilst learning under Jamie and Callum simultaneously"
FITFCK MGMT athlete manager Callum Roberts added: "At the core of every FITFCK movement is the care we have for our community. This ethos is something that we will be looking to reflect in the management company. Hyper-focused care for our clients where they know they feel valued and at ease with us. We are not looking to just improve our client's income, we are looking to improve their lifestyle"
If you are looking to work with FITFCK MGMT, you can contact the team at support@fitfck.co.uk for more information.