Reza Abbaszadeh: The Ultimate Opportunist making Millions as an Entrepreneur under 25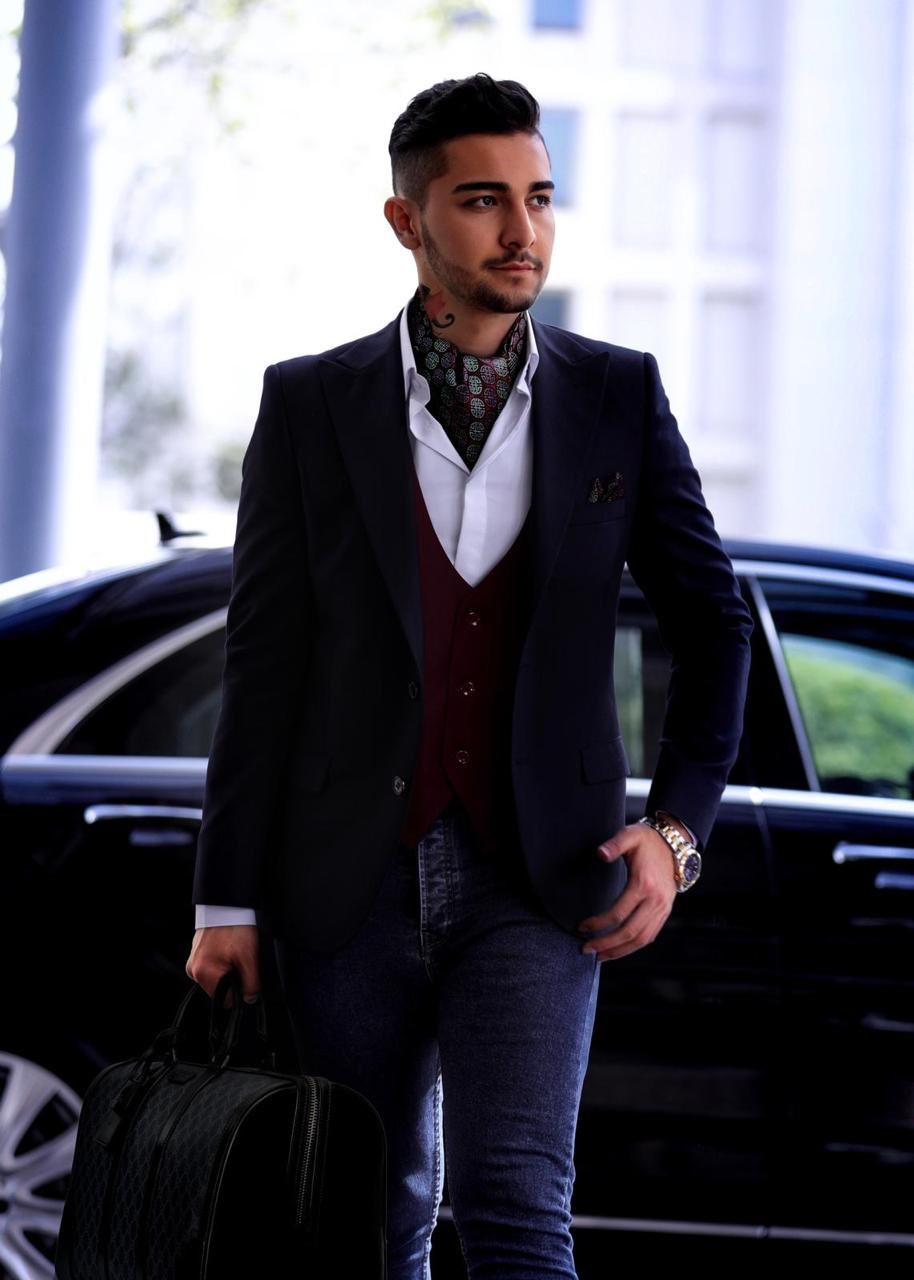 The 20s is an age of hustling. It is the defining decade of your life. There are two types of people at the age 20, one – who are celebrating life, king-sized, with relentless charades of partying & hanging out with their friends, hoping to achieve the best in the coming years and two – who work their socks off to achieve the best and then celebrate life, king-sized.
Mr. Reza Abbaszadeh is of the second type, the founder and CEO of DigitalTreasuryInc. Reza is an Iranian-German Entrepreneur, self-made millionaire, philanthropist and skilled business strategist who changed his life towards the peak of hustling age, 20. Born (1998) in Tabriz – Iran, Reza showed his inclination to do business right from his childhood. He worked with a friend to provide authenticated IELTS (International English Language Test System) degrees from neighbouring countries as Iranian degrees were considered to be non-eligible for using it overseas. Because of this Reza Abbaszadeh & his friend, still in high school, made a whopping $200000 in just 5 months. In 2016, Abbaszadeh emigrated to Hungary to escape compulsory 2 years of military service in Iran; he made it to study medicine at the Vienna University of Austria. Abbaszadeh was passionate about financial success and good business, so for the sake of his real interest and hunger to succeed in business, he dropped out of the college.
Abbaszadeh moved to Berlin where he started selling used luxury brand clothes. It was a huge success, the quantum of which showed on how he built a team of workers who were ready to spread the business throughout Europe. Because of his convincing skills, he was promoted as a supervisor for a top luxury clothing brand, which helped him in building contacts, relations and hone his communication skills. He wasn't done though and ventured into gambling, became a professional poker player. With hard work, determination and practice, he made money so that he could take steps into businesses with solid financial support and great capital management.
Abbaszadeh ingrained the psychology of peak performance, negotiations, leadership, organizational turnaround and making full use of an opportunity. He was the orchestrator in establishing an Investment Banking platform named DigitalTreasuryInc. This platform has been involved in over $6 Million in real estate transactions, covering approximately 407 units of multi-family properties across Europe with an investment of multi-million dollars in other lucrative fields.
Mr Reza Abbaszadeh, in 2019, reached the $10 million mark and hence won the "Youngest Iranian Businessman". One of the great qualities of Abbaszadeh is to gauge the market and know what is missing at the moment. In order to create a method for "SUCCESS ", he made an excerpt "Millionaires make you a Billionaire "because he believes "we are learning from Millionaires on how to make Billions". The present day portfolio valuation of his company is $12 Million and is expected to be doubled by the end of 2020.
We learn from Mr Reza Abbaszadeh that one should make the most from what is available, to try and explore all the possibilities and grab the opportunities. Reza Abbaszadeh has set a benchmark on how to be a successful entrepreneur at an early age, providing guidance and inspiration to many young minds, and he believes, he's only getting started.
This Canadian Entrepreneur Tells Us The Highs and Lows of Running A Successful Hemp Company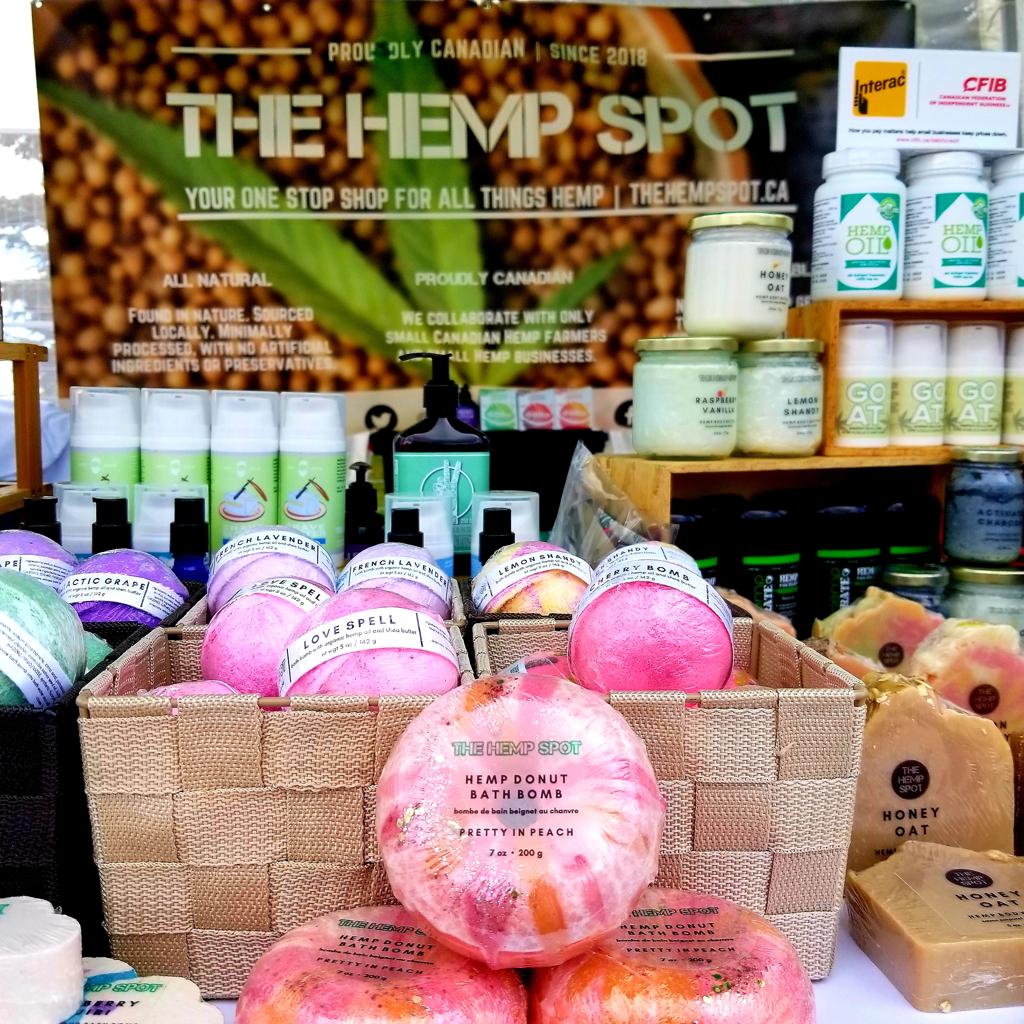 East of Toronto lies a Canadian hemp company called The Hemp Spot which offers over fifty plus products.
CEO and founder, Jacob Moore started the company in 2018. Moore's interest in hemp began when he was looking for a healthier protein product that would help with recovery and pain remedy. Moore has an autoimmune disease called Ankylosing Spondylitis, which can cause some of the small bones in someone's spine (vertebrae) to fuse. This can cause less flexibility and can result in someone having a hunched posture.
His discovery of hemp protein helped with the pain however, he realized there were not a lot of Canadian hemp products readily available. Knowing there might be others who were also suffering from joint pains or who were looking for safer, healthier options to help with recovery, Moore created The Hemp Spot.
"We are your local one-stop-shop for all things Canadian hemp. We have a variety of Canadian hemp products supplied by various Canadian hemp farmers and small Canadian hemp businesses," said Moore.
Even though Moore found a natural product that would help many Canadians, he faced
numerous obstacles to get his business started. Banks gave Moore a hard time because of the misconceptions and stigmas surrounding hemp. Banks deemed hemp as marijuana. Although growing industrial hemp has been legal since 1998.
"When hemp was grouped in with marijuana it was declared an illegal substance. Slowly people began to ignore the benefits for the environment and for themselves. Till this day many people believe hemp is marijuana and has a high amount of THC," said Moore.
To clarify, hemp comes from the same species of plant as cannabis however, it has lower levels of tetrahydrocannabinol (THC) compared to cannabis. The first license to grow industrial hemp for commercial purposes in Canada was issued in May 1998. Unlike its sister plant (cannabis) hemp takes around 90-120 days to grow, compared to four to eight months growth time for cannabis.
Moore continues to have problems advertising his company online because social media platforms such as Facebook bundle hemp with marijuana under their advertising regulations. As of 2019, Facebook has made some adjustments to their advertisement laws, which allows hemp companies in the U.S. to promote their businesses, as long as they're promoting non-ingestible hemp.
"It may say hemp companies can advertise on Facebook/social media but hemp companies (in Canada) like myself are not allowed to promote, even when we try to promote our Hemp Face cloths. I've been flagged for selling illegal substances. I wish we were allowed to advertise however, we're not able to," said Moore.
Similar to advertising companies, Moore had to prove to banks that hemp was not a marijuana product. Nonetheless, Moore's resilient spirit has allowed him to mount a thriving business and also to educate the public.
His company has helped many Canadian hemp farmers. Hemp expels four times more carbon dioxide than trees, and helps reduce greenhouse gases in the air. "We want everyone to experience hemp for all that it is; to utilize it as a food supplement, to clothe ourselves, to help transportation grow, and to help shelter families," said Moore.