Reza Abbaszadeh: The Ultimate Opportunist making Millions as an Entrepreneur under 25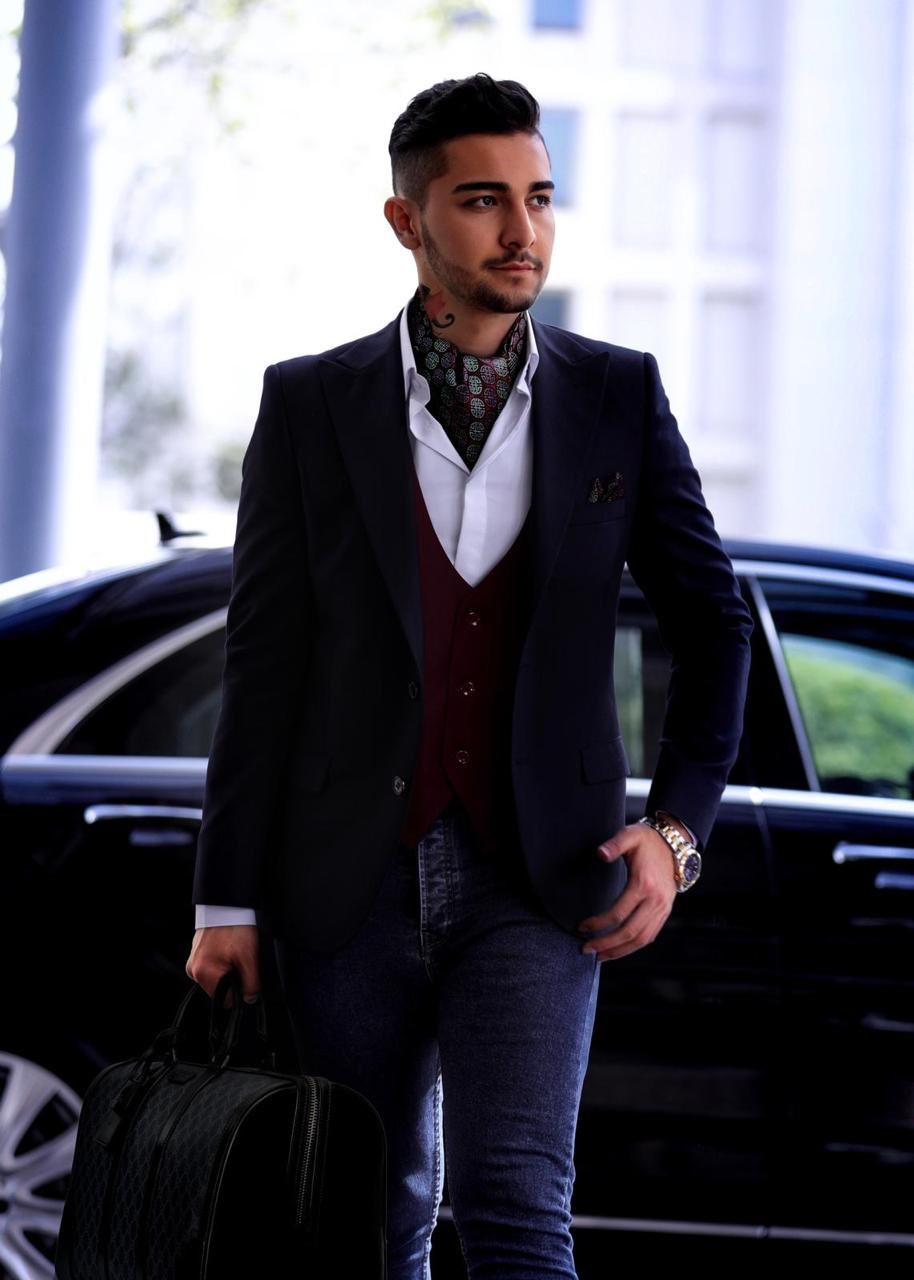 The 20s is an age of hustling. It is the defining decade of your life. There are two types of people at the age 20, one – who are celebrating life, king-sized, with relentless charades of partying & hanging out with their friends, hoping to achieve the best in the coming years and two – who work their socks off to achieve the best and then celebrate life, king-sized.
Mr. Reza Abbaszadeh is of the second type, the founder and CEO of DigitalTreasuryInc. Reza is an Iranian-German Entrepreneur, self-made millionaire, philanthropist and skilled business strategist who changed his life towards the peak of hustling age, 20. Born (1998) in Tabriz – Iran, Reza showed his inclination to do business right from his childhood. He worked with a friend to provide authenticated IELTS (International English Language Test System) degrees from neighbouring countries as Iranian degrees were considered to be non-eligible for using it overseas. Because of this Reza Abbaszadeh & his friend, still in high school, made a whopping $200000 in just 5 months. In 2016, Abbaszadeh emigrated to Hungary to escape compulsory 2 years of military service in Iran; he made it to study medicine at the Vienna University of Austria. Abbaszadeh was passionate about financial success and good business, so for the sake of his real interest and hunger to succeed in business, he dropped out of the college.
Abbaszadeh moved to Berlin where he started selling used luxury brand clothes. It was a huge success, the quantum of which showed on how he built a team of workers who were ready to spread the business throughout Europe. Because of his convincing skills, he was promoted as a supervisor for a top luxury clothing brand, which helped him in building contacts, relations and hone his communication skills. He wasn't done though and ventured into gambling, became a professional poker player. With hard work, determination and practice, he made money so that he could take steps into businesses with solid financial support and great capital management.
Abbaszadeh ingrained the psychology of peak performance, negotiations, leadership, organizational turnaround and making full use of an opportunity. He was the orchestrator in establishing an Investment Banking platform named DigitalTreasuryInc. This platform has been involved in over $6 Million in real estate transactions, covering approximately 407 units of multi-family properties across Europe with an investment of multi-million dollars in other lucrative fields.
Mr Reza Abbaszadeh, in 2019, reached the $10 million mark and hence won the "Youngest Iranian Businessman". One of the great qualities of Abbaszadeh is to gauge the market and know what is missing at the moment. In order to create a method for "SUCCESS ", he made an excerpt "Millionaires make you a Billionaire "because he believes "we are learning from Millionaires on how to make Billions". The present day portfolio valuation of his company is $12 Million and is expected to be doubled by the end of 2020.
We learn from Mr Reza Abbaszadeh that one should make the most from what is available, to try and explore all the possibilities and grab the opportunities. Reza Abbaszadeh has set a benchmark on how to be a successful entrepreneur at an early age, providing guidance and inspiration to many young minds, and he believes, he's only getting started.
Fitness Dating Brand, FITFCK, Expand Into Influencer Management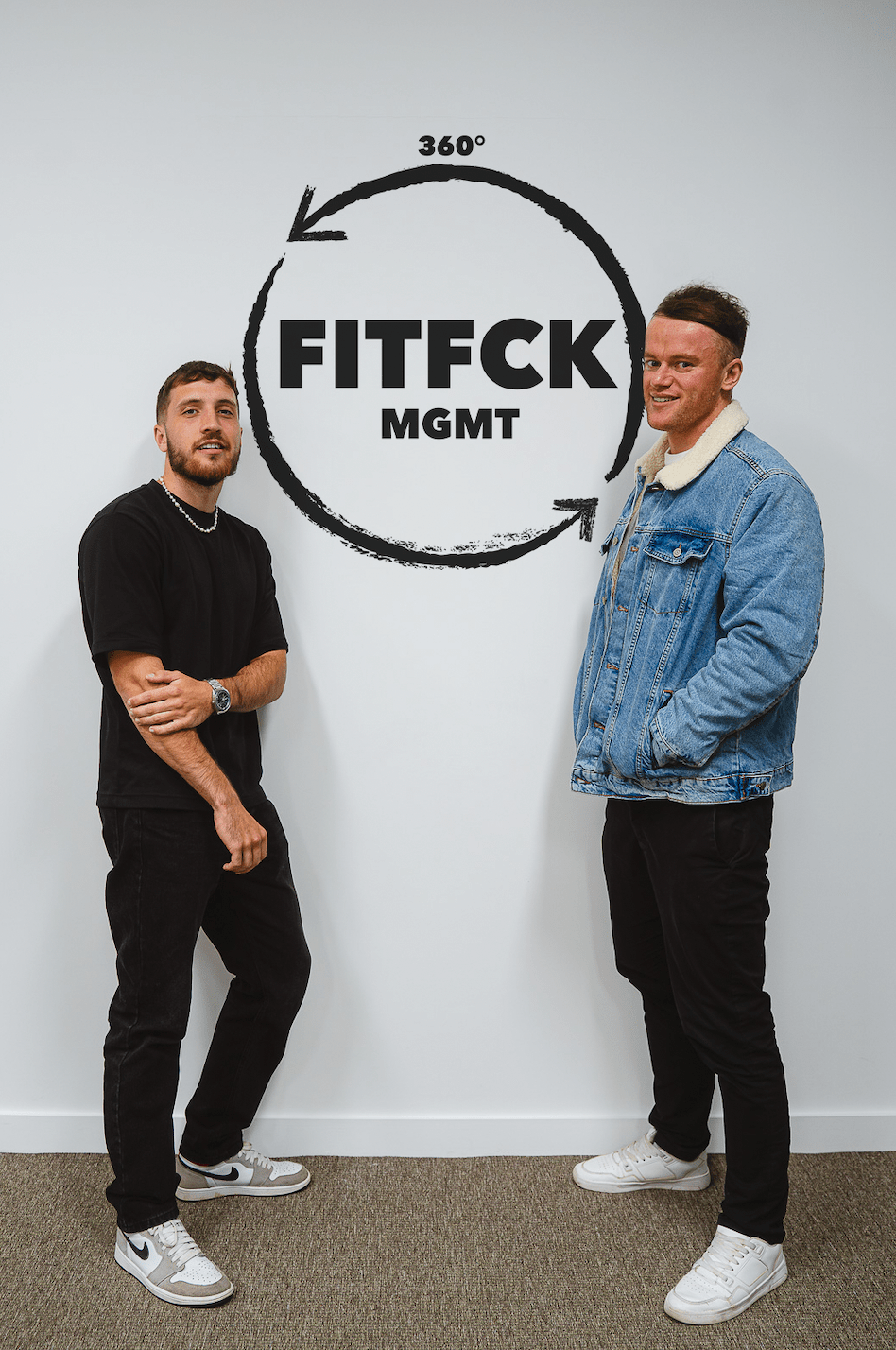 Fitness dating brand, FITFCK, recently announced the launch of their management company "FITFCK MGMT". The company, which recently announced the launch of its £5m A Round investment raise is looking to expand on their brand growth by offering content creators of all niches and brands a full 360 lifestyle management service.
Rebranded in March 2022, the recently featured BBC News company has emerged as the leading brand for gym goers that are looking to make new connections – whether through IRL fitness dating events or online dating experiences. To accompany its strong digital product suite, FITFCK is now developing a series of consumer products to further enhance their brand power, with the most recent being a holistic management company for content creators and brands.
FITFCK Founder and UK Government Enterprise Advisor, Jamie says: "Having worked closely with content creators for the last eighteen months since our relaunch, this addition made nothing but complete sense to me. As a management service, you should be looking at improving all angles of your clients life – not just quick brand deals for a few quid. We are looking to offer a 360 lifestyle approach where we assist our clients with everything from their income, branding, business advisory, PR, legalities and more – all under the FITFCK brand umbrella."
To continue its ruthless chase of becoming the largest omni-channel community for dating, relationships, casual meets and friendships, FITFCK will be looking to embed the management service into members of their ever growing community which already includes a number of high profile content creators.
The first creator to be signed under the label is Santino Valentino, a fitness content creator boasting over 70,000 followers across platforms. Valentino states; "I have known Jamie for a few months now and have felt nothing but constant support from himself and the rest of the FITFCK team. Having seen where they have taken the brand in such a short space of time, I am hoping they can do the same for me. I am really looking forward to seeing where we can take this whilst learning under Jamie and Callum simultaneously"
FITFCK MGMT athlete manager Callum Roberts added: "At the core of every FITFCK movement is the care we have for our community. This ethos is something that we will be looking to reflect in the management company. Hyper-focused care for our clients where they know they feel valued and at ease with us. We are not looking to just improve our client's income, we are looking to improve their lifestyle"
If you are looking to work with FITFCK MGMT, you can contact the team at support@fitfck.co.uk for more information.