RICHARD BOHANNON – Improvising Physical Therapy Treatment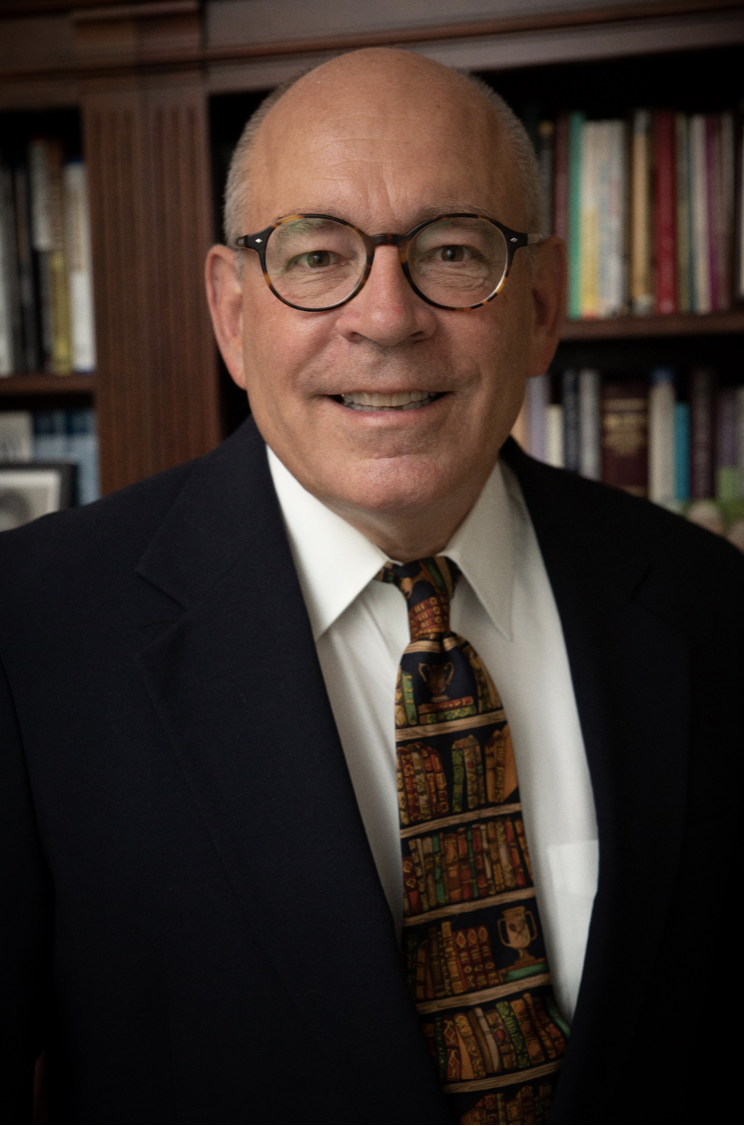 Health is real wealth. One who remains fit aims to live a great life while participating in various activities without facing pain and other physical health issues. Fitness is the secret to a balanced life. No one wants to be dependent on others. Everyone expects to perform day-to-day tasks without any hassle. Those who are physically fit can easily participate in the activities that they need to indulge in regularly. But various physical health issues, such as pain in the knees, back, neck, and weak muscles, prevent individuals from playing sports, taking walks, and doing their other favorite tasks. These individuals often take painkillers to get relief. Unfortunately, these meds are not the permanent solution. One needs to identify the root cause, remove it, and get relief from the pain permanently. Physical therapy treatments are a good choice for such individuals in these instances. The physical therapists educate the patients regarding movement issues, provide them therapy, and suggest the right exercise plan to get rid of pain and help them gain fitness as soon as possible. Such therapists have changed individuals' lives by improving their lifestyle and physical fitness through physical therapy treatments. Not just them but the researchers who have been putting effort into finding out the right solution for various chronic pain, severe injuries, and weak muscle issues. One prominent example comes from an American physical therapy clinician, scholar, educator, and researcher, Dr. Richard W. Bohannon. He has multiple achievements in terms of improvising physical therapy as a researcher and guiding physical therapy students through his studies.
As a researcher, Richard Bohannon has brought various innovations in the physical therapy management of patients. The industry needs more and more research to improve individuals' physical health and lifestyle. In addition to producing new treatments, research ensures that certain treatments are utilized in the most appropriate ways. Diverse research helps find answers to the mystery of science, fill information gaps, and change how therapists and other healthcare professionals perform their duties.
An academic research unit in colleges or universities strongly impacts the effectiveness of physical therapy treatments provided in the clinics. The combination of research and the clinic's work strongly affects how treatments are developed throughout the country. Throughout the years, multiple components of research and innovations have improved the healthcare industry as a whole. Like any other doctor's field, physical therapy is dependent on clinical research. Despite gaining physiotherapy qualifications, the professional therapist needs to constantly seek new evidence to inform care. 
Born on December 29, 1953, Richard Bohannon has contributed research to improve physical therapy for over 30 years. Richard Bohannon presently serves as a Principal of Physical Therapy Consultants in North Carolina. He also has worked as Editor in Chief of various journals, including Archives of Gerontology and Geriatrics, the Journal of the Geriatric Physical Therapy, and the Journal of Human Muscle Performance. As a scholar, Bohannon has been cited more than 42,000 times.
Bohannon was interested in impacting the physical therapy profession from his college days. He attended the University of North Carolina at Chapel Hill, where she completed his BS and MS in Physical Therapy. Richard's strong educational background has made him a reputable scholar and researcher today. He earned his Doctor of Educated from North Carolina State University and also received a Doctor of Physical Therapy from Boston University. For the past few years, he has been enrolled in a Ph.D. program at the University of Portsmouth.
Being a scholar and educator, Bohannon has worked on multiple publications. In fact, he has authored more than 500 peer-reviewed publications. As an educator, Richard Bohannon has served as a physical therapy professor for more than two decades. He served as a full professor at the University of Connecticut in Storrs. During his tenure there, he served as an Acting Director twice. He also served as a full- professor in other institutions, including the University of Connecticut Health Center in Farmington and Campbell University in North Carolina.
Richard Bohannon has earned multiple awards while contributing to physical therapy literature and research. He won the Helen Hislop Award in 1996 for his results-oriented contributions to Professional Literature. Then in 2005, he received the Marian Williams Award for his research in physical therapy. He also received the Jules Rothstein Golden Pen Award in 2008 for his scientific writing. All the awards were given by the American Physical Therapy Association. Richard Bohannon is also a member of various societies, including the American Society of Neurorehabilitation, American Physical Therapy Association, Stroke Council of the American Heart Association, and Gerontological Society of America.
Limited Options for COVID-19 Vaccine Injury Victims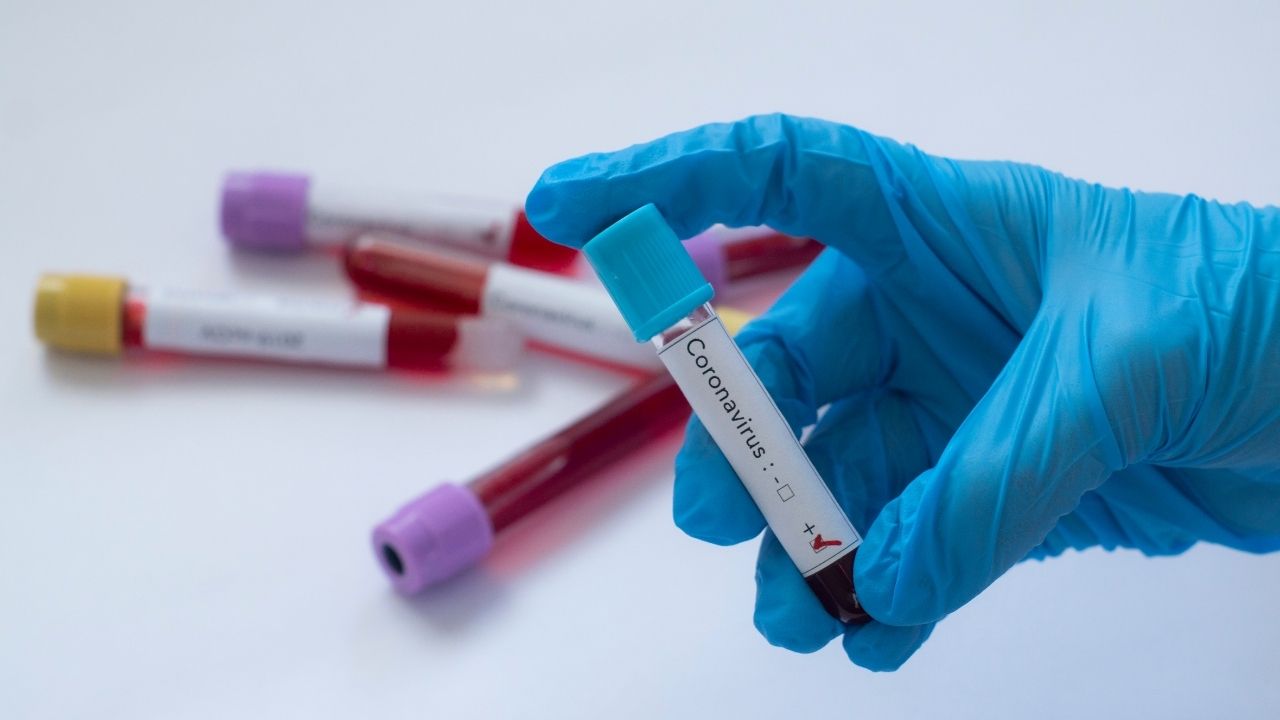 Rolling out vaccines and booster shots across the U.S. marked crucial milestones in terms of healthcare and fighting the spread of COVID-19. However, an essential element is still missing: legal recourse for those who experience serious adverse side effects.
Current COVID-19 Vaccine Injury Claims
Currently, there are more than 1,300 pending injury claims related to side effects from the COVID-19 vaccine. They are waiting to be heard by the Vaccine Injury Compensation Program, a government tribunal that handles public health emergencies.
To date, this tribunal has only handled two such cases. One alleged the plaintiff suffered from severe tongue and throat swelling following the vaccine, while the other alleged long-term shoulder pain. Plaintiffs lost both cases and were denied compensation.
Given the comparatively new nature of the COVID-19 vaccine, it is challenging for plaintiffs to prove that their injuries directly resulted from the vaccine. Combined with the lack of research on long-term side effects, it is unlikely that plaintiffs will be able to meet this burden of proof anytime in the near future.
How COVID-19 Vaccine Injury Claims Are Handled
Of interest is that claims related to the COVID-19 vaccine are being heard by the Countermeasures Injury Compensation Program (CICP) instead of the Vaccine Injury Compensation Program, a no-fault government tribunal; known colloquially as "vaccine court."
Formed in the late 1980s, the Vaccine Injury Compensation Program responded to diphtheria, pertussis, and tetanus (DPT) vaccine claims. Pharmaceutical companies were listed as defendants in lawsuits related to vaccine side effects. However, the government created a separate entity to handle such cases when manufacturers threatened to stop producing vaccines altogether.
The Centers for Disease Control and Prevention (CDC) clarified that the Vaccine Injury Compensation Program could not hear cases until the COVID-19 vaccine has been recommended for routine administration to children, per a 1986 vaccine law. Additionally, the COVID-19 vaccine would have to be subject to the same 75-cent tax imposed on other vaccines.
Compensation From the CICP
There are several differences between the two tribunals, which plaintiffs claim make the CICP inappropriate for COVID-19 vaccine injury litigation. Of these, compensation is one of the biggest causes for concern.
The Vaccine Injury Compensation Program has awarded injured plaintiffs more than $4 billion since its inception. In comparison, the CICP has only awarded compensation for 29 of 455 cases— that means that 92 percent of plaintiffs are deemed ineligible or denied compensation. Compensation ranged from $31 to nearly $2.3 million, with a median award of roughly $5,600.
This is partly because compensation options from the CICP are much more limited. Plaintiffs can only claim lost wages and out-of-pocket medical expenses up to $50,000 per year or death benefits up to $370,376 in the case of a vaccine-related fatality.
Differences Between Vaccine Injury Compensation Programs
Below are other key differences between the Vaccine Injury Compensation Program and the Countermeasures Injury Compensation Program:
Plaintiffs do not have the opportunity to testify in court
There is no independent judge or jury present
Pain and suffering-related damages are not covered
There is a limited right to appeal one's case
This means that plaintiffs who file a case related to injuries allegedly caused by the COVID-19 vaccine are offered less compensation, less legal representation, and less recourse through appeals as opposed to plaintiffs who file a case for injuries caused by any other vaccine. Still, if you are experiencing symptoms related to the COVID-19 vaccine, it may be in your best interest to speak with an injury attorney.