RICHARD BOHANNON – Improvising Physical Therapy Treatment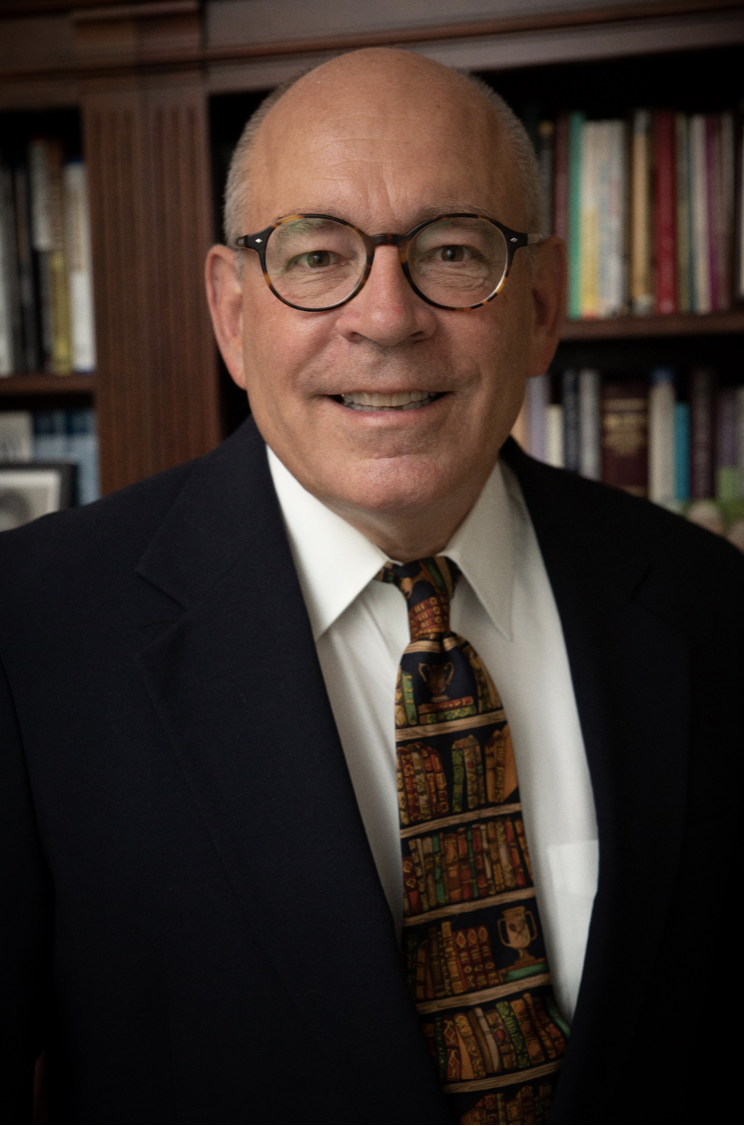 Health is real wealth. One who remains fit aims to live a great life while participating in various activities without facing pain and other physical health issues. Fitness is the secret to a balanced life. No one wants to be dependent on others. Everyone expects to perform day-to-day tasks without any hassle. Those who are physically fit can easily participate in the activities that they need to indulge in regularly. But various physical health issues, such as pain in the knees, back, neck, and weak muscles, prevent individuals from playing sports, taking walks, and doing their other favorite tasks. These individuals often take painkillers to get relief. Unfortunately, these meds are not the permanent solution. One needs to identify the root cause, remove it, and get relief from the pain permanently. Physical therapy treatments are a good choice for such individuals in these instances. The physical therapists educate the patients regarding movement issues, provide them therapy, and suggest the right exercise plan to get rid of pain and help them gain fitness as soon as possible. Such therapists have changed individuals' lives by improving their lifestyle and physical fitness through physical therapy treatments. Not just them but the researchers who have been putting effort into finding out the right solution for various chronic pain, severe injuries, and weak muscle issues. One prominent example comes from an American physical therapy clinician, scholar, educator, and researcher, Dr. Richard W. Bohannon. He has multiple achievements in terms of improvising physical therapy as a researcher and guiding physical therapy students through his studies.
As a researcher, Richard Bohannon has brought various innovations in the physical therapy management of patients. The industry needs more and more research to improve individuals' physical health and lifestyle. In addition to producing new treatments, research ensures that certain treatments are utilized in the most appropriate ways. Diverse research helps find answers to the mystery of science, fill information gaps, and change how therapists and other healthcare professionals perform their duties.
An academic research unit in colleges or universities strongly impacts the effectiveness of physical therapy treatments provided in the clinics. The combination of research and the clinic's work strongly affects how treatments are developed throughout the country. Throughout the years, multiple components of research and innovations have improved the healthcare industry as a whole. Like any other doctor's field, physical therapy is dependent on clinical research. Despite gaining physiotherapy qualifications, the professional therapist needs to constantly seek new evidence to inform care. 
Born on December 29, 1953, Richard Bohannon has contributed research to improve physical therapy for over 30 years. Richard Bohannon presently serves as a Principal of Physical Therapy Consultants in North Carolina. He also has worked as Editor in Chief of various journals, including Archives of Gerontology and Geriatrics, the Journal of the Geriatric Physical Therapy, and the Journal of Human Muscle Performance. As a scholar, Bohannon has been cited more than 42,000 times.
Bohannon was interested in impacting the physical therapy profession from his college days. He attended the University of North Carolina at Chapel Hill, where she completed his BS and MS in Physical Therapy. Richard's strong educational background has made him a reputable scholar and researcher today. He earned his Doctor of Educated from North Carolina State University and also received a Doctor of Physical Therapy from Boston University. For the past few years, he has been enrolled in a Ph.D. program at the University of Portsmouth.
Being a scholar and educator, Bohannon has worked on multiple publications. In fact, he has authored more than 500 peer-reviewed publications. As an educator, Richard Bohannon has served as a physical therapy professor for more than two decades. He served as a full professor at the University of Connecticut in Storrs. During his tenure there, he served as an Acting Director twice. He also served as a full- professor in other institutions, including the University of Connecticut Health Center in Farmington and Campbell University in North Carolina.
Richard Bohannon has earned multiple awards while contributing to physical therapy literature and research. He won the Helen Hislop Award in 1996 for his results-oriented contributions to Professional Literature. Then in 2005, he received the Marian Williams Award for his research in physical therapy. He also received the Jules Rothstein Golden Pen Award in 2008 for his scientific writing. All the awards were given by the American Physical Therapy Association. Richard Bohannon is also a member of various societies, including the American Society of Neurorehabilitation, American Physical Therapy Association, Stroke Council of the American Heart Association, and Gerontological Society of America.
What Interferes with Successful Breastfeeding?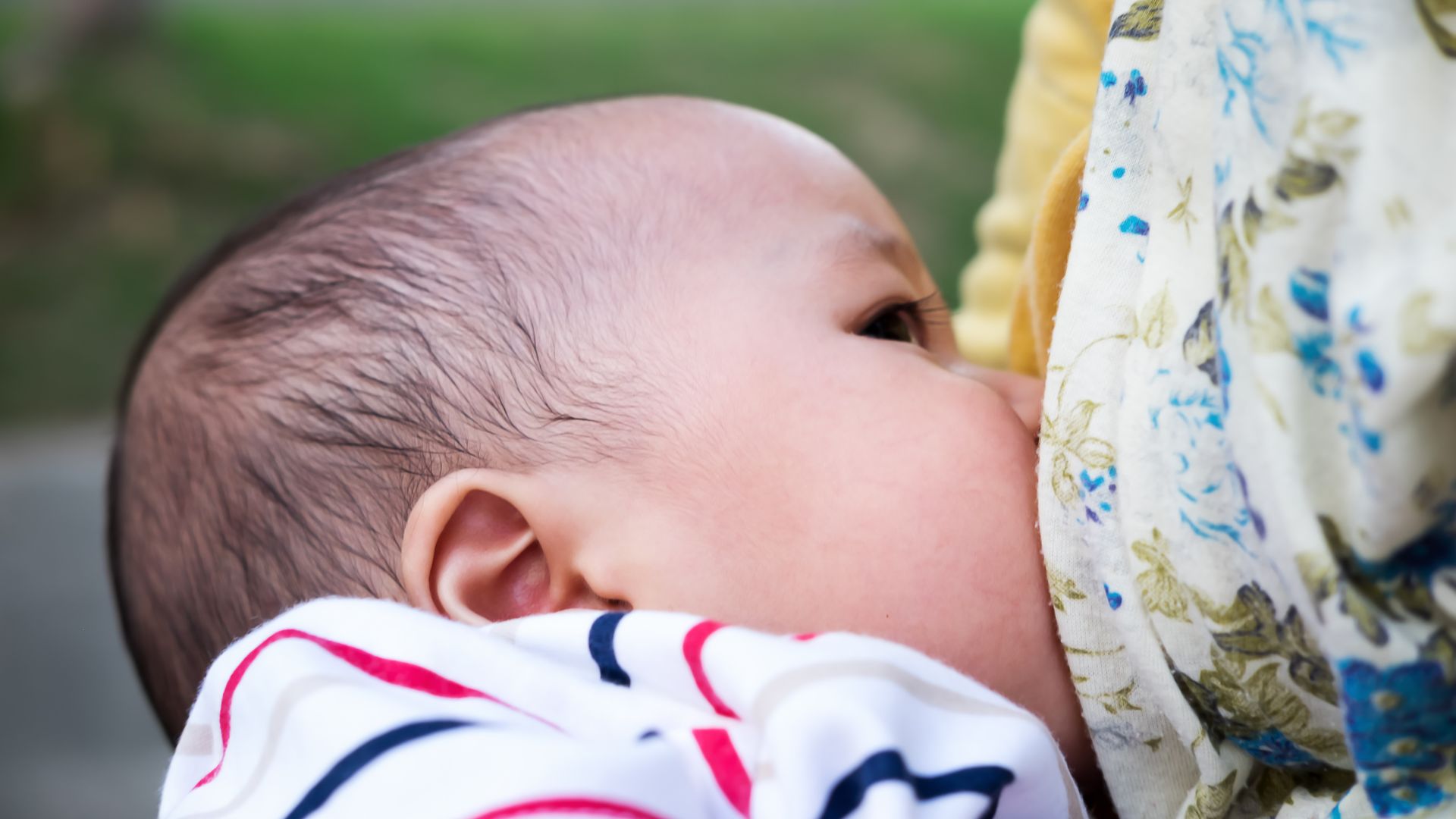 While breastfeeding is ideal, it comes with many difficulties new parents might face.
After experiencing the intensity of labor and delivery, many new parents are left exhausted. Despite this fatigue and surviving pospartum, new parents soon learn the importance of managing the needs of an infant. Putting aside their own desires, parents learn to quickly adapt.
Exhaustion and recovery are not the only things that discourage parents from breastfeeding. There are a variety of other woes that can make it difficult for a lactating parent to continue to choose this option. 
While 83 percent of women breastfeed at the beginning of postpartum, there is a drastic reduction by 6 months, resulting in only 56% of babies still being breastfed. 
Engorged Breasts
When a lactating woman's milk comes in, she may experience intense pain and discomfort. The breasts typically become overly filled with milk because they have not yet regulated their supply. This engorgement can continue throughout the breastfeeding journey for a variety of reasons.
If the baby's schedule changes, a woman's breasts can become overly full. If the parent misses a feeding, breasts can experience discomfor which can lead to breastfeeding infection. If a woman becomes preoccupied at work and does not make time to pump, she can experience discomfort. 
If breast engorgement is not treated properly, milk ducts can become blocked, and if a woman does not work to move the milk through her breasts (via feeding her baby, pumping, or expressing the milk), this engorgement can lead to further problems and may cause clogged milk ducts.
Infection
One of the biggest concerns beyond the pain a woman experiences with engorgement is infection. This is known as mastitis, and leads to a woman experiencing not only breast pain and warm breast tissue, but also flu-like symptoms that come with fever, chills, headache, and further exhaustion.
In order to help prevent infection, regular feedings are essential. Often, the best mastitis treatment, at least for early symptoms, is to massage the breast in a warm shower and express the extra milk.
Furthermore, by working with an International Board Certified Lactation Consultant (IBCLC), parents can have a great resource on how to best deal with, treat, and alleviate these problems. 
Not only is an IBCLC a great resource in helping prevent breast infection, but a great source for your breastfeeding journey to encourage and educate you in best practices. 
The best way to achieve breastfeeding success is to utilize the many tools that an IBCLC offers. 
Burnout
To exclusively breastfeed your baby can be quite overwhelming and exhausting. Between nightly feedings, cluster feedings, and pumping sessions for working mothers, breastfeeding is difficult to maintain. Unless a woman is properly supported by her family, friends, and workplace, the chances that a woman will continue to breastfeed are significantly impacted.
Culture also impacts the likelihood of a baby being breastfed beyond 6 months. The CDC discovered that parents in the Southeast United States are less likely to breastfeed their children past six months. This was in contrast to the Northwest, where business policies and the culture is more breastfeeding-friendly and supportive. 
Conclusion
Despite the nutritional benefits afforded to a breastfed baby, there are many obstacles that can be discouraging for parents on their breastfeeding journey. From exhaustion to pain to lack of supoort, parents have many reasons to give up. 
To increase your chances of success, surround yourself with supportive individuals, reach out to an IBCLC, also known as lactation consultants, and gain the necessary tools required to provide your child with the healthiest option available – you!