Ridaex is Offering a Discount of ₹6000 on LED TVs this IPL Season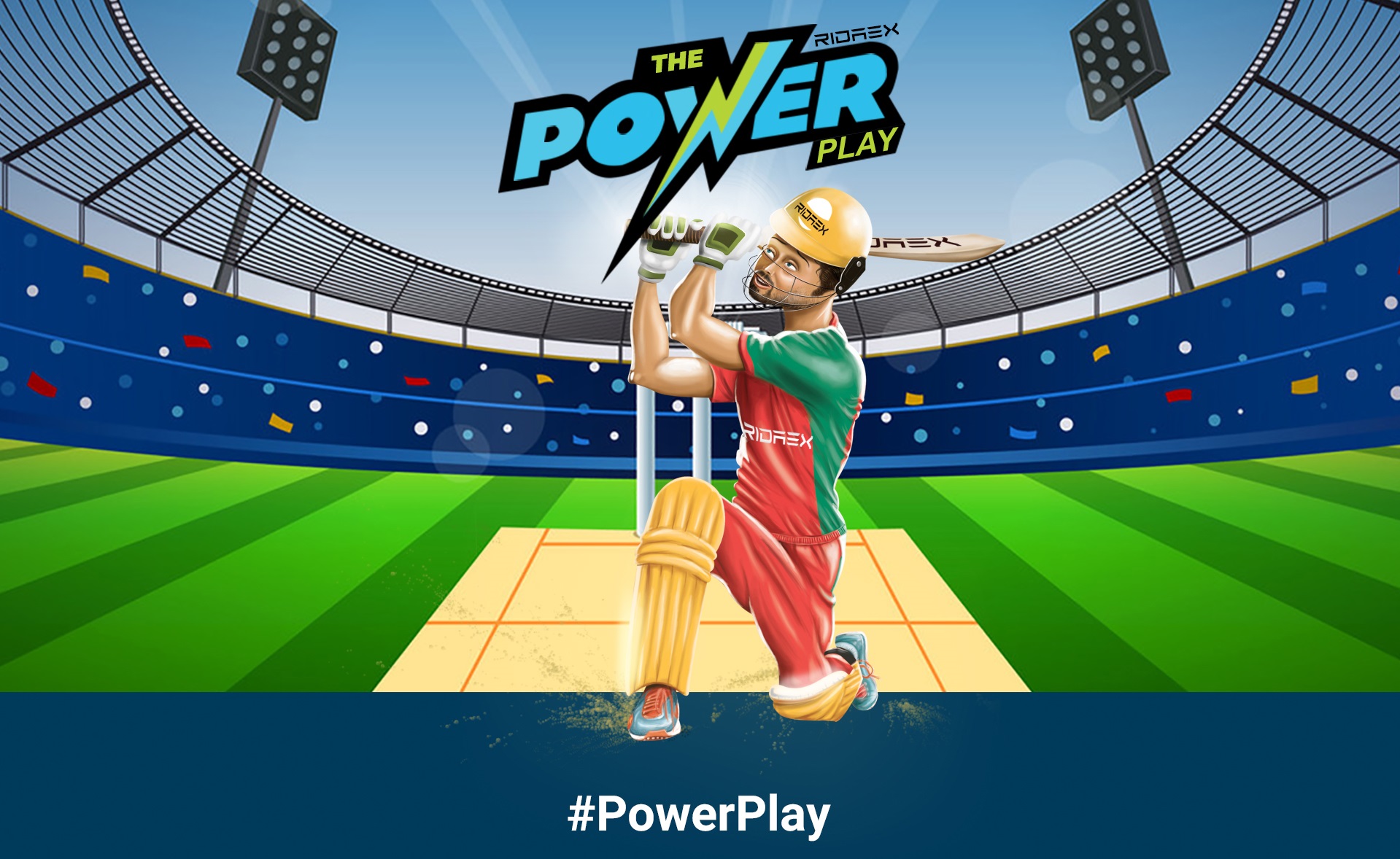 India's No.3 top selling best budget LED TV company is set to offer its MOST EXCITING PROMOTIONAL OFFER in this cricket season 2019.
Ridaex Offer: Booking under this sale – valid for placing the order during every "SIXER" in all matches Premier League Cricket Season 2019. Match dates are from 1st April to 12th May 2019.
Ridaex is offering the best budget IPS LED TVs + 3 Years Free Brand Warranty at a starting price of Rs. 9,999 for a 32 Inch FULL HD LED TV, and the highest at Rs. 46,999 for a 55 Inch Android 7.1 4K LED TV, Rs. 63,999 for a 65 Inch RE Pro Android 4K DCI LED TV. This news has been shared by the company on its official website – ridaex.com.
Ridaex's Cricket Season offer on LED TVs comes amidst the high competition in the country's television market, boosted by robust growth of massive number of buying consumers over the past few months this year.
Given below are the #PowerPlay prices of all Ridaex LED TV's
Desi 32: Rs. 9,999
Desi 43: Rs. 15,999
RE PRO 2019 43: Rs. 18,999
RE PRO 2019 50: Rs. 28,999
RE PRO 2019 55: Rs. 38,999
RE PRO 2019 65: Rs. 63,999
Nuke 32: Rs. 15,999
Nuke 43: Rs. 26,999
Nuke 50: Rs. 38,999
Nuke 55: Rs. 46,999
And all of the models carry 3 Years brand warranty across the country.
How to avail the offered scheme:
Visit Ridaex Official #PowerPlay Page.
Click the button to set your "SIXER" reminder.
Get ready to book during the Premier League Match.
Ridaex will send you a notification when a "SIXER" is hit.
Rush for booking!! – It's Limited In Stock.
Meanwhile, If you have any queries and questions regarding the offer and product specs or demo, get in touch with Ridaex Customer Support.
Deadswitch is Offering Zero-Access Encryption Service to Data Owners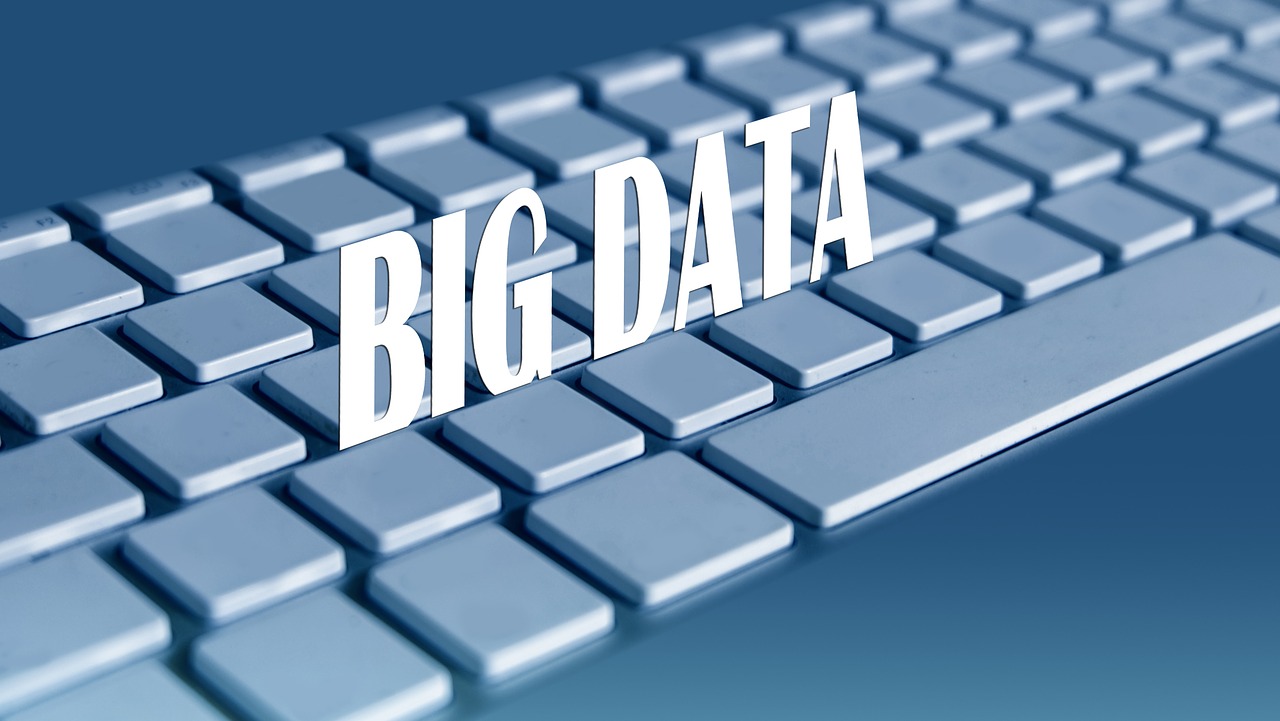 Deadswitch, a data protector company is offering zero-access encryption service through its digital dead man's switch platform. It is designed by the company to protect data owners by allowing the targeted exposure of material of public interest. It works automatically through a specific function designed to release a decryption key into a limited mailing list. Only the data owners through the Deadswitch interaction are capable to stop this process.
The digital dead man's switch is capable of being used by those who investigate and expose public interest material when at risk of being not delivered successfully. Sometimes the general public falls in the targeted market set by the dead man's switch.
Deadswitch is providing this service to maintain control over sensitive data that could be stored and distributed. It is providing a more refined data insurance strategy within the current geopolitical landscape. The company is offering flexible, affordable and tailored services through its digital dead man's switch.
Deadswitch is using cryptographic technology to safeguard its data retention interests. It has developed innovative user-friendly tools that allow encryption to protect customer data with mathematical lock. Deadswitch is ensuring customers with a tailored exposure guarantee to protect them from any harm. Its strategy is protecting customers through force obsolete and effectively fight back against any harm without expanding it.