Ridaex is Offering a Discount of ₹6000 on LED TVs this IPL Season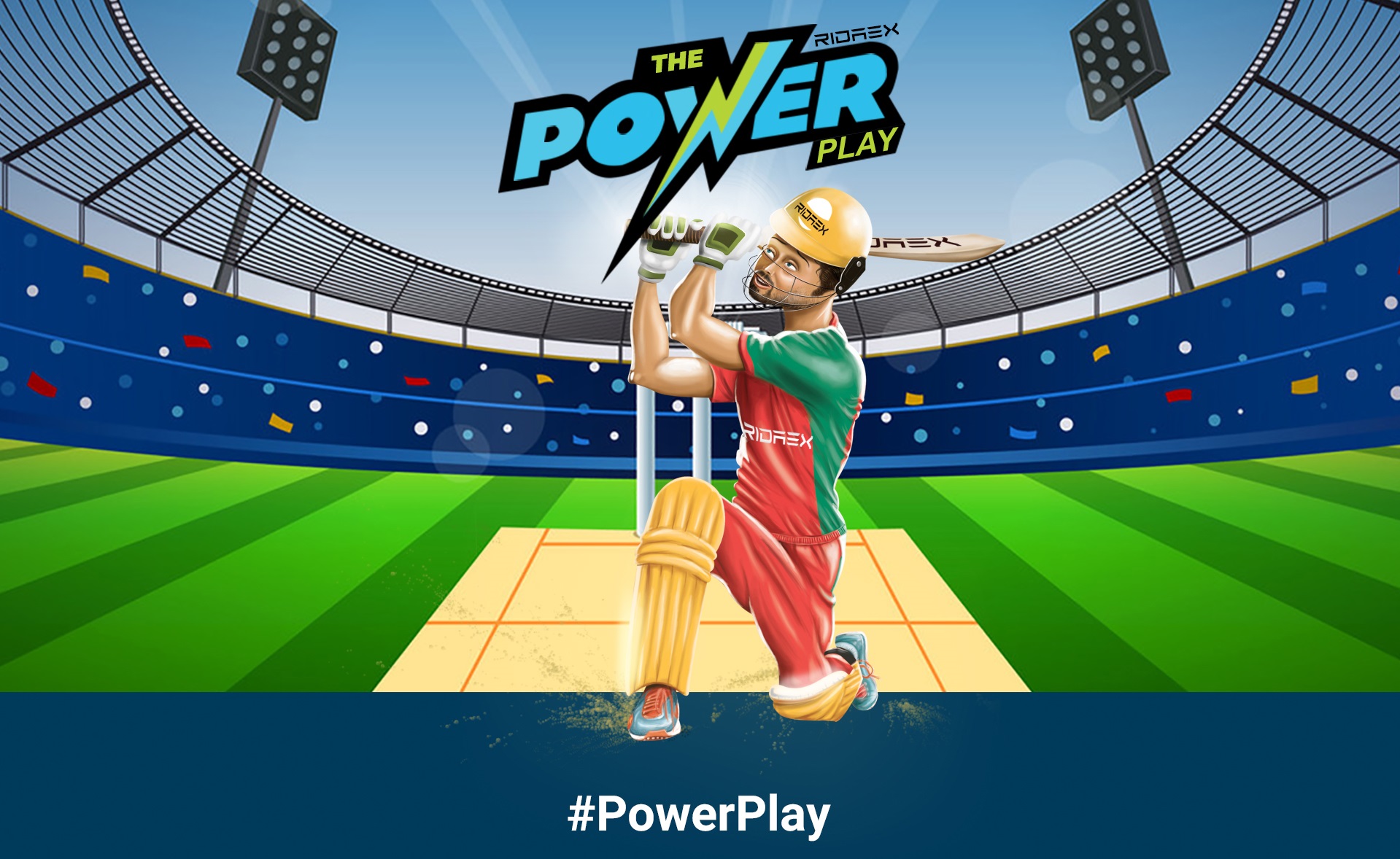 India's No.3 top selling best budget LED TV company is set to offer its MOST EXCITING PROMOTIONAL OFFER in this cricket season 2019.
Ridaex Offer: Booking under this sale – valid for placing the order during every "SIXER" in all matches Premier League Cricket Season 2019. Match dates are from 1st April to 12th May 2019.
Ridaex is offering the best budget IPS LED TVs + 3 Years Free Brand Warranty at a starting price of Rs. 9,999 for a 32 Inch FULL HD LED TV, and the highest at Rs. 46,999 for a 55 Inch Android 7.1 4K LED TV, Rs. 63,999 for a 65 Inch RE Pro Android 4K DCI LED TV. This news has been shared by the company on its official website – ridaex.com.
Ridaex's Cricket Season offer on LED TVs comes amidst the high competition in the country's television market, boosted by robust growth of massive number of buying consumers over the past few months this year.
Given below are the #PowerPlay prices of all Ridaex LED TV's
Desi 32: Rs. 9,999
Desi 43: Rs. 15,999
RE PRO 2019 43: Rs. 18,999
RE PRO 2019 50: Rs. 28,999
RE PRO 2019 55: Rs. 38,999
RE PRO 2019 65: Rs. 63,999
Nuke 32: Rs. 15,999
Nuke 43: Rs. 26,999
Nuke 50: Rs. 38,999
Nuke 55: Rs. 46,999
And all of the models carry 3 Years brand warranty across the country.
How to avail the offered scheme:
Visit Ridaex Official #PowerPlay Page.
Click the button to set your "SIXER" reminder.
Get ready to book during the Premier League Match.
Ridaex will send you a notification when a "SIXER" is hit.
Rush for booking!! – It's Limited In Stock.
Meanwhile, If you have any queries and questions regarding the offer and product specs or demo, get in touch with Ridaex Customer Support.
Interview with Omar Choudhury: The 22-Year-Old Million Dollar Business Growth Expert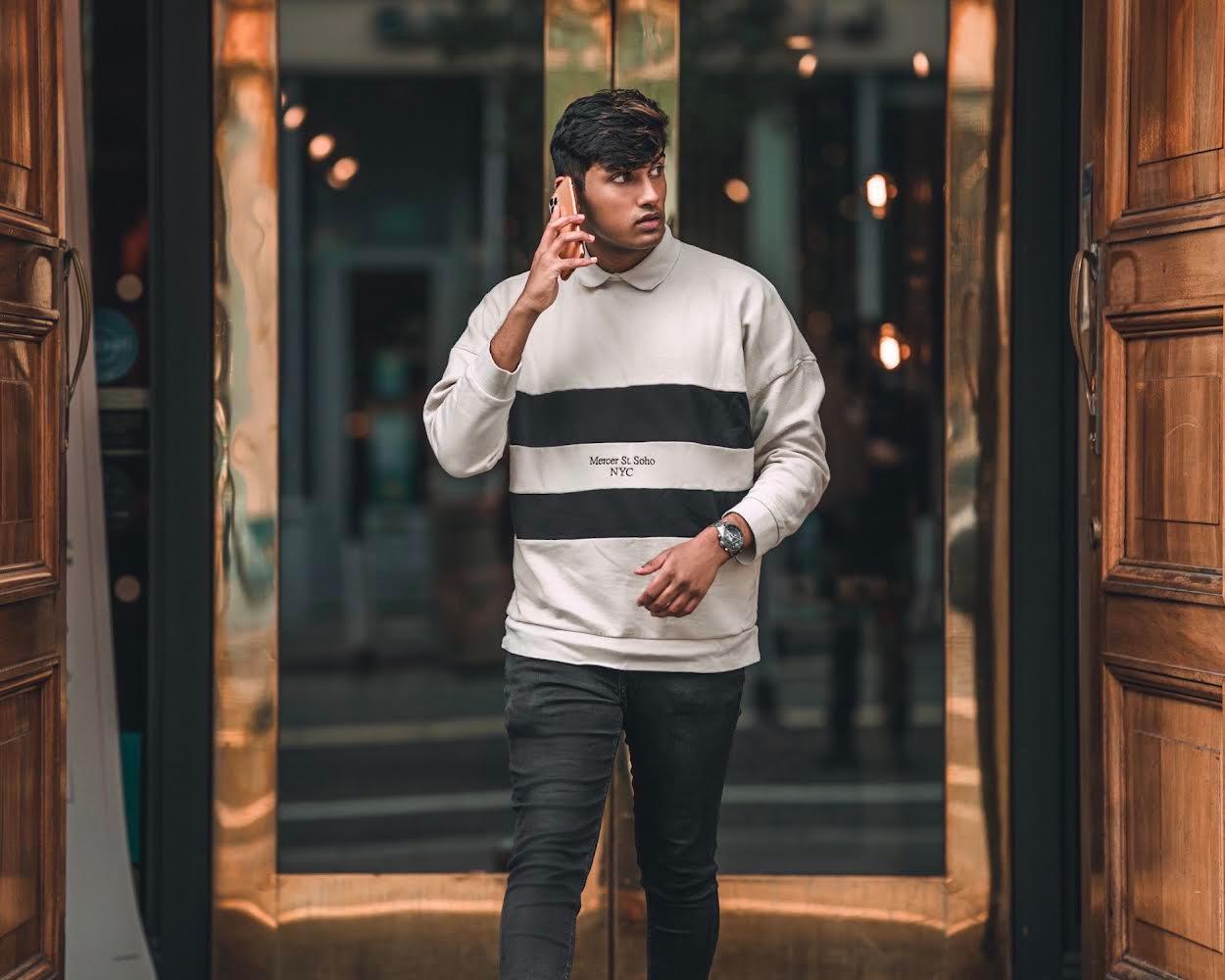 Many people dream to build a million-dollar company, but only a few achieve it. Omar Choudhury aka "Omar Connects," built his first million-dollar agency seven months from starting. Now a business growth and marketing pro, Choudhury has gone on to build multiple million-dollar companies and has been a go-to advisor for many well-known entrepreneurs, businesses, and investors.
How Did You Do It?
Having generated millions of dollars for his first agency, Omar began to consult other 7-9+ figure entrepreneurs on their social media branding and growth strategies. From talking with these high-net-worth individuals, Omar realized that their mindset was completely different from the clients who were scared to even invest $1K into his service.
 So he sought after the highest ticket service he could sell and formed Connects Clout – The top media and PR consulting agency for the world's elite entrepreneurs, businesses, and influencers. With their inside information and connections, Connects is able to help these individuals create the top 1% of social media pages. 
What Keeps are You Going?
Despite being known for his work ethic, Omar's internal values and morals are what often made him stand out in the marketplace. A man of God, and with his main goal in life to ensure his Mother is taken care of in his early twenties, Omar has inspired many others to look outside of just making money for themselves and start to do things for their soul. 

Omar plans to build a charity in the future, and plans to speak on more live stages inspiring others to live their life to the fullest.
If you are looking to scale your brand or invest in highly profitable online companies, message Omar on Facebook or Instagram @OmarConnects.