Saint Patrick's Cathedral Launches a Fund-Raising Appeal to Replace the Slates of the Building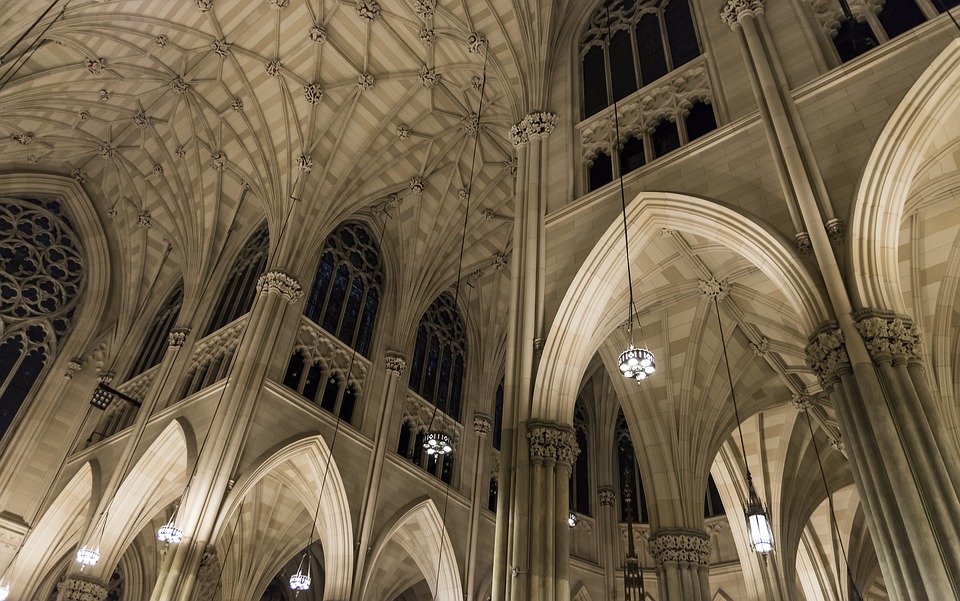 DUBLIN – Dr. William Morton, the Dean of Saint Patrick's Cathedral has raised a fund-raising appeal for the replacement of slates of the higher roofs of the building. In the appeal, members of the public, in person and online have been invited to involve in philanthropic activities regarding sponsoring of slates. The decision has been taken as the roofs have encountered some problems due to aging. The slates are being sourced from the Welsh state mine and it is the same source which was used to get slates for the restoration in the 19th century.
Rusting of nails and delamination of some plates are the popular reasons why the steps to carry out the restoration work has been decided to execute. In the 1860s, the Cathedral took such a big project which was funded by Sir Benjamin Lee Guinness. Also, he supervised the full-scale restoration of the building personally. Currently, the project demands the entire roofs to be re-slated which would cost 9 million euros. Many big slate units have enrolled themselves in such restoration work and slateandmarble.co.uk is one such entity from Welsh which is popular for carrying out such works. This entity is also known for providing Welsh slate house signs and engravings. And that is one of the reasons why it has enrolled for such tasks many times.
Saint Patrick's Cathedral has been popular for choral worship and its Choir School, which is the oldest school in Ireland. Also, it is counted in the top tourist attractions in Dublin and over 6 lakh people visited it in the year 2018. Saint Patrick's Cathedral is also famous for various arts events such as musical and choral recitals, exhibitions and lectures. Many other workshops and events are organized annually in its Education Department for children.
Dean Morton said that it is imperative to carry out the fundraising work for the restoration of slate and marble on a large scale in order to preserve the 800 years of history of the Cathedral. The starting price for individual sponsorship packages is 50 euros. Donors could also donate a slate in the memory of their loved ones. He said that 5 million euros have already been raised and they are hopeful that they would meet the financial target in the near future.
Things To Consider Before Hiring A Personal Injury Lawyer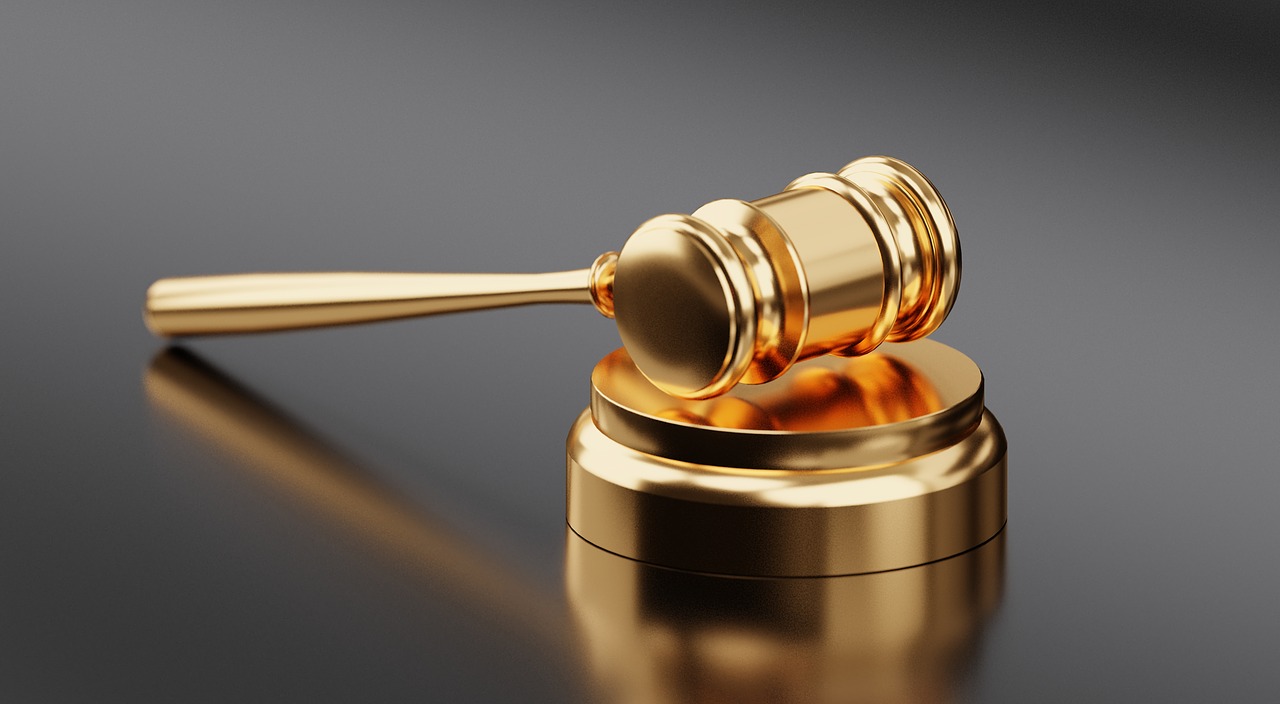 Personal Injury Lawyers are responsible for cases related to emotional or physical injuries caused by a third party to their client. If you want to hire a personal injury lawyer, may it be for an animal bite or an accident, you need to keep a few things in mind.
You can either hire a personal injury lawyer who is practicing freely or someone who is working with a firm. The best suggestion is to hire an expert personal injury lawyer Florida for your needs. It is better to trust someone who has expertise in tort law and handle the situation deftly.
All law firms may claim that they have a great track record. They may boast of having a great and satisfied clientele, but that does not mean they can be trusted. So here is the thing, you can double-check their track record and history. It is smart to get in touch with their former clients and ask them about the experience. That will give you real and honest reviews.
Before you go ahead and hire a firm or a lawyer, look at the payment terms. Some deals may seem good at first, but if you look closer, in long term, it may rip you off. So, go with lawyers who are in your budget and can provide the results as well.
Check for perks, if the lawyers provide any. Many of them provide connections to support groups. And they offer access to specialist care, rehabilitation services, and emotional and physical support. If you or your family needs emotional support, then these law firms look into it as well. Choose well and choose smartly.