Sequans Communications unleashes the phenomenal gains of 4G and 5G chips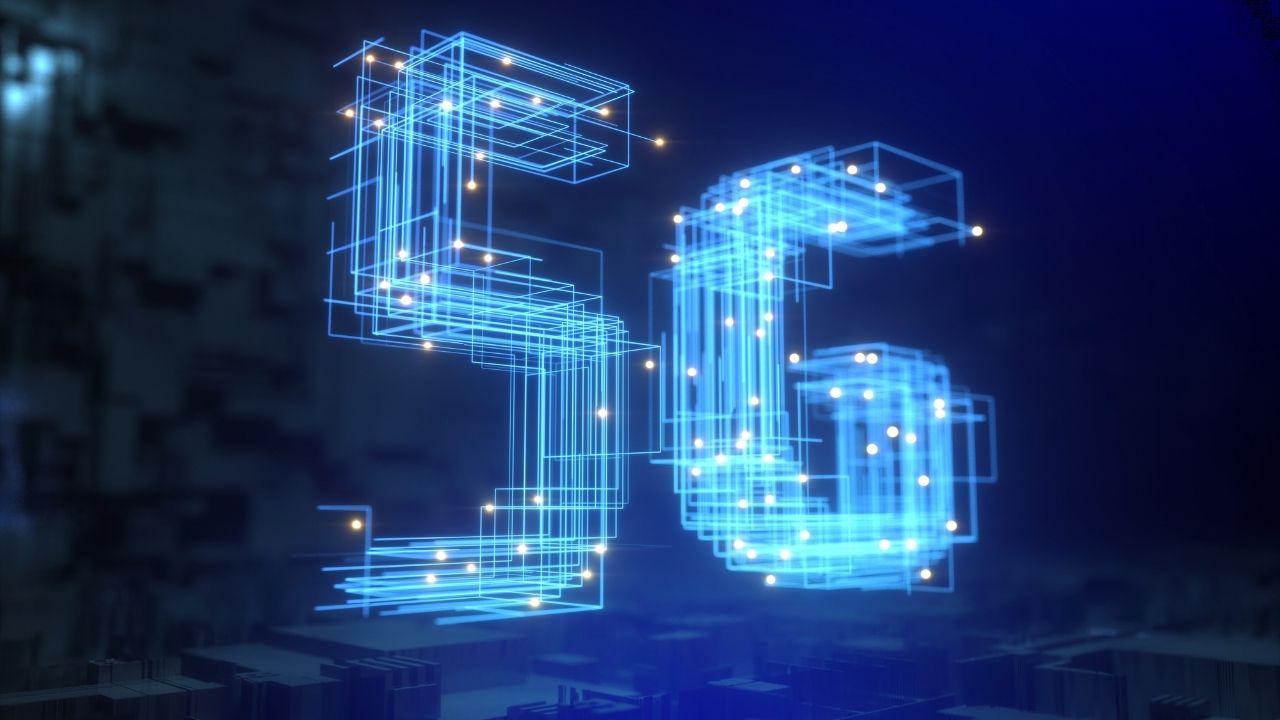 Business models widely embrace IoT connectivity's emerging concept (Internet of Things) to achieve flexible and agile connectivity to meet network performances required for devices' efficient performances.
The technology of broadband networks has bought a radical improvement in connectivity and has constructively contracted the distances between two far-off users. In telecommunications, broadband is wide bandwidth data transmission that transports multiple signals and traffic types. There has been extensive work and development done for the efficient working of the broadband network. The novel innovation of 4G and 5G chips and modules aids in the working of the broadband system. These wireless chips are designed sophistically and encompass a microprocessor that provides the logic for sending and receiving data (including voice and video) on a telecommunications network. As a result, additional devices are not needed for these functions.
The 'G' in 4G and 5G stands for generation. These latest models chip are avant-garde and acquire complex yet high-tech systems to ease communication and make the process faster. They are a mode of electronic highway and succors to provide fast, uninterrupted, and streamlined internet supply.  After manufacturing, these chips are delivered to IoT companies who use these chips in applications and devices to provide efficient and powerful cellular networks to their customers and users.
These a la mode chips can be used in various devices, including smartphones, tablets, PCs, and other applications requiring fast and efficient internet access.
Ian Fogg from OpenSignal, a mobile data analytics company, articulates,
"Whatever we do now with our smartphones, we'll be able to do faster and better. Think of smart glasses featuring augmented reality, mobile virtual reality, much higher quality video, the internet of things making cities smarter. But what's really exciting is all the new services that will be built that we can't foresee."
The gains of these ultra-modern network chips are colossal. This wireless innovation reduces Wire Routing Congestion. Arteris network-on-chip interconnects fabric technology significantly reduces the number of wires required to route data in an SoC, reducing routing congestion at the backend of the design process. The distributed architecture of the Arteris network on chip interconnect fabrics allows for precise placement of pipelines (aka "register slices") to efficiently resolve timing closure issues without affecting other areas of the chip.
Further, network chips acquire higher networking frequencies which simplify the hardware required for switching and routing functions. This thereby allows SoCs with chips to interconnect fabrics to reach higher operating frequencies. Moreover, chip technology makes it easy to swap IP blocks to create derivative chips or to respond quickly to engineering change orders (ECOs) during developments.
It eliminates the need for archaic routers and saves prodigious time, thereby excelling efficiency and productivity. It contributes to higher computer performance. The invention of 4G and 5G chips are transforming and highly developing the telecommunication industry. They are revolutionizing the networking industry and growing it at a fast pace.
Based in Paris, France, Sequans Communications plays an imminent role in providing constructive services to companies to enhance their networking and telecommunication. This is a fabless semiconductor company, a developer and provider of cellular IoT connectivity solutions, including chips, modules, and development platforms. They sell their chips and modules to cellular IoT device makers, ODMs, and OEMs directly and via key distributors.
Comprising a colossal experience of 17 years, Sequans is a phenomenal company that is providing 4G and 5G. Listed below are some of their high-tech chips;
Monarch 2 LTE Cat M1/NB1/NB2
Monarch N LTE Cat NB1/NB2
Monarch LTE Cat M1/NB1/NB2
Calliope 2 LTE Cat 1
Calliope LTE Cat 1
Colibri LTE Cat 4
Cassiopeia LTE Cat 4/6
Their module partners include Renesas, Telit, Thales, Skyworks. Platform partners include Microchip, Renesas, NXP, Kigen (ARM). Distribution partners include Digi-Key, Avnet, Richardson RFPD, and Mouser Electronics.
The rip-roaring company comprises an efficient team including CEO Georges Karam and CFO Deborah Choate. Their CEO articulates,
"In designing Monarch 2 GM02S, we have painstakingly refined every key feature of our original Monarch GM01Q module to deliver the world's most advanced cellular IoT connectivity solution available today. The new Monarch 2 GM02S has been designed for the highest possible efficiency and lowest cost at every level—from chip to module—with no compromise on performance. This is evident in the module's ultra-low power consumption and its advanced features that no other competing module in the industry provides."
Metgain's First Year Success Celebrated with Largest Crypto Event in Thailand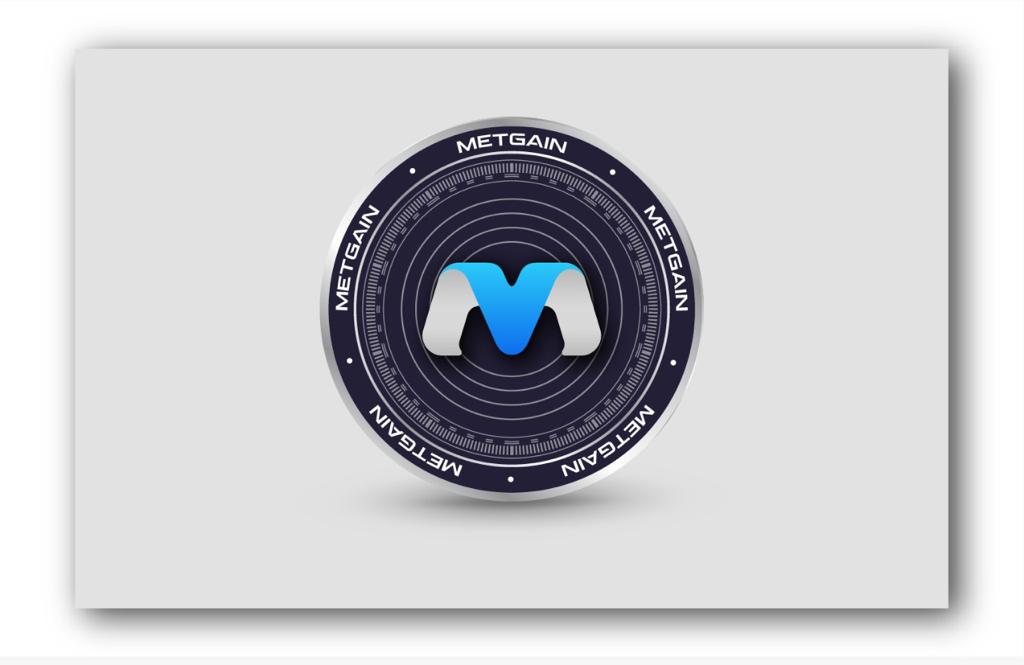 After gaining immense success since its launch a year back, MetGain is gearing up for the biggest celebration of the year.
MetGain is a platform that has gained a lot of prominence in the world of decentralized finance (DeFi) due to its unique and powerful features. It offers a variety of services, such as an NFT marketplace, launchpad, staking, and swapping facilities, all in one place. This has attracted a lot of attention from people interested in Web 3. The team behind MetGain has done an excellent job creating this platform, led by Chief Technical Officer Greg Thomas and Blockchain Specialist Naruto James, along with a team of Security Strategists from the Netherlands.
What makes MetGain stand out from the rest is its NFT marketplace, which allows users to access exclusive rights to characters, music, videos, and unique themes. The platform also offers a digital wallet and is backed by Tron crypto swapping, making it secure and fast for financial transactions. Additionally, its launchpad helps users set up their coins for investment, connecting fundraisers with potential investors. The platform is designed in a user-friendly way that makes it easy for users to find recently launched digital assets that can yield maximum returns.
The reason MetGain has managed to outdo other crypto exchange platforms is because it provides investment opportunities across diversified digital assets, making it a favorite among investors. Its highly secure system and quick order executions have made it an attractive option for many users. It has been a year since the platform stepped into the blockchain space and since it's launch it has managed to successfully create a mark by offering exceptional services and products which are at par with the industry. Now, MetGain is organising its first anniversary celebrations in Thailand which will be one of the biggest events the crypto industry has ever seen.
Many industry experts are scheduled to visit the celebratory event including Dato Zahir fadil and Mohamad Aizit from Malaysia, Ziniya Sechin and Kevin O'Leary from Thailand, R.K. Reddy and Santosh P Nayak from India, Rini Putri, Yasim Rehayu and Koneya Binti from Indonesia, Rosiny Russal from Phillipines, Mizghao Lee and Pin Zoo Shew from China and Ramaarjuna Ratne from Srilanka. All eyes are on this event which will perhaps be one of the biggest we have seen in recent times.