Social Advertising Channels 2019: Forecasts and Current Condition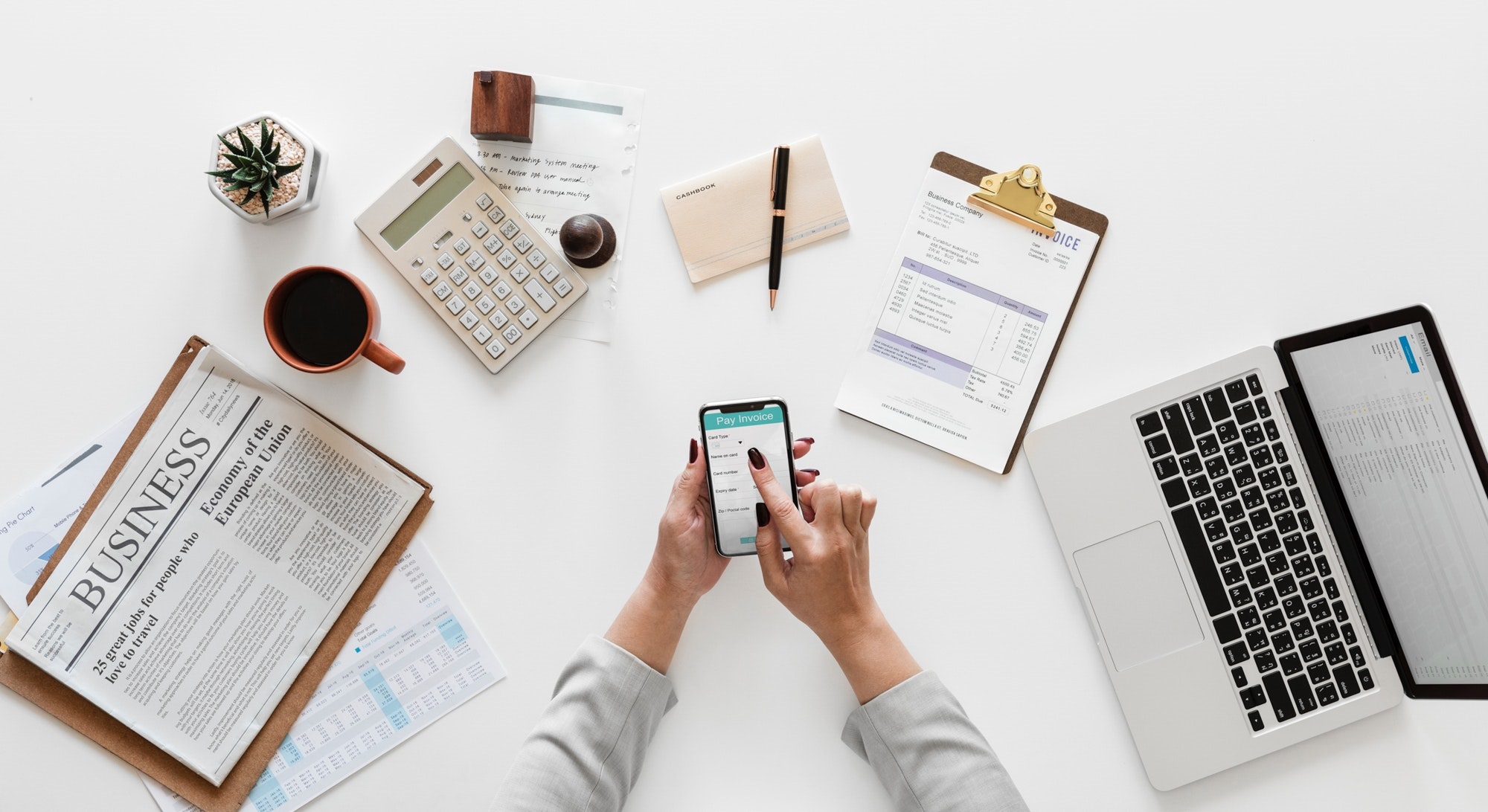 Some fast facts for consideration
Reports have shown that ad expenses in comparison with last year for Pinterest have grown by 107%, while this scale for Instagram is 44%. However, CTR has decreased for more than a third part.
What it means is that social media channels should definitely reconsider their ideas to succeed in 2019.
Social media advertising offers a sea of opportunities and marketers spend time in researching them through various marketing campaigns. No wonder that main goal is to find out less time-consuming and high effective ads.
We have studied a report offered by Kenshooo and what are the most important conclusions everyone should know.
Amount of displays, as well as the expenses on social advertising, are growing
The investments in social media advertising have grown, for now marketers spent there 27% more than they did in 2018. Experts mark social advertising growing-up and, as a result, its solid role in the process. Video ads have become the most monetized category of ads, the expenses have grown by 44% on them.
20% more of displays were made during this year. We can say that ads with brand awareness increasing have taken the place of the ones designed for clicks.
CTR and clicks are in some decline
In spite of the fact we have more displays now, the report informs that social advertising networks are facing 23% of clicks less. CTR has faced the same problem and the decline is 37%.
However, you have no reason to worry. The data provided is not necessary a sign of lower engagement, but a significance marketers' goals re-orientation. High CTR may not always show that the campaign in social advertising was successful, videos and stories will help to increase brand awareness, as well as impressions. It seems that we are going to meet a new phenomenon of social media funnel expanding and that is the point we recommend observing.
Variety of ads used by marketers
Such ad network platforms like Facebook, Pinterest or Twitter offer wide range of ads types and that is probably one of key reasons marketers love them. However, link ads are in total amount 14% less used in comparison with previous year.
However, carousel ads are competing the market. The tendency is easy to be explained as marketers try to promote their products by the most popular means. Carousel and videos have taken nearly 59% of ad expenses that is 10% more than it was in 2018.
To sum up, we can say that marketers are at the stage of deep researching which ad format will be the most suitable exactly for their goals. One of key reasons to invest in social media ad network solutions is an opportunity to try all possible creativity options. Ads cannot be treated as powerful or weak, the idea is that all of them will lead to different results.
Instagram is keeping its popularity
Marketers are still interested in Instagram and the expenses for this platform have grown by 44%. Q4 has shown the biggest investment for feed ads and stories. According to the report, the growth was stable during all the quarters, despite companies are generally very busy by the end of the year.
Instagram stories ads are less expensive than typical advertising there, however, they will probably rise in the next quarters.
Pinterest is also rising
The tendencies for this network are also very positive. Marketers turn onto it due to the channel' focus on visual discoveries.
It is, in fact, the best place where shift from awareness and consideration to purchase. The point is that people spend their time even before they think what exactly they would like to buy. Advertising is a very powerful tool here to move people through brand's funnel.
The expenses started growing since Q3 2018 and they have rise in total by 107%. The conclusion we can make here is that Pinterest deserves having more attention for people to go through the funnel.
Multitasking of the network makes it possible to increase both conversions and brand awareness. Are you re-considering your marketing strategy already?
Some more interesting statistics:
the amount of clicks is two times more than it was in 2018. CTR has also grown almost to the same amount, it is 81% towards previous year.
Which conclusions can we make?
You can see that expenses for social advertising are growing that is a good news. Experiments with new ideas, ad types and channels will be always useful to track what is the most effective. By the way, isn't it high time to attract Pinterest to your ad marketing strategy, until it is too late?
Samuel Leeds Buys Shares In Property Tribes; Says He Wants To Make It Better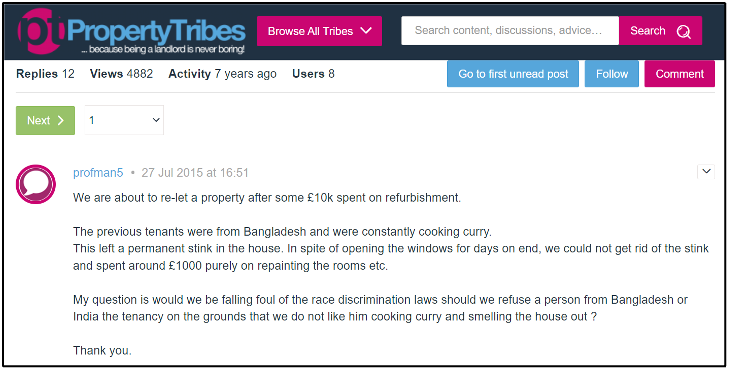 People in UK property circles may be familiar with the very public dispute between former MTV presenter, property investor, and community manager of the company Property Tribes, Vanessa Warwick, & property investment trainer and owner of the company 'Property Investors', Samuel Leeds; as Leeds has accused Warwick of assisting with racism and discrimination against ethnic minority tenants. In recent news, Samuel Leeds was reported to have bought a 35% share of the company Property Tribes, making him officially now a person of significant control at Property Tribes.
Warwick established Property Tribes to accumulate wisdom from various property owners and landlords to create a place of guidance for people in the industry to do business better. According to the company,
"We wanted to create a free use, safe, and agenda-free place for landlords to get information from a "hive mind", not a singularity, so that they could learn and grow their property business."

However, in one of his recent videos, Samuel Leeds pointed out blatant support of racism in some of the advice coming from Warwick herself. As one of the landlords asks on the forum – if they would be implicated by the race discrimination laws in the UK for refusing tenancy to Bangladeshi families as the landlord is not fond of the smell of their staple food, curry; Vanessa Warwick herself is seen advising against mentioning the reason for said refusal, thus averting the legal repercussions altogether.
In the video, Leeds points out several more situations where Warwick has behaved in a racist manner. In fact, she has become a new advisor on the panel of the UK's Property Redress Scheme and has been under criticism in their forum as well for supporting discrimination against ethnic minorities.
Warwick also expressed strong disapproval of Leeds as a property trainer citing the reason that his students came from the "vulnerable" demographic. Leeds called out the racist mindset in this reasoning, as in reality, his students predominantly come from ethnic minorities and don't fall in the "vulnerable" category. He began drawing attention to the issue over his YouTube channel and his website, and ended up facing severe disparagement from Warwick and her followers. Leeds finally sued Warwick for defamation and she brought a counter lawsuit for six-figure damages.
In an attempt to put an end to the battle once and for all, Samuel Leeds reports to have bought a share, 35% to be exact, of the company, Property Tribes. Even though he is only a minority shareholder and will have limited control, Leeds believes he can make a difference in "cleaning up the company" and reduce racism in the forum.
He jokingly adds,
"Because they trolled me, I wanted to at least get paid… Like Michael Jackson did to Eminem."
Leeds pledges that any money he makes off this transaction will be donated to charitable organisations that tackle racism and online bullying. In addition, Leeds will donate an extra £50,000 to organisations that fight hatred in the UK. With this move, he is determined to take a strong stand against all discriminations in the property sector or any other industry.