Social Advertising Channels 2019: Forecasts and Current Condition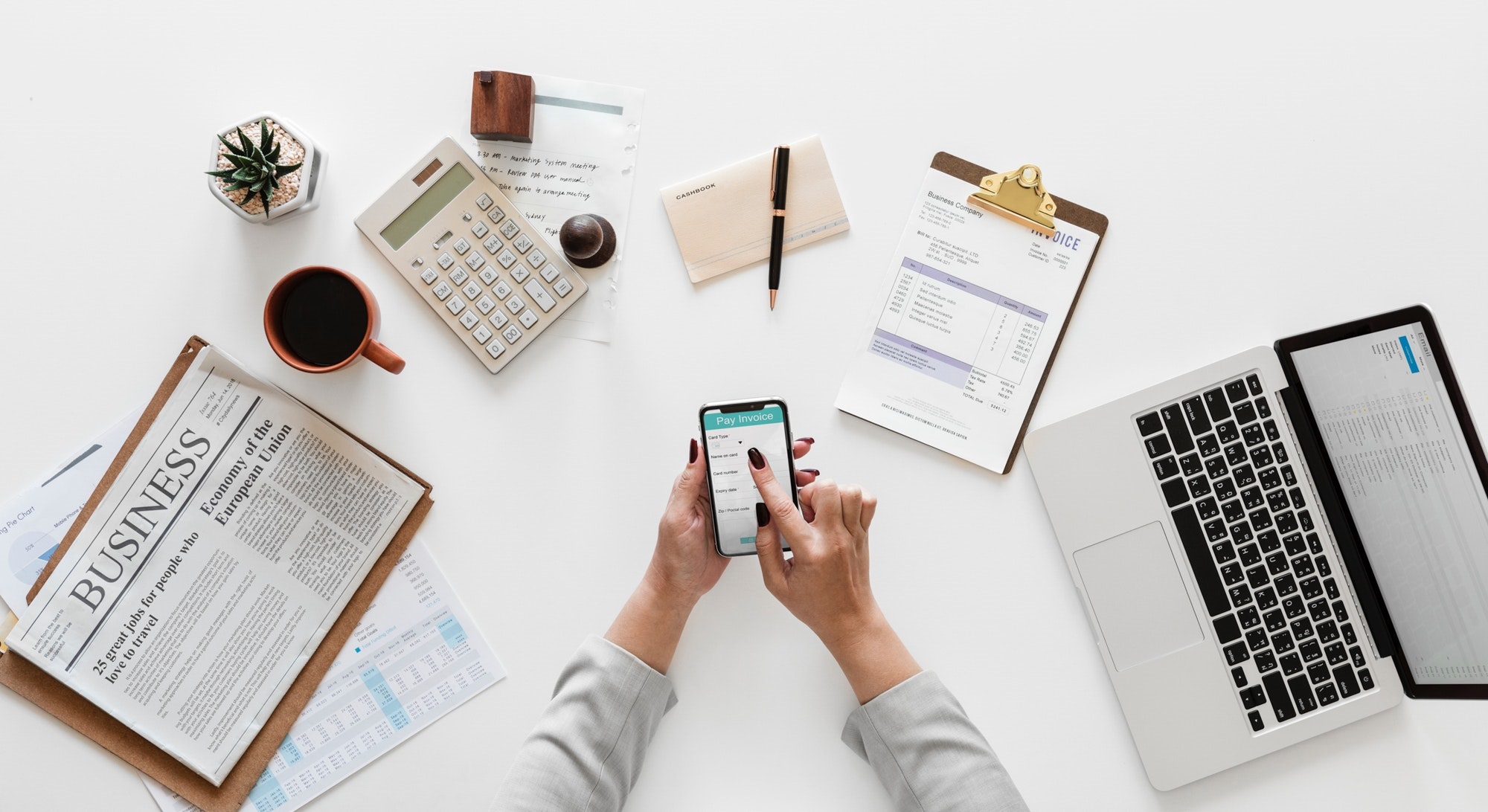 Some fast facts for consideration
Reports have shown that ad expenses in comparison with last year for Pinterest have grown by 107%, while this scale for Instagram is 44%. However, CTR has decreased for more than a third part.
What it means is that social media channels should definitely reconsider their ideas to succeed in 2019.
Social media advertising offers a sea of opportunities and marketers spend time in researching them through various marketing campaigns. No wonder that main goal is to find out less time-consuming and high effective ads.
We have studied a report offered by Kenshooo and what are the most important conclusions everyone should know.
Amount of displays, as well as the expenses on social advertising, are growing
The investments in social media advertising have grown, for now marketers spent there 27% more than they did in 2018. Experts mark social advertising growing-up and, as a result, its solid role in the process. Video ads have become the most monetized category of ads, the expenses have grown by 44% on them.
20% more of displays were made during this year. We can say that ads with brand awareness increasing have taken the place of the ones designed for clicks.
CTR and clicks are in some decline
In spite of the fact we have more displays now, the report informs that social advertising networks are facing 23% of clicks less. CTR has faced the same problem and the decline is 37%.
However, you have no reason to worry. The data provided is not necessary a sign of lower engagement, but a significance marketers' goals re-orientation. High CTR may not always show that the campaign in social advertising was successful, videos and stories will help to increase brand awareness, as well as impressions. It seems that we are going to meet a new phenomenon of social media funnel expanding and that is the point we recommend observing.
Variety of ads used by marketers
Such ad network platforms like Facebook, Pinterest or Twitter offer wide range of ads types and that is probably one of key reasons marketers love them. However, link ads are in total amount 14% less used in comparison with previous year.
However, carousel ads are competing the market. The tendency is easy to be explained as marketers try to promote their products by the most popular means. Carousel and videos have taken nearly 59% of ad expenses that is 10% more than it was in 2018.
To sum up, we can say that marketers are at the stage of deep researching which ad format will be the most suitable exactly for their goals. One of key reasons to invest in social media ad network solutions is an opportunity to try all possible creativity options. Ads cannot be treated as powerful or weak, the idea is that all of them will lead to different results.
Instagram is keeping its popularity
Marketers are still interested in Instagram and the expenses for this platform have grown by 44%. Q4 has shown the biggest investment for feed ads and stories. According to the report, the growth was stable during all the quarters, despite companies are generally very busy by the end of the year.
Instagram stories ads are less expensive than typical advertising there, however, they will probably rise in the next quarters.
Pinterest is also rising
The tendencies for this network are also very positive. Marketers turn onto it due to the channel' focus on visual discoveries.
It is, in fact, the best place where shift from awareness and consideration to purchase. The point is that people spend their time even before they think what exactly they would like to buy. Advertising is a very powerful tool here to move people through brand's funnel.
The expenses started growing since Q3 2018 and they have rise in total by 107%. The conclusion we can make here is that Pinterest deserves having more attention for people to go through the funnel.
Multitasking of the network makes it possible to increase both conversions and brand awareness. Are you re-considering your marketing strategy already?
Some more interesting statistics:
the amount of clicks is two times more than it was in 2018. CTR has also grown almost to the same amount, it is 81% towards previous year.
Which conclusions can we make?
You can see that expenses for social advertising are growing that is a good news. Experiments with new ideas, ad types and channels will be always useful to track what is the most effective. By the way, isn't it high time to attract Pinterest to your ad marketing strategy, until it is too late?
6 Reasons to Try Cannabis Edibles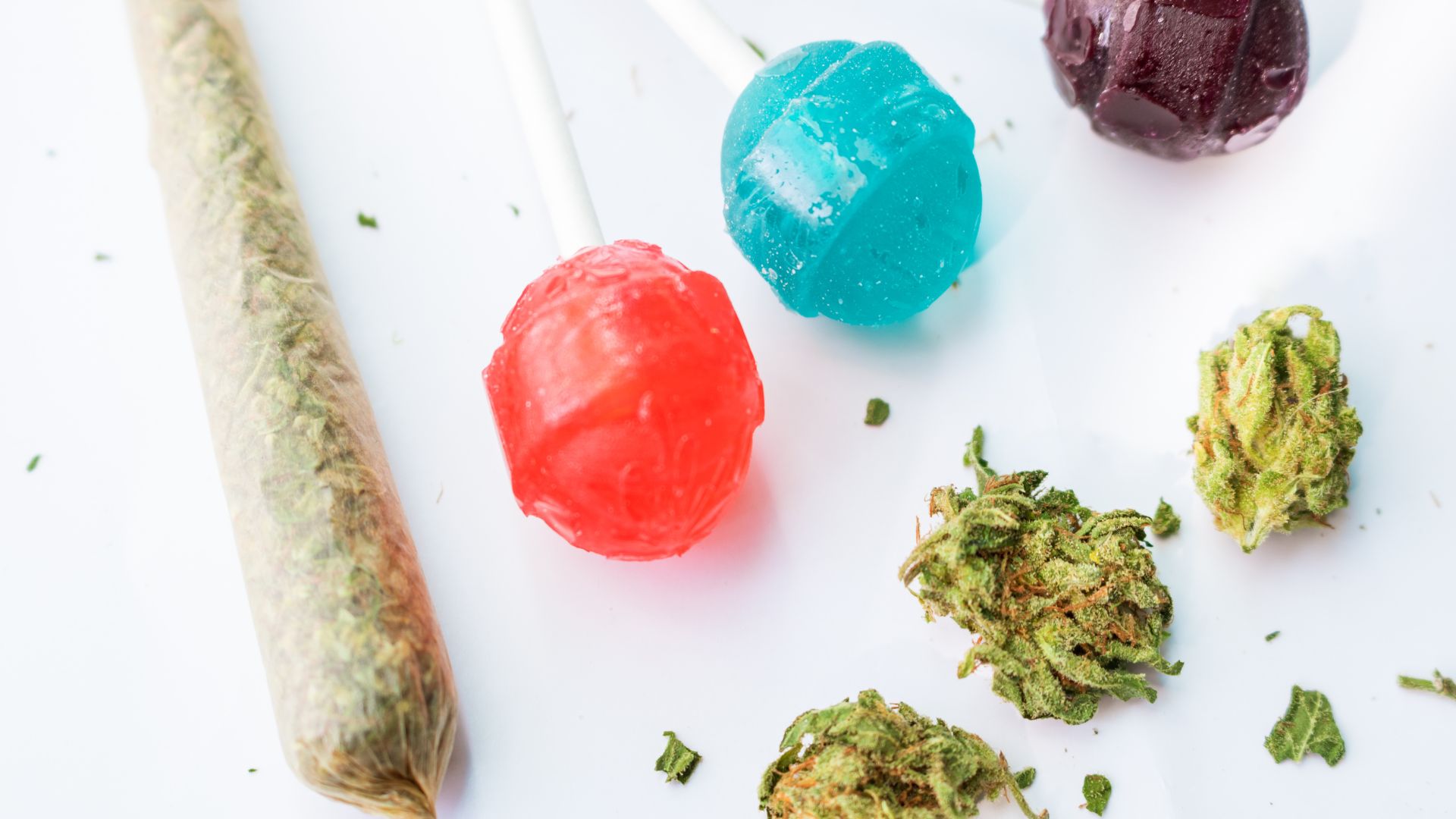 Are you looking for a reason to try cannabis edibles? If you're wondering if there are benefits to edibles that you can't get with other forms of cannabis, the answer is yes. Here are some of the best reasons to try cannabis edibles.
Some edibles are boosted
When you smoke cannabis flower, you're only getting cannabis. That's not a bad thing, but there are brands that sell edibles that have been boosted with other ingredients. For instance, you've probably seen capsules with added herbs to help you sleep – the same is true for edibles. 
One of the newer enhanced cannabis edibles are the Bits adaptogen-boosted edibles. These new cannabis edibles contain just 5mg of THC per Bit so you don't overdo anything. Each flavor is packed with a unique blend of adaptogens like ashwagandha, reishi, elderflower, lemon balm, ginseng, guarana, and rose hip.
Why adaptogens? Adaptogens have been proven to have a positive impact on the central nervous system by decreasing sensitivity to stressors. In other words, adaptogens reduce stress and anxiety and contribute to an overall sense of wellbeing. When you consume cannabis edibles boosted by adaptogens, you're going to feel more relaxed.
Edibles provide precise and consistent dosing
One of the best reasons to try edibles is for precise and consistent dosing. When edibles are made, the cannabis is thoroughly and evenly mixed in, so each serving has the intended dosage when the final product is made. In addition, premium cannabis brands like Verano lab test each batch to ensure quality and consistency with all of their products, including cannabis edibles. 
When you smoke flower, you won't always get the same amount of THC. It's nearly impossible to know how much THC or CBD you're getting from smoking flower. Even when you smoke the same strain in the same amount, the THC and other cannabinoids are distributed unevenly throughout each bud. 
If precise and consistent dosing is important to you, then edibles are going to be your favorite cannabis delivery method.
Edibles are tasty
Edibles taste good, so why not try them? It's just like eating a snack or a treat, but with a purpose. If you've avoided trying cannabis tinctures or oil because you don't like the flavor, that's understandable. Edibles are different because the taste of cannabis itself can be easily masked. 
Brands go out of their way to come up with recipes that taste good because they know some people don't like the strong flavor of cannabis. Edibles like brownies, cookies, and chocolate bars usually just taste like any other cookie, brownie, or chocolate bar. Premium cannabis brands will also use quality ingredients to produce the best cannabis-infused gummies, hard candies, and baked goods.
Edibles are easy to carry
If you want to carry your cannabis around discreetly, that's easiest with edibles. They usually come in smaller packages that you can fit into a pocket or bag, and edibles are easy to eat without anyone suspecting you're consuming cannabis.
When carrying edibles, be smart about where you bring them. Make sure you know where you can and can't have them. If you're headed to the airport of a government building, for example, you'll want to leave your edibles at home. 
The effects of edibles last for a long time
Smoking flower is great when you need relief quickly, but when you want the effects to last a long time, edibles are your best option. When you ingest cannabis, it takes longer for the effects to kick in, but those effects will last for a much longer time. You also don't need to consume as much cannabis to get these long-lasting effects.
Everyone is different, and the timing depends on a multitude of factors like our metabolism and whether you've eaten or have an empty stomach. However, in general, it takes between 30 minutes and 4 hours to start feeling the effects of edibles. From there, the effects can last a few hours or even up to twelve hours. This is why many people take edibles before going to bed – getting that full impact while they sleep makes them wake up feeling incredibly rested.
Edibles are a great alternative to smoking
Although smoking cannabis is probably the most popular consumption method, it's not for everyone. Edibles won't expose you to the potentially harmful effects of smoking. If you've been avoiding trying cannabis because you thought you had to smoke it, edibles are the perfect opportunity for you to try cannabis. 
Already familiar with edibles? Try something new
If you've been consuming cannabis edibles for a while, maybe it's time to try something new. If you've always been into baked goods, branch out and try some beverages, chocolate bars, or even an adaptogen-boosted cannabis gummy for example. There are plenty of edibles to choose from so you can be sure you'll find something new that you can enjoy.