Mistakes to Avoid while Shipping your Car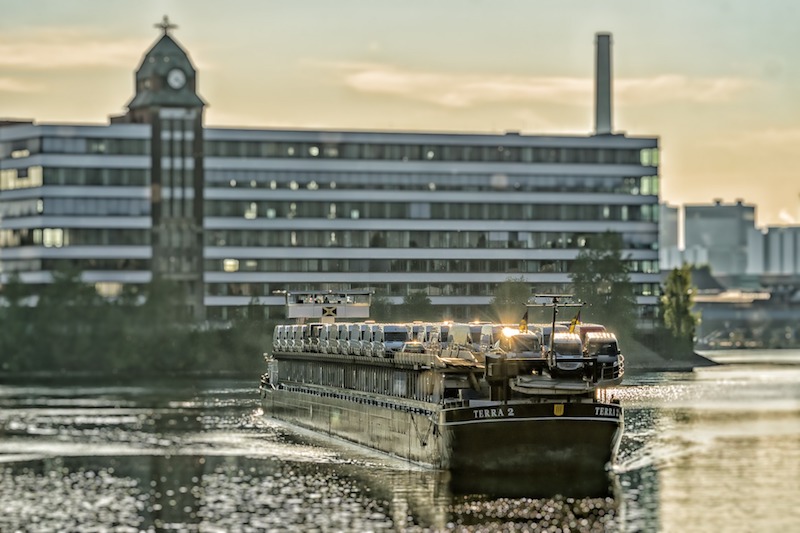 If you are planning to ship your beloved and precious car, then you can choose from various car transport companies. However, all the companies serve the same services; there might be some or other differences in their service qualities. Therefore, you need to analyze the differences between the various car shipping companies while you are planning for your car shipment.
Do not pay extra money
The cost of car shipment fluctuates from company to company. Moreover, there might be different prices for different types of services by the same company. It may also vary according to your shipping address and location. You have to confirm and take all the details of the exact price rates at your shipping address before you confirm the final booking.
Do all the research to make sure that there are no hidden charges. However, also keep in your mind that cheaper is not always the best of anything. You can easily get the quotations of different companies to easily compare the charges of various shipping companies to select the best out of all of them.  However, if you are in a hurry or you want the delivery on any specific date then you might need to pay a bit more.
Take insurance coverage
The car shipping companies need to have authorized insurance in order to cover any damage to the car they are moving. You can also ask the company to give a copy of the insurance certificate and ensure that you understand exactly what coverage your car will have when it will be shipped to another place. If the insurance coverage of the company is insufficient, you can look into getting additional coverage from your own insurance company.
Collect all the necessary documents
Before shipping your car, most of the companies ask for certain documents before they confirm your shipment booking. The required documents usually include your insurance certificate and vehicle registration, as you have to prove to the company that the car is owned by you. To avoid any chaos, make sure that you have all the demanded documents assembled in the correct order.
Before shipment, the shipping company will do a thorough inspection of your car and make a note of all the issues on the inspection report. All the information gathered at the time of the inspection is very crucial and you have to ensure that the report is precise.
When you get your delivered at the desired location, you should again do an inspection of your car. If you find any patch of damage due to transportation, you must report it to the company and ensure that the transporter signs it.
Remove all the personal items
You must remove all the personal items from your car before shipping it. Although, it seems like a very smart idea to load your car with the stuff and let the stuff move with the car shipment, you should keep in mind that vehicle shipping companies are prohibited by law from shipping any vehicle that contains personal belongings.
However, some shipping companies do allow up to 100 lbs of your personal property to be stuffed in your car. The company won't take any responsibility for your stuff if it gets damaged or goes missing. Furthermore, if your car was full of your belongings, the insurance company won't cover any damages that are caused to the car. Hence, it is always great to ensure that your car is completely empty.
Conclusion
The car shipment might be a bit chaotic process but if you avoid some common mistakes while shipping your car then you make the entire shipping task easy and smooth.
3 Best Affiliate Practices to Get More Money Out of Your Business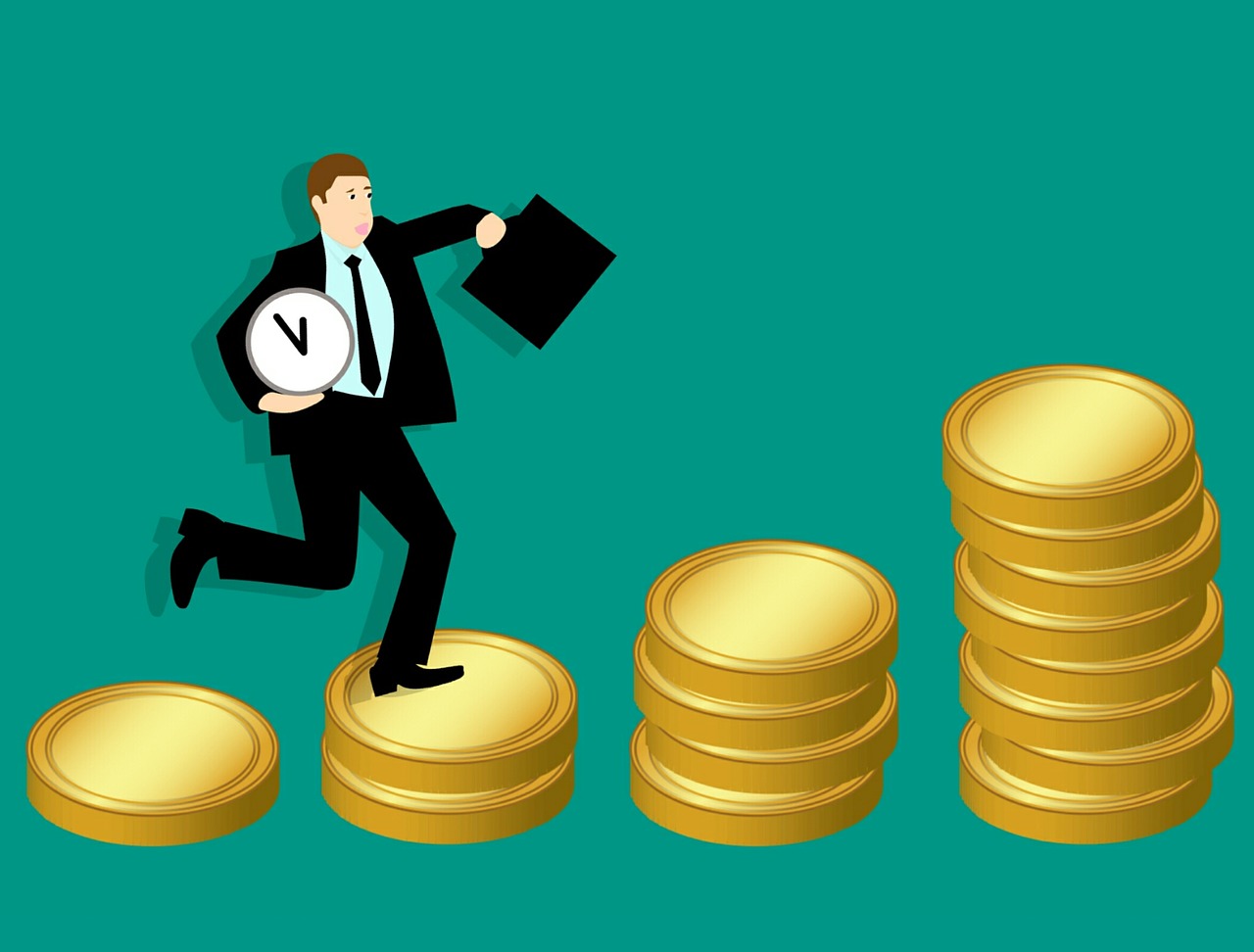 This guide will teach you a few tricks to hand over your web designing concerns, adopt new affiliate-centric marketing tools, give up content creation worries, and focus solely on increasing affiliate income. Without further ado, let's get to it.
1. Turn to All-in-One Affiliate Program
Finding out relevant programs sometimes may take forever. Not mentioning the time-consuming process of integrating tools of each affiliate program on your website and taking care of it as far as your site exists.
You can wrap up all those programs at one place and don't bother to check them out again. There are companies facilitating affiliate businesses with their all-in-one tool.
TravelPayouts brings together all traveling affiliate programs in one place. It works with over 200 000 partners all over the world, including Booking.com, Airbnb and others.  All your earnings from different affiliate programs will cram up at TravelPayouts, making it easier for you to count and increase them.  
ShareASale is one of the largest affiliate networks. The platform has about 4,000 merchants listed. ShareASale publishes a large amount of data on each of the offers they are running, including earnings per click, reversal rates, average sale amount and average commission.
Whatever niche you follow, there must be an all-in-one tool available from where you can operate multiple programs at a time.
2. Create Content within Seconds
Content creation is another agonizing task for affiliate businesses. It's not like they can't create content, but they don't have enough time to create it. One timeless solution to end this agony is to share experiences of your past customers.
In the high-tech age, everyone carries a smartphone in a pocket, trying to capture life moments and share them on social media. You must be having an idea of how users are sharing content on the go like crazy. According to Brandwatch, "32 Billion Images are Shared Each Day."
Reviews, pics on different locations, travel experience, places they visit, complaints, etc are all different forms of content. Users trust the experiences of others more than articles or promotions.
Make the best out of them. Contact your past customers and ask their permission to share their content on your website wrapped in an appealing title. You can reward them with discounts on future buying to make them more willing to share their content.
3. Insert Affiliate Tools 
All those deals and discounts banners, marketing tools, designs that make users helpless to buy products or services from your site, etc.come under affiliate tool category. 
Check out websites with the best programs and compare the tools they offer. Sometimes it's crucial to implement working tools to start earning money on your blog or app. Most of affiliate programs offer ready-to-go kits with discounts banners and other specs to encourage users to make orders. Companies offer drag and drop tools to save your time from designing and marketing.
Google on "affiliate tools" to get a list of brands helping affiliate businesses with easy-to-integrate features. Try with your niche like "travel affiliate tools" to get a specific list.
Conclusion
The affiliate marketing space is highly competitive right now. You have to thrive hard to stay ahead of the curve. Without enough tools and resources, you may end up in the dark with no hope of coming back. Tools are helping hand for you and a booster for your business. Upgrade your affiliate website now and speed up your earnings.