Spectrum Aesthetics Sheds Lights On The Reasons For Getting A Plastic Surgery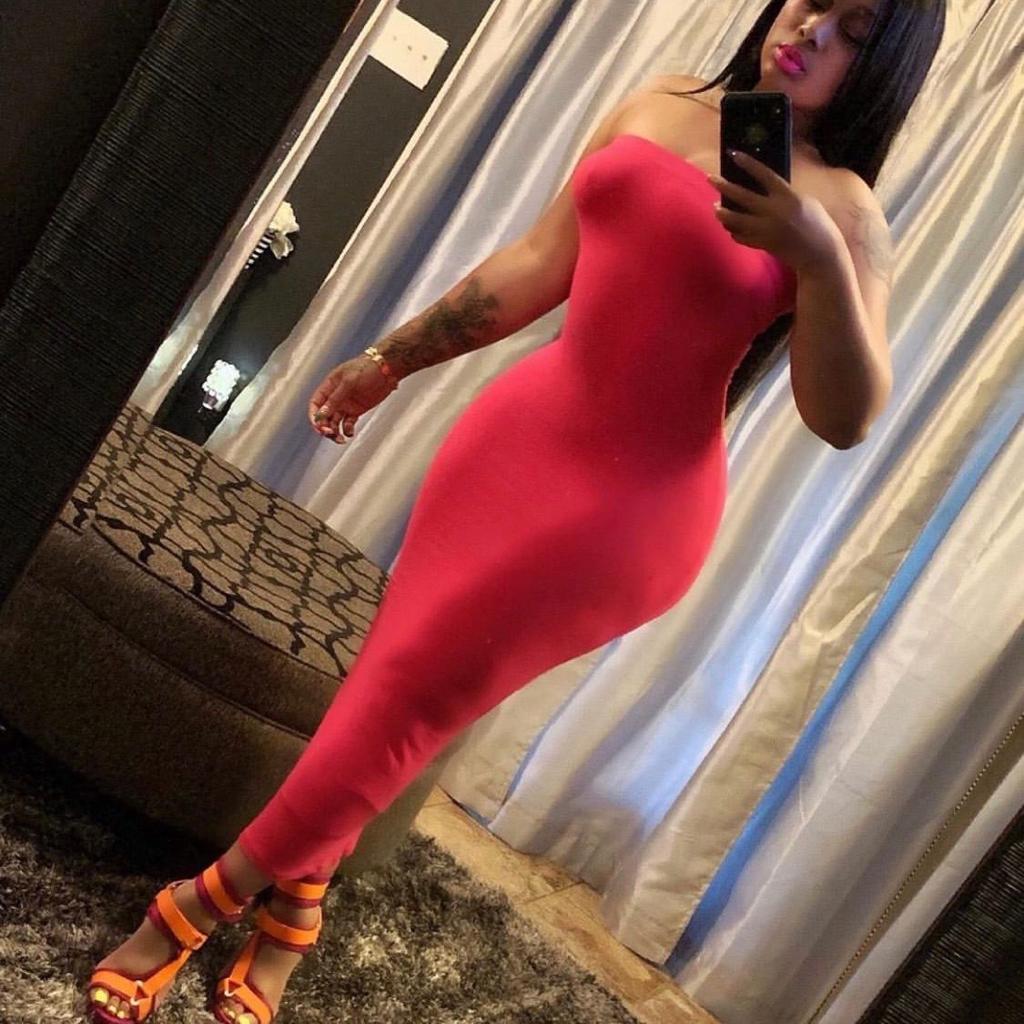 Spectrum Aesthetics shares the reasons as to when a person should consider getting plastic surgeries.
Plastic surgeries have been a subject of debate for a long time. If executed correctly, it can be a life-changer but recklessness can have many repercussions. People have different reasons for having surgeries. It might be for instilling confidence, removing any uneven parts, or other medical reasons. Nevertheless, one should be fully aware of the expectations and the procedure before getting it done.
Spectrum aesthetics has been in this field for a long time and is a top-notch consultation and treatment center. They are the only outpatient surgery center that is accredited by the same accreditation company as a hospital, that is- Jcaho accreditation. This speaks volumes for their rapport and expertise regarding surgeries.
Many people are often confused if they are making the right decision of getting the surgery. To clear this dilemma, the professionals at Spectrum Aesthetics have shared the reasons as to when you should consider getting plastic surgery-
Confidence
For many people, having flawless skin and body is a source of self-confidence. They are perfect, but somehow getting surgery can give them the surge of self-motivation and love that is needed to conquer their goals.
If you also feel that getting a nose job or an implant can make you feel better about yourself or bolster your career goals and choices, then go for it. All you have to do is make sure that you get it done from a reputable center.
Prevent Aging Signs
If you feel that the wrinkles and sagging parts of your body are undesirable and you want to stay young forever. This might be the best option because plastic surgeries can easily reverse the effects of old age and make one look younger.
Treatments like Brachioplasty or de-aging can easily get the job done. Laser resurfacing is also one such treatment that is gaining traction amongst people these days. The endnote is no matter what treatment you get, make sure it is legitimate and does not have a negative impact on your body.
Traditional Methods Aren't working
Suppose, you have been working tirelessly to shed off that extra belly fat. It has been many months but the fat just won't budge, no matter what diet or exercise you are committing to. In such cases, surgeries might prove effective.
If putting in lots of time isn't working for you then this option might help you. Getting a tummy tuck or fat reduction can remove the extra pounds without any hassle. However, before doing that, make sure that you keep analyzing the cost, time, and recovery period too, as not taking measures can seriously lead to adverse effects on the body and you might end up regretting your decisions.
If you have evaluated your need, and are sure that you want to get this treatment done, do check out the Spectrum Aesthetics website.
What You Should Keep in Mind When Renting an Apartment?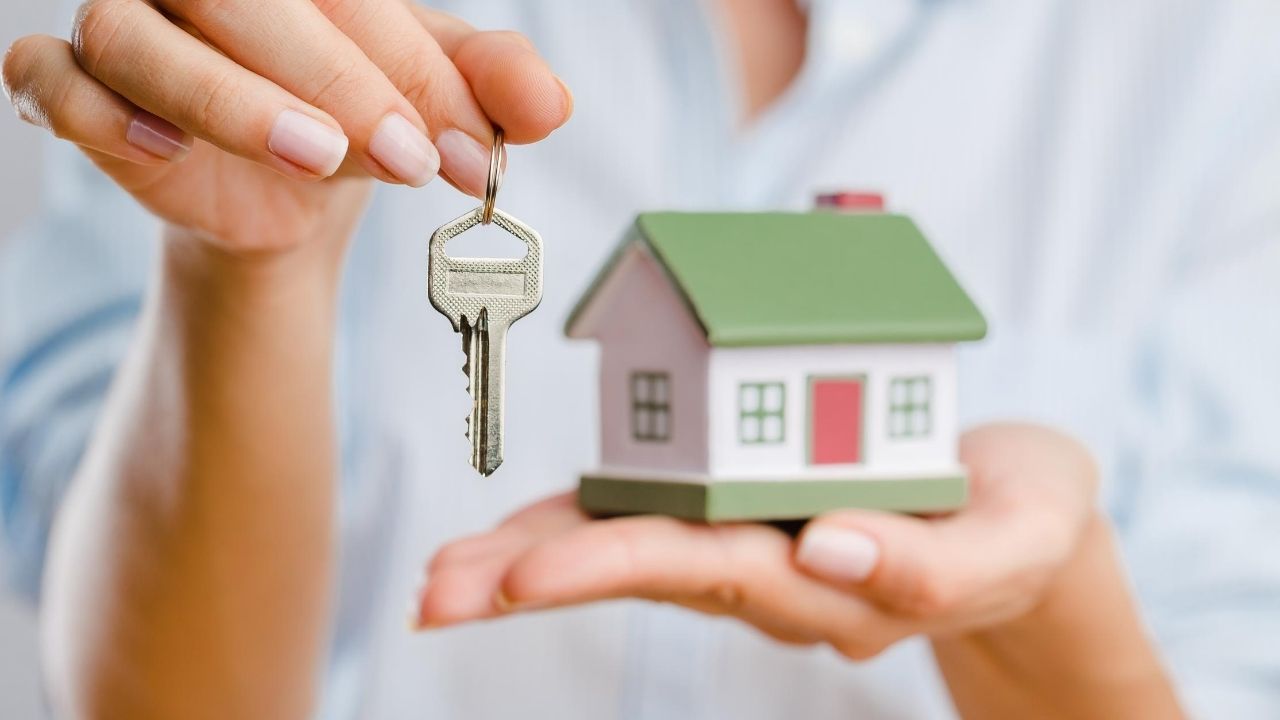 One of the first things you should keep in mind when renting an apartment is what the application process will entail. Many landlords and property management will require specific information from potential tenants, such as proof of income, rental history, and personal references. Some may even request your social security number to run a credit check. Be prepared for a fee, which may surprise you if it's your first time renting an apartment. Therefore, you should apply for only those apartments you're interested in living in.
Do I have to pay for utilities?
Some leases require tenants to pay for utilities, while others do not. Utility bills can vary depending on the type of property, age, and individual metering for each unit. Before renting an apartment, make sure the landlord transfers utilities to your name. If you do not transfer them on time, the landlord may end up with the utility bill and need to recoup the costs. Make sure you have a backup plan in case the landlord cancels your service.
To set up your utilities, contact your utility provider directly. Most utilities accept payments online, but some require a phone call or a physical address. You can find their contact information in your lease. Ideally, you contact these companies several weeks before moving in to get your utilities set up. If you find that you have to pay the bills before moving in, contact the utility provider ahead of time and request a plan for the period of your stay.
Utilities vary depending on whether your landlord will cover the costs. Some landlords choose to cover all utilities, while others charge only a portion of them. In such cases, utilities must be included in the rental payment, and the landlord will estimate the costs. If you are renting a single-family home, your landlord may be willing to cover utilities. If you have a small property with a backyard cottage, you will likely need to pay for the electricity and gas, and this is not something you should worry about, because your landlord won't be able to charge you more.
Do I need renters insurance?
If you're thinking of pet-friendly apartments for rent in Sacramento, the question may be: Do I need renters insurance? In many cases, you don't. Your landlord's insurance covers damages to their property, but not yours. Renters insurance protects your possessions from damages and liability claims. Plus, you won't have to pay the landlord's insurance if you get into an accident. And it's cheaper than you might think – some renters end up paying virtually nothing at all.
The answer to the question "Do I need renters insurance when renting an apartment?" will depend on a few factors, such as your home's value and location. A policy with a high deductible will be more expensive, so you should calculate the total value of your personal belongings beforehand. A low deductible will save you money if you need to claim. Moreover, having a policy protects you financially even if someone breaks into your apartment. Getting renters insurance gives you peace of mind if anything should happen.
Renters insurance protects you financially as well as your physical possessions. In case of a fire or burglary, it will pay to replace your belongings. And if your belongings get stolen, your insurance will reimburse you for them, which is a great benefit. You can even get renters insurance when traveling, and use the coverage to cover any additional living expenses. It's cheap, and it protects your finances as well as your personal belongings.
Do I need a rental reference letter?
When renting an apartment, you may be asked to provide a rental reference letter. A landlord may request that you provide one to verify your reliability. The letter is not intended to be a character study, but rather a statement of your reliability as a tenant. If you do not have a landlord reference letter, you can request a letter from a landlord in your area who can provide one.
Choosing personal references is a personal choice, but it is important to choose the right people to provide them. Avoid family members or close friends because they may have skewed views of your character. Use people from your work experience to give unbiased references. A good personal reference shows the landlord your character, and a bad one could cost you the apartment. Make sure to get a reference letter from a landlord who knows you well and trusts you.
You must ensure that your rental reference letter is a positive one. If a previous landlord has a bad record, you should decline to write a rental reference letter. In this case, you should include any red flags in a positive tone, and conclude the letter with a positive recommendation for your former tenant. This will make you stand out in the rental market. Ensure that your landlord is honest and professional in the letter. It will help you if you write a positive reference letter for a former tenant.