Spectrum Aesthetics Sheds Lights On The Reasons For Getting A Plastic Surgery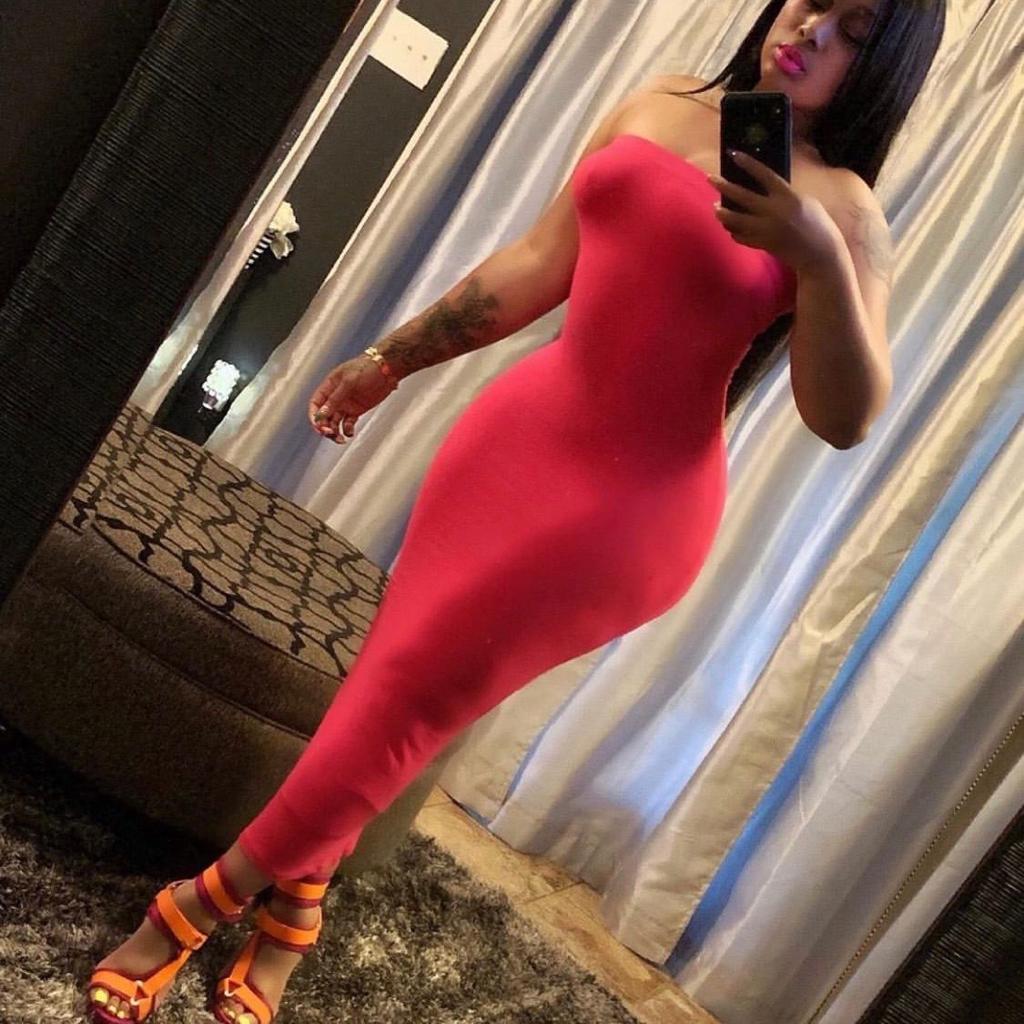 Spectrum Aesthetics shares the reasons as to when a person should consider getting plastic surgeries.
Plastic surgeries have been a subject of debate for a long time. If executed correctly, it can be a life-changer but recklessness can have many repercussions. People have different reasons for having surgeries. It might be for instilling confidence, removing any uneven parts, or other medical reasons. Nevertheless, one should be fully aware of the expectations and the procedure before getting it done.
Spectrum aesthetics has been in this field for a long time and is a top-notch consultation and treatment center. They are the only outpatient surgery center that is accredited by the same accreditation company as a hospital, that is- Jcaho accreditation. This speaks volumes for their rapport and expertise regarding surgeries.
Many people are often confused if they are making the right decision of getting the surgery. To clear this dilemma, the professionals at Spectrum Aesthetics have shared the reasons as to when you should consider getting plastic surgery-
Confidence
For many people, having flawless skin and body is a source of self-confidence. They are perfect, but somehow getting surgery can give them the surge of self-motivation and love that is needed to conquer their goals.
If you also feel that getting a nose job or an implant can make you feel better about yourself or bolster your career goals and choices, then go for it. All you have to do is make sure that you get it done from a reputable center.
Prevent Aging Signs
If you feel that the wrinkles and sagging parts of your body are undesirable and you want to stay young forever. This might be the best option because plastic surgeries can easily reverse the effects of old age and make one look younger.
Treatments like Brachioplasty or de-aging can easily get the job done. Laser resurfacing is also one such treatment that is gaining traction amongst people these days. The endnote is no matter what treatment you get, make sure it is legitimate and does not have a negative impact on your body.
Traditional Methods Aren't working
Suppose, you have been working tirelessly to shed off that extra belly fat. It has been many months but the fat just won't budge, no matter what diet or exercise you are committing to. In such cases, surgeries might prove effective.
If putting in lots of time isn't working for you then this option might help you. Getting a tummy tuck or fat reduction can remove the extra pounds without any hassle. However, before doing that, make sure that you keep analyzing the cost, time, and recovery period too, as not taking measures can seriously lead to adverse effects on the body and you might end up regretting your decisions.
If you have evaluated your need, and are sure that you want to get this treatment done, do check out the Spectrum Aesthetics website.
Why Kareem Hassan believes self-employment is the key to true freedom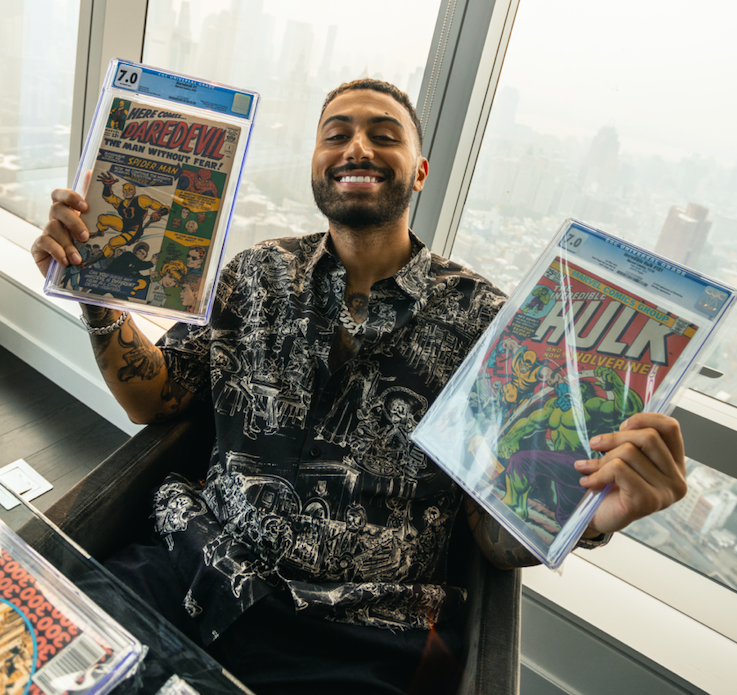 To those working a 9-to-5, self-employment often presents itself as a daunting choice; there is a considerable risk involved but, at the same time, a lot of freedom to be enjoyed. On the other hand, freelancers and entrepreneurs also have to deal with 'clients from hell' at times, making them question whether self-employment was the right choice. According to Kareem Hassan, whatever be your view of being your own boss, you cannot deny the freedom that comes along with it. Here, he explains why he believes self-employment is the key to true freedom.
Kareem Hassan runs a 3D printing service and trades collectibles, which have catapulted him into immeasurable success. From early on, Kareem knew that he wanted to be his own boss; he wasn't cut out for the 9-to-5 grind. Fueled by his passion for entrepreneurship, he began working to create a business where he could truly love and enjoy what he does.
True success to Kareem means freedom, both financial and time. It also means the freedom to be able to share your knowledge with others and to do what you want, when you want. In addition to running his business, Kareem Hassan has also ventured into creating digital art and investing in NFTs. He says that all this would not have been possible had he been working a regular 9-to-5. Instead, he would be stuck doing the same tasks with minimal returns and an even lower growth ceiling.
Another reason why Kareem Hassan vouches for self-employment is that it enables you to retire early. According to Hassan, being your own boss gives you the freedom to stop when you think you've accumulated enough wealth and secured enough investments. Once you achieve what you want and have your financial future secured, you can retire from work and pursue anything you want in life.
When he first got started, Kareem Hassan was not sure where this journey would lead him, but he had a firm conviction to see it to the end. He dropped out of college after two years to take care of his family. He began by investing the little he had in collectibles like comic books, rare items, trading cards, and toys. Seeing an opportunity when the popularity of comic books regained momentum in pop culture, Kareem jumped at it and established his business.
According to Kareem, besides success, freedom is the greatest thing about self-employment. Your time is your most valuable asset, and having time freedom is like having a blank canvas; you can fill it with anything you want and create magic. Knowing this, Kareem Hassan says that he wouldn't trade that freedom for anything. He also points out that self-employment lets you choose the people you surround yourself with and create diverse networks.
Even as he explains these benefits, Kareem Hassan cautions people against assuming that self-employment is the easy way out. In fact, the entrepreneurial journey can be one of the toughest roads to travel, but it is also worth every sleepless night. Moreover, working at something you are passionate about gives you a broader view of everything, making it easier to navigate these challenges.
Despite the challenges of entrepreneurship, Kareem Hassan says that being your own boss is so much better than working for someone else. "When done right, self-employment allows you to live your dream life," he concludes.