Shane Mulgrew Explains How Investing In A Peak Performance Coach Can Be Beneficial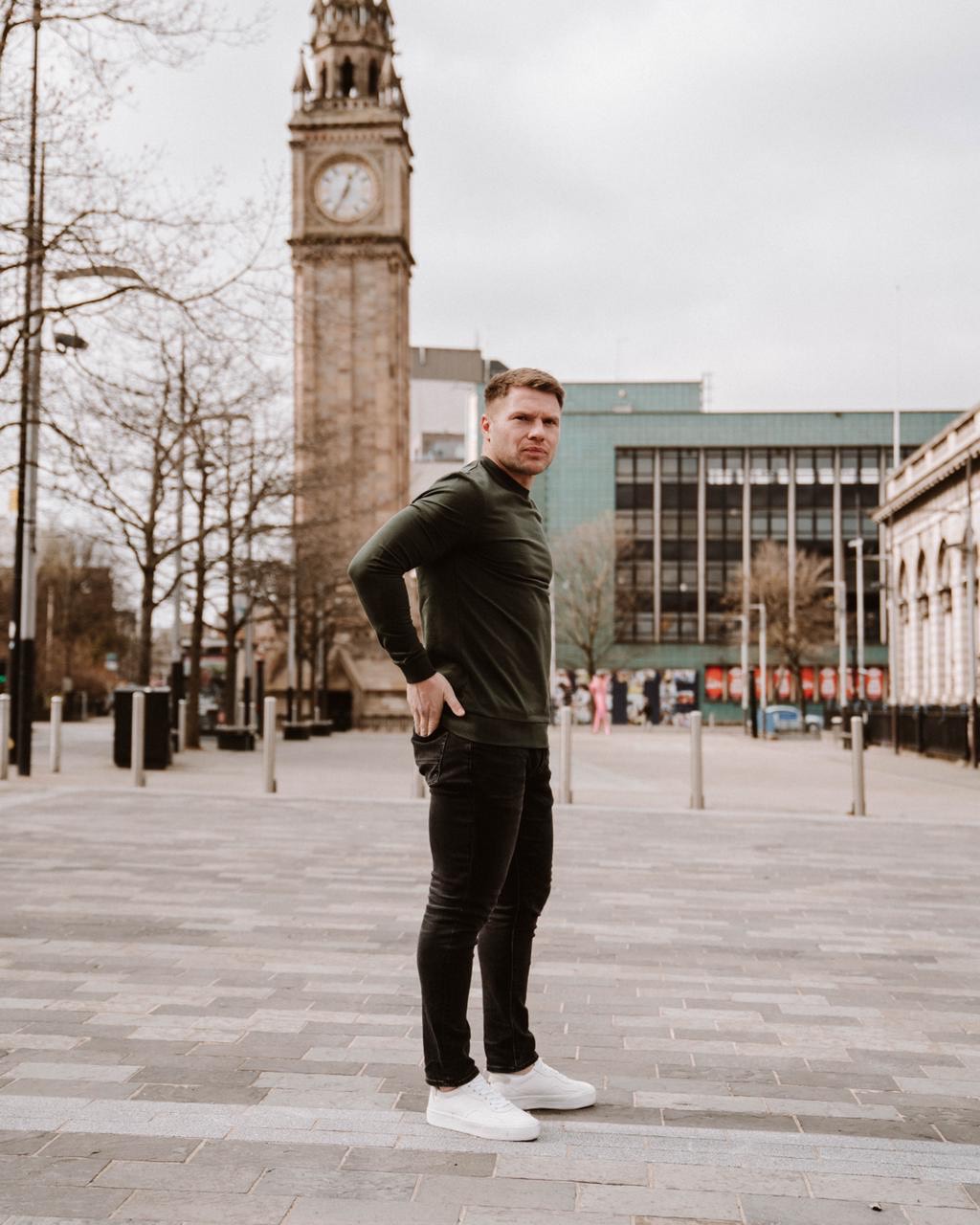 Shane Mulgrew transitioned his career from being a fitness coach to becoming a Peak Performance Coach. He could achieve all of this by being a peak performer himself in his business and lifestyle. With his simplistic approach to living and scientifically and mathematically proven techniques, he offers Done For You services to his clients to help them reach 7-figure growth in their business and live an optimal life.
He talks about how Peak Performance Coaching can help an individual achieve greater things in life.
Addressing Limiting Beliefs
This is the most pressing part of starting any journey to achieve something. You must smash the limiting beliefs you already have that might hinder your progress in the way. The limiting beliefs could be anything that stops you from taking an action, for instance, you think your idea might not be well perceived by your audience or you might think that you're too old to do a certain thing you really wish to do.
A coach can help you set a winning mindset and actually address each and every belief of yours that's stopping you from making progress. Proper coaching can help you eliminate roadblocks such as fear, inferiority complex, hesitancy, guilt, etc. It can also help one improve on adverse personality traits such as tardiness, narcissism, inability to concentrate. Ultimately, personal coaching can and WILL only benefit you and help you build a strong mentality to succeed.
Right Goal Setting
Goal-setting is the necessity to achieve anything in life and setting up purpose-driven goals accelerates the process. A coach not only helps you set the right goals but also lays down a clear path for you to follow to achieve them progressively. You need a proven strategy to take you from where you are now to where you want to be, after that you need to find someone you can trust to guide you there.
As per studies, people have a 65% higher chance of achieving their goals if they share their goals with someone as it adds in an accountability factor for them to stay committed to their goals. Shane has a real unique insight and approach on how he utilises accountability partners and systems to breed success.
Developing High Potential
Working towards a goal without distraction on a cognitively demanding task isn't a straightforward task. It demands a balanced combination of good mental health, a conducive work environment, strong support, and a tightly organized personal schedule.
A coach can build customised systems for you and well-sought frameworks to help you work proactively and get results faster.
By means of his private consulting, elite masterminds, and business group coaching program, Shane utilises advanced strategies to help entrepreneurs make their lives more simplified and effective so they can focus their energy and time on the priority tasks at hand that matter the most.
To sum it up, if you're struggling to identify your strengths or your limiting beliefs have been holding you back, investing in an Elite Peak Performance Coach would be a good idea to get personalised attention from experts. A coach would collaborate with you to pinpoint your goals and fears and pave out a strategic action plan for you to follow to become the best version of yourself.
Shane has helped entrepreneurs reach 6, 7 & 8 Figure growth in their business with his Done For You (DFY), private coaching and VIP Mastermind services that focus on three main KPIs: Growth, Health & Performance. He creates unique systems to ensure every client receives more than what they bargained for while working with him and provides result-guaranteed support. When you partner-up with Shane he eliminates all the risk factors for you, so you can build a strong and lifelong business relationship together toward guaranteed success.
Sustainable Animal Management Practices for Small Farms: Minimizing Environmental Impact and Maximizing Profits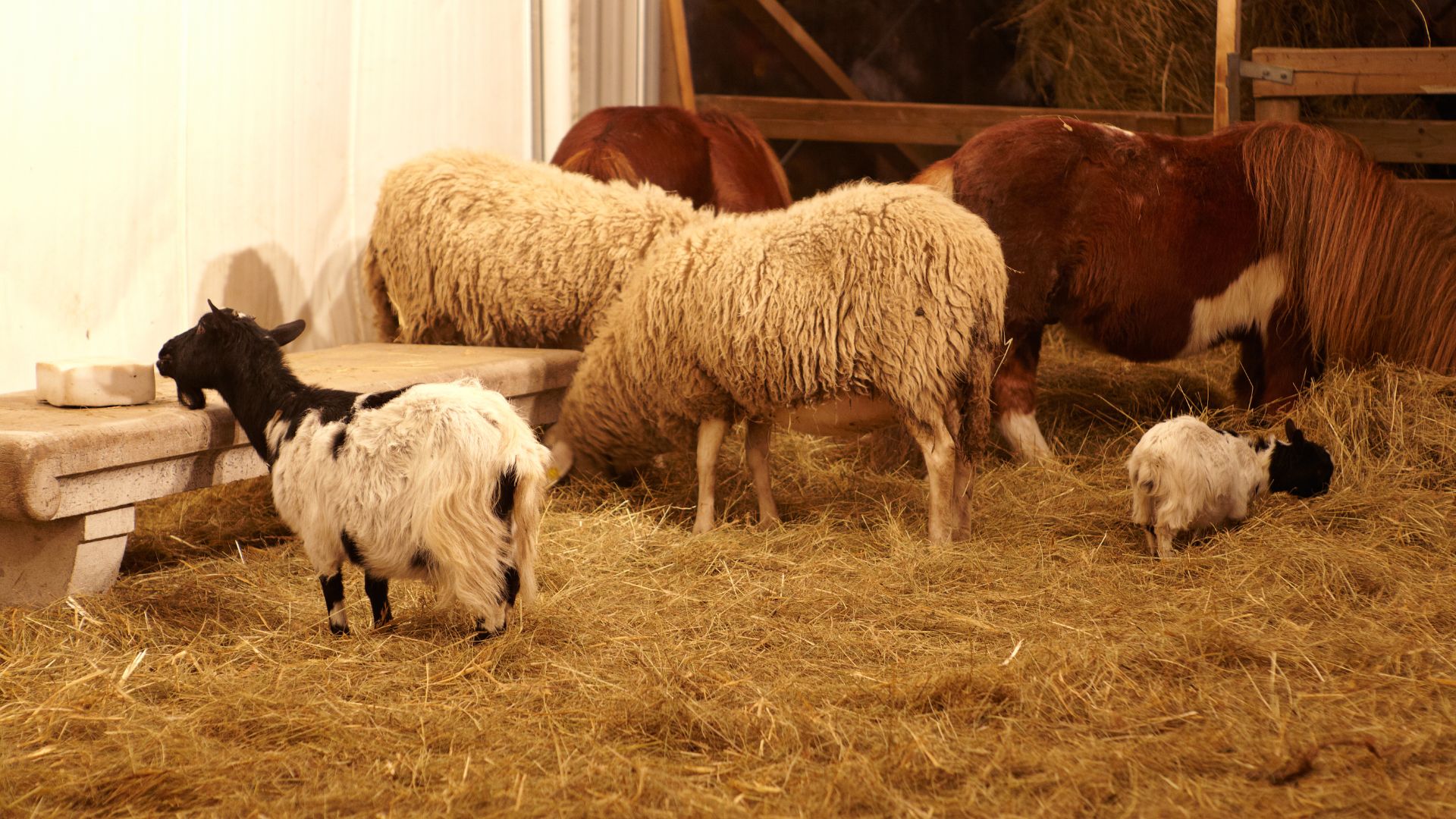 Small farms play a vital role in our food system, providing locally-grown produce and meat to communities across the country. However, these farms face challenges in terms of sustainable animal management, as they may lack the resources and infrastructure of larger operations. In this article, we will discuss some sustainable animal management practices that small farms can adopt to minimize their environmental impact and maximize their profits.
Implementing a Rotational Grazing System
One issue that small farms may face is managing the waste produced by their livestock. Manure and other by-products can contribute to air and water pollution if not properly managed. One strategy for addressing this issue is to implement a rotational grazing system. This involves dividing a pasture into several smaller sections and rotating the livestock between them. This allows the animals to graze on fresh grass while also allowing the grass to recover and reducing the amount of manure in any one area. The benefits of this system include improved soil health, increased biodiversity, and reduced need for chemical fertilizers.
Using Natural Remedies and Preventative Measures
Another sustainable animal management practice for small farms is to use natural remedies and preventative measures to reduce the need for antibiotics and other medications. For example, probiotics and essential oils can be used to promote gut health in livestock, while natural fly repellents can help keep pests at bay. This not only reduces the use of antibiotics and other chemicals but can also improve the overall health and well-being of the animals. Moreover, animals that are raised naturally and without the use of antibiotics or growth hormones may fetch higher prices in the market.
Investing in Efficient Infrastructure
In terms of infrastructure, small farms can benefit from investing in equipment and facilities that are designed to be efficient and low impact. For example, a cattle gate system can be used to manage the movement of livestock between pastures without the need for manual labor. This system involves a series of gates and fences that can be opened and closed remotely, allowing the farmer to easily move the animals to different areas of the farm. This reduces the amount of time and energy required to manage the livestock, while also minimizing the risk of injury to both the animals and the farmer. Similarly, investing in solar-powered water pumps, energy-efficient lighting, and eco-friendly insulation can help reduce the farm's energy costs and carbon footprint.
Collaborating with Other Farmers
Small farmers can also benefit from networking with other farmers and industry professionals to share knowledge and resources. This can include attending workshops and conferences, joining farmer networks and associations, and connecting with other farmers online. By working together and sharing ideas, small farmers can learn from each other and develop sustainable animal management practices that are tailored to their specific needs and resources. Moreover, collaborating with other farmers can help small farms gain access to new markets, shared resources such as equipment, and increased bargaining power with suppliers and buyers.
Conclusion
In conclusion, sustainable animal management practices are crucial for small farms to minimize their environmental impact and maximize their profits. By implementing strategies such as rotational grazing, natural remedies, efficient infrastructure, and networking with other farmers, small farms can thrive while also contributing to a more sustainable and resilient food system. And with tools like the cattle gate system, small farmers can manage their livestock with ease and efficiency, allowing them to focus on what really matters: growing healthy, happy animals and producing high-quality, locally grown food.