Shane Mulgrew Explains How Investing In A Peak Performance Coach Can Be Beneficial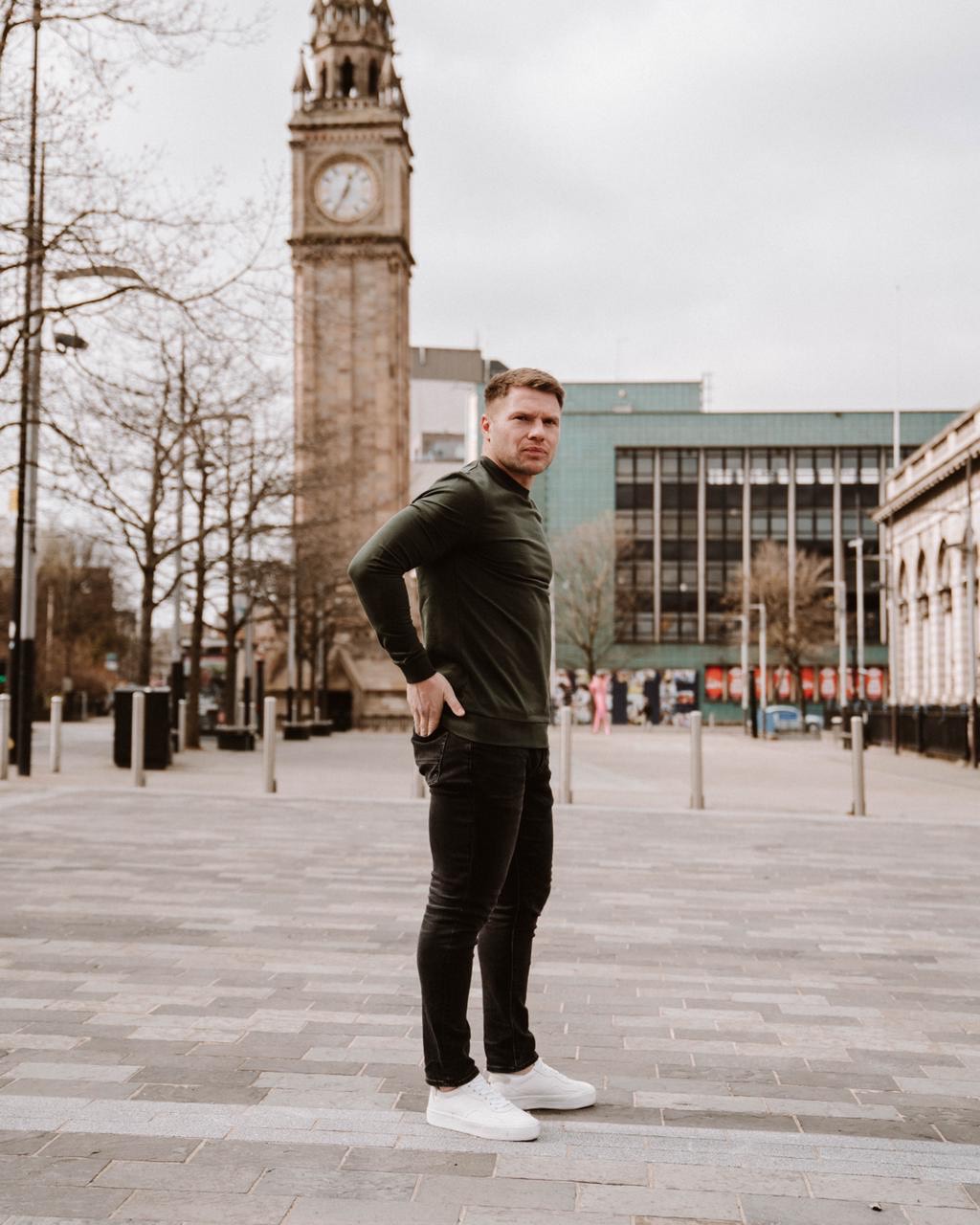 Shane Mulgrew transitioned his career from being a fitness coach to becoming a Peak Performance Coach. He could achieve all of this by being a peak performer himself in his business and lifestyle. With his simplistic approach to living and scientifically and mathematically proven techniques, he offers Done For You services to his clients to help them reach 7-figure growth in their business and live an optimal life.
He talks about how Peak Performance Coaching can help an individual achieve greater things in life.
Addressing Limiting Beliefs
This is the most pressing part of starting any journey to achieve something. You must smash the limiting beliefs you already have that might hinder your progress in the way. The limiting beliefs could be anything that stops you from taking an action, for instance, you think your idea might not be well perceived by your audience or you might think that you're too old to do a certain thing you really wish to do.
A coach can help you set a winning mindset and actually address each and every belief of yours that's stopping you from making progress. Proper coaching can help you eliminate roadblocks such as fear, inferiority complex, hesitancy, guilt, etc. It can also help one improve on adverse personality traits such as tardiness, narcissism, inability to concentrate. Ultimately, personal coaching can and WILL only benefit you and help you build a strong mentality to succeed.
Right Goal Setting
Goal-setting is the necessity to achieve anything in life and setting up purpose-driven goals accelerates the process. A coach not only helps you set the right goals but also lays down a clear path for you to follow to achieve them progressively. You need a proven strategy to take you from where you are now to where you want to be, after that you need to find someone you can trust to guide you there.
As per studies, people have a 65% higher chance of achieving their goals if they share their goals with someone as it adds in an accountability factor for them to stay committed to their goals. Shane has a real unique insight and approach on how he utilises accountability partners and systems to breed success.
Developing High Potential
Working towards a goal without distraction on a cognitively demanding task isn't a straightforward task. It demands a balanced combination of good mental health, a conducive work environment, strong support, and a tightly organized personal schedule.
A coach can build customised systems for you and well-sought frameworks to help you work proactively and get results faster.
By means of his private consulting, elite masterminds, and business group coaching program, Shane utilises advanced strategies to help entrepreneurs make their lives more simplified and effective so they can focus their energy and time on the priority tasks at hand that matter the most.
To sum it up, if you're struggling to identify your strengths or your limiting beliefs have been holding you back, investing in an Elite Peak Performance Coach would be a good idea to get personalised attention from experts. A coach would collaborate with you to pinpoint your goals and fears and pave out a strategic action plan for you to follow to become the best version of yourself.
Shane has helped entrepreneurs reach 6, 7 & 8 Figure growth in their business with his Done For You (DFY), private coaching and VIP Mastermind services that focus on three main KPIs: Growth, Health & Performance. He creates unique systems to ensure every client receives more than what they bargained for while working with him and provides result-guaranteed support. When you partner-up with Shane he eliminates all the risk factors for you, so you can build a strong and lifelong business relationship together toward guaranteed success.
From Door to Door Sales To 20k in 10 Days With Trace Johnson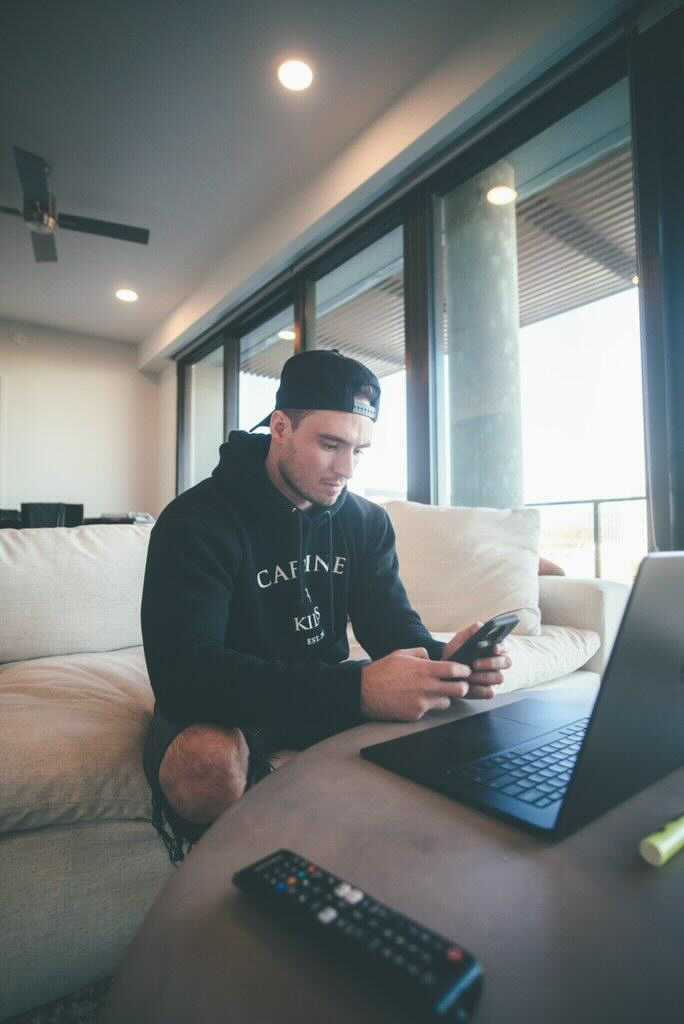 Selling door to door is undoubtedly one of the most challenging jobs but it's also very rewarding. The truth of the matter is that it is not for everybody. Only salespeople can understand the gravity of this statement. However, it has its silver lining. It equips and braces one with the knowledge about their customers' needs, wants, and concerns. It also trains one to survive in harsh and challenging conditions. That is why it is easier for a salesperson to stay in any other industry. 
When Tace Johnson transitioned from a college athlete to a business athlete, he did not know what awaited him. His first opportunity was door-to-door sales. Trace was optimistic that finally, he would make a full year's salary in just a few months during his door-to-door summer sales. He moved to Chicago to find a better environment for sales. All along, Trace knew that sales was his thing. Unfortunately, it was difficult and that turned him entirely away from sales. He stayed in Chicago for three months before going back to Arizona. And boom! Trace was back to the drawing board. 
The Comeback
Trace felt stuck. But a glimmer of hope flickered when Trace met with Dustin Venekamp. Dustin became his new mentor while helping him achieve his goals. Things started working out and making sense. Trace Johnson began to get on his feet again. This time around, it was a mighty comeback. He humbled himself and learned precious lessons. 
How Trace Traced His Path To Be A Game Changer
Six weeks into a new business, Trace had already begun making headlines in the industry. He said to himself that he would lead the month in production. He wrote 20K in 10 days on a ten-day road trip that he led, still brand new in the industry. 
It was at this point that Trace began to focus on sales and building his legacy. He started to look for top talent to help develop into the salesperson he was becoming. And guess what? Trace became the Top rookie MGA (Managing General Agent) for the whole year for all of 2020. 
Lessons To Learn
There are many fundamental lessons that you can learn from Trace's sales journey. One single aspect you can pick is that you always know to humble yourself under a mentor. A mentor will help you identify and correct gaps in your skills and knowledge. They will also help you identify and achieve career goals. They will also encourage and empower you in personal development. Besides, a mentor will also increase your confidence. 
Another evident lesson is that you learn to stick to what works. Do not spend much time on what isn't working. 
Focus On The Bigger Picture
It would help if you focused on your purpose. Learn to focus on the why behind things. Don't get stressed by thinking about yourself. You can take yourself out of the equation and go out to serve others. Trace learned to help people and put them first.  
Therefore, if you want to be a sales pro, the above tips can jumpstart you. For more information on Trace Johnson's sales journey, you can connect with him on Instagram; @tracejohnson_