Shane Mulgrew Explains How Investing In A Peak Performance Coach Can Be Beneficial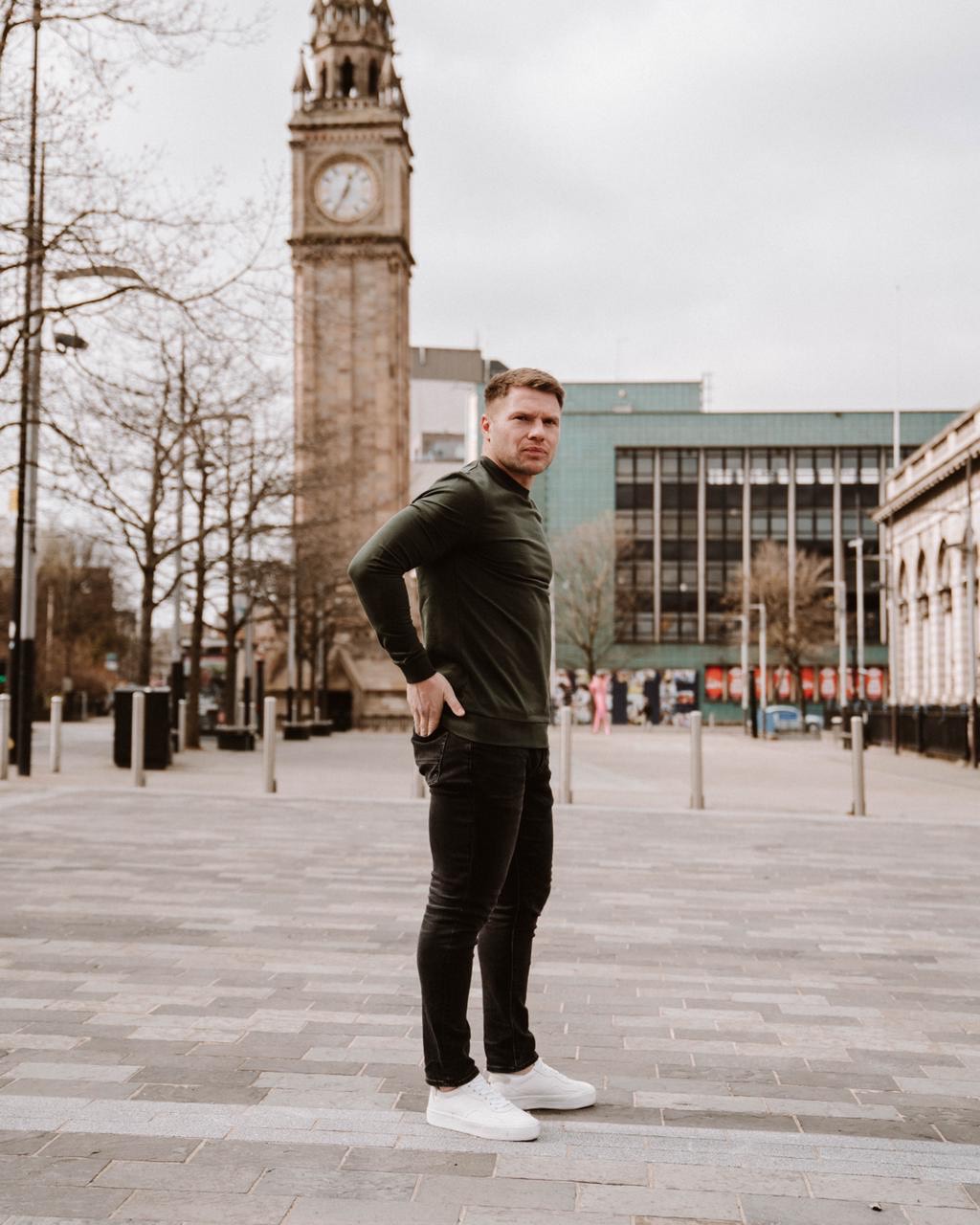 Shane Mulgrew transitioned his career from being a fitness coach to becoming a Peak Performance Coach. He could achieve all of this by being a peak performer himself in his business and lifestyle. With his simplistic approach to living and scientifically and mathematically proven techniques, he offers Done For You services to his clients to help them reach 7-figure growth in their business and live an optimal life.
He talks about how Peak Performance Coaching can help an individual achieve greater things in life.
Addressing Limiting Beliefs
This is the most pressing part of starting any journey to achieve something. You must smash the limiting beliefs you already have that might hinder your progress in the way. The limiting beliefs could be anything that stops you from taking an action, for instance, you think your idea might not be well perceived by your audience or you might think that you're too old to do a certain thing you really wish to do.
A coach can help you set a winning mindset and actually address each and every belief of yours that's stopping you from making progress. Proper coaching can help you eliminate roadblocks such as fear, inferiority complex, hesitancy, guilt, etc. It can also help one improve on adverse personality traits such as tardiness, narcissism, inability to concentrate. Ultimately, personal coaching can and WILL only benefit you and help you build a strong mentality to succeed.
Right Goal Setting
Goal-setting is the necessity to achieve anything in life and setting up purpose-driven goals accelerates the process. A coach not only helps you set the right goals but also lays down a clear path for you to follow to achieve them progressively. You need a proven strategy to take you from where you are now to where you want to be, after that you need to find someone you can trust to guide you there.
As per studies, people have a 65% higher chance of achieving their goals if they share their goals with someone as it adds in an accountability factor for them to stay committed to their goals. Shane has a real unique insight and approach on how he utilises accountability partners and systems to breed success.
Developing High Potential
Working towards a goal without distraction on a cognitively demanding task isn't a straightforward task. It demands a balanced combination of good mental health, a conducive work environment, strong support, and a tightly organized personal schedule.
A coach can build customised systems for you and well-sought frameworks to help you work proactively and get results faster.
By means of his private consulting, elite masterminds, and business group coaching program, Shane utilises advanced strategies to help entrepreneurs make their lives more simplified and effective so they can focus their energy and time on the priority tasks at hand that matter the most.
To sum it up, if you're struggling to identify your strengths or your limiting beliefs have been holding you back, investing in an Elite Peak Performance Coach would be a good idea to get personalised attention from experts. A coach would collaborate with you to pinpoint your goals and fears and pave out a strategic action plan for you to follow to become the best version of yourself.
Shane has helped entrepreneurs reach 6, 7 & 8 Figure growth in their business with his Done For You (DFY), private coaching and VIP Mastermind services that focus on three main KPIs: Growth, Health & Performance. He creates unique systems to ensure every client receives more than what they bargained for while working with him and provides result-guaranteed support. When you partner-up with Shane he eliminates all the risk factors for you, so you can build a strong and lifelong business relationship together toward guaranteed success.
Types of Damages You Can Recover after a Car Accident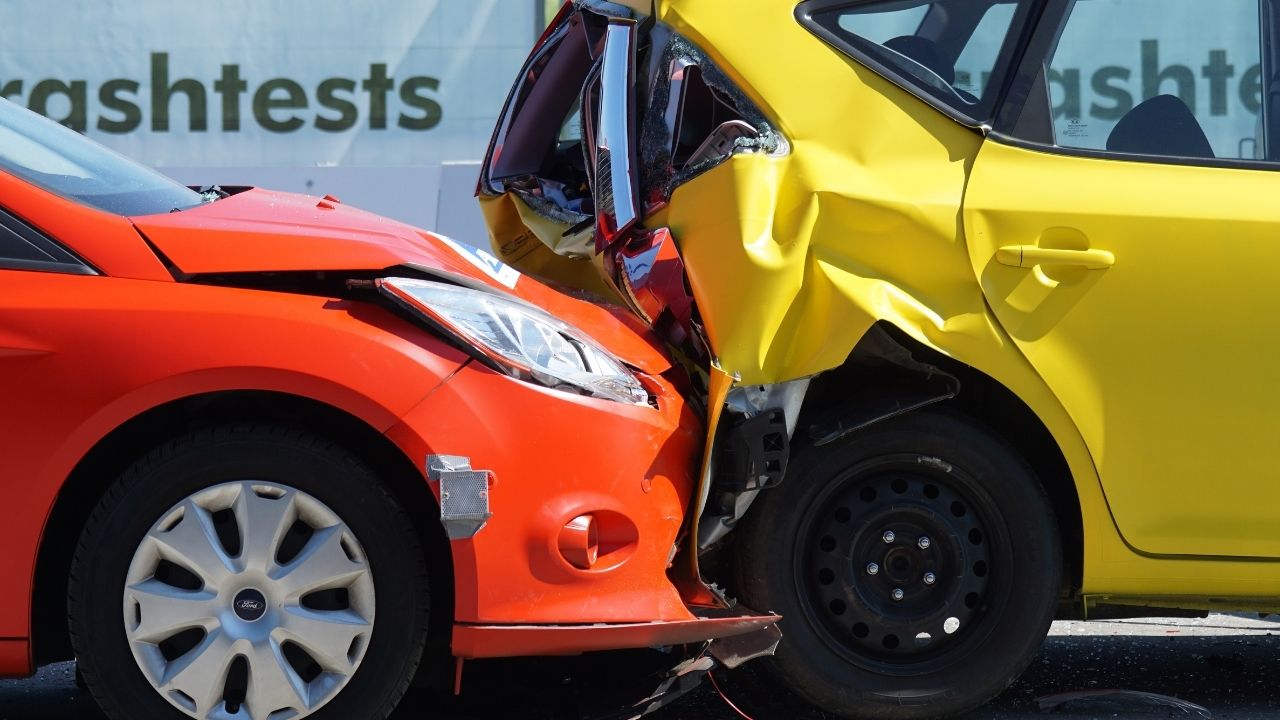 Getting into a car accident can be an extremely traumatic experience. But when you're faced with the reality of painful and costly medical procedures, loss of income, and property damages, it can be especially difficult to recover both emotionally and financially.
If you've been seriously injured in the accident, there are many types of damages you can claim by filing a personal injury lawsuit. We'll cover three types of damages you can recover following a car accident so that you can quickly get back on your feet and take charge of your life.
Lost Wages
A car accident can leave you in a terrible position financially and may you even cause you to lose your ability to earn as a result of your physical injuries, the time you've had to spend in a hospital, and other such factors.
To claim compensation after a car accident for lost wages, you need to provide proof of the injuries you've suffered that have impaired your ability to earn and proof of income from your employer as well. The jury will take factors like your age, skills, occupation, experience, and lifetime work expectancy into consideration before deciding the verdict.
Medical Costs
The injuries can be as minor as a few bruises or as severe as paralysis and some other form of permanent disability. It's also important to note that some injuries may not show symptoms right away and require medical attention later on in your life. That's why you must go through an intensive medical examination immediately after getting into a car accident if you've been injured.
Pain and Suffering
You may also seek damages for the pain and suffering the accident has caused you. Pain and suffering can be legally defined as physical or mental distress.
Recovery for this type of damage depends on the nature of the injury, the severity of the pain you've suffered, and any future distress that can be directly associated with the injury. Pain and suffering may also include emotional damages like anxiety and stress that have stemmed from the incident.
Navigating the complex legal system can be a stressful and confusing process, particularly when insurance companies exploit victims who lack the benefit of legal representation for an auto accident. By hiring an experienced attorney to represent your legal and financial interests, you can obtain the peace of mind that your right to recovery is aggressively safeguarded.
The Benefits of Hiring an Accident Attorney after a Car Accident
Many personal injury cases, such as those involving commercial vehicles or motorcycles, may require more intensive legal maneuvering that not all law firms are equipped to handle. An experienced car accident lawyer will provide you with the legal resources to build a compelling claim, because they will be committed to securing the strongest financial compensation package available by law. If you have a valid case, an attorney will help you find proper medical treatment to ensure your concerns are addressed and eliminate unscrupulous insurance tactics aimed at minimizing, stalling, or denying your claim.
Avoiding Insurance Traps & Pitfalls After A Car Accident
It is important for personal injury victims to understand that insurance companies will attempt to resolve the incident with minimal financial liability.
An experienced injury firm will make every effort to negotiate a fair settlement outside of court to avoid a lengthy and costly litigation process; however, if an insurance company fails to resolve the issue in a fair and reasonable manner, a law firm should be prepared to take your case to trial to fight on your behalf.
Bottom Line
If you wish to seek compensation for these damages in a personal injury lawsuit, it's necessary for you to enlist the help of a legal professional. Get in touch with a personal injury attorney near you so they can help you collect evidence and negotiate recovery for all the damages you've experienced after the incident.