Things to Keep in Mind before Starting SAT Preps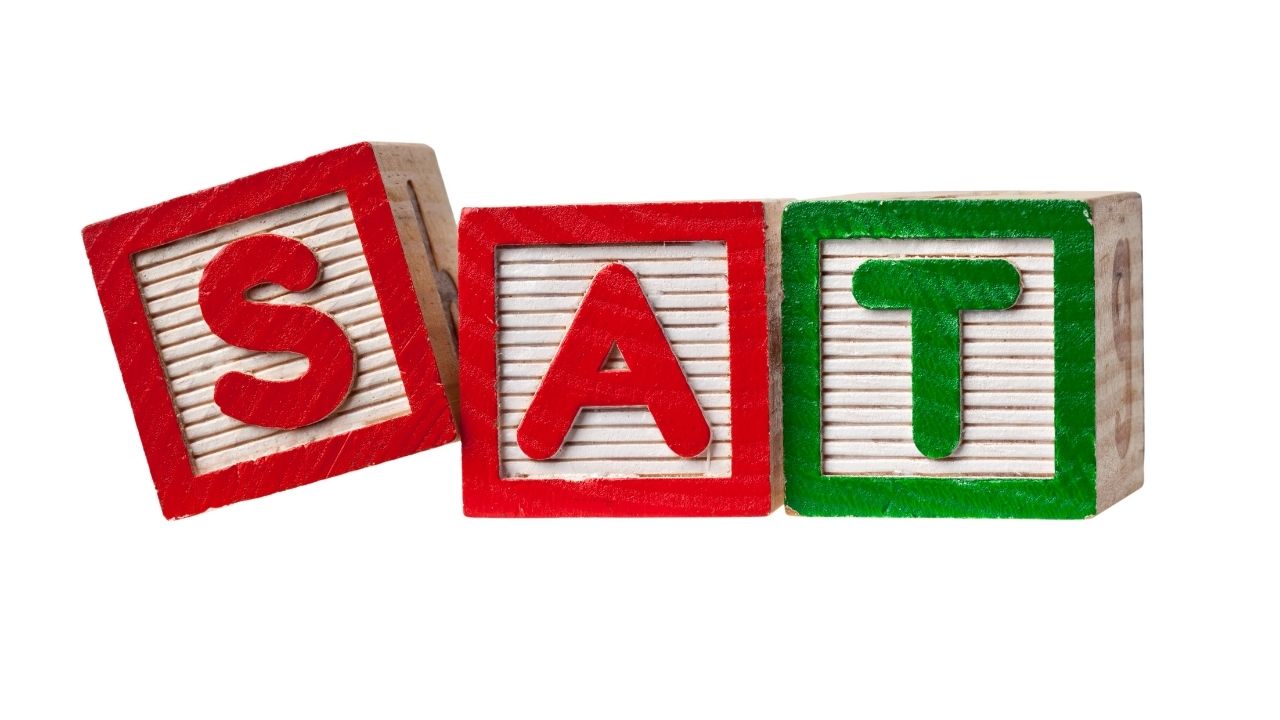 SAT is an entry-level exam used by most colleges and universities to make admission decisions. The SATsare multiple-choice, pencil-and-paper test created and administered by the College Board.
Many high school students take the SAT, ACT, or both during the spring of their junior year or fall of their senior year. You should know that it is important to leave time to re-take the test if you need to raise your score before you apply to college. The SAT exam is held multiple times around the year; in March, May, June, August, October, November, and December.
You can never spend too much time preparing for the SATs. Some students spend months, while others try to finish preps in a couple of weeks. To know how long you need, it's a good idea to take a free practice test available from the College Board and see how much you score. You can compare the total score and your section scores with to the scores of the schools you plan on applying to. The lower your score is compared to the school scores, the more time you should spend studying and preparing.
Of course, you should know that strategy matters when it comes to making the most of your test preparations. Here are a few tips and tricks to help you get started.
First of all, understand the basics. The SAT length is 3 hours, you get additional plus 50 minutes for taking an optional Essay.
SAT is divided into three sections which are Mathematics, Evidence-Based Reading and Writing, and Essay writing (optional).
SAT costs around $46 and $60 if also choose to take the essay test as well.
Moving forward, many students think that if they experience any test anxiety, then they are doomed to poor test performance. It is very normal to experience some level of anxiety when preparing for SATs. Anxiety is a part of the fight-or-flight response which helps you focusing and thinkingquickly. Instead of trying to get rid of your anxiety, you should keep a more balanced approach and don't let the anxiety get to the point of panic as there's no need to overly control your emotions.
Another great tip is that if you're like most students at the start of their test prep journey, then you have a lot of different areas you could improve in. Anyhow, you should be zeroing in on a few key concepts and mastering them rather than trying to understand little bits of many things. By progressing through concepts one at a time, you'll see more improvements in your score.
One more tip is that knowing math facts can help you solve questions quickly &efficiently, especially since you'll likely be using at least some pencil and paper to find answers. It is recommended to students to review and brush up, include exponent rules and the common squares and cubes of numbers.
The Writing & Language Test is not only about testing your knowledge of grammar, but it makes up a big portion of it. The Standard English Conventions sub-score is based on 20 out of 44 questions, or about 5 questions per passage, and it is the canon-calculator sub-score to work on. There are many short books available at public libraries, or you can find grammar lessons online to help you as well.
Back to the mathematics test, many of these tips also apply to the Math with Calculator portion, but because they greatly improve your performance on the no-calculator portion, you should follow them.
Calculators allow you to easily work with decimals, so many of the no-calculator questions use fractions specifically. You should feel comfortable rewriting fractions, finding the least common denominators, and how to divide fractions
You should choose single-digit numbers or numbers like 10. You should not choose 1, because 1 has special mathematical properties that can lead you with two "correct" answers.
The fact that there are concepts and vocabulary terms needed to be memorized, Mathematics mirrors other subjects as well. Along with these, you must often know formulas. It is useful and recommended to make flashcards with the aforementioned terminologies to help remember them.
There are many coaching and classes available that can help you prepare for the SATs if you're not able to study on your own. One such initiative is taken by the Randolph Foundation.
The Randolph Foundation strives to provide students with a high-quality education so that they can excel in their career paths. The Randolph Learning Center offers students an interactive space to study with all their needs as well.
Healthy Home Upgrades That Won't Break the Bank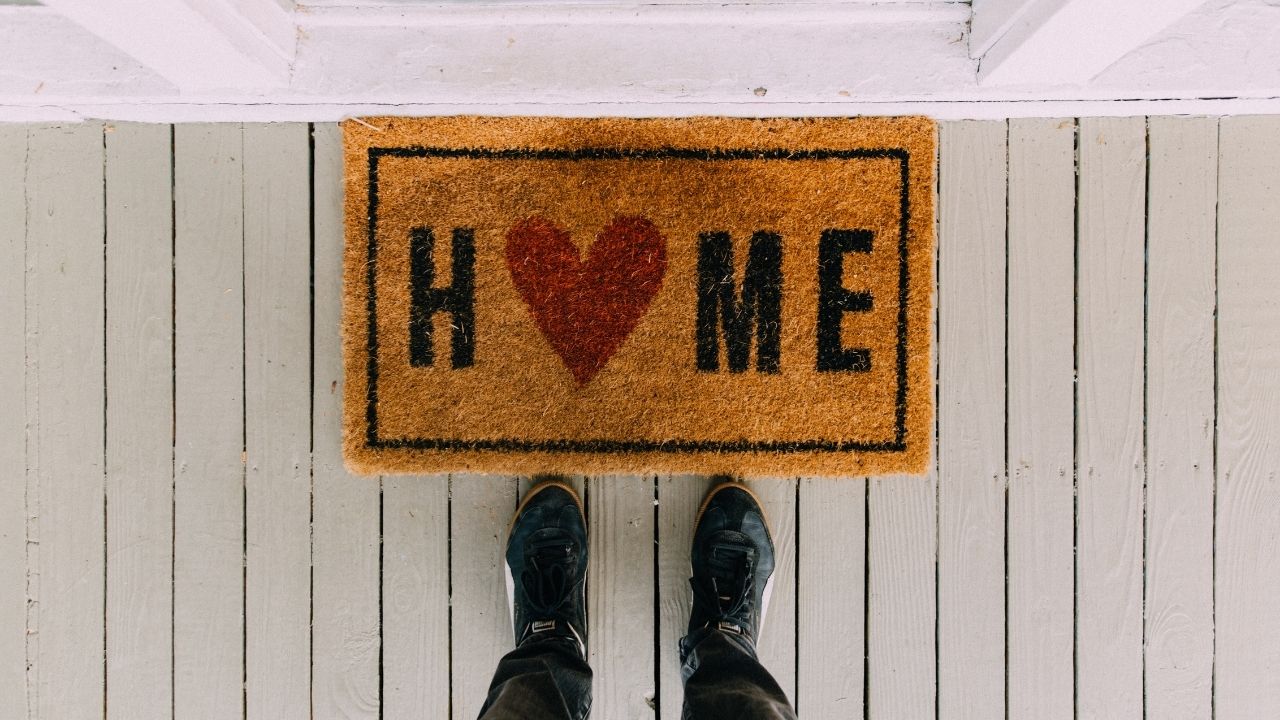 Health and happiness go hand in hand, when you invest in your wellbeing, you open the door to endless benefits, from reduced stress to better resiliency, and even increased productivity. While committing to regular exercise and ensuring you get checkups is important, there are also ways you can improve your health by making changes at home. Today, we're going to look at some of the home upgrades you can consider if you want to enhance your lifestyle, improve your health, and even potentially improve your home's value. 
Invest in New Kitchen Technology
Your kitchen is a crucial tool in your quest for better health. It's where you'll prepare healthier, nutritious meals to match your diet requirements, and even pursue positive hobbies. Some kitchen upgrades, like motion sensor faucets can significantly improve the value of your home too. Others are great for simply improving your health in a variety of ways. An intelligent oven hood can help to remove unwanted contaminants from your kitchen while you cook. Smart kitchen gadgets, such as air fryers, can cook your favorite foods without infusing them with additional fat, helping you to lose weight, and save time on cooking.
Consider a Home Lift
Sometimes, the best way to invest in better health is to think about the future. If you want to stay in your home for as long as possible, purchasing a home lift is a great way to ensure you can still navigate the various floors of your house easily, even when your mobility begins to dwindle. 
Home lifts can also be extremely useful when you're still young, making it easy to move things around your home (like heavy boxes), without risk. These days, the cost of a home lift in the UK can be much lower than you'd think, and there are many styles and designs to choose from. Plus, installing one of these lifts will help to give you an edge in the real estate market when you decide to sell your home. 
Improve Your Air Quality
Few things are more important to your quality of life than good air quality. Unfortunately, most of us don't realize just how many contaminants and dangerous fumes we're exposed to every day. Simple changes, like choosing non-toxic and sustainable cleaning products can make a huge difference, but you're more likely to see major results with a significant upgrade. Installing an air filtration system in your home, or a dehumidifier will help to banish various allergens and unwanted substances from the air, so you and your family can breathe a little easier. You can even consider installing your own HEPA filtered heating and cooling system. 
Healthy Lives Start at Home
While there are plenty of ways to invest in your health and wellbeing from exercising more frequently, to meditating, seeking out counselling, or even changing your diet, it pays to start close to home. If you're thinking of upgrading your property anyway, or you want to live a more luxurious lifestyle, consider the strategies above to boost your home's value and your health.