Things to Keep in Mind before Starting SAT Preps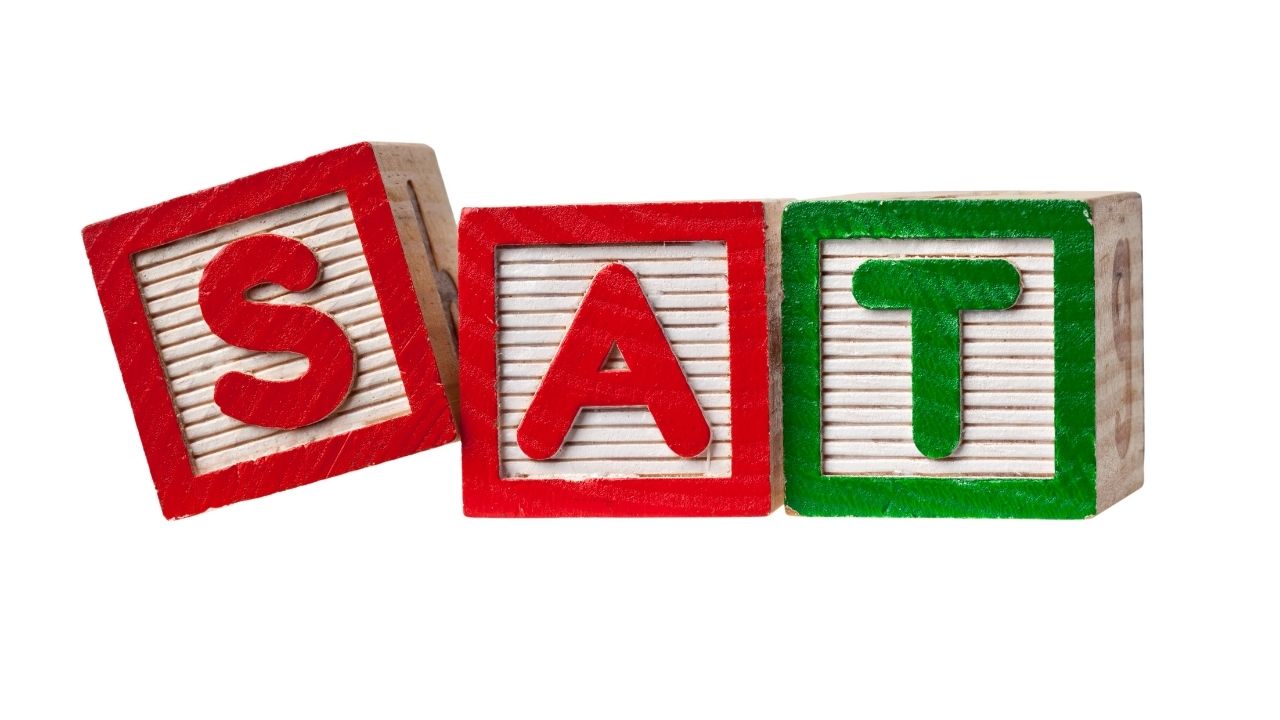 SAT is an entry-level exam used by most colleges and universities to make admission decisions. The SATsare multiple-choice, pencil-and-paper test created and administered by the College Board.
Many high school students take the SAT, ACT, or both during the spring of their junior year or fall of their senior year. You should know that it is important to leave time to re-take the test if you need to raise your score before you apply to college. The SAT exam is held multiple times around the year; in March, May, June, August, October, November, and December.
You can never spend too much time preparing for the SATs. Some students spend months, while others try to finish preps in a couple of weeks. To know how long you need, it's a good idea to take a free practice test available from the College Board and see how much you score. You can compare the total score and your section scores with to the scores of the schools you plan on applying to. The lower your score is compared to the school scores, the more time you should spend studying and preparing.
Of course, you should know that strategy matters when it comes to making the most of your test preparations. Here are a few tips and tricks to help you get started.
First of all, understand the basics. The SAT length is 3 hours, you get additional plus 50 minutes for taking an optional Essay.
SAT is divided into three sections which are Mathematics, Evidence-Based Reading and Writing, and Essay writing (optional).
SAT costs around $46 and $60 if also choose to take the essay test as well.
Moving forward, many students think that if they experience any test anxiety, then they are doomed to poor test performance. It is very normal to experience some level of anxiety when preparing for SATs. Anxiety is a part of the fight-or-flight response which helps you focusing and thinkingquickly. Instead of trying to get rid of your anxiety, you should keep a more balanced approach and don't let the anxiety get to the point of panic as there's no need to overly control your emotions.
Another great tip is that if you're like most students at the start of their test prep journey, then you have a lot of different areas you could improve in. Anyhow, you should be zeroing in on a few key concepts and mastering them rather than trying to understand little bits of many things. By progressing through concepts one at a time, you'll see more improvements in your score.
One more tip is that knowing math facts can help you solve questions quickly &efficiently, especially since you'll likely be using at least some pencil and paper to find answers. It is recommended to students to review and brush up, include exponent rules and the common squares and cubes of numbers.
The Writing & Language Test is not only about testing your knowledge of grammar, but it makes up a big portion of it. The Standard English Conventions sub-score is based on 20 out of 44 questions, or about 5 questions per passage, and it is the canon-calculator sub-score to work on. There are many short books available at public libraries, or you can find grammar lessons online to help you as well.
Back to the mathematics test, many of these tips also apply to the Math with Calculator portion, but because they greatly improve your performance on the no-calculator portion, you should follow them.
Calculators allow you to easily work with decimals, so many of the no-calculator questions use fractions specifically. You should feel comfortable rewriting fractions, finding the least common denominators, and how to divide fractions
You should choose single-digit numbers or numbers like 10. You should not choose 1, because 1 has special mathematical properties that can lead you with two "correct" answers.
The fact that there are concepts and vocabulary terms needed to be memorized, Mathematics mirrors other subjects as well. Along with these, you must often know formulas. It is useful and recommended to make flashcards with the aforementioned terminologies to help remember them.
There are many coaching and classes available that can help you prepare for the SATs if you're not able to study on your own. One such initiative is taken by the Randolph Foundation.
The Randolph Foundation strives to provide students with a high-quality education so that they can excel in their career paths. The Randolph Learning Center offers students an interactive space to study with all their needs as well.
What You Should Keep in Mind When Renting an Apartment?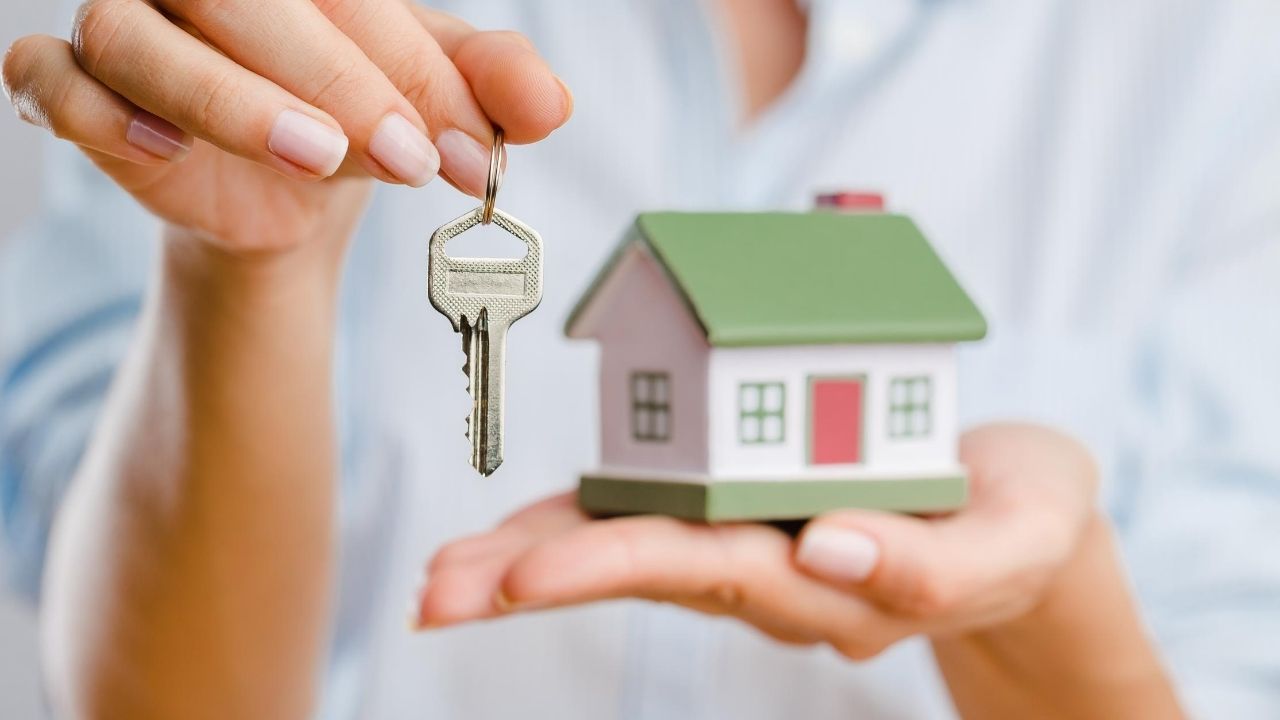 One of the first things you should keep in mind when renting an apartment is what the application process will entail. Many landlords and property management will require specific information from potential tenants, such as proof of income, rental history, and personal references. Some may even request your social security number to run a credit check. Be prepared for a fee, which may surprise you if it's your first time renting an apartment. Therefore, you should apply for only those apartments you're interested in living in.
Do I have to pay for utilities?
Some leases require tenants to pay for utilities, while others do not. Utility bills can vary depending on the type of property, age, and individual metering for each unit. Before renting an apartment, make sure the landlord transfers utilities to your name. If you do not transfer them on time, the landlord may end up with the utility bill and need to recoup the costs. Make sure you have a backup plan in case the landlord cancels your service.
To set up your utilities, contact your utility provider directly. Most utilities accept payments online, but some require a phone call or a physical address. You can find their contact information in your lease. Ideally, you contact these companies several weeks before moving in to get your utilities set up. If you find that you have to pay the bills before moving in, contact the utility provider ahead of time and request a plan for the period of your stay.
Utilities vary depending on whether your landlord will cover the costs. Some landlords choose to cover all utilities, while others charge only a portion of them. In such cases, utilities must be included in the rental payment, and the landlord will estimate the costs. If you are renting a single-family home, your landlord may be willing to cover utilities. If you have a small property with a backyard cottage, you will likely need to pay for the electricity and gas, and this is not something you should worry about, because your landlord won't be able to charge you more.
Do I need renters insurance?
If you're thinking of pet-friendly apartments for rent in Sacramento, the question may be: Do I need renters insurance? In many cases, you don't. Your landlord's insurance covers damages to their property, but not yours. Renters insurance protects your possessions from damages and liability claims. Plus, you won't have to pay the landlord's insurance if you get into an accident. And it's cheaper than you might think – some renters end up paying virtually nothing at all.
The answer to the question "Do I need renters insurance when renting an apartment?" will depend on a few factors, such as your home's value and location. A policy with a high deductible will be more expensive, so you should calculate the total value of your personal belongings beforehand. A low deductible will save you money if you need to claim. Moreover, having a policy protects you financially even if someone breaks into your apartment. Getting renters insurance gives you peace of mind if anything should happen.
Renters insurance protects you financially as well as your physical possessions. In case of a fire or burglary, it will pay to replace your belongings. And if your belongings get stolen, your insurance will reimburse you for them, which is a great benefit. You can even get renters insurance when traveling, and use the coverage to cover any additional living expenses. It's cheap, and it protects your finances as well as your personal belongings.
Do I need a rental reference letter?
When renting an apartment, you may be asked to provide a rental reference letter. A landlord may request that you provide one to verify your reliability. The letter is not intended to be a character study, but rather a statement of your reliability as a tenant. If you do not have a landlord reference letter, you can request a letter from a landlord in your area who can provide one.
Choosing personal references is a personal choice, but it is important to choose the right people to provide them. Avoid family members or close friends because they may have skewed views of your character. Use people from your work experience to give unbiased references. A good personal reference shows the landlord your character, and a bad one could cost you the apartment. Make sure to get a reference letter from a landlord who knows you well and trusts you.
You must ensure that your rental reference letter is a positive one. If a previous landlord has a bad record, you should decline to write a rental reference letter. In this case, you should include any red flags in a positive tone, and conclude the letter with a positive recommendation for your former tenant. This will make you stand out in the rental market. Ensure that your landlord is honest and professional in the letter. It will help you if you write a positive reference letter for a former tenant.