SS Global Entertainment aims to expand outside the US Targeting International Music Creatives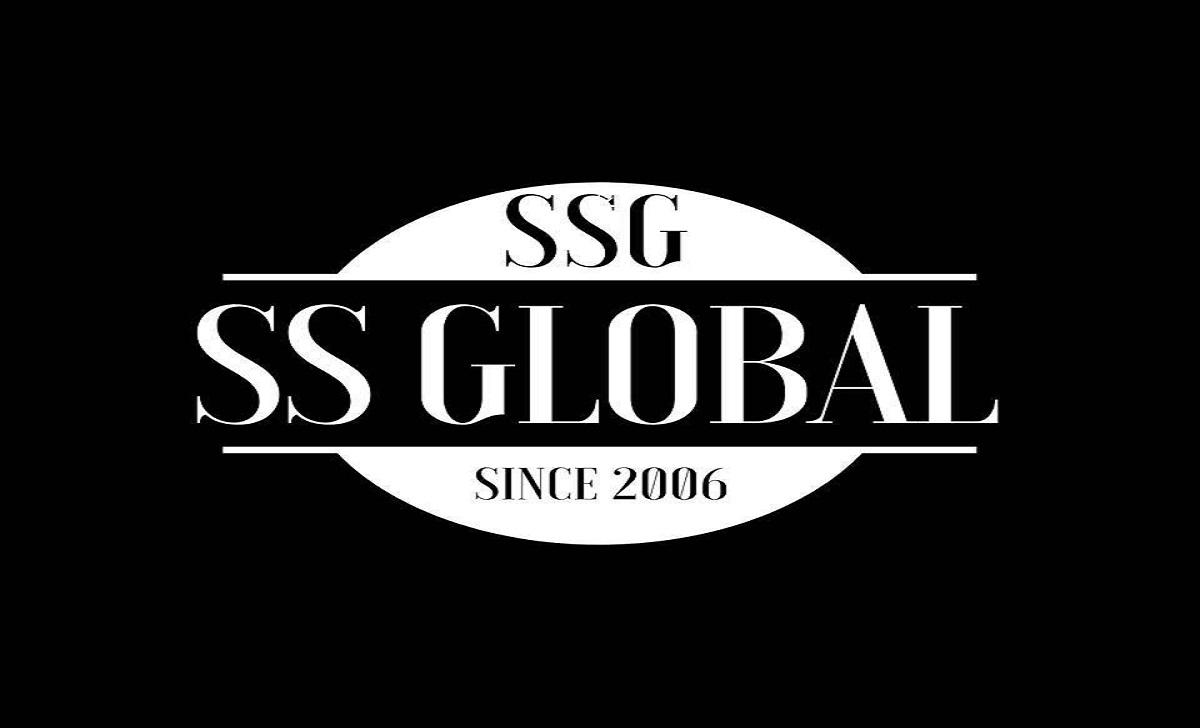 SS Global Entertainment, which is composed of 64 record labels and over 5,000 artists, has played an active role in leading the independent music scene through a period of uncontested digital transformation. Meanwhile, the company's founder and CEO, Tiffany Gaines, recently alluded to opening its reach by welcoming artists from different countries such as Africa, China, Japan, and Korea and hinted at starting a new sub-division called "Cosmo Music Group" with one of its label partners, Amada Records. The company has already helped artists from other countries hit both the iTunes and Billboard charts and the word is spreading fast. 
"We want to be the "Go To" for creatives outside of the US for marketing and PR services that offer industry standard results. There isn't one specific company yet, so we are eager to claim that title. I speak Mandarin, Chinese fluently so the goal is to start in China and Mandarin speaking neighboring countries and then when the time presents itself, we'll hire those who speak other foreign languages and build from there". Tiffany says. 
Her goal doesn't seem far fetched, and the company obviously shows promise in their past deliveries. 
Charlotte Fenna Aim to Embark on a Humble Quest With EP
Humble Quest, as Charlotte Fenna explains in a letter accompanying the announcement, was born out of the uncertainty of the pandemic. "What do you write about when the show can't go on?" she says. "I think every songwriter in the world had a few months of that question at the beginning of the pandemic."
Charlotte is a household name in the Freelancing Community, The young R&B singer announced her new Ep Icy Rain. The five track Illingsworth-produced EP is scheduled for release in February, Ep will feature contributions from Arthur Verocai, Dina El, and Carmen Suleiman, Creativity and versatility is all we should expect in her debut EP.
This Ep is about the mechanisms that are used to hide your vulnerabilities and carry on," explains Charlotte "But also, the feeling of being about to burst and how cathartic it could be to allow yourself to let your emotions out and feel the world around you.