Steve "Capo" Newland brings in the wave of newness in digital marketing & also emerges as a leading branding expert in Las Vegas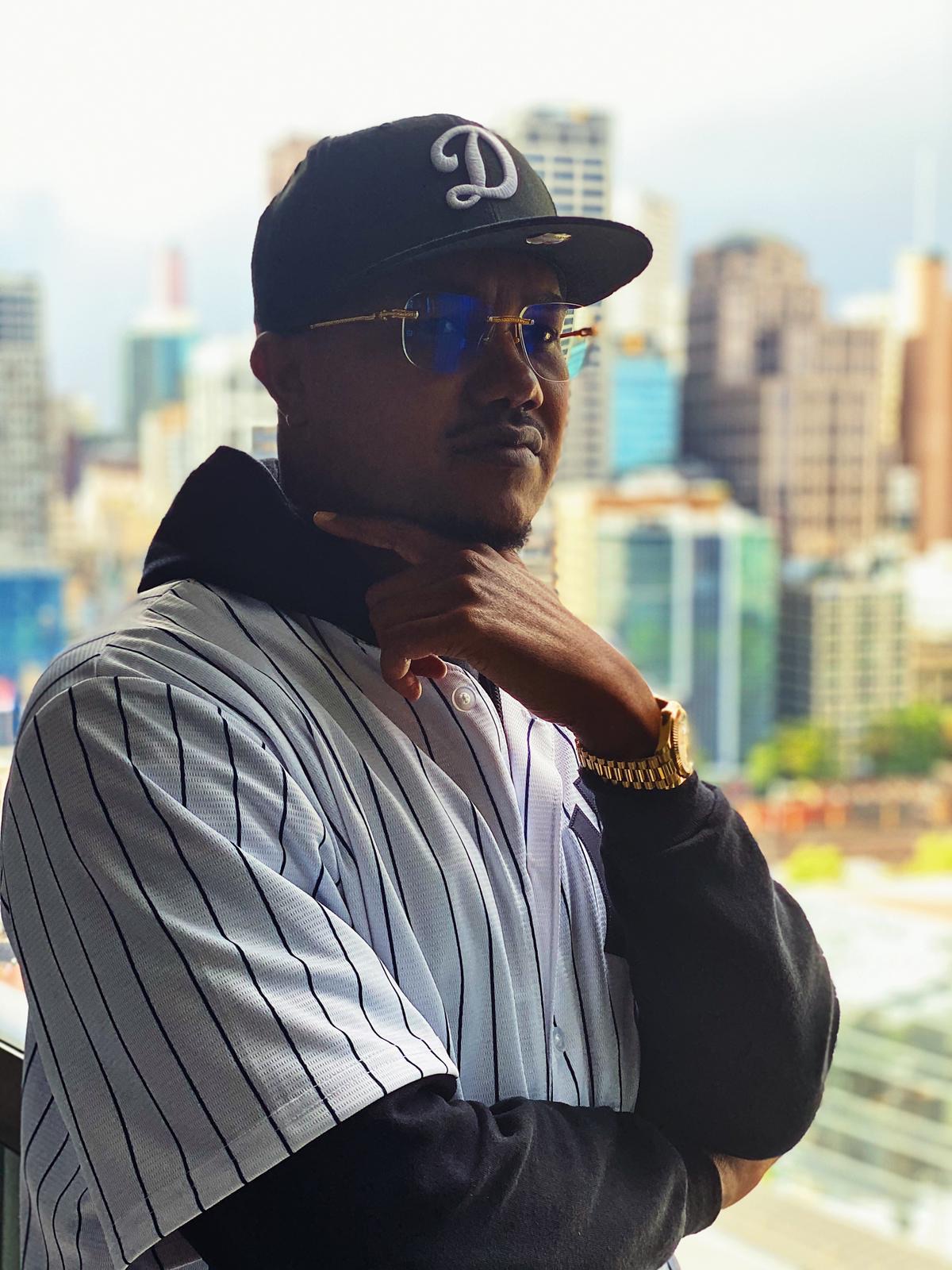 Capo has had an active hand at shaping the careers of numerous artists & entrepreneurs with his marketing agency "IMS Marketing".
Many kids nowadays get all prepared whilst in school for making their careers, they plan everything since the beginning & adjust accordingly for the same, some of them even achieve the life of their dreams by working towards it slowly & steadily. It is when they grow up that they make the final choices of their careers based on their academic scores & also their areas of interest. While some others only run behind excelling at what they do & have a very clear vision in mind even as a kid as to what they wish to become in the future. Their life choices do not depend on the scores they attain in life, but on the will & the desire to achieve what they want to. A dynamic young entrepreneur we know about comes in the latter category & he is Steve "Capo" Newland who originally comes from Willingboro New Jersey but lovingly calls Atlanta his home.
Capo's career has been spread across three different fields but what sets him apart from others is that he has drawn his life learning all the experiences he got along the journey & reached the top in his career. Capo started the journey of his career in 2005 by being a part of the Air Force of the United States as an active duty military member. After rendering his services in the Air Force, Capo's life took a 360 degree turn when he jumped into the field of music. It was in 2006 that Capo started working for a Private Club Records in Tokyo, Japan where he became a mentor & a key member of the company & also their flagship artists & the popular brother rap duo 24Hours & Madeintyo (Made in Tokyo).
With working for the record label, Capo helped shape the career of many artists associated with the label which included names like "Lil Scrappy", "Rich The Kid", "Speaker Knockerz" amongst many other names. Capo entirely credits his cousin "Halim Rice" for making him debut in the music world. Halim is also a label executive & manages popular rappers like "G-Unit Records" & "50-Cent". According to Capo, it was Halim who taught him the basics & other related knowledge of the music industry. Along with being a mentor to artists, Capo also jumped into the co-ordination & tour management work of many international tours & events. This gave him the opportunity to work with many other big names of the music industry like "Juicy J", "24Hrs", "Waka Flocka", "The Game", "Asap Mobb" & "Lil Jon".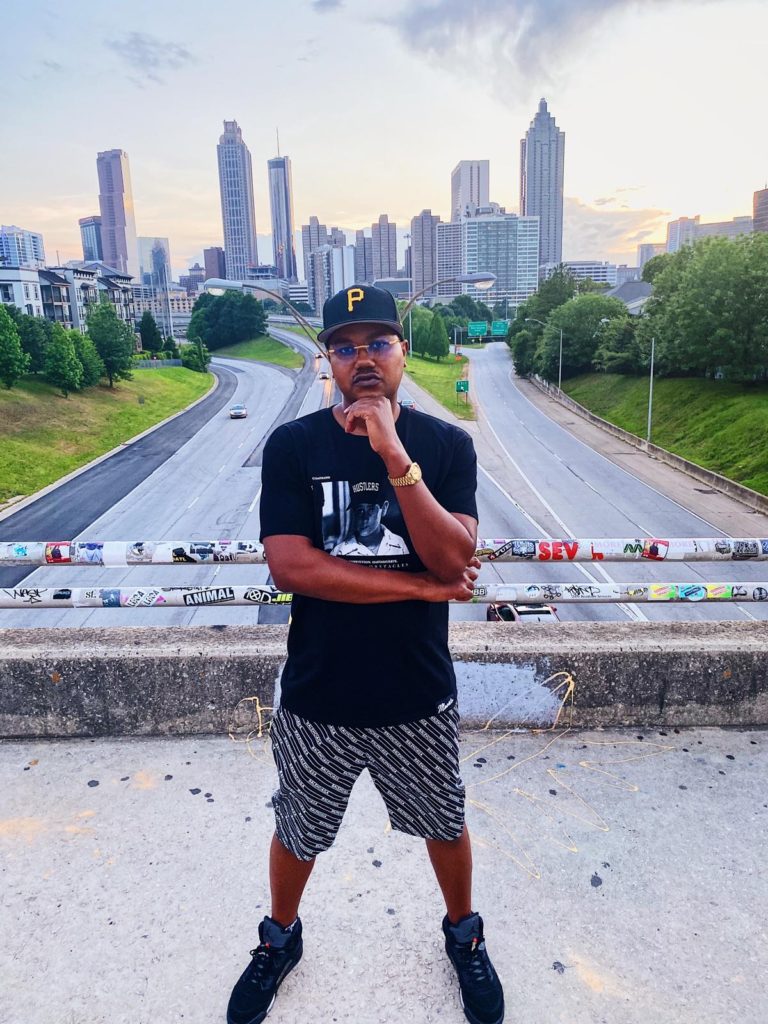 With gaining rich experiences by working tirelessly for the music industry, Capo in 2017 launched his marketing agency named "IMS MARKETING" which soon made him one of the top digital marketers of Las Vegas. Today, Capo has made his name synonym to the world of social media. His agency became a part of the social media promotion teams for "Pop Eye's Chicken Sandwich" fiasco in 2019, & this made him & his agency even more famous. Capo is ahead in his game for bringing in top-most products & also offers entertainment to millions of social media users.
His agency IMS Marketing has broken all records & possesses a clientele that includes the biggest names in different industries right from celebs, musicians, artists, entertainers to businesses & companies, etc. across the globe. Today the agency handles the social media accounts of a rich list of over 10,000 clients. Capo & his company both are confident of the work they offer & ensure that their clients can rely on them entirely for their public awareness & social media campaigns.
Capo is also looking forward to build his new marketing firm along with his business partners Kyle Treadwell and Pierre Balian in 2020. This new firm will boost Capo's social media dominance further & the operations of the new firm will be taken care of in their new home office based in Las Vegas.
Instagram : https://instagram.com/chillcapolv
Outsourcing Front-End Development Services: Insider's Guide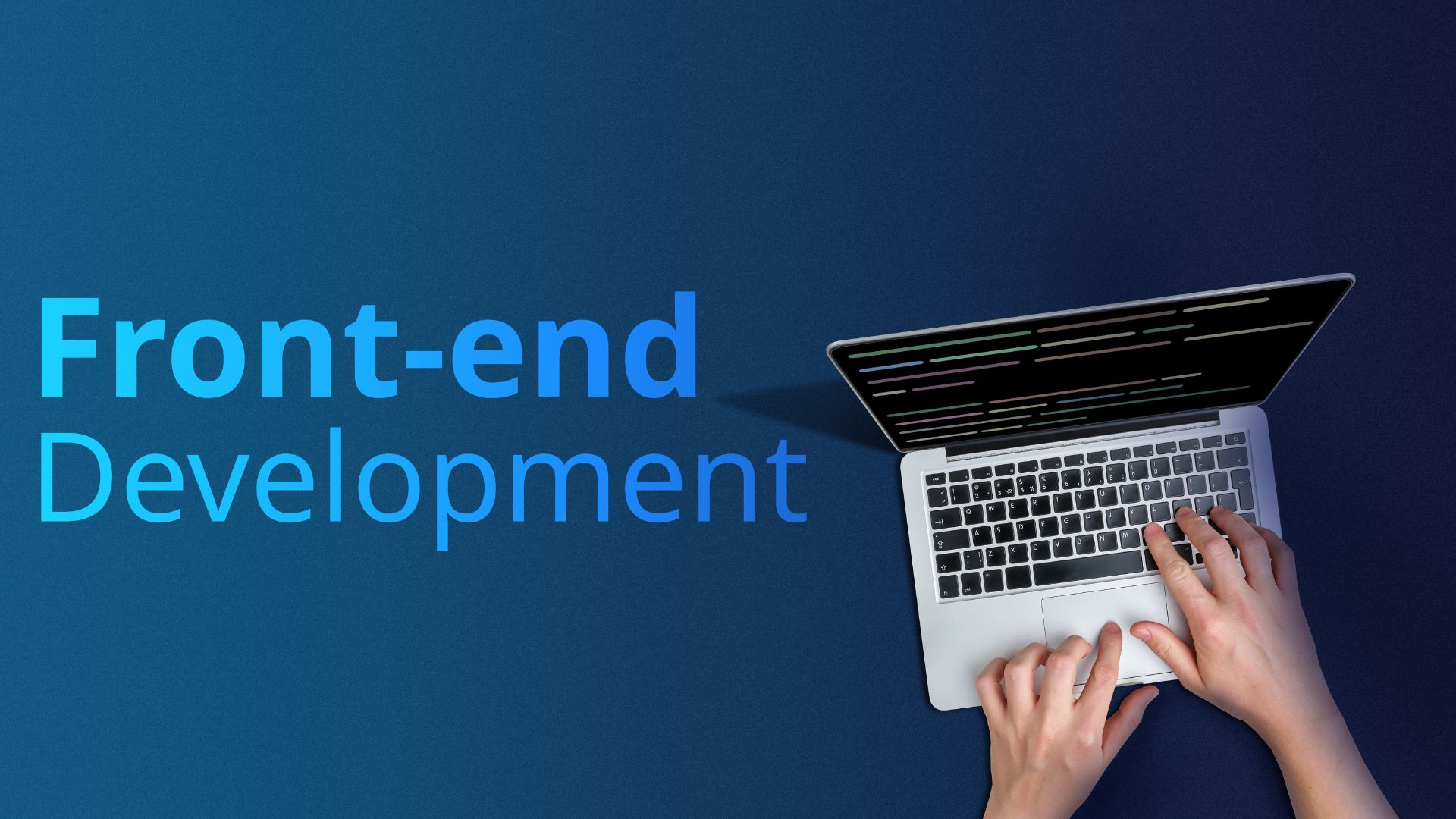 Outsourcing front-end development services has become increasingly popular in recent years as companies look to access specialized skills and expertise, and save on labor costs. According to the Global Outsourcing Survey made by Deloitte, the top reasons for outsourcing front-end development are to access specialized skills (57%), cost savings (50%), and to free up internal resources (49%).
This article will cover some frequently asked questions (FAQs) in a Q&A way to help you make an informed decision when considering outsourcing front-end development services. We'll address concerns such as how to find the right vendor, how to communicate effectively, and how to manage the project to ensure success. By the end of this article, you'll have a better understanding of the considerations and best practices for outsourcing front-end development services.
What is front-end development?
Front-end development, or client-side development, refers to designing and implementing a website's or application's user interface (UI). It involves creating the layout, visual design, and interactive features that users interact with when they visit a website or use an app.
Front-end developers use a variety of programming languages and technologies to build the UI, including HTML, CSS, and JavaScript. They also need to have a strong understanding of user experience (UX) design principles and be able to create visually appealing and intuitive interfaces that meet the needs of the target audience.
Front-end development plays a crucial role in the user experience of a website or application, and it's an essential part of any digital product. The work of a front-end developer often intersects with that of a UX designer and a back-end developer.
Why should I consider outsourcing front-end development services?
As mentioned in the intro, there are several reasons why outsourcing front-end development services may be an excellent option for your company. One of the main reasons is cost savings. Outsourcing is often more cost-effective than hiring in-house developers, especially if you only need front-end development services for a specific project. 
Also, a company can benefit from a vendor's specialized skills and experience and the ability to scale its development resources as needed. This can be especially useful for companies with fluctuating project demands or in need to quickly ramp up or down their development efforts.  
In addition, outsourcing front-end development can allow a company to focus on its core competencies and improve the overall quality of the product, as well as save time by delegating the development work to a vendor. 
How do I find the right front-end development company to work with?
Finding the right front-end development company to work with is crucial for a successful project. Start by defining your project goals, timelines, and budget, and research potential vendors with experience in the technologies and frameworks relevant to your project. 
Review the company's portfolio and case studies to get a sense of their past work and the types of projects they have experience with. Glassdoor, Trustpilot, LinkedIn, GoodFirms or Clutch are some platforms to do this. Consider the company's culture and values. You can also request references and speak with past clients to get an idea of the company's track record and how well they handle challenges like yours. 
What should I consider when choosing a front-end development company?
There are several factors to consider when choosing a front-end development company. Technical skills and experience are crucial, as the company will be responsible for building and implementing the UI of your website or application. Check if the company has experience with the technologies and frameworks you need for your project.
Effective communication and collaboration are also essential. Verify that the vendor has a track record of working well with clients and can effectively communicate and collaborate with your team. Cultural fit is also important, as you will be working closely with the vendor for the duration of the project. It's a good idea to have a face-to-face or video call meeting to get a sense of the company's culture and see if it aligns with your own.
Finally, consider the company's pricing and business model. Make sure the company is transparent about its rates and fees and that they align with your budget. Also, consider whether the company offers flexible pricing options or packages that may be more suitable for your needs.
Once you've narrowed down your options, it's a good idea to request proposals from a few different vendors. This will allow you to compare and contrast their approaches and determine the best fit for your project. 
Bringing it all together
In summary, outsourcing front-end development services can be an easy, cost-effective, and efficient way to access specialized skills and expertise. By carefully considering factors such as technical skills, communication and collaboration abilities, cultural fit, pricing, and business model, you can find the right vendor to meet your needs and achieve success with your project.