Steve "Capo" Newland brings in the wave of newness in digital marketing & also emerges as a leading branding expert in Las Vegas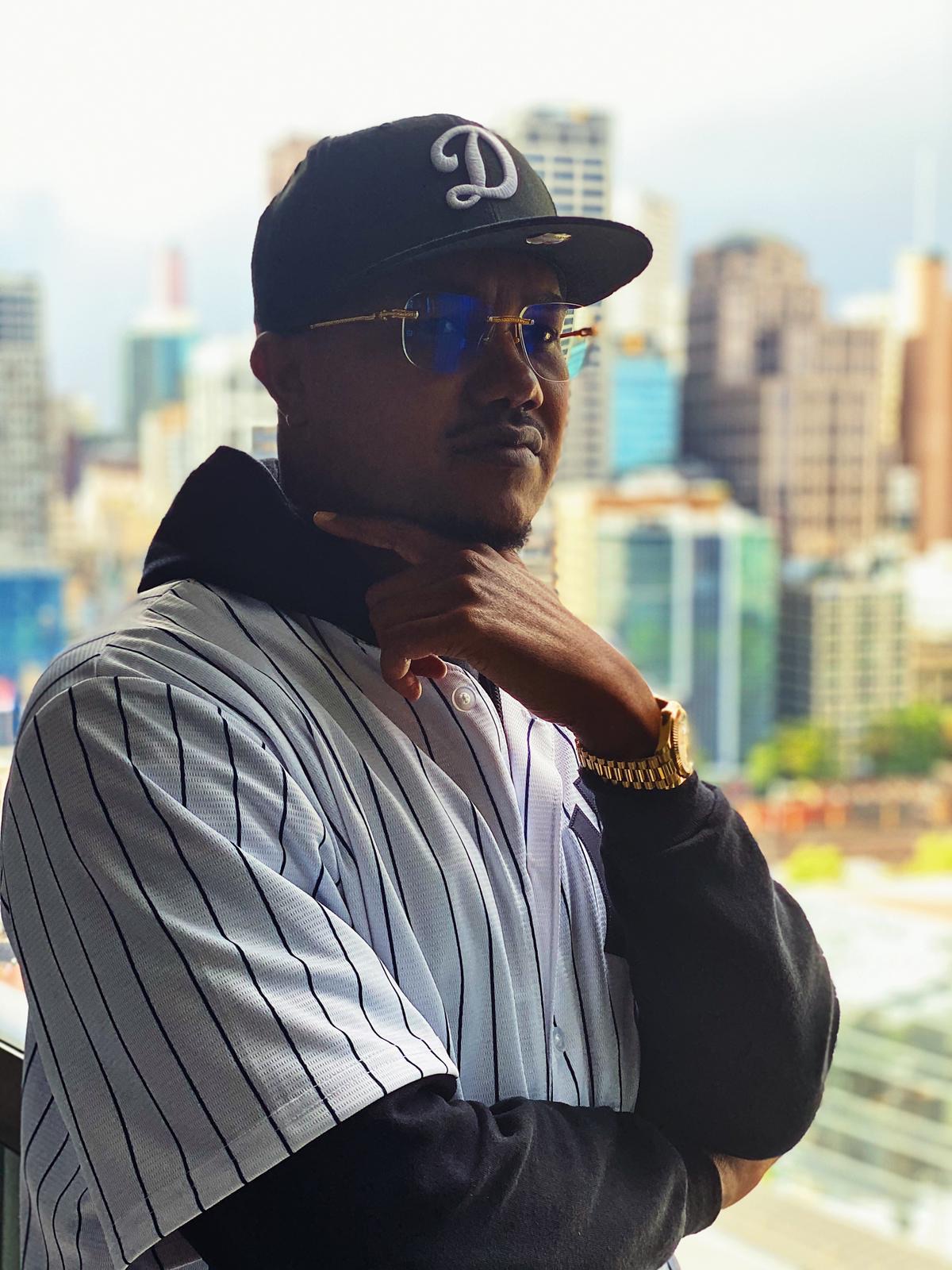 Capo has had an active hand at shaping the careers of numerous artists & entrepreneurs with his marketing agency "IMS Marketing".
Many kids nowadays get all prepared whilst in school for making their careers, they plan everything since the beginning & adjust accordingly for the same, some of them even achieve the life of their dreams by working towards it slowly & steadily. It is when they grow up that they make the final choices of their careers based on their academic scores & also their areas of interest. While some others only run behind excelling at what they do & have a very clear vision in mind even as a kid as to what they wish to become in the future. Their life choices do not depend on the scores they attain in life, but on the will & the desire to achieve what they want to. A dynamic young entrepreneur we know about comes in the latter category & he is Steve "Capo" Newland who originally comes from Willingboro New Jersey but lovingly calls Atlanta his home.
Capo's career has been spread across three different fields but what sets him apart from others is that he has drawn his life learning all the experiences he got along the journey & reached the top in his career. Capo started the journey of his career in 2005 by being a part of the Air Force of the United States as an active duty military member. After rendering his services in the Air Force, Capo's life took a 360 degree turn when he jumped into the field of music. It was in 2006 that Capo started working for a Private Club Records in Tokyo, Japan where he became a mentor & a key member of the company & also their flagship artists & the popular brother rap duo 24Hours & Madeintyo (Made in Tokyo).
With working for the record label, Capo helped shape the career of many artists associated with the label which included names like "Lil Scrappy", "Rich The Kid", "Speaker Knockerz" amongst many other names. Capo entirely credits his cousin "Halim Rice" for making him debut in the music world. Halim is also a label executive & manages popular rappers like "G-Unit Records" & "50-Cent". According to Capo, it was Halim who taught him the basics & other related knowledge of the music industry. Along with being a mentor to artists, Capo also jumped into the co-ordination & tour management work of many international tours & events. This gave him the opportunity to work with many other big names of the music industry like "Juicy J", "24Hrs", "Waka Flocka", "The Game", "Asap Mobb" & "Lil Jon".
With gaining rich experiences by working tirelessly for the music industry, Capo in 2017 launched his marketing agency named "IMS MARKETING" which soon made him one of the top digital marketers of Las Vegas. Today, Capo has made his name synonym to the world of social media. His agency became a part of the social media promotion teams for "Pop Eye's Chicken Sandwich" fiasco in 2019, & this made him & his agency even more famous. Capo is ahead in his game for bringing in top-most products & also offers entertainment to millions of social media users.
His agency IMS Marketing has broken all records & possesses a clientele that includes the biggest names in different industries right from celebs, musicians, artists, entertainers to businesses & companies, etc. across the globe. Today the agency handles the social media accounts of a rich list of over 10,000 clients. Capo & his company both are confident of the work they offer & ensure that their clients can rely on them entirely for their public awareness & social media campaigns.
Capo is also looking forward to build his new marketing firm along with his business partners Kyle Treadwell and Pierre Balian in 2020. This new firm will boost Capo's social media dominance further & the operations of the new firm will be taken care of in their new home office based in Las Vegas.
Instagram : https://instagram.com/chillcapolv
Shane Morand: Global Motivational Speaker Inspiring Others To Achieve Success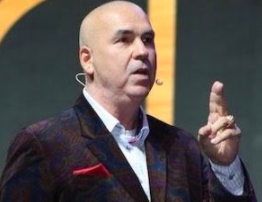 Shane Morand is a world-renowned business leader and mentor. Shane, founder of Shane Morand Enterprises, is committed to helping people realize and effectively accomplish their goals. Shane has seen early success in life, and has formed relationships with some of the best known motivational speakers, like the late Jim Rohn, Anthony Robbins, and Les Brown. By the time he was 25, he was named the Vice President of Sales and Marketing for a major printing company based in Canada. He has been named a Napoleon Hill Foundation honoree for his influence and contribution to free enterprise, which is fitting since he has been a fan of the "Think and Grow Rich" principles since he was a teenager.
By the time he was in his thirties, Shane was an integral part to the establishment to The Success Channel, which was North America's very first television network devoted solely to success.
What does he credit his success to? The Victory Book. Shane was inspired to develop Victory Book when he was studying successful business strategies and principles. He realized that in both primary and secondary schools, education on effective goal setting isn't taught. This carried on to later in life; Shane noticed that so many people who wanted to achieve success and had a lack of confidence in their own self-esteem. So, in response to help others, he honed and developed the Victory Book in his twenties, creating a formula for focus and how to overcome personal blockages to find success.
Shane believes that his Victory Book formula has been powerfully instrumental in his success, and that he wants to share this success with as many people as he can. He says that the formula has changed as he has grown and changed, but that it stays true to empowering people, and paving the way for them to dream bigger. And Shane firmly believes that his book isn't just for entrepreneurs, but also for individuals and families. Learning about goal setting, and learning how to teach others about goal setting is for any and every age, from children to the elderly,
Shane believes that these principles and practices are key to finding success, all of which he addresses in the Victory Book:
Visualizing your goals each day

Daily exposure to your dreams and goals

Tracking your progress 

The 3 guiding principles 
Even during struggling economic times, much like today, Shane found business success. In 2008, during the economic recession, Shane co-founded an international gourmet coffee company. In less than five years, the  company went from being founded, to $1 billion in total sales, selling in 50 countries and to 2.2 million customers. Its products are sold through independent distributors, and is considered an elite international company within the direct-sales industry. 
In September of 2019, Shane was appointed to Kinesis Monetary System's Advisory board. Kinesis Monetary is the world's leading gold and silver based monetary system, and in October, Shane launched the new Kinesis referral system. While holding this position, Shane continues to travel around the world to inspire others through motivational talks,hoping to aid others to find success, however it is that they define it.