Storage West: A Company's Journey From Local Business to Regional Force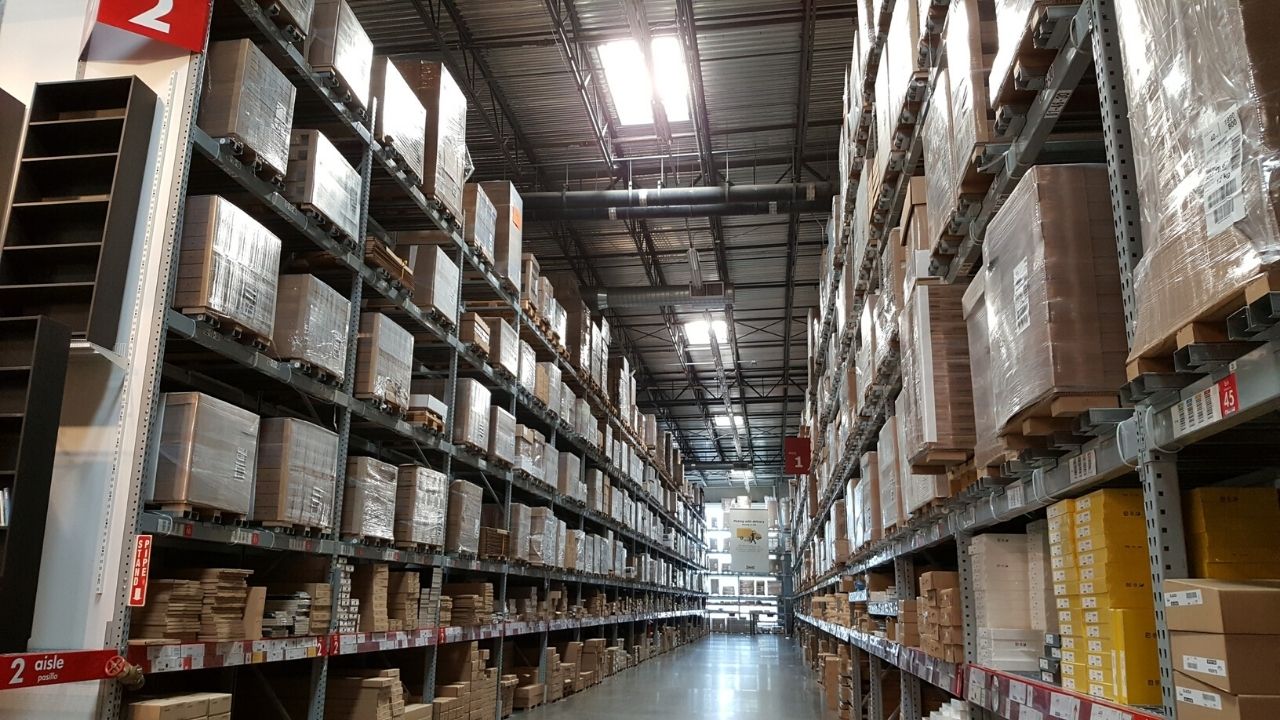 There are so many features that constitute the "right" storage unit. From the amount of square footage to how secure the storage unit is, lots of things contribute to making the perfect fit. An ideal storage unit offers oodles of space, along with diversity in space size as well. For maintaining the safety and security of one's personal belongings, the self-storage unit has to be lockable. And to keep the stuff in good condition, it should be climate-controlled while also being clean and tidy.
Addressing many, if not all, issues and providing the customer with top-quality care is Storage West, a storage unit business that was launched by "The Los Angeles Athletic Club" (LAAC) almost 42 years ago. Since then, Storage West has not just been renting out the best storage units for their customers but also aiming to improve every day.
PROVIDING THE BEST SERVICES
Over the years, the company has determined what clients are most likely to need and has styled its units accordingly. As such, the sizes go up in increments, starting with a studio apartment storage unit to a four-bedroom house storage unit. There are also spaces where customers can park or store big RV, cars, and even boats.
Storage West realized that space was at a premium in big cities like San Diego, Houston, and Las Vegas.  Therefore, a business customer is in sales or supplies may need a place outside of their home or office where goods can be stored.  These storage units serve as the perfect solutions for keeping equipment or products safe. This set-up is used by landscaping contractors, real estate agents, and other entrepreneurs. A Business PASS program allows for packages to be delivered directly to the Storage West facility office and placed in the business storage unit without the owner's presence.
Another way that Storage West has built up a business is by providing a free moving truck. Home movers can use the company's moving truck for up to seven hours. There are no extra fees or hidden charges, and the trucks also have gas included. The company also offers boxes and other packing supplies at most locations. From temperature control to its recent COVID cleanliness measures, Storage West aims at providing quality services to its customers.
The level of the company's growth in the last decade shows little signs of slowing down. Whether the economy is experiencing a boom or a bust, the business of storage is clearly big business for Storage West.
Solid Growth Over Four Decades
When Storage West was founded in 1978, the idea of storage units was still new. There were few climate-controlled places which families or individuals could rent out to secure their extra belongings or park an RV for the winter. People had to either give up their belongings or stick them in a shed, garage, or attic.
The company began with the name "A1 Storage" and had three locations in Nevada. A few years later, the business expanded to California with two locations in Orange and Fullerton, and the company name was changed to California Self Storage.  In 1985, the company built its first facility from the ground up, choosing Anaheim, California, for this venture. Within a few years, six more storage sites were launched.
As new sites were opened in Nevada and California, the name Storage West stuck, and by 2000, the company's name was permanently changed across all locations. The company then obtained IOF Storage,  which allowed them to expand by eight storage locations in California, Nevada, and Arizona.
During an expansion campaign, 15 new locations were added that expanded the business model into Texas in 2012. Later in the decade, Storage West built six storage sites in Texas and five new sites in Arizona. At the same time, the company also expanded other websites, including Scottsdale and Surprise, Arizona sites.
Today, Storage West operates in 59 locations in four states: California, Nevada, Arizona, and Texas.  In Phoenix and across Arizona, there are 16 locations and one under construction. There are 13 locations in three Nevada cities, including Las Vegas. The Texas locations include many facilities in the Houston area. Among the 23 locations in California, there are Storage West facilities in Fullerton, San Diego, Santa Ana, and Irvine.
Vanex Group's Superior Exchange Rates Surpass Traditional Banks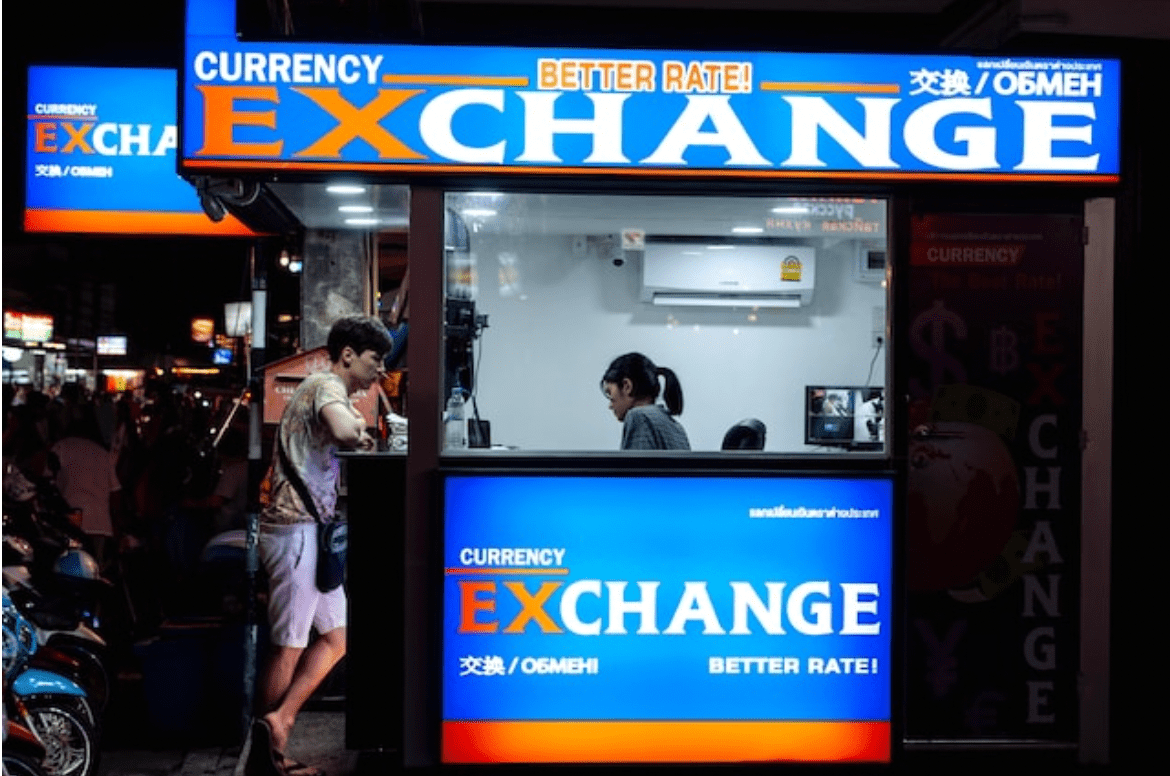 Acquiring the highest possible rates for foreign exchange is a top priority for both people and organizations. Traditional banks are no longer the only choice for currency conversion as the financial landscape changes. Enter Vanex Group, a pioneer in the money service sector that offers exchange rates that surpass traditional banks and many services that have revolutionized the industry.
Vanex Group has quickly become the go-to option for individuals looking for the best exchange rates thanks to its track record and dedication to customer satisfaction. Vanex Group, Western Canada's top private foreign exchange firm, has challenged the status quo by providing better ways to exchange currencies than the conventional banking route.
Traditional banks sometimes burden customers with unfavorable rates and hidden fees, but Vanex Group stands out for its dedication to openness. Every financial transaction is a step toward maximizing value thanks to the company's favorable and competitive exchange rates, well-known for saving clients thousands of dollars annually. Individuals and companies may feel secure knowing their hard-earned money is being exchanged at rates that put their financial well-being first by choosing Vanex Group.
The proficiency of Vanex Group in the foreign exchange market is the foundation for its commitment to offering better rates. The organization navigates the complexities of conversion rates to give customers a clear advantage. It is supported by a team of financial specialists with an in-depth understanding of international currencies. By ensuring that currency swaps are carried out at the most advantageous times, this economic prowess translates into real advantages for clients, further increasing the value of their transactions.
The variety of services offered by Vanex Group offers unmatched ease and competitive exchange rates. The organization makes it easy for people and businesses to conduct worldwide commerce by emphasizing rapid, secure, and safe money transfers. Vanex Group's customer-centric strategy guarantees that the procedure is quick, dependable, and stress-free, whether shipping money across continents or enabling currency transactions related to travel.
Vanex Group's dedication to innovation is another noteworthy aspect of its products and services. The company's user-friendly mobile application and internet platform give customers the power to track real-time pricing and start transactions whenever convenient. The way currency exchange is done has been revolutionized by this technological integration, which saves time and encourages a more knowledgeable and empowered clientele.
The commitment of Vanex Group to offering lower prices extends beyond specific customers. The organization advances its competitive advantages to corporate partners looking to maximize their international trade initiatives with wholesale currency solutions designed for businesses. Vanex Group helps to improve profit margins and facilitate strategic expansion by enabling firms to buy or sell significant volumes of foreign currency at wholesale prices.
In conclusion, Vanex Group's innovative strategy for offering exchange rates surpassing conventional banks is a game-changer for both consumers and companies. The business provides a more beneficial route for currency exchange by adhering to transparency standards, having a thorough understanding of finance, and using cutting-edge technology, ensuring each transaction is a step toward financial empowerment and success. Vanex Group is a leader in the field of foreign exchange for individuals looking to get the most out of their currency exchanges and optimize value.