Storage West: A Company's Journey From Local Business to Regional Force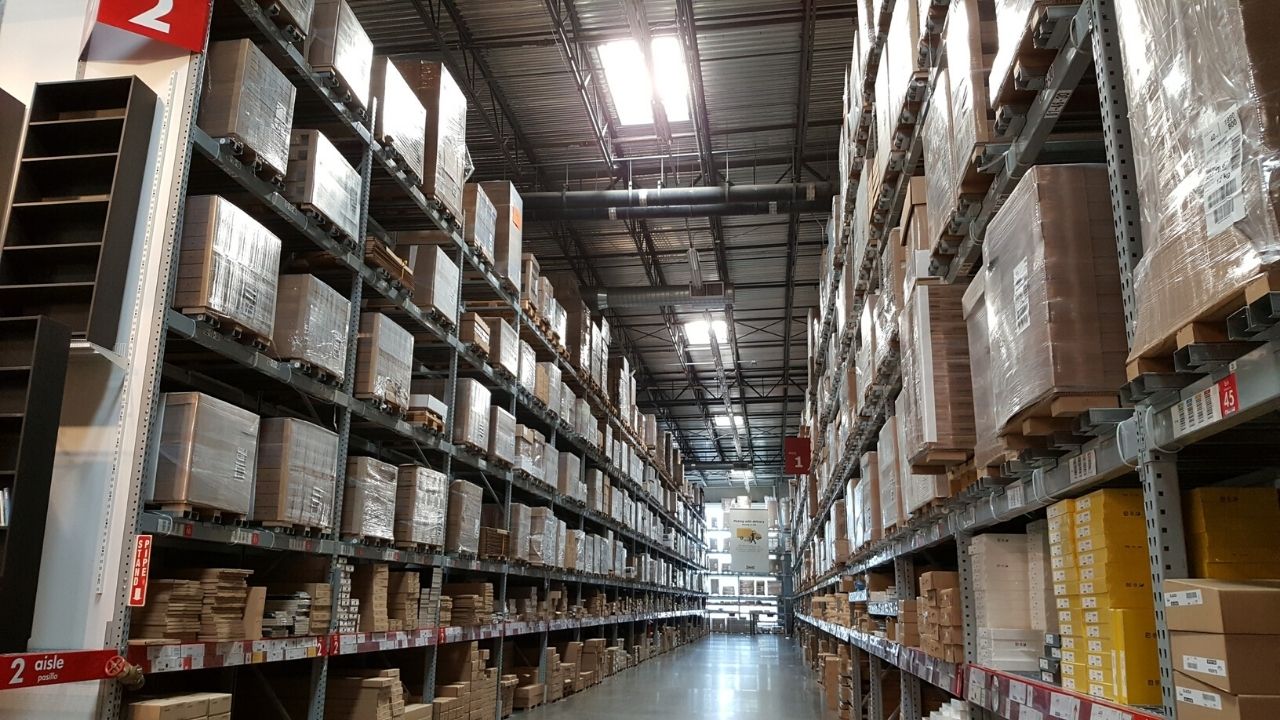 There are so many features that constitute the "right" storage unit. From the amount of square footage to how secure the storage unit is, lots of things contribute to making the perfect fit. An ideal storage unit offers oodles of space, along with diversity in space size as well. For maintaining the safety and security of one's personal belongings, the self-storage unit has to be lockable. And to keep the stuff in good condition, it should be climate-controlled while also being clean and tidy.
Addressing many, if not all, issues and providing the customer with top-quality care is Storage West, a storage unit business that was launched by "The Los Angeles Athletic Club" (LAAC) almost 42 years ago. Since then, Storage West has not just been renting out the best storage units for their customers but also aiming to improve every day.
PROVIDING THE BEST SERVICES
Over the years, the company has determined what clients are most likely to need and has styled its units accordingly. As such, the sizes go up in increments, starting with a studio apartment storage unit to a four-bedroom house storage unit. There are also spaces where customers can park or store big RV, cars, and even boats.
Storage West realized that space was at a premium in big cities like San Diego, Houston, and Las Vegas.  Therefore, a business customer is in sales or supplies may need a place outside of their home or office where goods can be stored.  These storage units serve as the perfect solutions for keeping equipment or products safe. This set-up is used by landscaping contractors, real estate agents, and other entrepreneurs. A Business PASS program allows for packages to be delivered directly to the Storage West facility office and placed in the business storage unit without the owner's presence.
Another way that Storage West has built up a business is by providing a free moving truck. Home movers can use the company's moving truck for up to seven hours. There are no extra fees or hidden charges, and the trucks also have gas included. The company also offers boxes and other packing supplies at most locations. From temperature control to its recent COVID cleanliness measures, Storage West aims at providing quality services to its customers.
The level of the company's growth in the last decade shows little signs of slowing down. Whether the economy is experiencing a boom or a bust, the business of storage is clearly big business for Storage West.
Solid Growth Over Four Decades
When Storage West was founded in 1978, the idea of storage units was still new. There were few climate-controlled places which families or individuals could rent out to secure their extra belongings or park an RV for the winter. People had to either give up their belongings or stick them in a shed, garage, or attic.
The company began with the name "A1 Storage" and had three locations in Nevada. A few years later, the business expanded to California with two locations in Orange and Fullerton, and the company name was changed to California Self Storage.  In 1985, the company built its first facility from the ground up, choosing Anaheim, California, for this venture. Within a few years, six more storage sites were launched.
As new sites were opened in Nevada and California, the name Storage West stuck, and by 2000, the company's name was permanently changed across all locations. The company then obtained IOF Storage,  which allowed them to expand by eight storage locations in California, Nevada, and Arizona.
During an expansion campaign, 15 new locations were added that expanded the business model into Texas in 2012. Later in the decade, Storage West built six storage sites in Texas and five new sites in Arizona. At the same time, the company also expanded other websites, including Scottsdale and Surprise, Arizona sites.
Today, Storage West operates in 59 locations in four states: California, Nevada, Arizona, and Texas.  In Phoenix and across Arizona, there are 16 locations and one under construction. There are 13 locations in three Nevada cities, including Las Vegas. The Texas locations include many facilities in the Houston area. Among the 23 locations in California, there are Storage West facilities in Fullerton, San Diego, Santa Ana, and Irvine.
Why use custom web development? Why is it better to use ready-made CMS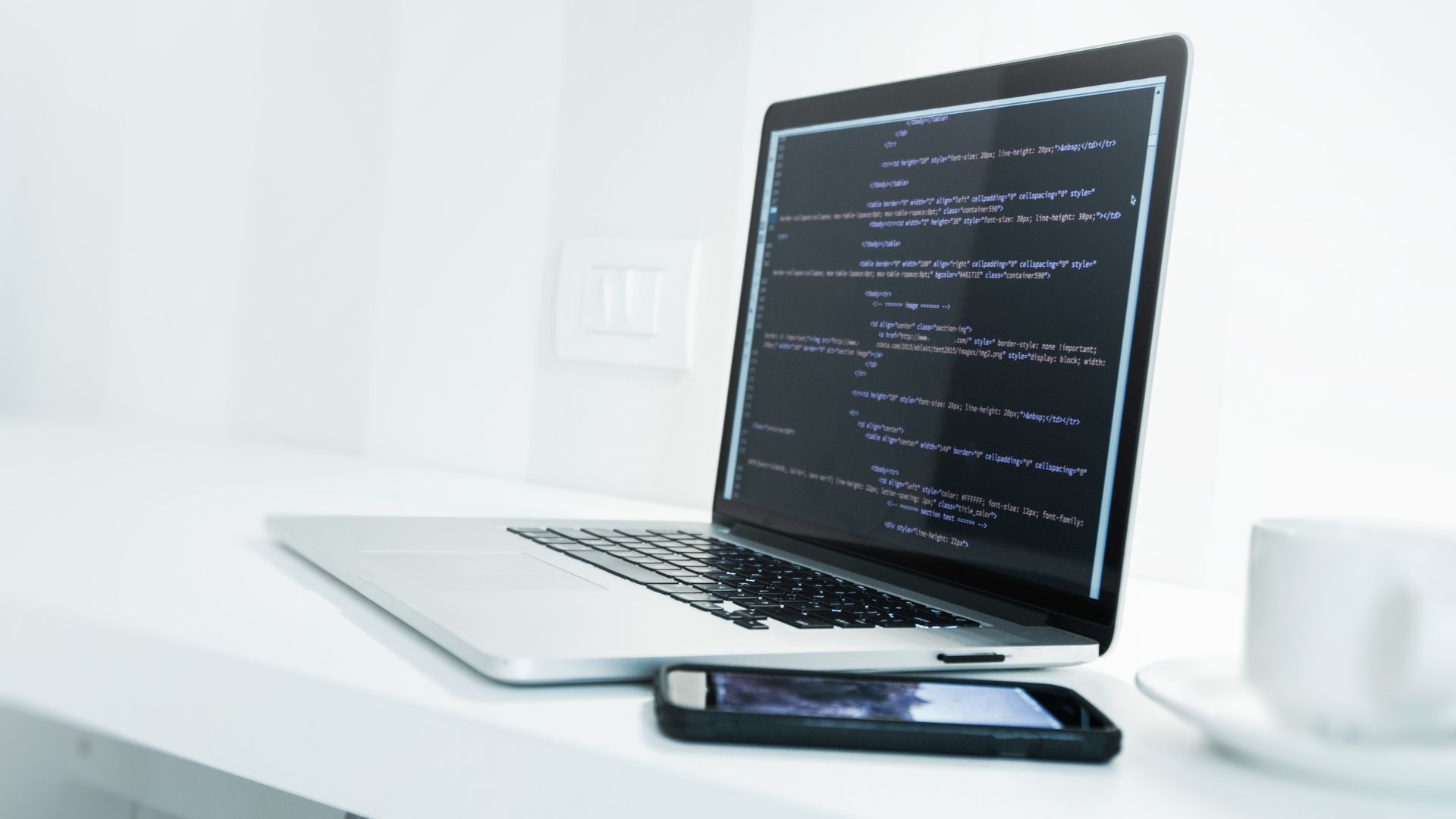 Custom web application development is not only good branding. It is also a great tool for communication between company and customer and much more enjoyable for both. Apps extend an expanse to portable and mobile gadgets' ability to provide seamless expansion of the scope with which companies can serve to consumers online. Interface of the application should be attractive and comfortable in use. Moreover, it should have a unique identity, which reflects the company's branding message and helps to establish emotional connection with customers. Custom-made design and development increase user engagement and distinguish a company from the competition.
But using off-the-shelf solutions might be the best choice for the companies, which are just starting their web journey due to its cost efficiency. In this article we will define pros and cons of custom web development compared to SaaS products. 
Digital innovation is a critical component of modern business development. Business leaders usually face a choice between using off-the-shelf solutions (SaaS) and designing custom ones. The former offer a high degree of reliability at a lower price tag. However, SaaS products may lack critical features that are necessary for meeting the company's requirements.
Custom web development company services VS SaaS CMS: pros and cons
It is common for small businesses to rely on SaaS as a lower-budget alternative. But as a business grows, so do its demands for software. For example, companies might need to manage more resources, and SaaS is unable to meet the increasing needs.
Custom development allows the implementation of solutions that match the very particular company's needs. The decision to go with it can stem from the rising number of employees, new locations, or new markets. With SaaS, companies have to deal with the one-size-fits-all approach, facing limitations in different access levels, feature customization, etc.
When choosing custom web development services, it's important to find the right provider who will understand the company's structure and goals.
Pros and cons of SaaS products
The nature of SaaS reveals its strengths and weaknesses. A cheaper solution also means weaker control over it. Take a look at the table below to learn about the pros and cons of SaaS products:
Pros:
Cost efficiency.

Reliability and maintenance.
Automated updates.
Data protection.
Cons:
Limited customization.

Limited control.
Limited scalability.
Security concerns.
Pros and cons of custom web development services
Having a customized app addresses specific company needs. It allows businesses to create unique features based on their requirements and add all the integrations they need. Plus, such solutions can be more secure. For instance, a company may have an offline copy of data, protected from external attacks.
Pros:
Customization capabilities.

High flexibility.
High security level.
Unique features as competitive advantages.
Cons:
Large investments.

Resource-intensive.
Not automated.
Security risks.
Who needs custom development?
When a business has specific needs, it's best to choose custom software app development. It also makes sense in the following cases:
A company is planning to use this software for various projects and demands functionality variation from one project to another.

A business is scaling.
A company has its own development team with sufficient expertise to implement a required solution.
A business has already used a SaaS product that doesn't match the needs.
Being a custom web development firm, TRIARE builds scalable and secure apps for businesses of different industries, be it edtech, healthcare, or ecommerce. Our mobile app development team has created dozens of native and cross-platform solutions used all over the world. In services our company offers we take aim at custom-made approach. It enables a business to build a site focused on delivering real business results via an optimal structure and user experience. 
Starting from planning, implementing, monitoring, communicating and finally delivering the completed project before the deadline, we ensure quality at each step. We take care of post-release maintenance and support, so you shouldn't worry about security risks.