Stuck In Your 9 To 5 Job But Too Afraid To Break The Chain? Steven Mayer Can Help You Do That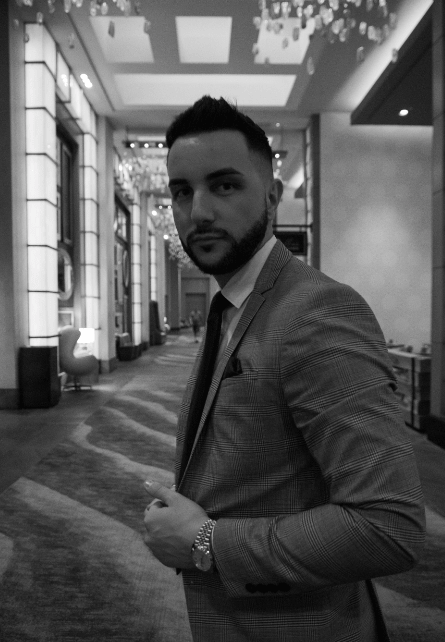 The world as we know it has changed. While the need for physical labor may have drastically decreased over the last century, the need for critical thinking around the workspace has become crucial for organizations to prosper. The kind of mentally challenging tasks assigned to workers has led to an increase in stress levels. Still, workers find themselves working long hours in jobs that they do not even find interesting just so they could make ends meet. If you find yourself stuck in such a situation, Steven Mayer should be your go-to person.
Steven is the CEO and co-founder of Valiant Consultants, one of the top consulting firms in the U.S offering Amazon Automation services. His entrepreneurial experience, that includes many failures topped an everlasting success, has made him a coach and counsultant to many individuals struggling to start their own business. As of now, Steven has helped over 540 people quit their jobs and let go of the fears that are attached to it. If you wish to fulfill your dreams and achieve what you truly want in life, you must follow these tips given by Steven himself.

Find other potential options
"One of the main reasons people come to ask me for help is that they do not have any backup options. When you look at the market for new opportunities that attract you, you expand your potential opportunities. You develop the flexibility that allows you to not stress so much if your current job does not give you the satisfaction you desire. The peace of mind you gain from knowing you do not have to turn your current job into a life and death situation is phenomenal," says Steven. 
Invest in a job that you love
According to Steven, once you have other options laid down, it's time to figure out which one of these options you are most attracted to and invest in it. This investment doesn't necessarily have to be monetary – it can be physical and emotional too. Investing in a job you love allows you to explore growth options and use your creativity to invent new ways of conducting business. In addition, you stay motivated while you are working inside that safe space where giving your "all" becomes the key notion. In short, a job that you love proves faithful to your growth than a job that you are miserable in. 
So how do I break out?
Think about it. Steven says, "never underestimate your ability to take risks". He believes every individual should be capable and confident enough to take risks and explore new options instead of just settling down. According to Steven, the first step you need to take is to become financially independent so that you do not rely on your job entirely for money and you can do this by finding more sources of income (ideally starting your own business). Apart from this, you can also invest your earnings in financial instruments like bonds and stocks that pay returns. Once you ensure that you have other earning options, you will rely less on your 9 to 5 job and with time, have the courage to leave it. After this, you will have plenty of time to pursue your passions.
Destiny and fate have nothing to do with your 9 to 5 job. It ultimately depends on the choice you make. Steven Mayer is successful today because he never relied on just one source of income and invested his time and effort in his business. Be it real estate or a simple grocery store, having your own business gives you less of a headache at the end of the day which is why you must definitely give this idea a thought (if you haven't already).
Milad Ghasemikhah reveals his Motivation to do more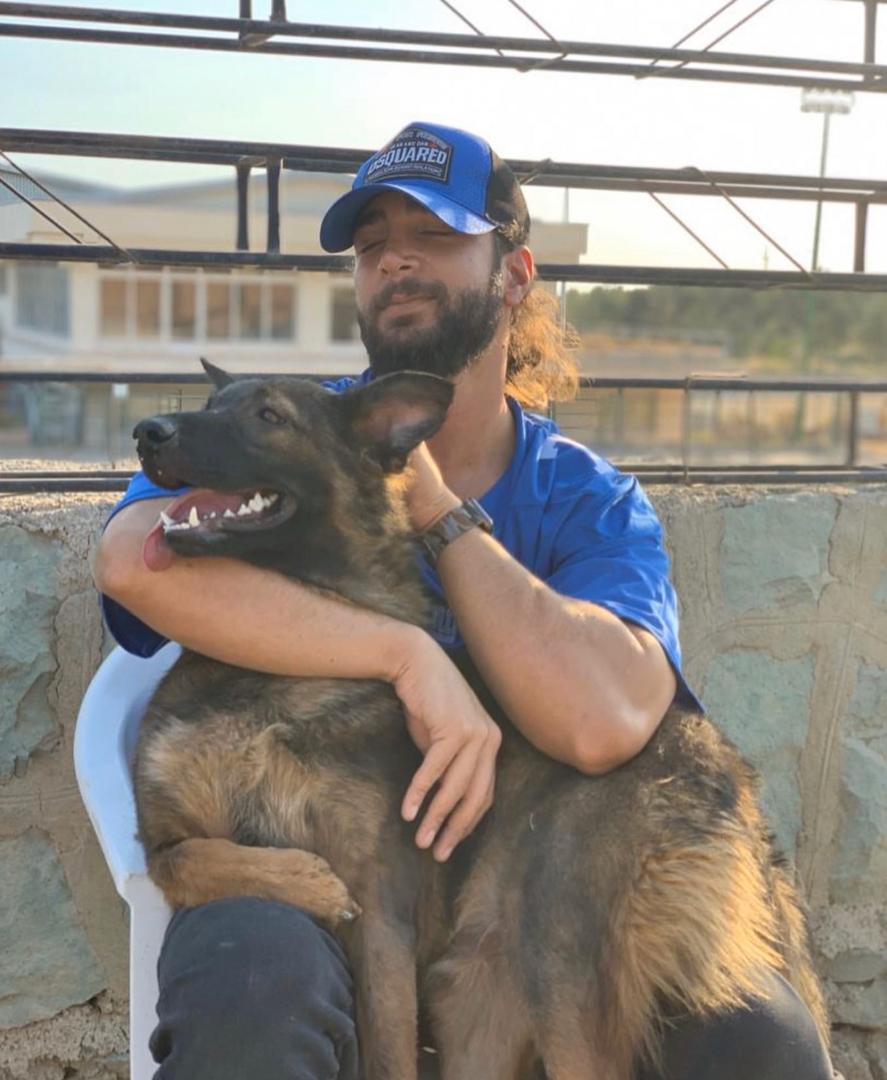 Instagram star and online celebrity, Milad Ghasemi, reveals the motivation behind his success over the years
The story of social media influencing in Iran and other parts of the world cannot be complete without mentioning the name of Milad Ghasemi. The Instagram celebrity is particularly famous for his unique approach of making videos, regarded as improvisation satire. He is also a strong advocate of feminism, a value that he continues to push using his strength on social media. Milad's success in recent times has been particularly remarkable and he recently revealed the motivation behind his works.
"I love the feeling that i can make people laugh even for a second especially in their difficult times. Every time i get a message from a fan who is thanking me for making them forget their problems even for a short time, i get all the energy i need to keep up what I'm doing," said Milad Ghasemi Khah.
The graduate of architecture became very popular on Instagram by posting various comedy videos since 2015. Milad's videos are spontaneous and impactful, reiterating his creativity and ingenuity, features that have endeared him to millions of people worldwide. Most of his videos feature performances and content that everyone can easily relate with, considering all subjects and creating short skits of humorous subjects, jokes, satires and humors that bring smiles to the faces of his audience.
The videos posted on his social media channels are easily comprehended by the audience, which explains the huge positive impact they have on his followers. Combining storytelling with captivating performances, Milad has grown from just being a comedian to becoming a force in making people happy and pushing for equal rights for everyone, irrespective of the age or gender.
Milad Ghasemi Khah is not looking to rest on his hoaxes as he has continued to put out thought-provoking yet amazingly entertaining videos.