Thriving Self-Made Millionaire Vishal Jain Speaks On How To Save And Invest Money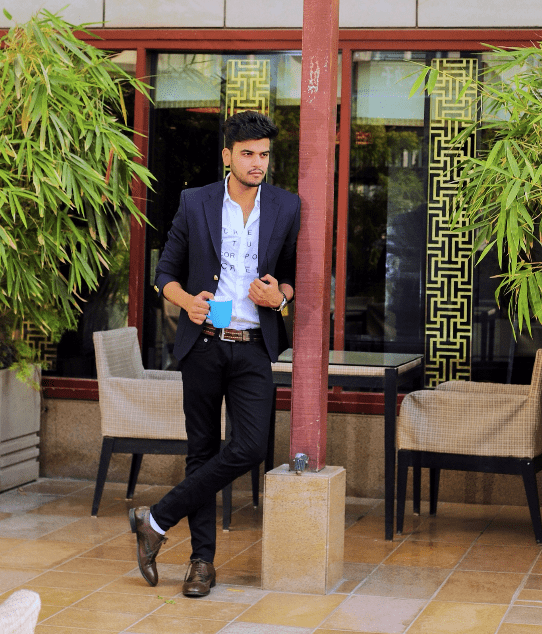 When it comes to Digital Marketing, the name Vishal Jain is quite popular. Besides being an all-rounder when it comes to self-sustenance and dedication, Vishal is also a mentor for young people who are willing to take risks and explore new options but are struggling to do so. These individuals can certainly benefit from his advice. 
"​Dropping out of college proves that you have enough courage to go against societal norms," says Vishal, when asked about why college dropouts are so successful. This is probably why he went on to drop out from college and onto the path which he always dreamt of. 
In 2015, Vishal Jain quit college with a dream of starting his own business. For that purpose, he saved up money by working as a freelancer. After a year of saving up, he started his first business, Sunshy Digital Media Agency. Fast forward 4 years, he is the founder of 5 companies, also author of an eBook and the owner of a house at just the age of 23.
So how does Vishal manage to run 5 different businesses along with saving a substantial amount of money when even the most experienced individuals fail to do so? The trick is simple: investing and reinvesting. The money that he earned from his other businesses and passive sources, he would invest back into projects and investment opportunities that would have positive, multifold returns. 
"Extra cash", he says, should be invested into stock market and real estate rather than being spent on short-term fancy items such as fancy phones and expensive clothes.
He wants youth today to learn about his 5 percent rule i.e. spending 5 percent of your income and saving the rest. It is simple to say, but a lot more difficult to follow. According to Vishal, the beginning is always the toughest. Sometimes, he would end up spending more than budgeted for special occasions, and then he would spend months making up for the extra expenditure. Like youth his age, he would want to spend more, party more and hang out with his friends but unlike people his age, his urge to make it big was much stronger. This fueled him to save and invest as much and as frequently as he could. This is when he came up with his 5 percent rule; spending only 5 percent of what he makes and investing the remaining 95 percent.
Vishal puts 10% to 20% of his earnings back into his businesses to help them grow. He has not taken out any money till date from one of his company which deals in industrial items, all of the profit is, again, invested back in the company. Furthermore, he invests 50% to 60% of his earnings in shares, mutual funds and savings funds (Govt bonds). 5% of his income is invested in gold and diamonds. Remaining amount is accumulated in FD's and savings bank accounts, which when presented with some good investment opportunity in real estate or business is used. Vishal believes in doing charitable work and does it by helping kids with hunger through Akshaya patra association. He has also supplied a year's worth of books and stationery to an entire village in M.P. and keeps donating to various associations related to health welfare. He will also launch his own charity foundation by the end of this year. 
How can that be a possibility for you? Well, that's easy. According to Vishal, young people should start selling their services on freelancing sites the first chance they get. The modern-day narrative gives young people a larger chance of experimentation than their predecessors ever had. Websites such as Fiverr or Upwork give individuals a chance to learn important skills in life that can help in acquiring better prospects. You don't necessarily have to quit college; just make sure to experiment with the gazillion options you have on the internet. The rest is saving and investing as much money as you can because your goal should be financial freedom not show off. 
According to Vishal, cash is king; the only thing you need to do is look for opportunities to invest it sensibly. Surely, we can all succeed from sincere advice from a young, diligent entrepreneur like Vishal Jain who is not only willing to prosper on his own but also wants many others like him to follow their dreams and make a name for themselves.
Milad Ghasemikhah reveals his Motivation to do more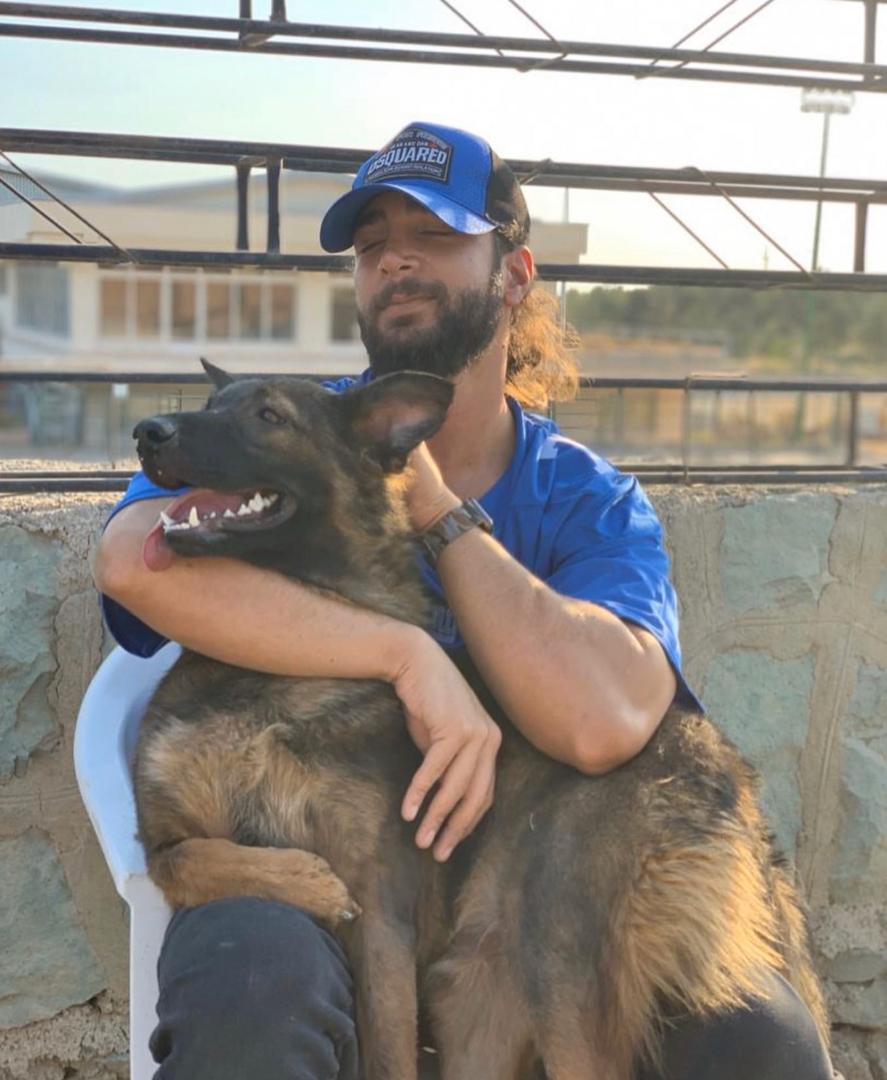 Instagram star and online celebrity, Milad Ghasemi, reveals the motivation behind his success over the years
The story of social media influencing in Iran and other parts of the world cannot be complete without mentioning the name of Milad Ghasemi. The Instagram celebrity is particularly famous for his unique approach of making videos, regarded as improvisation satire. He is also a strong advocate of feminism, a value that he continues to push using his strength on social media. Milad's success in recent times has been particularly remarkable and he recently revealed the motivation behind his works.
"I love the feeling that i can make people laugh even for a second especially in their difficult times. Every time i get a message from a fan who is thanking me for making them forget their problems even for a short time, i get all the energy i need to keep up what I'm doing," said Milad Ghasemi Khah.
The graduate of architecture became very popular on Instagram by posting various comedy videos since 2015. Milad's videos are spontaneous and impactful, reiterating his creativity and ingenuity, features that have endeared him to millions of people worldwide. Most of his videos feature performances and content that everyone can easily relate with, considering all subjects and creating short skits of humorous subjects, jokes, satires and humors that bring smiles to the faces of his audience.
The videos posted on his social media channels are easily comprehended by the audience, which explains the huge positive impact they have on his followers. Combining storytelling with captivating performances, Milad has grown from just being a comedian to becoming a force in making people happy and pushing for equal rights for everyone, irrespective of the age or gender.
Milad Ghasemi Khah is not looking to rest on his hoaxes as he has continued to put out thought-provoking yet amazingly entertaining videos.