Study Suggests Maintaining Klotho Protein Levels Protects Against ALS-Related Nerve Degeneration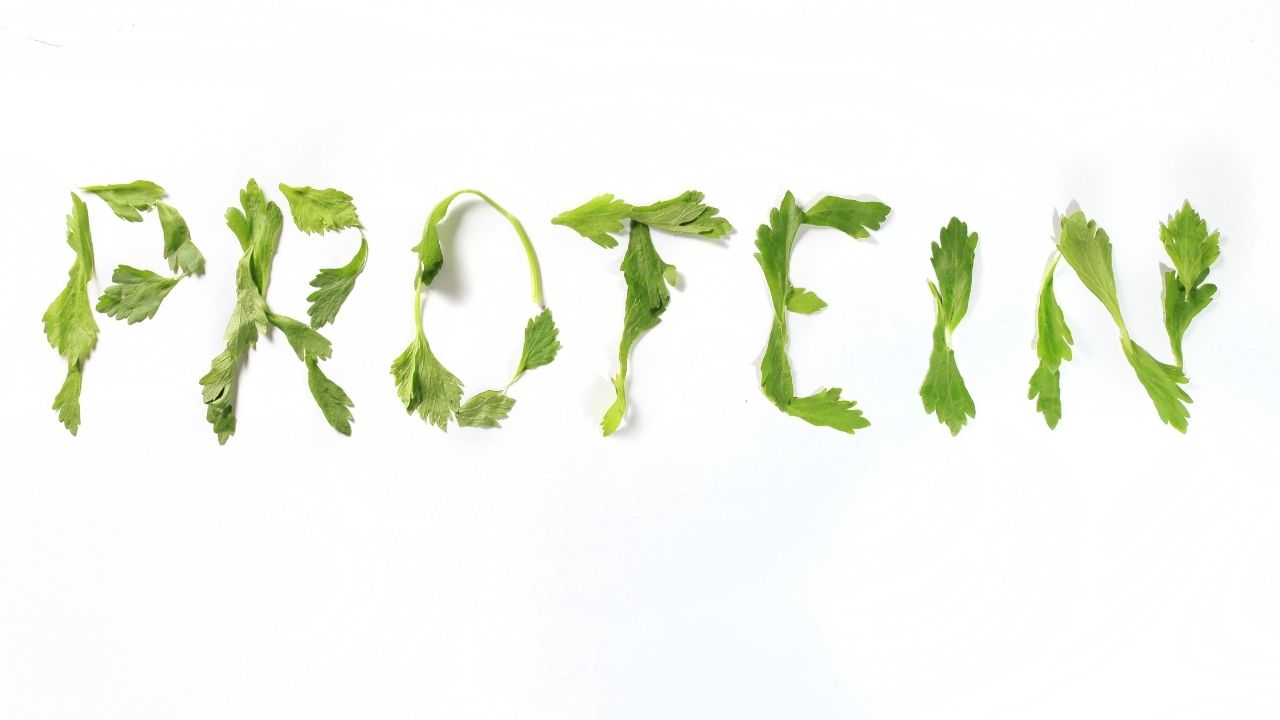 Amyotrophic lateral sclerosis, also known as ALS or Lou Gherig's Disease after the famous baseball player who was forced to retire after experiencing the disease, is a fatal neurodegenerative disease. The medical term for ALS accurately describes the effects the disease has on patients. Amyotrophic refers to three root terms: a meaning "no," myo meaning "muscle," and trophic meaning nourishment, all of which combine to indicate that the condition leads to no nourishment of muscle tissue and atrophy, or wasting away, of the affected tissue. Lateral indicates the upper and lower areas of the spinal cord that lead to muscle atrophy, and sclerosis refers to the hardening and scarring of the affected regions.
In ALS, motor neurons that provide an essential connection between the brain and spinal cord and the rest of the body degenerate or deteriorate rapidly. When the motor neurons eventually die, the brain can no longer cause or control muscle movement, leading to their eventual atrophy. Soon after, individuals can experience partial or total paralysis of voluntary muscles, leading to an inability to control muscle movement, speak, eat, and even breathe. The average life expectancy after receiving an ALS diagnosis is between three and five years.

Lack of Available Treatments

Currently, there is no cure for ALS. While familial, or inherited, ALS accounts for some cases of the disease, nearly 95% of cases occur sporadically, without any known genetic precursor. 
In an effort to find a potential preventive treatment for ALS and other neurodegenerative diseases, researchers at Boston University's School of Medicine have turned to study biological models that simulate neurodegenerative conditions. As a result, scientists have identified a certain protein that appears to serve a unique, beneficial purpose in protecting the brain from the mechanisms of ALS.

Klotho Protein

In Boston University's School of Medicine laboratory model, researchers identified an anti-aging protein called klotho protein that showed neuroprotective effects. In fact, increasing klotho protein levels reduced neurological deficits in experimental models of both Alzheimer's Disease and multiple sclerosis (MS). Researchers then posited that klotho protein increases may aid in protecting the brain against other neurodegenerative diseases, as well.
In a subsequent study on a laboratory model, klotho protein provided similar neuroprotective effects against ALS. Klotho protein was shown to reduce ALS-associated neurological deficits, thus providing a potential decrease in the manifestation of symptoms. In conjunction with the presence of anti-inflammatory brain cells called microglia, klotho protein shows potential to protect the brain against inflammation, degeneration, and motor neuron loss.

Future Implications

Klotho protein therapy, along with other activities that increase klotho levels, have been shown to potentially prolong the life of an ALS patient by as much as 300 days. Further, increasing klotho levels appears to improve quality of life by reducing ALS symptoms in patients who have already discovered the disease.
While the klotho protein has long shown benefits for other neurodegenerative diseases, this new information provides hope and potential therapeutic applications for the thousands of patients currently suffering from ALS.
Resources:
https://www.eurekalert.org/pub_releases/2019-06/buso-pop062719.php
https://link.springer.com/article/10.1007/s12031-019-01356-2
https://www.als.org/understanding-als/what-is-als 
The True Benefits of Decluttering for Your Mental Health and Wellness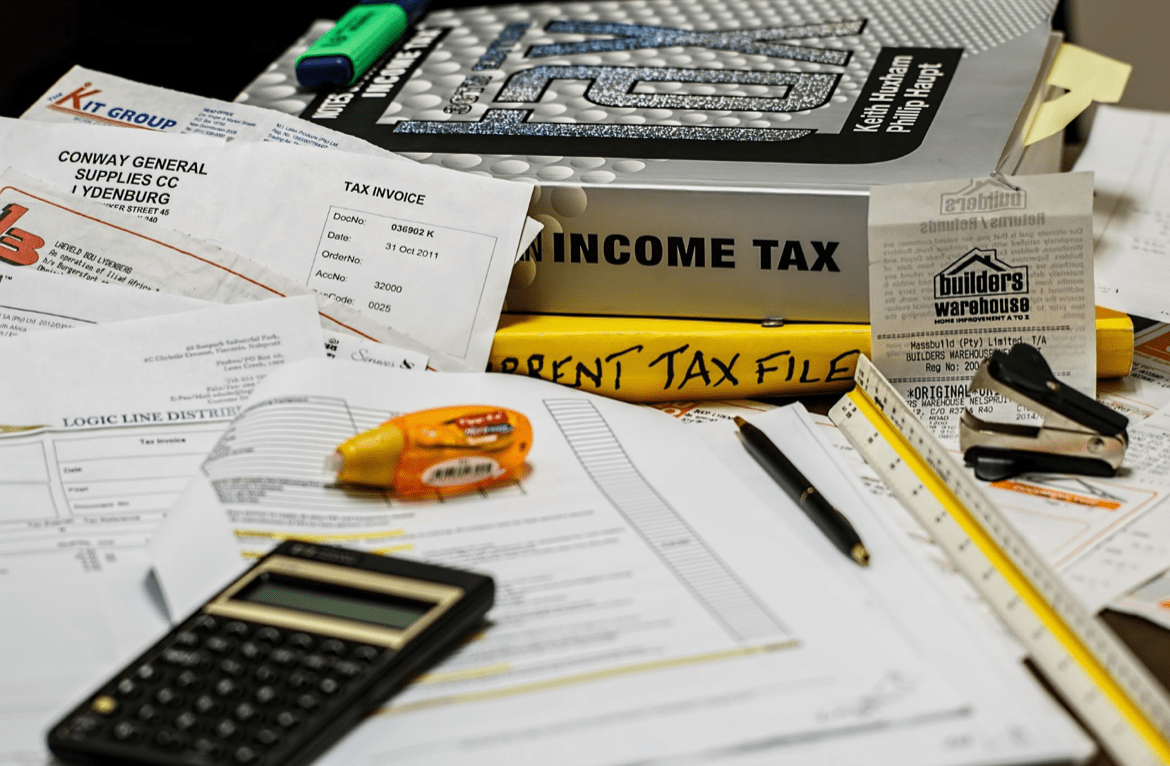 There's no doubt that we are all busy with things to do and tasks to accomplish, not just in our work but also, more importantly, in our personal lives. And in our increasingly busy and demanding lives, clutter can accumulate quickly. This clutter can be overwhelming and contribute to feelings of stress and anxiety, especially over time. It can- and will- affect us greatly if we're constantly surrounded by it, whether in our workspaces or living spaces. On the other hand, it's no secret that a tidy working and living space can create a sense of calm – but the benefits of decluttering go far beyond just having a neat workspace and home. So what are the true benefits of decluttering for your mental health and wellness? Let's find out.
Reduced anxiety and stress
Clutter can be a significant source of our stress and anxiety. Imagine how a cluttered space can make it difficult to find what you need, and being surrounded by chaos and disorder can quickly overwhelm us. But when you declutter your space, you can reduce the visual stimuli around you and create a more calming environment. You'll be able to find what you need more easily, and you'll feel more in control of your surroundings. And it's easier to declutter nowadays with help from a skip hire service (such as www.betaskips.co.uk, which will remove all the clutter and clear out your surroundings much faster.
Enhanced creativity
You can also enhance your creativity when you are not surrounded by clutter at all hours of the day. A cluttered space can stifle creativity, and when there's too much clutter around, it can be difficult to come up with new ideas, much less think clearly! But by decluttering your space, you'll have more room to think and create. You'll be able to see things more clearly, which can lead to new and more innovative ideas.
Improved focus and productivity
It can be a real challenge to focus on the task at hand when your space is cluttered. The clutter can distract you, and you may find yourself constantly shifting your attention to different items or belongings around the room. But when you declutter, you can create a more focused environment that allows you to concentrate on what you're doing. 
Improved sleep quality
Did you know that too much clutter can also impact the quality of your sleep? A cluttered bedroom can make it difficult to relax, and it can even contribute to insomnia. But when you have a cleaner and more organized bedroom, it results in a more serene environment conducive to rest and relaxation. You'll be able to fall asleep more easily (and stay asleep for a longer time), which can lead to greater energy and productivity during the day.
Increased mindfulness
Decluttering your space requires a certain level of mindfulness because it involves being aware of your surroundings, identifying what's important (and what's not), and making intentional decisions about what to keep and what to let go of. This level of mindfulness can extend beyond just decluttering your space and can help you cultivate greater mindfulness in other areas of your life! By being more mindful, you'll be able to make better decisions and live a more intentional, fruitful life.