Study Suggests Maintaining Klotho Protein Levels Protects Against ALS-Related Nerve Degeneration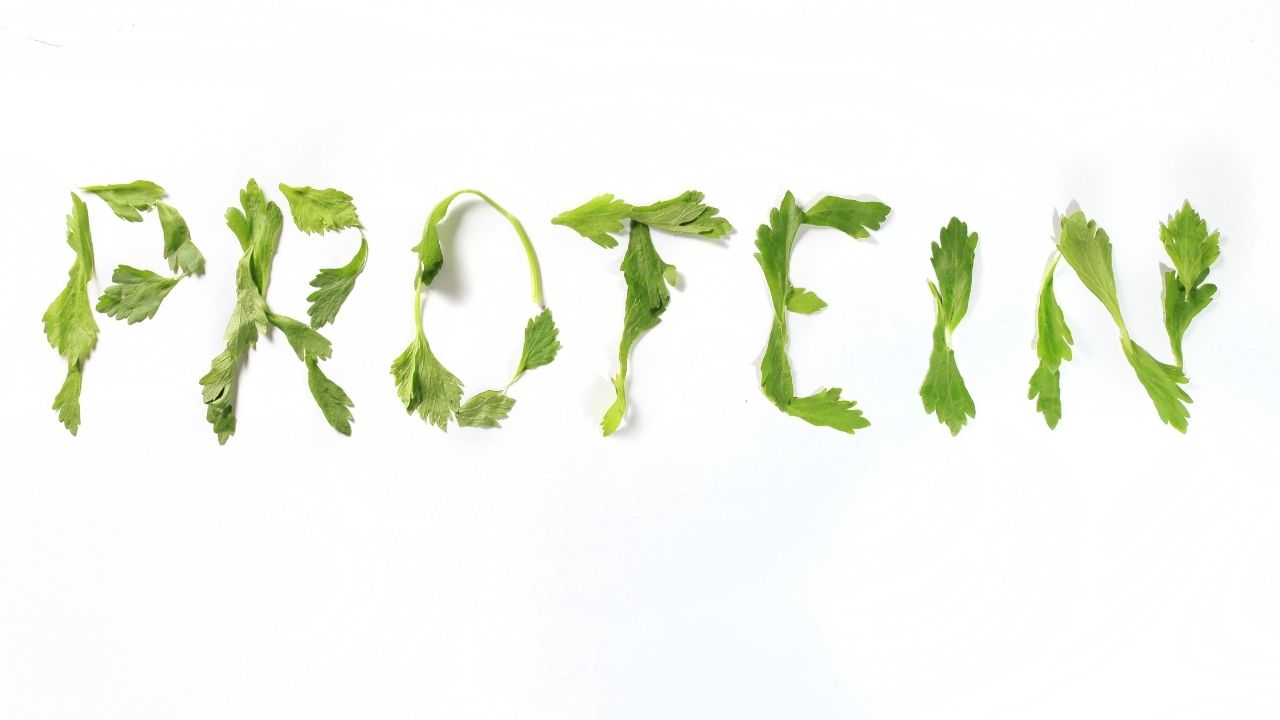 Amyotrophic lateral sclerosis, also known as ALS or Lou Gherig's Disease after the famous baseball player who was forced to retire after experiencing the disease, is a fatal neurodegenerative disease. The medical term for ALS accurately describes the effects the disease has on patients. Amyotrophic refers to three root terms: a meaning "no," myo meaning "muscle," and trophic meaning nourishment, all of which combine to indicate that the condition leads to no nourishment of muscle tissue and atrophy, or wasting away, of the affected tissue. Lateral indicates the upper and lower areas of the spinal cord that lead to muscle atrophy, and sclerosis refers to the hardening and scarring of the affected regions.
In ALS, motor neurons that provide an essential connection between the brain and spinal cord and the rest of the body degenerate or deteriorate rapidly. When the motor neurons eventually die, the brain can no longer cause or control muscle movement, leading to their eventual atrophy. Soon after, individuals can experience partial or total paralysis of voluntary muscles, leading to an inability to control muscle movement, speak, eat, and even breathe. The average life expectancy after receiving an ALS diagnosis is between three and five years.

Lack of Available Treatments

Currently, there is no cure for ALS. While familial, or inherited, ALS accounts for some cases of the disease, nearly 95% of cases occur sporadically, without any known genetic precursor. 
In an effort to find a potential preventive treatment for ALS and other neurodegenerative diseases, researchers at Boston University's School of Medicine have turned to study biological models that simulate neurodegenerative conditions. As a result, scientists have identified a certain protein that appears to serve a unique, beneficial purpose in protecting the brain from the mechanisms of ALS.

Klotho Protein

In Boston University's School of Medicine laboratory model, researchers identified an anti-aging protein called klotho protein that showed neuroprotective effects. In fact, increasing klotho protein levels reduced neurological deficits in experimental models of both Alzheimer's Disease and multiple sclerosis (MS). Researchers then posited that klotho protein increases may aid in protecting the brain against other neurodegenerative diseases, as well.
In a subsequent study on a laboratory model, klotho protein provided similar neuroprotective effects against ALS. Klotho protein was shown to reduce ALS-associated neurological deficits, thus providing a potential decrease in the manifestation of symptoms. In conjunction with the presence of anti-inflammatory brain cells called microglia, klotho protein shows potential to protect the brain against inflammation, degeneration, and motor neuron loss.

Future Implications

Klotho protein therapy, along with other activities that increase klotho levels, have been shown to potentially prolong the life of an ALS patient by as much as 300 days. Further, increasing klotho levels appears to improve quality of life by reducing ALS symptoms in patients who have already discovered the disease.
While the klotho protein has long shown benefits for other neurodegenerative diseases, this new information provides hope and potential therapeutic applications for the thousands of patients currently suffering from ALS.
Resources:
https://www.eurekalert.org/pub_releases/2019-06/buso-pop062719.php
https://link.springer.com/article/10.1007/s12031-019-01356-2
https://www.als.org/understanding-als/what-is-als 
4 Ways That IV Therapy Can Make for a Better New Year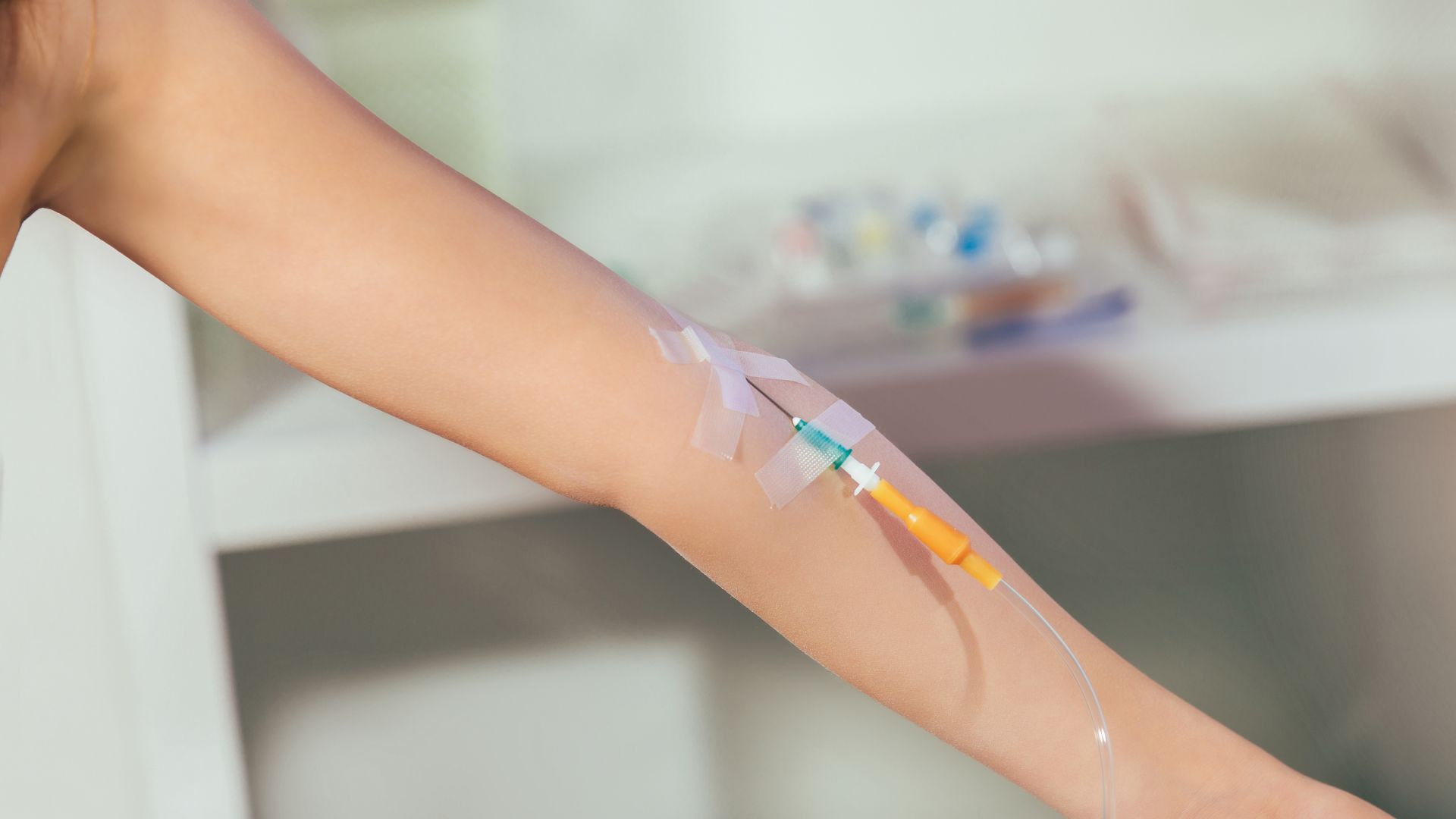 Have you made new year's resolutions? If so, are any of them based on improving your health?
Whether you want to eat more leafy greens, wake up earlier to work out on the treadmill, or even get enough quality sleep at night, you'll want to enjoy good health over the long haul.
If you wish to take steps to be healthier in 2023, check out four ways IV therapy can help.
1. Rehydrate Your Body
Consuming three liters of water daily can help prevent kidney stones, improve mood, and facilitate bowel regularity. While the ideal amount of water might be more or less than three liters, drinking enough water every day is vital.
About 60% of your body is made up of water. If you're dehydrated, you might experience symptoms like low urine output, dry mouth, dizziness, headache, vomiting, and diarrhea. IV therapy can replace the fluids your body lacks — and it can also help you prevent the more severe symptoms of dehydration such as seizures. You'll be healthier this year and beyond if you stay hydrated. If you need a little bit of help on occasion, IV therapy might be the right solution.
2. Lose More Weight
According to statistics, almost one in three adults is overweight, and around one in 11 adults is severely obese. Whether you only need to lose a few pounds or you have a lot of weight to lose, it's essential to take the necessary steps to get to an ideal weight. You likely know the health complications that can come from being overweight. Exercising, eating the right food, and showing discipline by not snacking will help you reach your weight-loss goals. But you might need more.
One option to facilitate your weight-loss objectives is to seek out IV therapy treatments. It can involve essential supplements like alpha-lipoic acid, carnitine, and lipotropic injections. Going this route can help to jumpstart your goal to be the best version of yourself possible.
3. Cure Hangover Symptoms
If you rang in the new year with partying and drinking with friends, you might have experienced a dreaded hangover. But drinking isn't limited to the holiday season, so you might occasionally enjoy a night out on the town with friends, co-workers, and even mere acquaintances. But a night of partying hard can leave you with a massive migraine in the morning.
Fortunately, IV therapy can help to alleviate or eliminate the symptoms of a hangover. Common symptoms include, but aren't limited to, dehydration, stomach ache, nausea, sore muscles, and fatigue. If a hangover is driving you crazy, try IV therapy. You'll get quick relief as the IV fluids and the electrolytes they contain replenish your body and help you feel normal again.
4. Ease Anxiety
Whenever you skim the headlines in the newspaper on any given day, you'll see that a lot of troubling things are happening in the world. And the advent of around-the-clock news channels helps to remind everyone that all is not well on planet earth. It's best sometimes to unplug from the media. Come to think of it, it makes sense to occasionally unplug from technology, take time off work, get a little extra sleep, and spend time with those who matter the most to you.
If you're feeling a little more anxious than usual, one option is to get IV therapy treatments. You'll get more energy, and your mind will be more at ease. The IV fluids contain an electrolyte called magnesium sulfate that can, among other things, reduce your blood pressure, lessen your anxiety, boost your immune system, relax your muscles, and even prevent headaches.
Are you ready to have a better year and set the stage for meaningful changes in your life? If so, you'll want to focus on doing what you need to improve your health. One way to do so is to try IV therapy. Look into it and see if you can find a provider of such services near you.