Taking the music game and YouTube by storm is J Spaz who performed live on stage with Gillie Da Kid and Wallow 267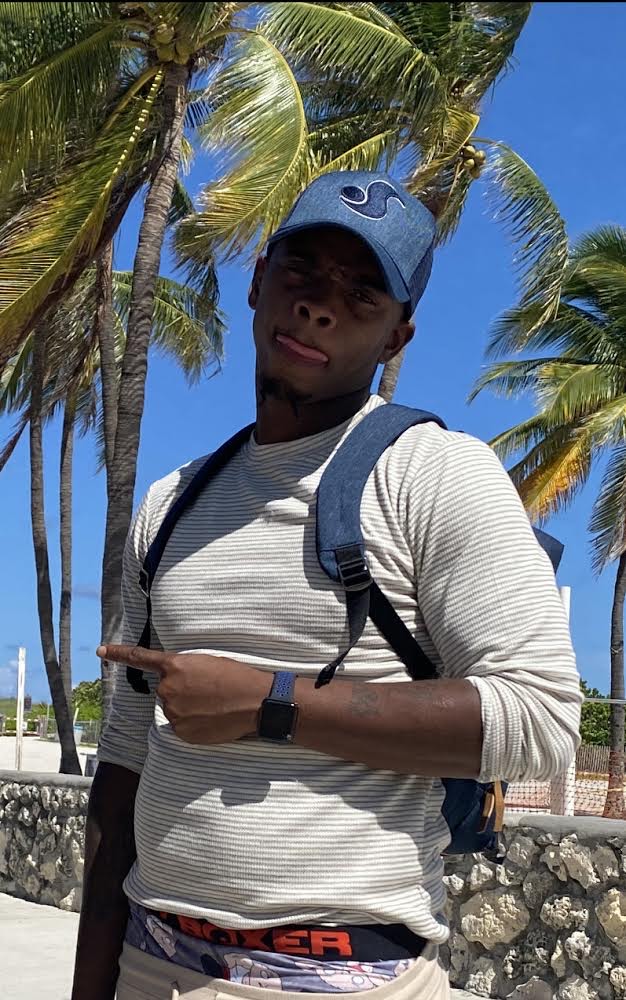 J Spaz is one of the leading musicians and rappers of the American music scene who recently made people fall in love with his live performance on stage.
The more we look around ourselves, the more we know that certain individuals, professionals and artists have been rising high with their talent and sheer hard work and resilience. This is because they are truly in love with what they do and aim to revolutionize the field with their creativity and work. The music industry of America is fortunate to welcome all those talented beings who exhibit unending resilience, self-belief and innovativeness to take over the field like true blue professionals. Joseph Chauncey Reaves, aka J Spaz, is on his path upwards and onwards, making a unique name for himself as a rapper, songwriter and singer.
This youngster who has already made a loyal fan base and followers for himself with his musical talent in Philadelphia is slowly garnering a lot of fame across the world with his music. Since his first album titled 'Laneless the mixtape', J Spaz has only been moving ahead with his musical projects and songs that connect deeply with all the listeners and music lovers. The singer and performer came to much limelight with his latest performance, where he set the stage on fire with Philadelphia internet icons Wallow 267, Gillie Da Kid and I am DJ Alamo.
Earlier this week, a certain video of the performer with the above mentioned renowned artists surfaced on YouTube, which appears to be a 60-second short clip of J Spaz, performing what appeared to be a single called 'Pray' from Life or Death, the EP. This short clip is already making a lot of buzz which got viral on YouTube. It is also seen on J Spaz's Instagram profile with the caption, "who else can drop a single the same night and perform it on stage with Gillie Da Kid in Wallow 267 I'll wait?" (https://www.instagram.com/p/ByM1UtshhEL/?igshid=mb4s1mjj9fqv)
The EP Life or Death was released in 2019 and was dropped on streaming platforms like Apple Music on February 25th 2020. The independent artist's song 'Pray' was released on YouTube as a single on March 1st 2019 on the artist J Spaz's YouTube channel with nearly 1500 views.
Donavon Warren's Upcoming Vampire Apocalypse Movie is going to be HUGE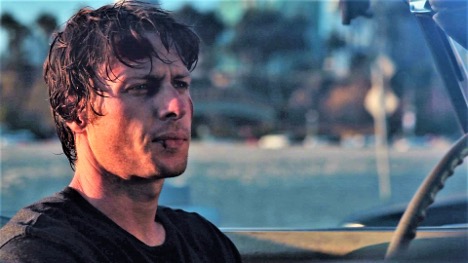 Loaded Dice Films and SEO services company Loaded Media owner Donavon Warren is gearing up for his upcoming action-scifi movie, Vampire Apocalypse. The movie has entered pre-production and is set to start production in the coming months. Directed by and starring Donavon Warren himself, the film follows a group of survivors on their mission to save the human race from its post-apocalyptic fate.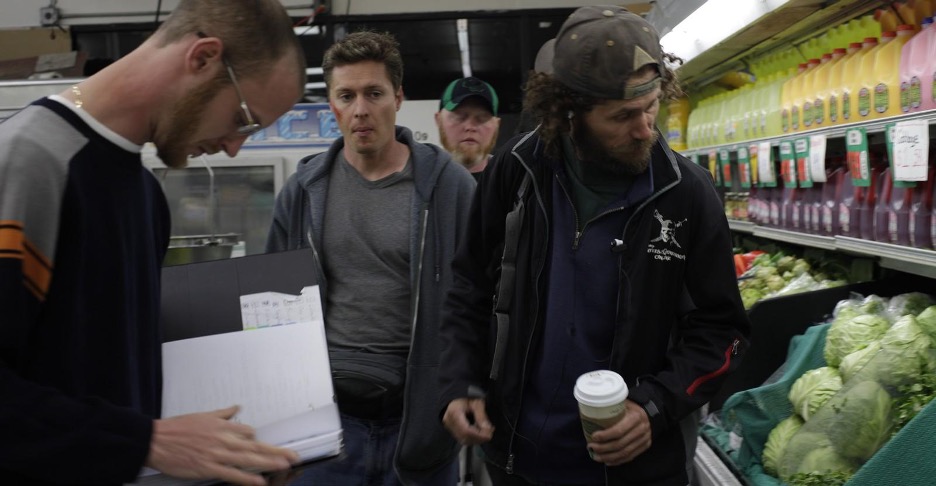 The Plot of Vampire Apocalypse 
The plot of the movie follows a small group of survivors in a post-apocalyptic world. They must go to the mainland to perform an operation on a little girl, who is humanity's last hope for survival. This operation can only be performed on the mainland of a vampire infested world. As they make their way across dangerous terrain and fight off hordes of vampires, they will come face-to-face with the ultimate evil that threatens to consume all of mankind.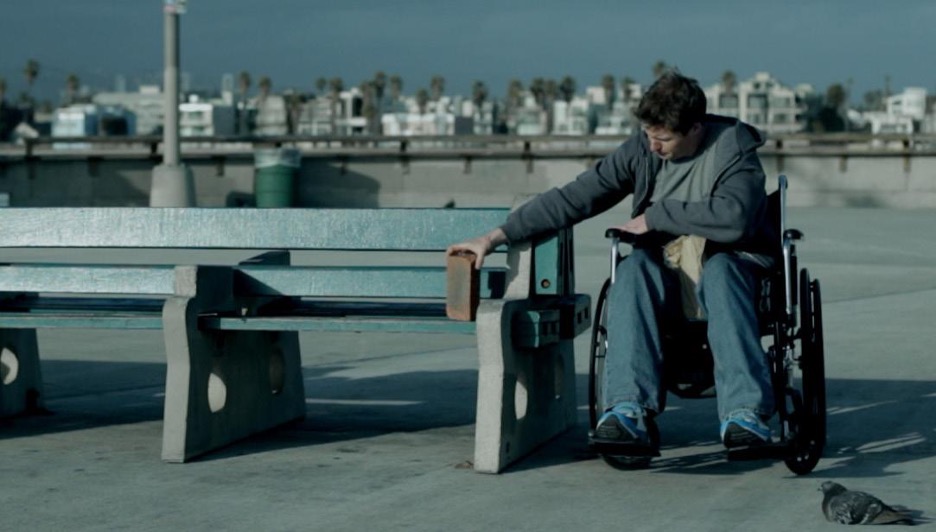 Donavon Warren's Previous Works 
Donavon Warren's previous works have received critical acclaim. His most recent film Wheels currently holds an 8.1 rating on IMDB and was praised by critics as "gripping" and "visually stunning". With Donavon at the helm for Vampire Apocalypse, fans are sure to be in for another wild ride with this new movie.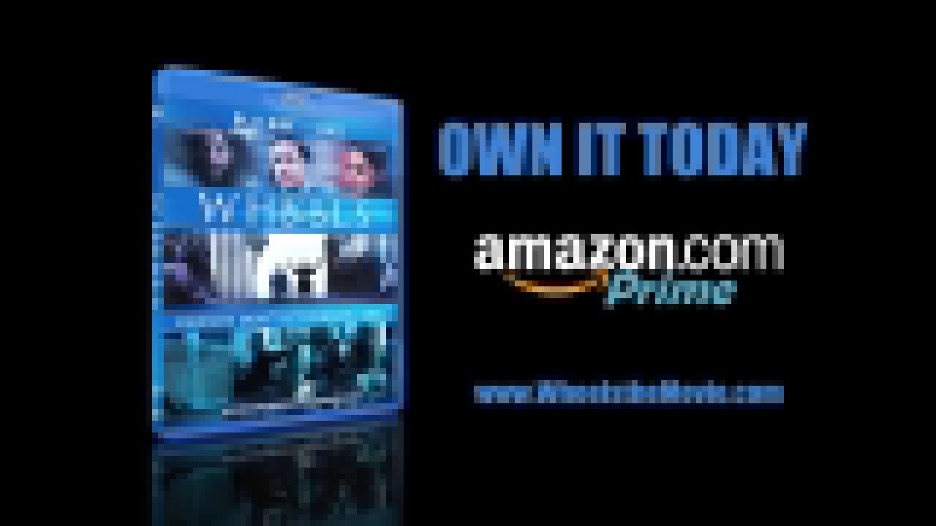 Conclusion: 
Vampire Apocalypse looks like it could be Donavon Warren's next big hit! With his past success as both director and actor for Wheels, it's no surprise that fans are excited about what he'll bring to this project. We can't wait to see what this thrilling story has in store when it hits theaters or streaming services later this year! Moviegoers should definitely keep an eye out for more news about this highly anticipated Loaded Dice Films production!