Taking the music game and YouTube by storm is J Spaz who performed live on stage with Gillie Da Kid and Wallow 267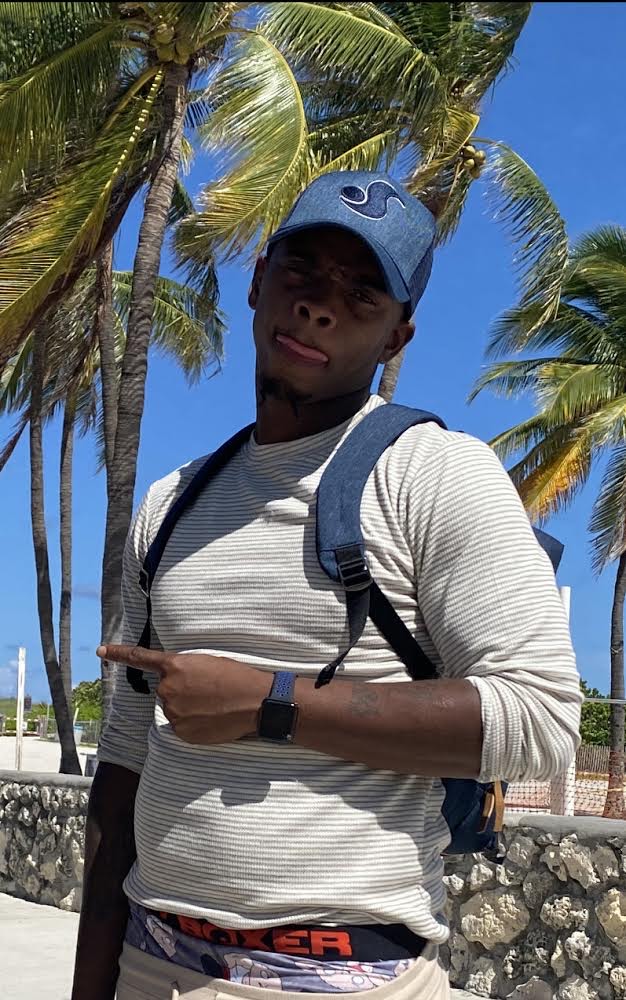 J Spaz is one of the leading musicians and rappers of the American music scene who recently made people fall in love with his live performance on stage.
The more we look around ourselves, the more we know that certain individuals, professionals and artists have been rising high with their talent and sheer hard work and resilience. This is because they are truly in love with what they do and aim to revolutionize the field with their creativity and work. The music industry of America is fortunate to welcome all those talented beings who exhibit unending resilience, self-belief and innovativeness to take over the field like true blue professionals. Joseph Chauncey Reaves, aka J Spaz, is on his path upwards and onwards, making a unique name for himself as a rapper, songwriter and singer.
This youngster who has already made a loyal fan base and followers for himself with his musical talent in Philadelphia is slowly garnering a lot of fame across the world with his music. Since his first album titled 'Laneless the mixtape', J Spaz has only been moving ahead with his musical projects and songs that connect deeply with all the listeners and music lovers. The singer and performer came to much limelight with his latest performance, where he set the stage on fire with Philadelphia internet icons Wallow 267, Gillie Da Kid and I am DJ Alamo.
Earlier this week, a certain video of the performer with the above mentioned renowned artists surfaced on YouTube, which appears to be a 60-second short clip of J Spaz, performing what appeared to be a single called 'Pray' from Life or Death, the EP. This short clip is already making a lot of buzz which got viral on YouTube. It is also seen on J Spaz's Instagram profile with the caption, "who else can drop a single the same night and perform it on stage with Gillie Da Kid in Wallow 267 I'll wait?" (https://www.instagram.com/p/ByM1UtshhEL/?igshid=mb4s1mjj9fqv)
The EP Life or Death was released in 2019 and was dropped on streaming platforms like Apple Music on February 25th 2020. The independent artist's song 'Pray' was released on YouTube as a single on March 1st 2019 on the artist J Spaz's YouTube channel with nearly 1500 views.
Young Dom Has Overcome Challenge After Challenge to Get Him Where he is Today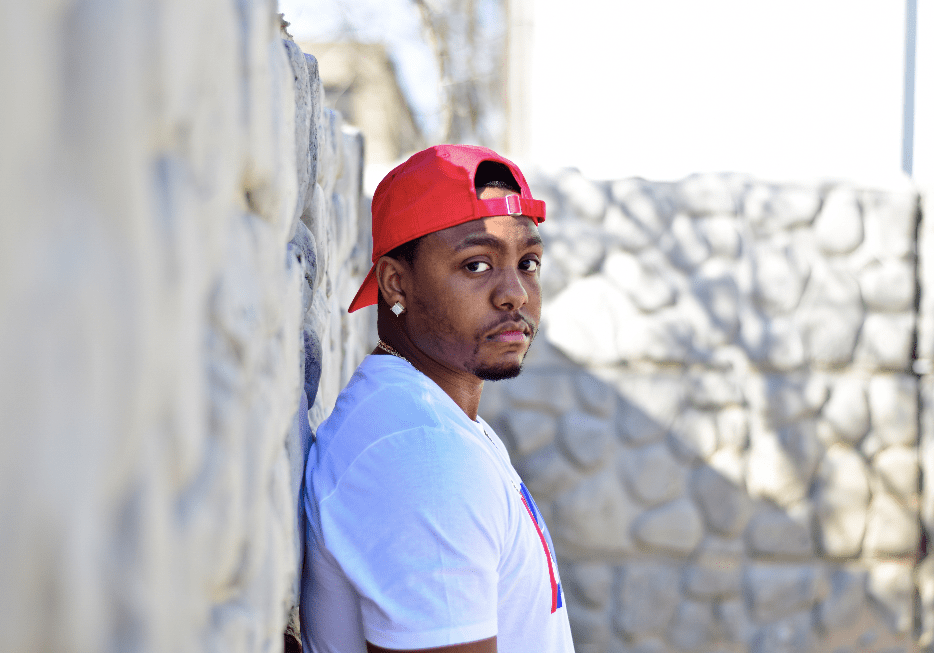 Too many times in the world today, we see people destroy themselves mentally before ever taking a shot at living their dreams. They let other people drag them down and deter them off their course that they had begun to build for themselves. It's one of the saddest things to see. Luckily for Young Dom, he has been able to push past the noise that so many get lost in.
From the very beginning, Young Dom has felt like a black sheep in the crowd. He never really fit in and would frequently turn to music to escape reality to feel like he belonged. Dom faced a lot of hate early in his career of making music, mostly due to the fact that he was succeeding and no one else around him was. People love to hate when you're doing better than them. He used the hate to propel him to another level when creating music and still uses it to fuel him to this day.
Within his music, he shares a lot of his experiences and tries to relate with his fans. He wants his music to leave them feeling connected and like they are never facing any of their battles on their own. That's one thing Young Dom prides himself on is being able to connect to his fans, and he's good at it.
Everyday Young Dom tries to leave the world a better place than when he woke up. He attacks each day with a drive and dedication that not many have inside themselves. "You never know when God will call
your number," says Dom. He truly believes in that, and with the power of faith, there's no telling how far this young artist could make it in the industry.
Stream Young Dom's music on Spotify here.
Follow Young Dom on Instagram here.