TAKING THE NIGHTLIFE AND HOSPITALITY INDUSTRY BY STORM IS DYNAMIC ENTREPRENEUR SAAD ALAMI RAHMOUNI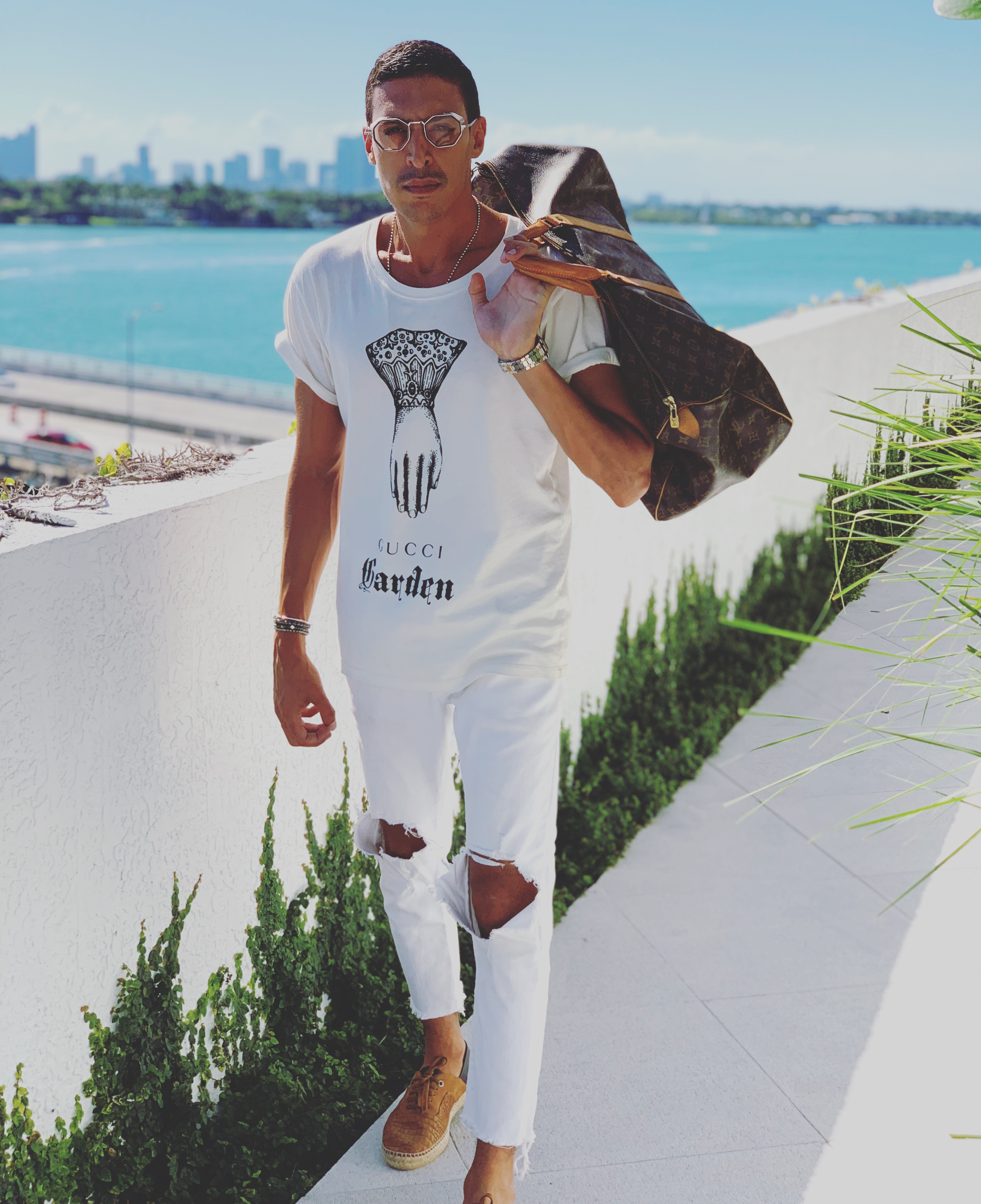 RAHMOUNI SUCCESSFULLY ADAPTS TO THE GROWING TRENDS OF THE INDUSTRY
Our world is full of opportunities, but only a few are driven enough to capitalize on them. Talent only goes so hard, because when pressure strikes, leaders rise. One young yet dynamic individual, Saad Alami Rahmouni, is a sure leader in his respective industry. He navigated into the vast ocean of nightlife and hospitality, constantly analyzing new methods to curate the best experiences.
The Moroccan native's ever-developing career began at the age of 15. Young and vivacious, Rahmouni traveled to Paris to finish his secondary education in Business Management and Entrepreneurship at Weller International Business School, but quickly found himself deepening his practice outside of class. His idea of extracurricular activity was to work full-time for Ludendo Group. He earned the top position of the VIP department for private sales. Work made Rahmouni feel alive, and he constantly wrote up plans to send him straight to the top of the hospitality industry.
After he finished his degree and rallied up plenty of work experience, the young entrepreneur ventured to the city that never sleeps. While completing higher education in New York City, Rahmouni furthered his business knowledge and took time to create a vast network that he could bring to his next endeavor.
Miami called, and within a short time searching for work, Rahmouni was introduced to a well-connected owner for Liquid Hospitality. Rahmouni's congenial personality and curating skills secured him a luxury host and VIP liaison for FDR located at the Delano Hotel and Rockwell. This opportunity allowed Rahmouni to master all the techniques necessary for dominating the hospitality business.
While working with Liquid Hospitality, Rahmouni connected with the owner of MMG Group. The MMG Group, now owned and operated by Live Nation, had previously been at the forefront of owning and managing some of the most exquisite, thriving restaurants and nightclubs across Miami.
Rahmouni was presented with numerous opportunities over the years and quickly realized he was an asset to the industry. Eventually, Rahmouni decided it was time to go lone wolf and create his own entertainment service. Through his passionate spirit and impressive network, Rahmouni successfully developed Worldwide Luxury Concierge LLC.
Worldwide Luxury Concierge LLC is an excellent platform developed specializing in offering impeccable private services for their elite clientele. Quickly Rahmouni's company became favorable and acquired the accommodations from all the hot spots in Miami. Rahmouni's business model spoke for itself, but he could reach a vast clientele list because of his superior international travels. Rahmouni is fluent in multiple languages and has a dominant understanding of culture and what certain groups expect. His smooth experience's efficiency and execution have allowed Alami land assignments to Royal families of Saudi Arabia and Qatar.
Apart from being the owner of Worldwide Luxury Concierge LLC, Rahmouni is also the director of all operations for Storm Industry. However, he is always searching for new business ventures, that is the mindset of a leader. He plans to expand internationally in the coming months, and at this speed, Rahmouni is on track to completely dominating the hospitality world.
Winners and Losers in the Digital Economy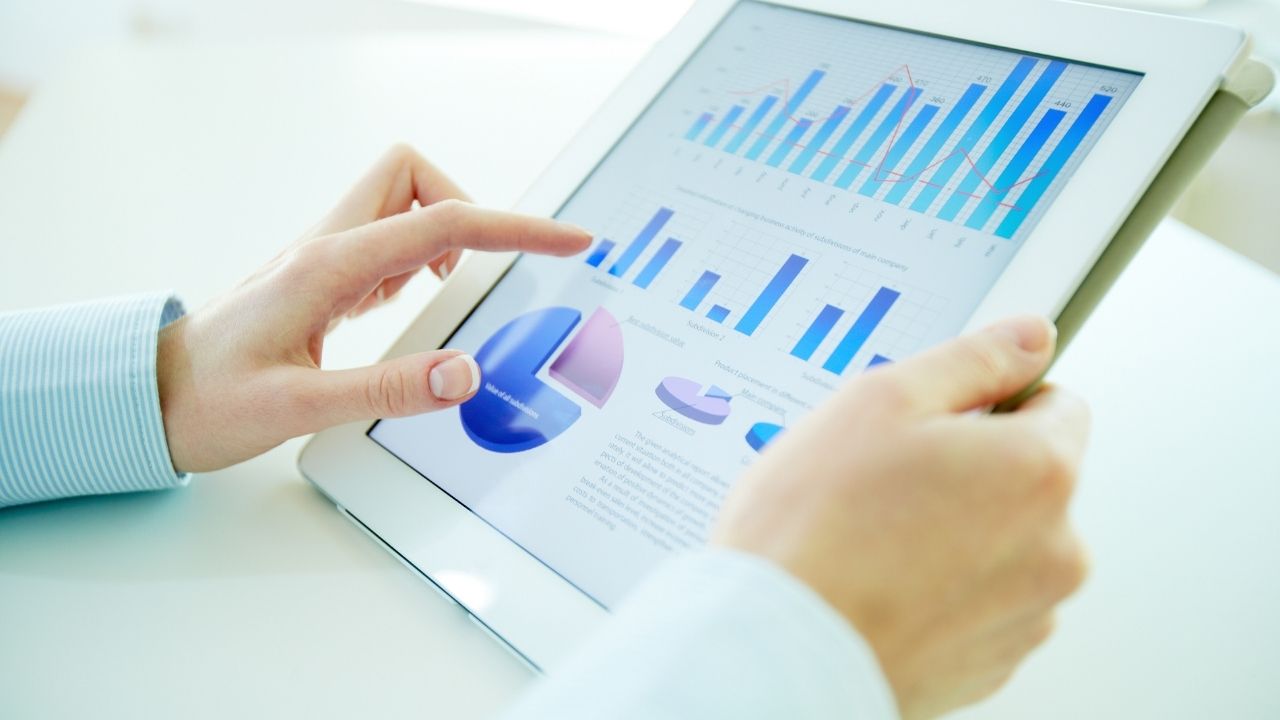 Businesses around the world were forced to move to an online economy due to the COVID 19 pandemic. However, not all businesses will be able to make that shift and thrive. If you deep dive and take a look at the digital economy, you will discover winners as well as losers. Let's take a look at some of the winners and losers.
Winners of digital economy
Telecommunication companies
Online services are quite popular among people out there. That's because, we use our internet connections and phones to get most of our work done. Due to the same reason, companies that offer internet and telephone services have a high demand. Telecommunication companies can expect to witness an increase in demand for the services in future. Hence, they are a clear winner of an online economy.
Software development companies 
People in today's world prefer to use online platforms to get most of their work done. For example, we take a look at the online stores when we want to buy something. It is a convenient method available to get a product delivered without having to go out. To cater this demand, businesses have started getting their online selling marketplaces developed. Numerous improvements are done to those online marketplaces to deliver a better experience to the customers. On the other hand, digital economy has forced employees and students to continue with their work from home.  This has also created a massive demand for the services offered by software development companies. Hence, software development companies are a clear winner of the online economy.
When you go through IB Economics Paper 1 Sample Answers, you will figure out how the businesses can thrive when they have an increased demand. All the businesses that belong to the above-mentioned industries have a high demand. Hence, they can get the maximum returns out of digital economy.
Losers of online economy
Now you have a clear understanding about the winners of online economy. While keeping that in mind, it is worthy to take a look at the losers of online economy as well. Here are some of the businesses that will probably take advantage out of digital economy to ensure their business success.
Businesses in the hospitality industry
Businesses that exist in the hospitality industry, such as hotels, theme parks and even airlines will fail to thrive in a digital economy. They operate businesses, which cannot be taken online with ease. Along with the development of a digital economy, most of the people prefer to stay at their homes and get work done. This is creating a negative impact to the businesses in hospitality industry. That's because those industries need people to move.
For example, we can see how the large scale conferences, trade shows and exhibition are now taking place online in the form of online conferences and virtual trade shows. This has led the companies in hospitality industry towards major revenue drops. As you can learn from Econs Tuition, businesses that have a drop in demand will not be able to sustain in the future, unless they go for transformations. However, the transformations available for businesses in the hospitality industry are also limited, due to the nature of business operations that they run.
Child care services / adult care services
Child care services and adult care services are another loser in an online economy. We could see how these businesses receive lots of financial support during the recent past because of the impact created by COVID 19 pandemic. They are experiencing a significant drop in their revenues as of now. Some of the operators are even forced to close down their facilities.
In a digital economy, people are provided with the chance to get most of their work done while staying at home. For example, people don't need to go to office to get work done. Due to the same reason, they can work from home and take care of their kids and seniors. This leads all the businesses that offer adult care services and child care services to lost business opportunities.
Final words
As you can see, there are winners and losers in a digital economy. Losers should focus more on how to get the maximum out of new business opportunities created with the online economy. Then they will be able to innovate and ensure the survival of businesses in the long run.