TAKING THE NIGHTLIFE AND HOSPITALITY INDUSTRY BY STORM IS DYNAMIC ENTREPRENEUR SAAD ALAMI RAHMOUNI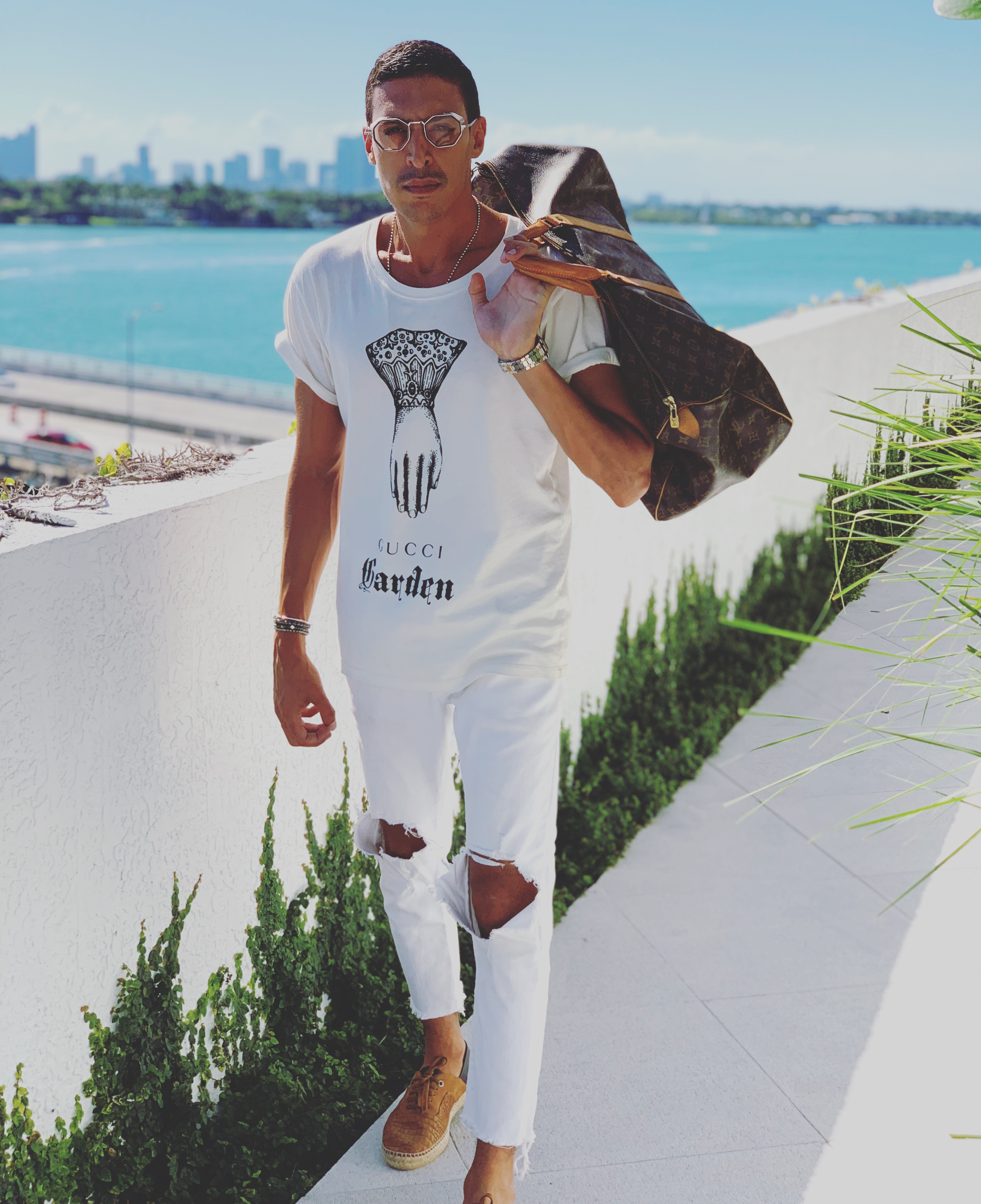 RAHMOUNI SUCCESSFULLY ADAPTS TO THE GROWING TRENDS OF THE INDUSTRY
Our world is full of opportunities, but only a few are driven enough to capitalize on them. Talent only goes so hard, because when pressure strikes, leaders rise. One young yet dynamic individual, Saad Alami Rahmouni, is a sure leader in his respective industry. He navigated into the vast ocean of nightlife and hospitality, constantly analyzing new methods to curate the best experiences.
The Moroccan native's ever-developing career began at the age of 15. Young and vivacious, Rahmouni traveled to Paris to finish his secondary education in Business Management and Entrepreneurship at Weller International Business School, but quickly found himself deepening his practice outside of class. His idea of extracurricular activity was to work full-time for Ludendo Group. He earned the top position of the VIP department for private sales. Work made Rahmouni feel alive, and he constantly wrote up plans to send him straight to the top of the hospitality industry.
After he finished his degree and rallied up plenty of work experience, the young entrepreneur ventured to the city that never sleeps. While completing higher education in New York City, Rahmouni furthered his business knowledge and took time to create a vast network that he could bring to his next endeavor.
Miami called, and within a short time searching for work, Rahmouni was introduced to a well-connected owner for Liquid Hospitality. Rahmouni's congenial personality and curating skills secured him a luxury host and VIP liaison for FDR located at the Delano Hotel and Rockwell. This opportunity allowed Rahmouni to master all the techniques necessary for dominating the hospitality business.
While working with Liquid Hospitality, Rahmouni connected with the owner of MMG Group. The MMG Group, now owned and operated by Live Nation, had previously been at the forefront of owning and managing some of the most exquisite, thriving restaurants and nightclubs across Miami.
Rahmouni was presented with numerous opportunities over the years and quickly realized he was an asset to the industry. Eventually, Rahmouni decided it was time to go lone wolf and create his own entertainment service. Through his passionate spirit and impressive network, Rahmouni successfully developed Worldwide Luxury Concierge LLC.
Worldwide Luxury Concierge LLC is an excellent platform developed specializing in offering impeccable private services for their elite clientele. Quickly Rahmouni's company became favorable and acquired the accommodations from all the hot spots in Miami. Rahmouni's business model spoke for itself, but he could reach a vast clientele list because of his superior international travels. Rahmouni is fluent in multiple languages and has a dominant understanding of culture and what certain groups expect. His smooth experience's efficiency and execution have allowed Alami land assignments to Royal families of Saudi Arabia and Qatar.
Apart from being the owner of Worldwide Luxury Concierge LLC, Rahmouni is also the director of all operations for Storm Industry. However, he is always searching for new business ventures, that is the mindset of a leader. He plans to expand internationally in the coming months, and at this speed, Rahmouni is on track to completely dominating the hospitality world.
Outsourcing Front-End Development Services: Insider's Guide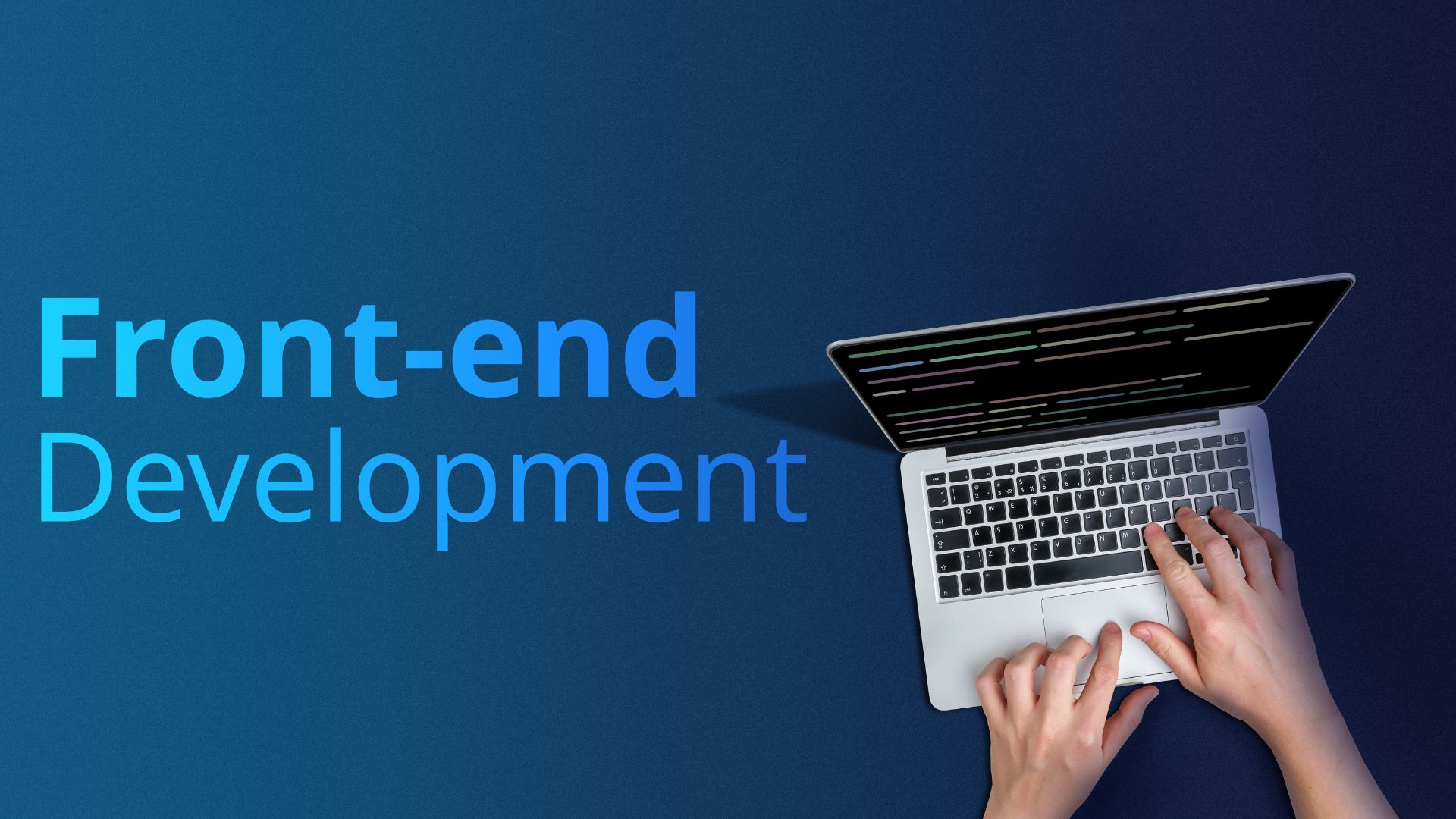 Outsourcing front-end development services has become increasingly popular in recent years as companies look to access specialized skills and expertise, and save on labor costs. According to the Global Outsourcing Survey made by Deloitte, the top reasons for outsourcing front-end development are to access specialized skills (57%), cost savings (50%), and to free up internal resources (49%).
This article will cover some frequently asked questions (FAQs) in a Q&A way to help you make an informed decision when considering outsourcing front-end development services. We'll address concerns such as how to find the right vendor, how to communicate effectively, and how to manage the project to ensure success. By the end of this article, you'll have a better understanding of the considerations and best practices for outsourcing front-end development services.
What is front-end development?
Front-end development, or client-side development, refers to designing and implementing a website's or application's user interface (UI). It involves creating the layout, visual design, and interactive features that users interact with when they visit a website or use an app.
Front-end developers use a variety of programming languages and technologies to build the UI, including HTML, CSS, and JavaScript. They also need to have a strong understanding of user experience (UX) design principles and be able to create visually appealing and intuitive interfaces that meet the needs of the target audience.
Front-end development plays a crucial role in the user experience of a website or application, and it's an essential part of any digital product. The work of a front-end developer often intersects with that of a UX designer and a back-end developer.
Why should I consider outsourcing front-end development services?
As mentioned in the intro, there are several reasons why outsourcing front-end development services may be an excellent option for your company. One of the main reasons is cost savings. Outsourcing is often more cost-effective than hiring in-house developers, especially if you only need front-end development services for a specific project. 
Also, a company can benefit from a vendor's specialized skills and experience and the ability to scale its development resources as needed. This can be especially useful for companies with fluctuating project demands or in need to quickly ramp up or down their development efforts.  
In addition, outsourcing front-end development can allow a company to focus on its core competencies and improve the overall quality of the product, as well as save time by delegating the development work to a vendor. 
How do I find the right front-end development company to work with?
Finding the right front-end development company to work with is crucial for a successful project. Start by defining your project goals, timelines, and budget, and research potential vendors with experience in the technologies and frameworks relevant to your project. 
Review the company's portfolio and case studies to get a sense of their past work and the types of projects they have experience with. Glassdoor, Trustpilot, LinkedIn, GoodFirms or Clutch are some platforms to do this. Consider the company's culture and values. You can also request references and speak with past clients to get an idea of the company's track record and how well they handle challenges like yours. 
What should I consider when choosing a front-end development company?
There are several factors to consider when choosing a front-end development company. Technical skills and experience are crucial, as the company will be responsible for building and implementing the UI of your website or application. Check if the company has experience with the technologies and frameworks you need for your project.
Effective communication and collaboration are also essential. Verify that the vendor has a track record of working well with clients and can effectively communicate and collaborate with your team. Cultural fit is also important, as you will be working closely with the vendor for the duration of the project. It's a good idea to have a face-to-face or video call meeting to get a sense of the company's culture and see if it aligns with your own.
Finally, consider the company's pricing and business model. Make sure the company is transparent about its rates and fees and that they align with your budget. Also, consider whether the company offers flexible pricing options or packages that may be more suitable for your needs.
Once you've narrowed down your options, it's a good idea to request proposals from a few different vendors. This will allow you to compare and contrast their approaches and determine the best fit for your project. 
Bringing it all together
In summary, outsourcing front-end development services can be an easy, cost-effective, and efficient way to access specialized skills and expertise. By carefully considering factors such as technical skills, communication and collaboration abilities, cultural fit, pricing, and business model, you can find the right vendor to meet your needs and achieve success with your project.