Tattoo Artist, Ben Shaw, is Making Unparalleled Contribution to the New Mexico Tattoo Industry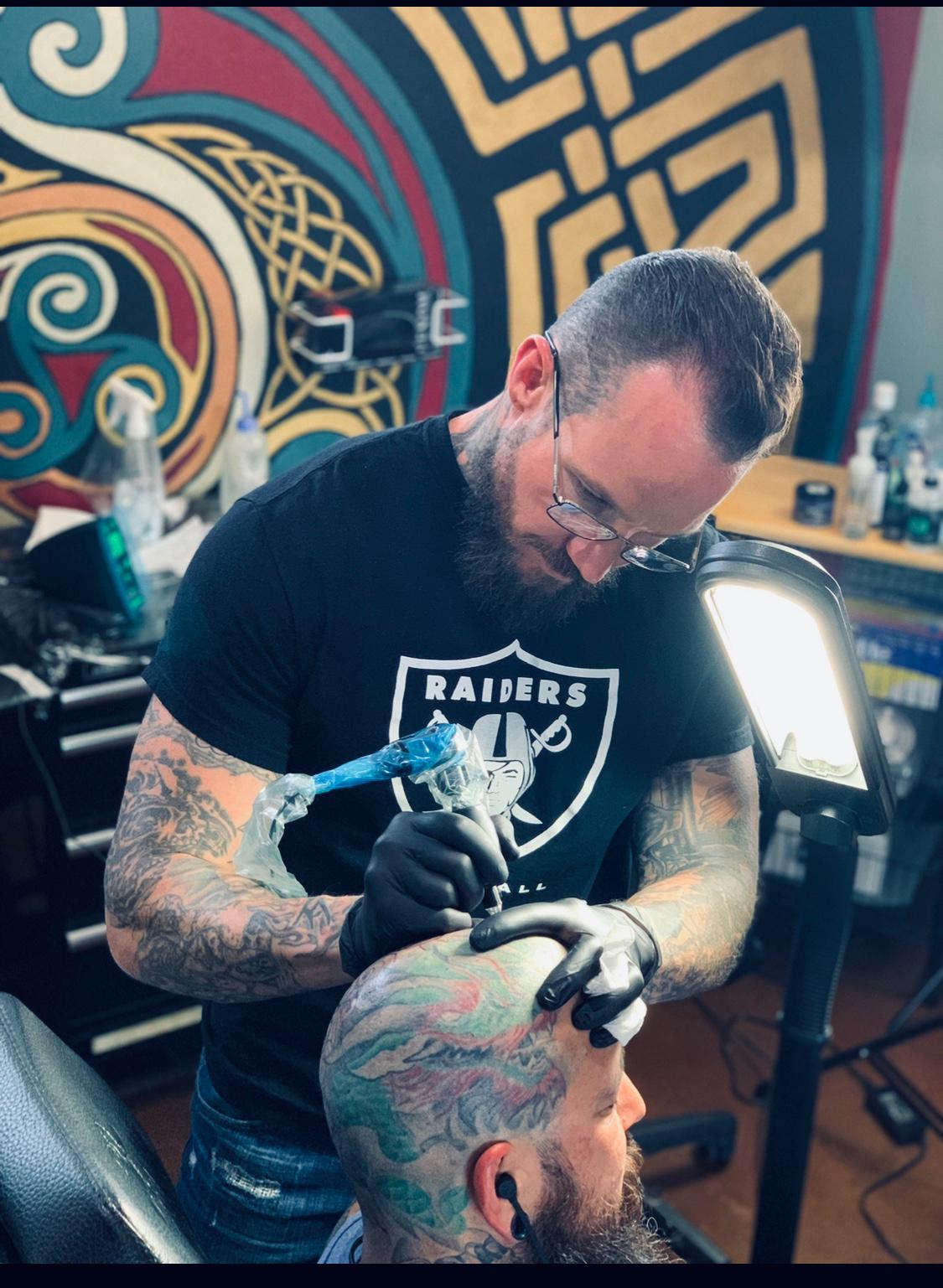 Ben Shaw, the New Mexico based Tattoo artist, is contributing to the growth of the New Mexico tattoo industry. Passionate for the art of tattoo making since his childhood days, he is spreading awareness about the ethical practice of tattooing.
Ben Shaw got his first tattoo when he was just 16 and now he has covered 70% of his body with tattoos. He decided to involve in an apprenticeship at the age of 16 and he started his tattoo business at 20. Since then, the tattoo artist is showing his excellent work and he is now into the tattoo industry for around 20 years.
Due to his excellent work, Ben Shaw started to get offers for his art and it helped him expand his business. Now, he is a brand in the largest city of New Mexico, Albuquerque, and serving at many reputed positions. He is the co-founder at New Mexico Guild of Ethical Tattoo Artist and owner at Archetype Tattoo.
Apart from this, he is also working as a host at Art Fusion to promote the practice of ethical tattooing in New Mexico. It is his love for tattooing that he even raised his voice against the New Mexico Tattoo regulation to highlight the illegal and unlicensed practicing of Tattooing.
Ben Shaw makes use of the right techniques while tattooing to practice this art in a hygienic environment. He even decided to take the help of Sen. Jacob Candelaria in drafting Senate Bill 275. He succeeded in his attempts and SB 275 bill passed the New Mexico legislature.
It led to the establishment of the Board of Body Art Practitioners where he is serving as a chairman for around 6 years. He is working to improve his art of tattooing and ensuring the ethical practice of the art of tattooing in New Mexico.
Visit his Instagram Profile – https://instagram.com/__benshaw__?igshid=jsnr0pigvu1f
Experts Say Listening to Relaxing Music While Studying Improves Overall Performance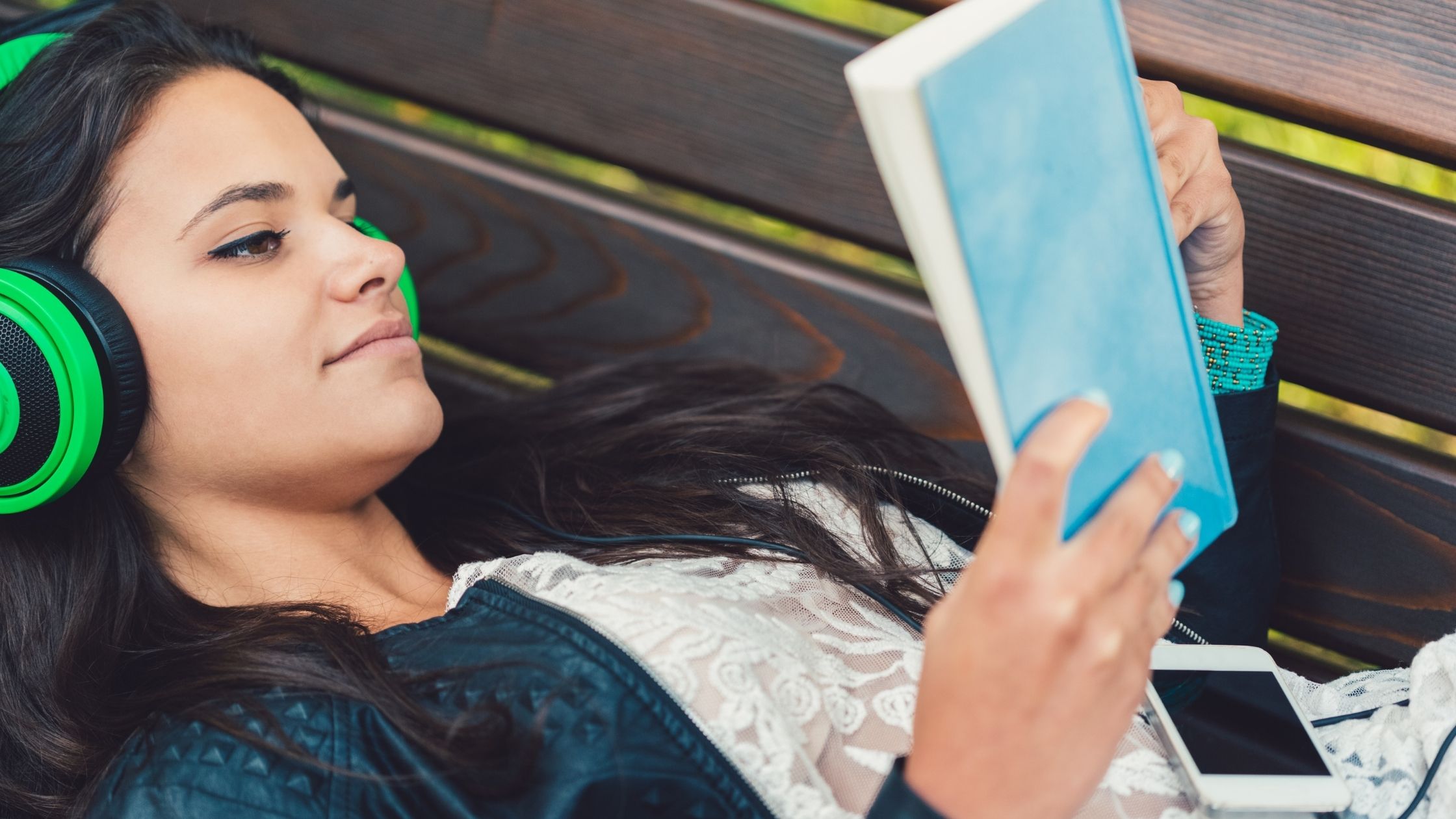 Many experts have shared that listening to relaxing music while studying can help students to improve their overall performance. They have said that there are plenty of benefits of listening to relaxing music during the studying time. Since the study pressure is soaring these days, many students are now looking for ways to improve their retention power and remove distractions.
Moreover, they have added that listening to relaxing music helps to relieve the stress from the minds of students. It helps to give a short break to every student and it refreshes the mind immediately. This allows every student to focus on his studies more effectively.
Relaxing music helps to remove all distractions coming from the environment. It makes it possible to create a noise-free environment for the purpose of studying. This simply leads to an overall boost in the performance of every student while doing his academic work.
According to experts, every student should listen to beautiful Japanese music to relax his mind while studying. The popularity of Koto relaxing music is increasing to a great extent as more students are listening to it while studying and sleeping at night.
Listening to koto relaxing music helps to increase the dopamine level in the brain and it eventually leads to an improvement in the mood of a person. In addition to all this, the relaxing music tunes stimulate the brain and it eventually boosts the creativity of every student. There are many genres of relaxing music available online and one can find koto relaxing music on YouTube.