'The Comeback Trail' with Robert De Niro and Zach Braff is a Dream Come True: Kate Katzman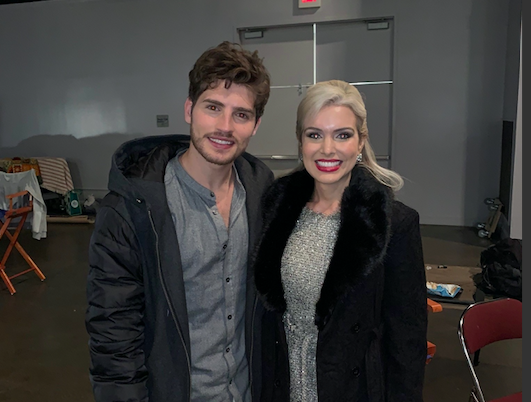 It is a tough truth in movies that not everyone who works hard will necessarily make it. The myth of the starry-eyed young naif swept up the agent the minute they get off the bus because they're "just what this jaded town needs" is just that. It's a myth. Plenty put in years of training and hard work without getting "their shot."
Kate Katzman has gotten hers, and she's quite grateful for it. Hers is the kind of face you will see in bit parts for years before she shows up in a supporting role and lands squarely on your radar. It has taken a movie like The Comeback Trail for her to take that latest step.
To be sure, Katzman has worked very hard to get where she is. The Irish-American actress started out as a model in Miami but moved into acting when she took Burt Reynolds' prestigious master classes in Jupiter, Florida. She has done several films, but none quite as high profile as this.
"Every actor dreams of working with other high profile, highly-esteemed actors," says Katzman. "But in the end, all you want to do is good work. You want a unique script that pulls you in, makes you laugh, or uniquely touches you."
The Comeback Trail – a remake of the 1982 comedy of the same name – sees Katzman starring alongside some very notable names in Hollywood: Robert DeNiro, Zach Braff, Tommy Lee Jones, Morgan Freeman. And it is certainly an irreverent story, in which two down and out producers cast an aging western star in the hopes that he'll die and they can collect the insurance.
Katzman is, understandably, thrilled to be working with such a cast. And she's excited to tell such a fun story. "Honestly, films like these are why you become an actor in the first place," she says.
Donavon Warren's Upcoming Vampire Apocalypse Movie is going to be HUGE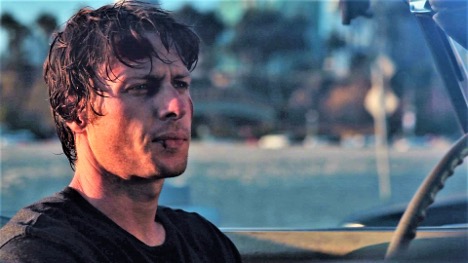 Loaded Dice Films and SEO services company Loaded Media owner Donavon Warren is gearing up for his upcoming action-scifi movie, Vampire Apocalypse. The movie has entered pre-production and is set to start production in the coming months. Directed by and starring Donavon Warren himself, the film follows a group of survivors on their mission to save the human race from its post-apocalyptic fate.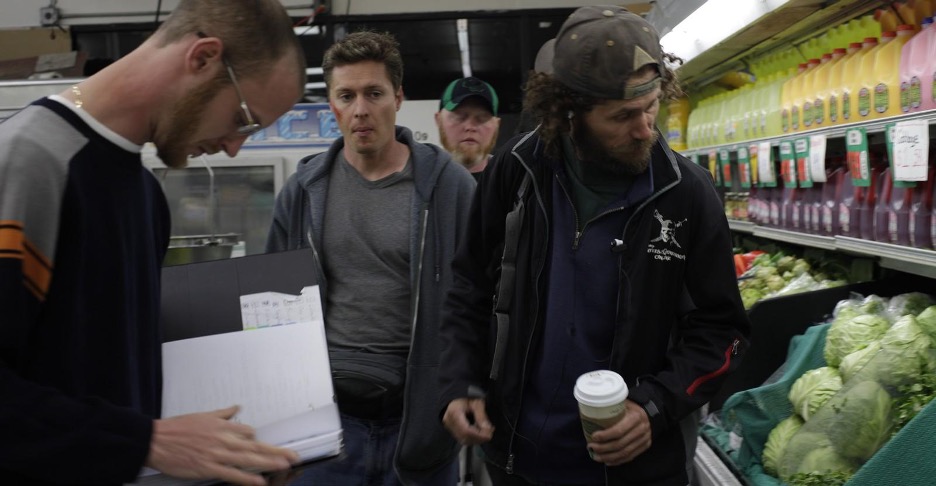 The Plot of Vampire Apocalypse 
The plot of the movie follows a small group of survivors in a post-apocalyptic world. They must go to the mainland to perform an operation on a little girl, who is humanity's last hope for survival. This operation can only be performed on the mainland of a vampire infested world. As they make their way across dangerous terrain and fight off hordes of vampires, they will come face-to-face with the ultimate evil that threatens to consume all of mankind.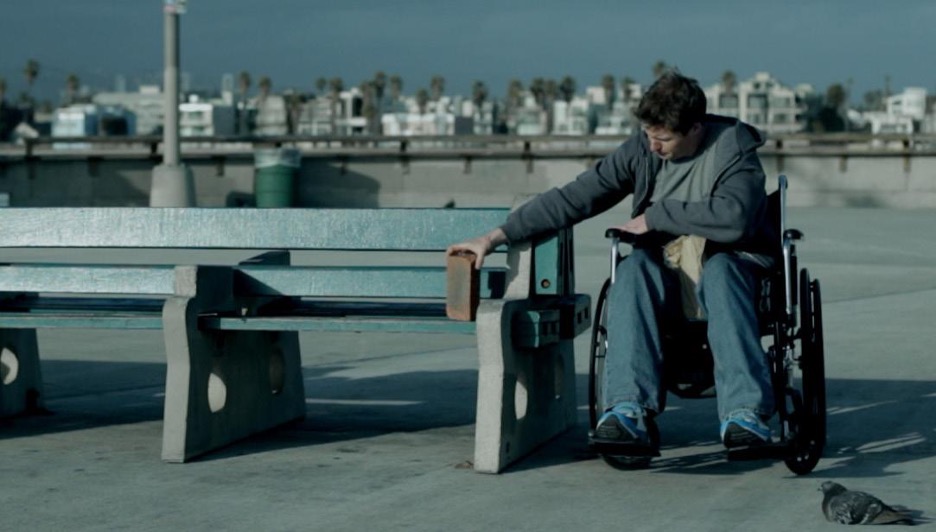 Donavon Warren's Previous Works 
Donavon Warren's previous works have received critical acclaim. His most recent film Wheels currently holds an 8.1 rating on IMDB and was praised by critics as "gripping" and "visually stunning". With Donavon at the helm for Vampire Apocalypse, fans are sure to be in for another wild ride with this new movie.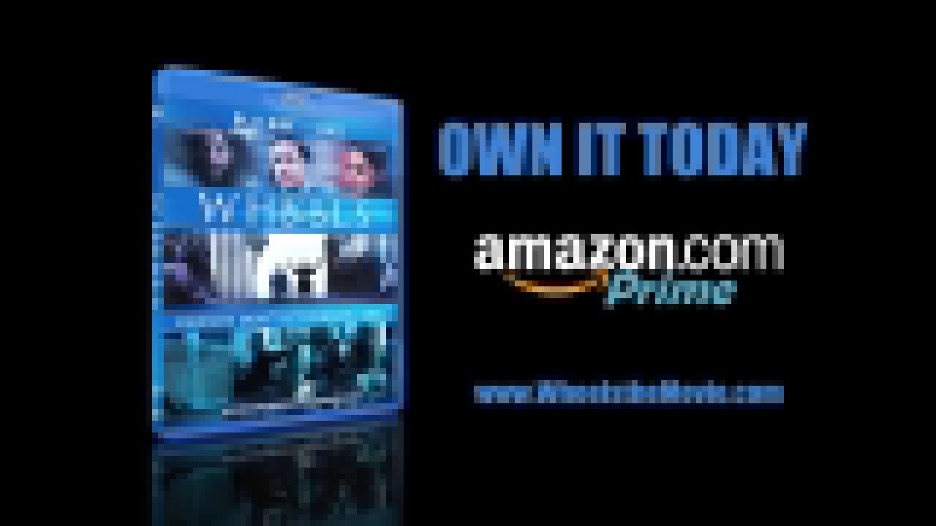 Conclusion: 
Vampire Apocalypse looks like it could be Donavon Warren's next big hit! With his past success as both director and actor for Wheels, it's no surprise that fans are excited about what he'll bring to this project. We can't wait to see what this thrilling story has in store when it hits theaters or streaming services later this year! Moviegoers should definitely keep an eye out for more news about this highly anticipated Loaded Dice Films production!