Turkish DJ Eren AB Set to Make Waves in 2020
With the New Year in full swing, top talent producers and managers are already reserving the most in-demand DJs and performers for the upcoming summer season. Turkish DJ, Eren Abdullahoglu, named as a rising star in 2019, is topping the lineups for major EDM performances and after-hour parties in both New York City and the Hamptons. The demand for his talent is a testament to his music, performance art, and uncanny networking abilities.
Handsome, connected, and hungry, DJ Eren is one of the most experienced and well-known DJs in the industry. First foraying into the world of DJing in Europe, where he harnessed his natural talents for the bigger stages in the U.S., the Turkish DJ achieved his biggest dream by moving to New York City to work with the best in the business. His goal was to build a brand for himself in competitive night clubs with top promoters and producers in the world and he was never content with settling for second best.
To differentiate himself from the competition, DJ Eren AB attended the prestigious Electronic Music Production DJ School, where he developed his musical talents and explored different sub-genres that resonated with him and his musical creative abilities. While attending the school, DJ Eren tested his hands at different nightclub settings. The experience enabled him to harness his focus within dynamic performance spaces that included screaming, shouting, singing, dancing, flashing lights, and ungodly late hours.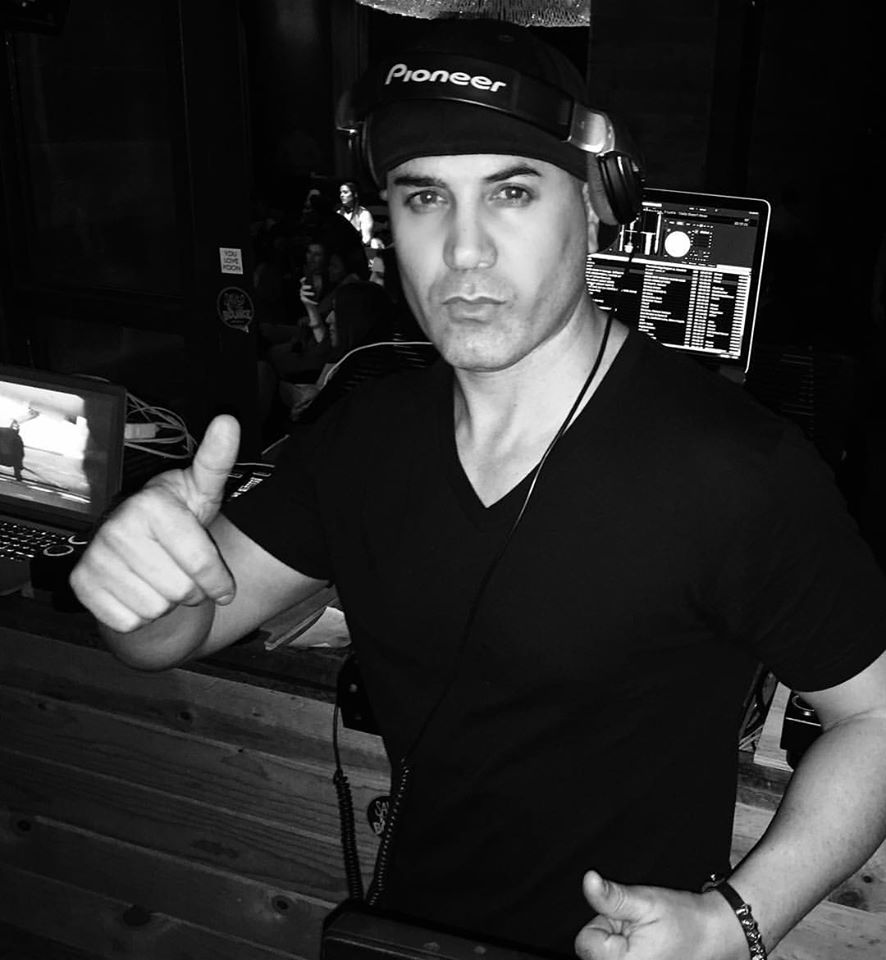 Today, DJ Eren AB collaborates with some of the biggest names in the music industry, earning him invitations to some of the most exclusive Hamptons parties in Long Island, NY. Set to play at countless celebrities' homes starting Memorial Day Weekend, DJ Eren knows how to keep a secret – it's why he keeps earning invitations to some of the most secretive parties and events in the world.
Penchant for Performance
"Nothing invigorates me more than getting behind my DJ table, allowing my music to flow through my veins and out into the speakers in any given venue. It's undoubtedly where I am supposed to be, and what I am supposed to be doing," said DJ Eren.
As demand for EDM DJs continues to increase, with the genre topping worldwide charts behind names like Kygo and Calvin Harris, DJ Eren's talents are in high demand for 2020. The Turkish DJ is hoping to play even more shows and experiment with new sounds and accents in his highly anticipated 2020 singles.
Until then, you can catch DJ Eren AB tearing up New York City's hottest nightclubs. If you want to book him for any private summer parties, contact his agent quickly before all of his available slots are gone.
Donavon Warren's Upcoming Vampire Apocalypse Movie is going to be HUGE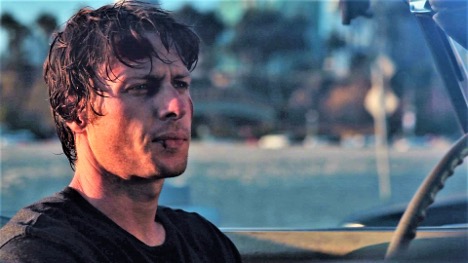 Loaded Dice Films and SEO services company Loaded Media owner Donavon Warren is gearing up for his upcoming action-scifi movie, Vampire Apocalypse. The movie has entered pre-production and is set to start production in the coming months. Directed by and starring Donavon Warren himself, the film follows a group of survivors on their mission to save the human race from its post-apocalyptic fate.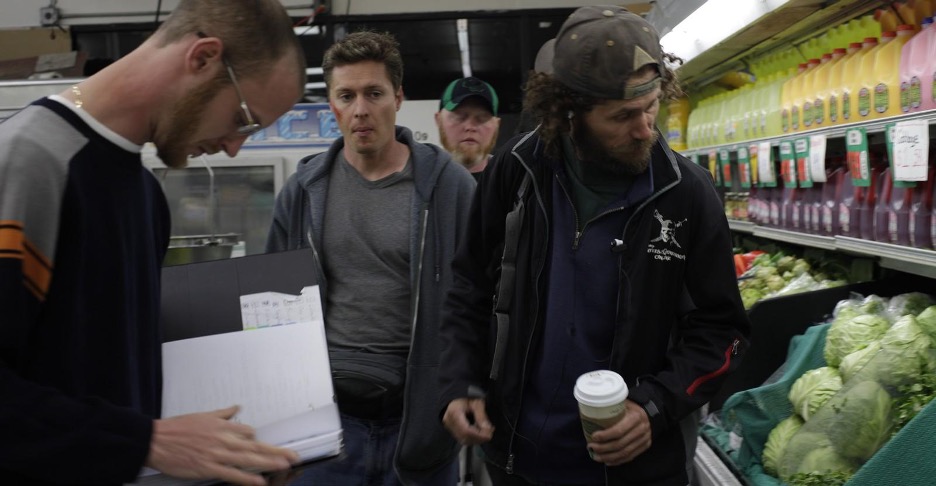 The Plot of Vampire Apocalypse 
The plot of the movie follows a small group of survivors in a post-apocalyptic world. They must go to the mainland to perform an operation on a little girl, who is humanity's last hope for survival. This operation can only be performed on the mainland of a vampire infested world. As they make their way across dangerous terrain and fight off hordes of vampires, they will come face-to-face with the ultimate evil that threatens to consume all of mankind.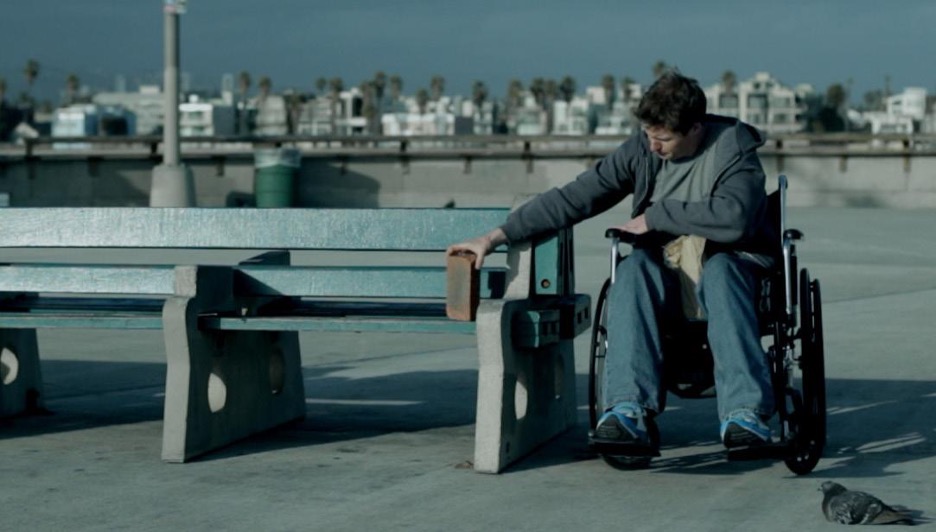 Donavon Warren's Previous Works 
Donavon Warren's previous works have received critical acclaim. His most recent film Wheels currently holds an 8.1 rating on IMDB and was praised by critics as "gripping" and "visually stunning". With Donavon at the helm for Vampire Apocalypse, fans are sure to be in for another wild ride with this new movie.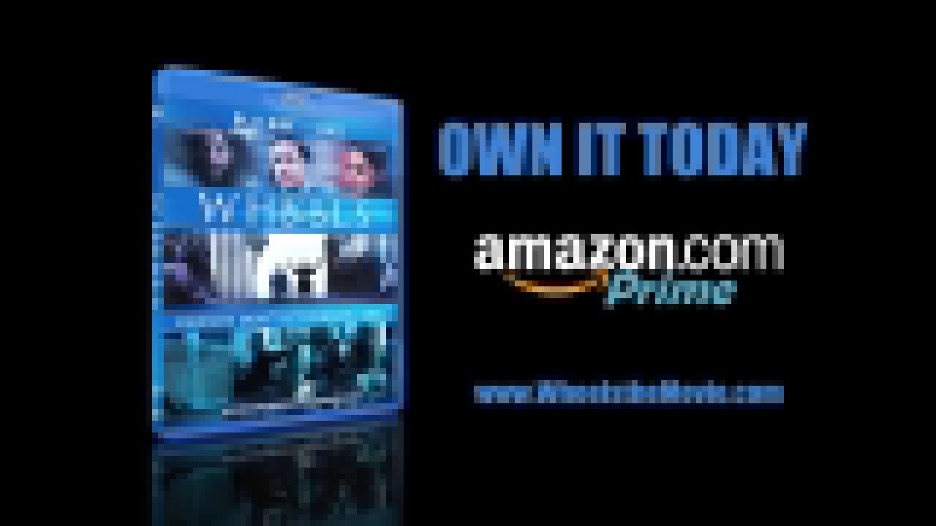 Conclusion: 
Vampire Apocalypse looks like it could be Donavon Warren's next big hit! With his past success as both director and actor for Wheels, it's no surprise that fans are excited about what he'll bring to this project. We can't wait to see what this thrilling story has in store when it hits theaters or streaming services later this year! Moviegoers should definitely keep an eye out for more news about this highly anticipated Loaded Dice Films production!