Atlanta's Shay Bxxgie Gives Hands For Those In Need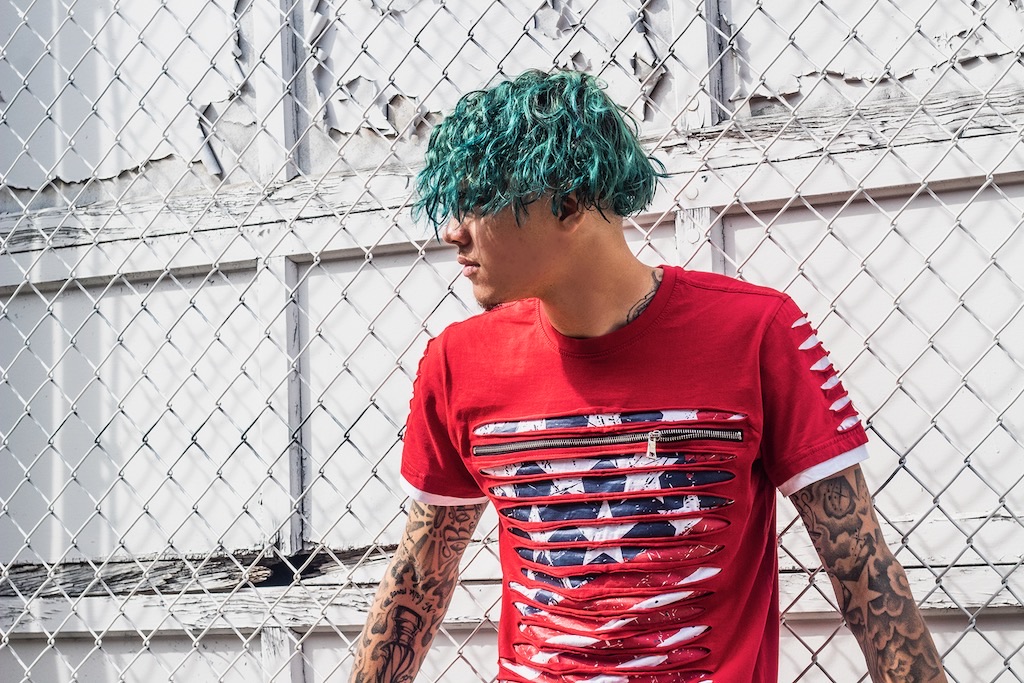 Shay Bxxgie (born Shamus Goss jr.) has undoubtedly grown into a heartfelt public figure. The North Atlanta Emo Hiphop artist has been recognized for several attempts of helping those in need. "I know how it feels to be in hard times, and have nothing" Shay states. His first reach to help was his donation to the earthquake relief in Puerto Rico. Being Puerto Rican this tragedy hit home and he donated an undisclosed amount in order to help the families in need.
After donating he took notice that his fanbase started to take action as well sending in donations. "I noticed people reacting to my involvement and also influenced many to donate as well, thats when I realized that this situation was bigger than me" States Shay.
After noticing that his fan base was following suit he began to promote more non-profit movements. He then donated to the Australia Red Cross to help out with the tragic Brush Fires. In his home town he started a bi-weekly program to feed the homeless solely, and financially from the efforts of himself; father (Shamus Goss Sr. Real Estate Agent and CEO of Team One Athletics) and Mother, Marilyn Goss ( Co CEO of Team One Athletics).
The Family prepares over 100 meals that include a sandwich and a beverage in the city of Atlanta where they personally hand them out to families in need. Shay states that he is working on creating his own non profit where people can donate enabling him to be able to give more families around the world help. Shay also states"no matter how small you might be as a public figure your step towards doing better can lead to a marathon on greatness". For more info follow him on twitter @Shaybxxgie or visit his website www.shaybxxgie.com
Donavon Warren's Upcoming Vampire Apocalypse Movie is going to be HUGE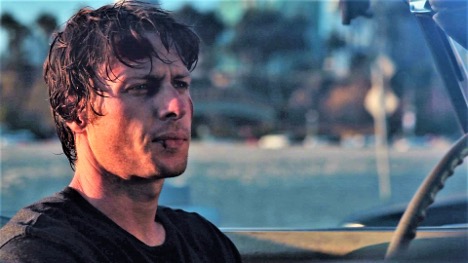 Loaded Dice Films and SEO services company Loaded Media owner Donavon Warren is gearing up for his upcoming action-scifi movie, Vampire Apocalypse. The movie has entered pre-production and is set to start production in the coming months. Directed by and starring Donavon Warren himself, the film follows a group of survivors on their mission to save the human race from its post-apocalyptic fate.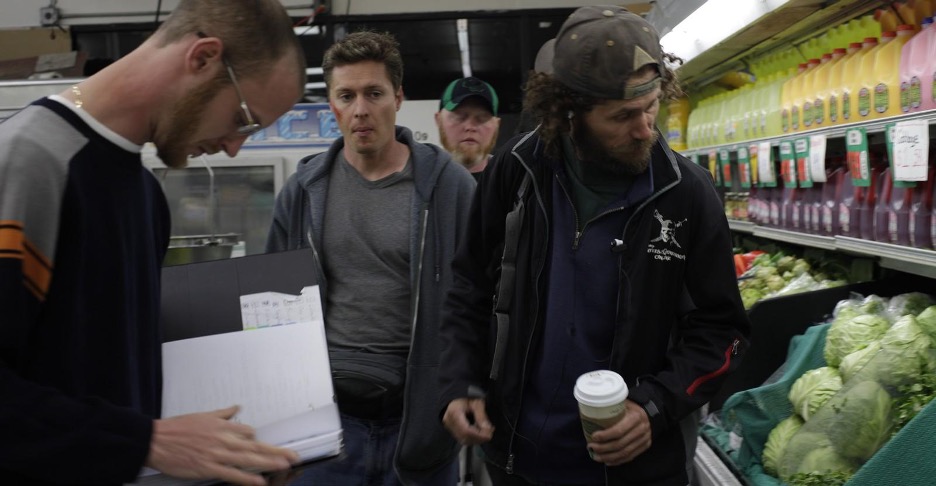 The Plot of Vampire Apocalypse 
The plot of the movie follows a small group of survivors in a post-apocalyptic world. They must go to the mainland to perform an operation on a little girl, who is humanity's last hope for survival. This operation can only be performed on the mainland of a vampire infested world. As they make their way across dangerous terrain and fight off hordes of vampires, they will come face-to-face with the ultimate evil that threatens to consume all of mankind.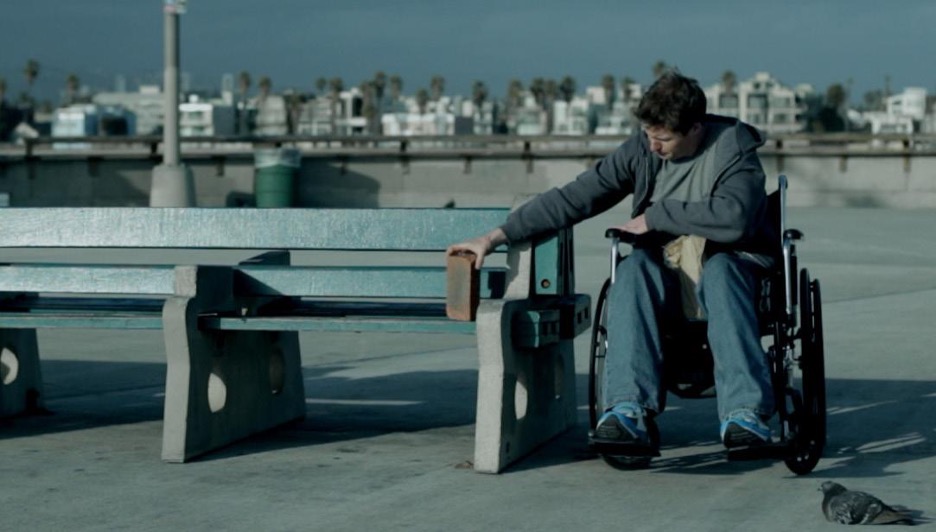 Donavon Warren's Previous Works 
Donavon Warren's previous works have received critical acclaim. His most recent film Wheels currently holds an 8.1 rating on IMDB and was praised by critics as "gripping" and "visually stunning". With Donavon at the helm for Vampire Apocalypse, fans are sure to be in for another wild ride with this new movie.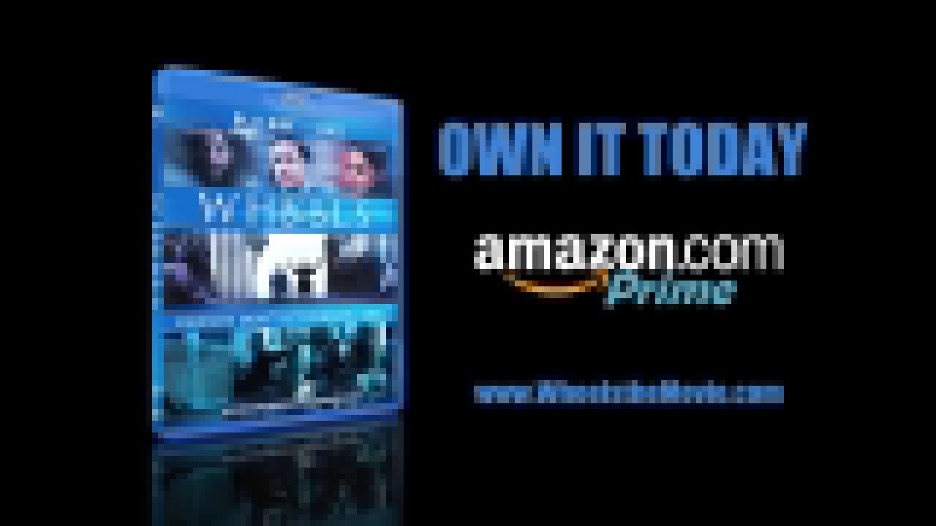 Conclusion: 
Vampire Apocalypse looks like it could be Donavon Warren's next big hit! With his past success as both director and actor for Wheels, it's no surprise that fans are excited about what he'll bring to this project. We can't wait to see what this thrilling story has in store when it hits theaters or streaming services later this year! Moviegoers should definitely keep an eye out for more news about this highly anticipated Loaded Dice Films production!