Is Yariebella | Kenyatta Flemister Really Getting a Divorce?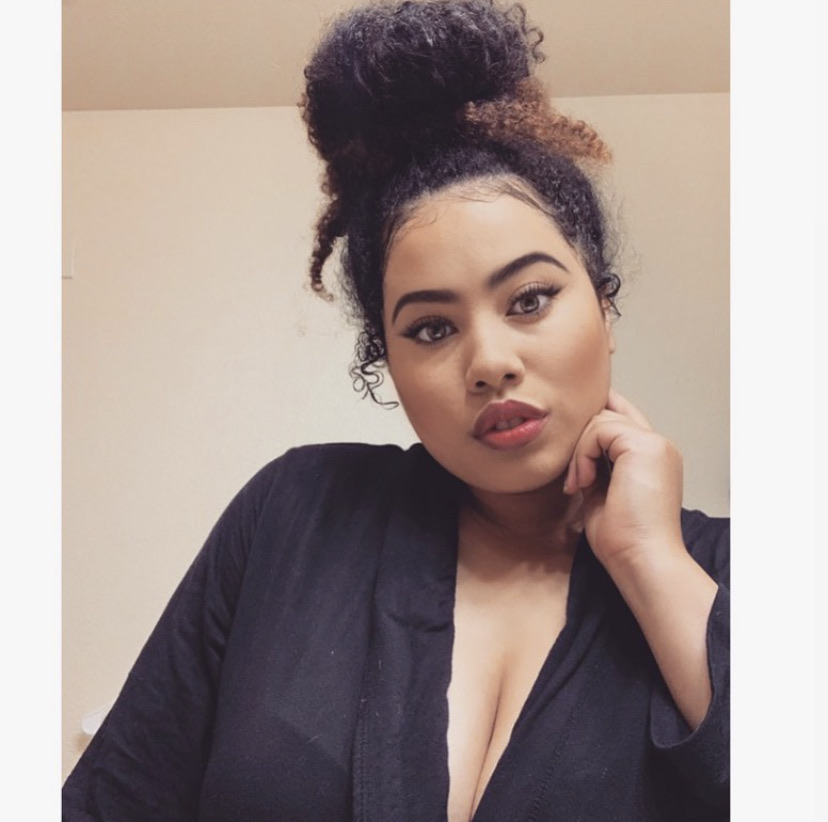 Our sources tell us that Kenyatta Flemister, also known as Yariebella, may be getting a divorce.
From her past story highlights on Instagram, it is estimated that she has been married for 7 years, and now she may be calling it quits. Nobody is really sure why, as their photos and random videos she posted made it seem as though they had great chemistry and a happy family raising a special needs child as well as a new baby.
She no longer has any trace of her husband on her instagram and has removed a lot of posts about her children as well. This may be because her spouse asked her to remove their children's pictures from social media.
We also can't find her soon to be ex husband in her "who she is following" list, or any trace of him in her comments.
A source tells us that she made an Instagram story with the words "gonna try to stay as positive as I can and make sure my kids are taken care of." Which is partly where the speculation came from.
From what we see on the internet, Yariebella is very well known within the military spouse community as her husband has a special job in the military, and she's one of the most openly explicit spouses in their community, with lots of revealing pictures and dancing videos showing her curvy figure.
It's uncertain what kind of impact a divorce will have with her status in that kind of lifestyle, and if she would possible be pushed out as an outsider.
OA Marq – The Talented Rap Artist Making his own Wave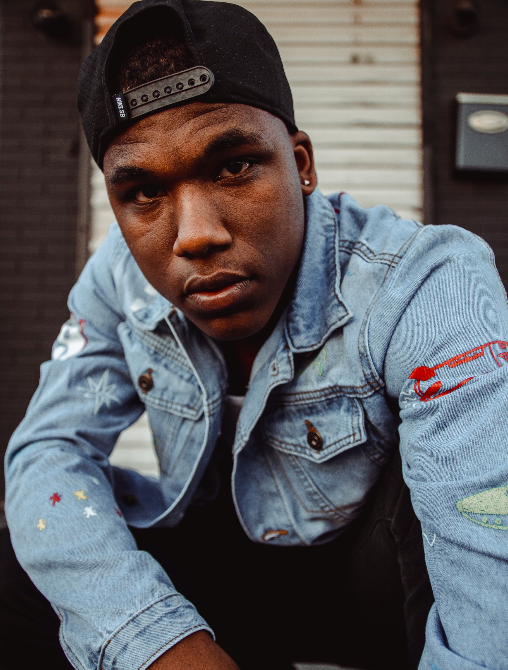 In a world filled with overly-commercial rap, OA MARQ is a shining light. Rather than opting for auto-tune drenched vocals, the emerging artist provides us with a raw, soulful and heart wrenching sound that positions him well above his peers in the hip-hop game.
Soothing melodies and infectious rap rhythms; his smooth rap anthems have seen the artist gain a steady following in the tens of thousands across the globe.
OA MARQ isn't bound by the boxes of his genre. He's riding his entirely own wave, fusing heart wrenching vocal to the slick modern rap sound.
Listen to OA Marq
https://open.spotify.com/artist/24cZ5Xtis3v9bhPwgvBsDF
Follow OA Marq
https://www.instagram.com/1oamarq/
https://www.facebook.com/1oamarq/