Is Yariebella | Kenyatta Flemister Really Getting a Divorce?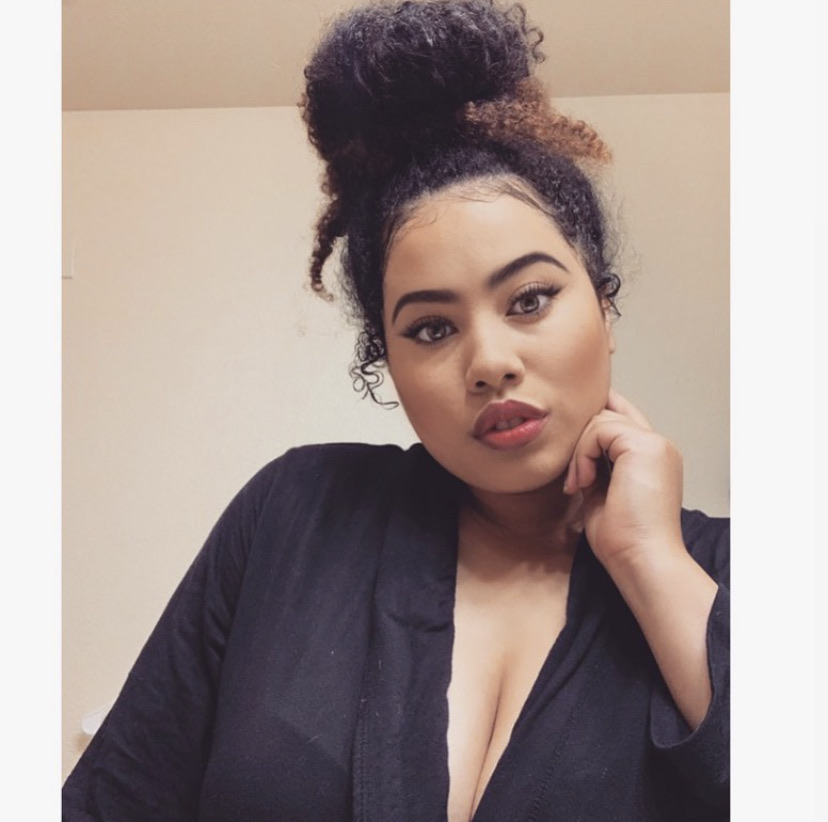 Our sources tell us that Kenyatta Flemister, also known as Yariebella, may be getting a divorce.
From her past story highlights on Instagram, it is estimated that she has been married for 7 years, and now she may be calling it quits. Nobody is really sure why, as their photos and random videos she posted made it seem as though they had great chemistry and a happy family raising a special needs child as well as a new baby.
She no longer has any trace of her husband on her instagram and has removed a lot of posts about her children as well. This may be because her spouse asked her to remove their children's pictures from social media.
We also can't find her soon to be ex husband in her "who she is following" list, or any trace of him in her comments.
A source tells us that she made an Instagram story with the words "gonna try to stay as positive as I can and make sure my kids are taken care of." Which is partly where the speculation came from.
From what we see on the internet, Yariebella is very well known within the military spouse community as her husband has a special job in the military, and she's one of the most openly explicit spouses in their community, with lots of revealing pictures and dancing videos showing her curvy figure.
It's uncertain what kind of impact a divorce will have with her status in that kind of lifestyle, and if she would possible be pushed out as an outsider.
Artist To Watch in 2021: Mahzi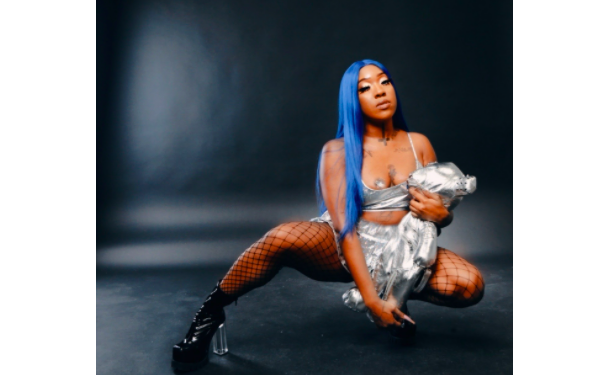 Over the course of the past few years, female emcees have been making plenty of noise and doing it in the right way. Rising rap phenomenon Mahzi is one of those artists. Her high energy delivery paired with bass-heavy production give her a sound that leaves a lasting impression. Her talent has been years in the making. She started rapping at a young age and over time, caught the attention of Ethika Music, which house a plethora of different talent.
The Detroit native gained attention from her singles "Savage" and "Red Dot," two standouts in her formidable catalog. Shortly after her growing buzz, she was contacted by Ethika, which led to her inking a 7-year deal with the label. Since her signing, Mahzi has released a whopping three albums in 2020.
In an era where rappers are releasing projects at record pace, Mahzi prides herself on taking her time. While we wait for new music from the artist, check out her latest project in the meantime.