Is Yariebella | Kenyatta Flemister Really Getting a Divorce?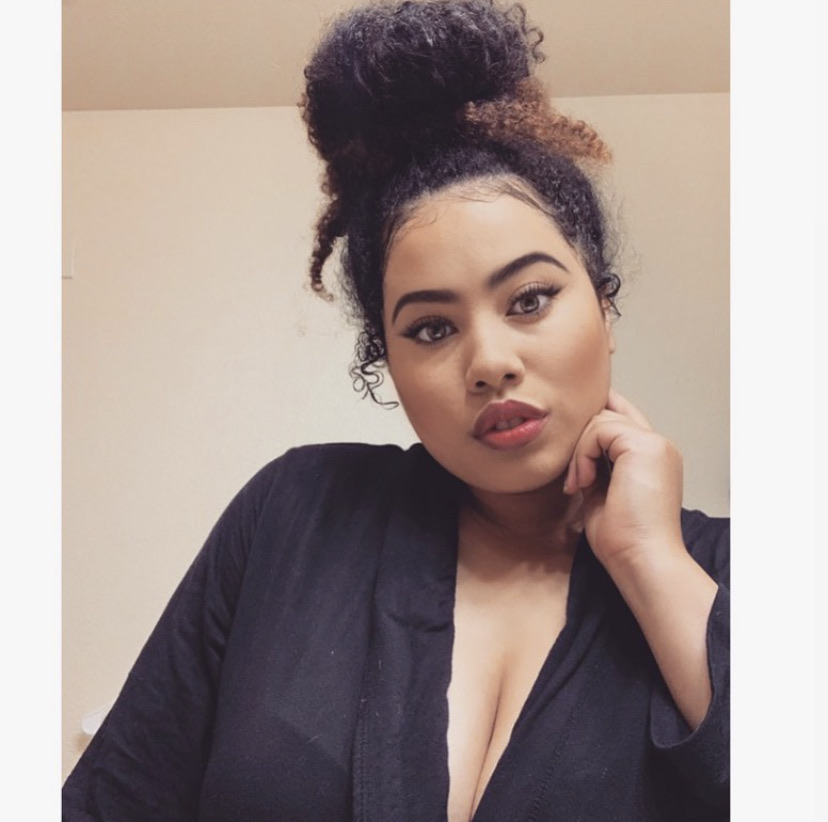 Our sources tell us that Kenyatta Flemister, also known as Yariebella, may be getting a divorce.
From her past story highlights on Instagram, it is estimated that she has been married for 7 years, and now she may be calling it quits. Nobody is really sure why, as their photos and random videos she posted made it seem as though they had great chemistry and a happy family raising a special needs child as well as a new baby.
She no longer has any trace of her husband on her instagram and has removed a lot of posts about her children as well. This may be because her spouse asked her to remove their children's pictures from social media.
We also can't find her soon to be ex husband in her "who she is following" list, or any trace of him in her comments.
A source tells us that she made an Instagram story with the words "gonna try to stay as positive as I can and make sure my kids are taken care of." Which is partly where the speculation came from.
From what we see on the internet, Yariebella is very well known within the military spouse community as her husband has a special job in the military, and she's one of the most openly explicit spouses in their community, with lots of revealing pictures and dancing videos showing her curvy figure.
It's uncertain what kind of impact a divorce will have with her status in that kind of lifestyle, and if she would possible be pushed out as an outsider.
Donavon Warren's Upcoming Vampire Apocalypse Movie is going to be HUGE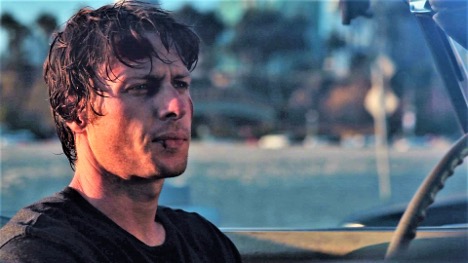 Loaded Dice Films and SEO services company Loaded Media owner Donavon Warren is gearing up for his upcoming action-scifi movie, Vampire Apocalypse. The movie has entered pre-production and is set to start production in the coming months. Directed by and starring Donavon Warren himself, the film follows a group of survivors on their mission to save the human race from its post-apocalyptic fate.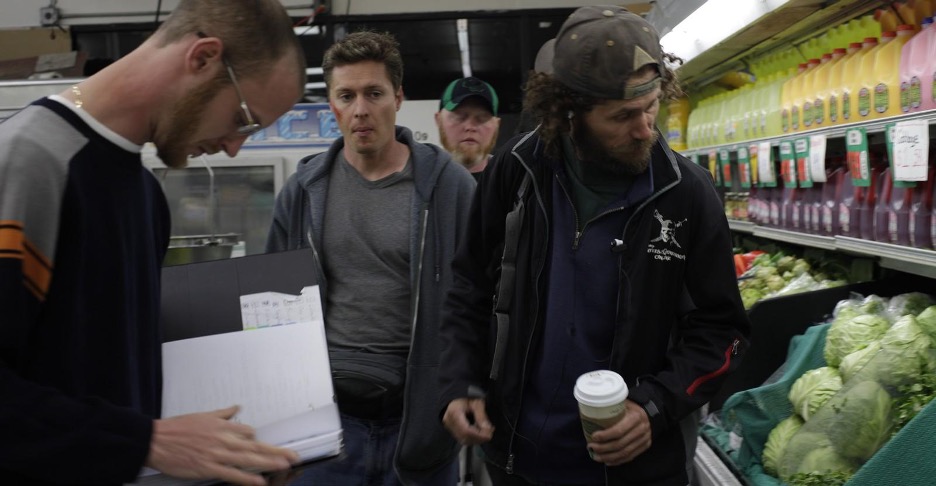 The Plot of Vampire Apocalypse 
The plot of the movie follows a small group of survivors in a post-apocalyptic world. They must go to the mainland to perform an operation on a little girl, who is humanity's last hope for survival. This operation can only be performed on the mainland of a vampire infested world. As they make their way across dangerous terrain and fight off hordes of vampires, they will come face-to-face with the ultimate evil that threatens to consume all of mankind.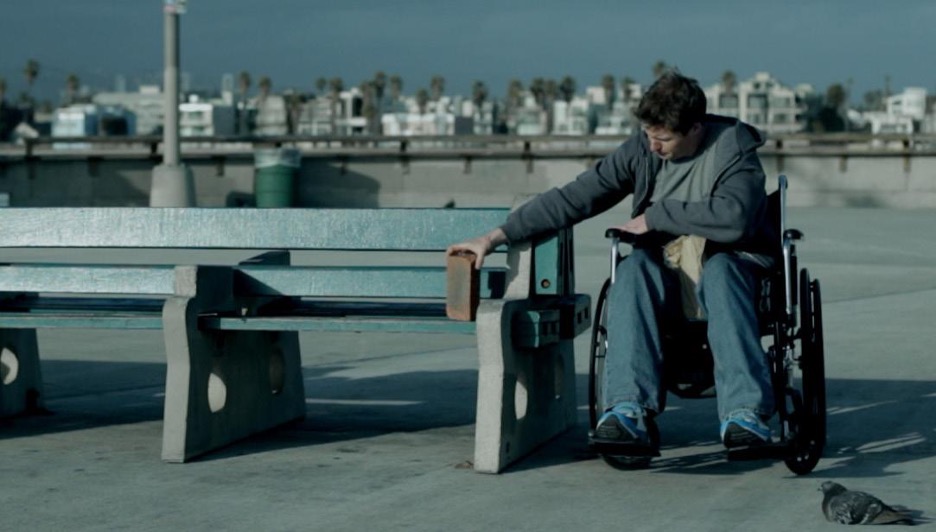 Donavon Warren's Previous Works 
Donavon Warren's previous works have received critical acclaim. His most recent film Wheels currently holds an 8.1 rating on IMDB and was praised by critics as "gripping" and "visually stunning". With Donavon at the helm for Vampire Apocalypse, fans are sure to be in for another wild ride with this new movie.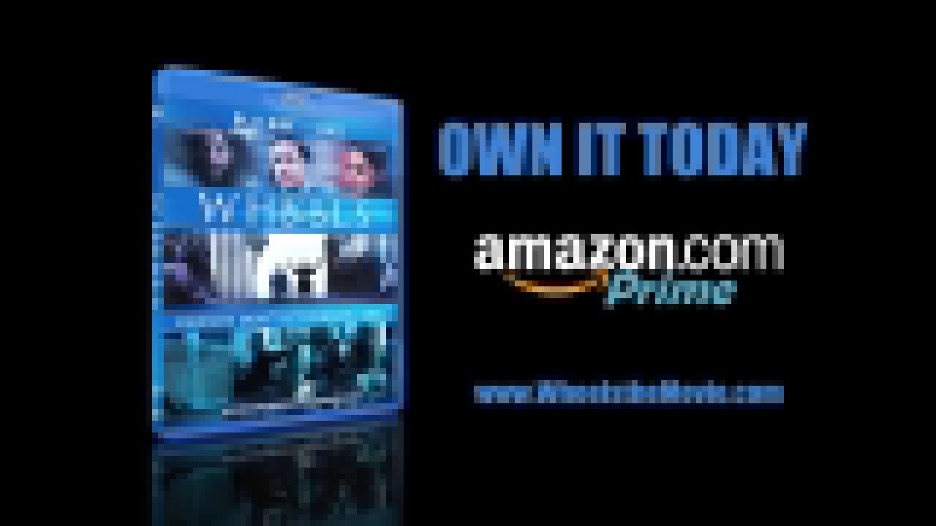 Conclusion: 
Vampire Apocalypse looks like it could be Donavon Warren's next big hit! With his past success as both director and actor for Wheels, it's no surprise that fans are excited about what he'll bring to this project. We can't wait to see what this thrilling story has in store when it hits theaters or streaming services later this year! Moviegoers should definitely keep an eye out for more news about this highly anticipated Loaded Dice Films production!