Is Yariebella | Kenyatta Flemister Really Getting a Divorce?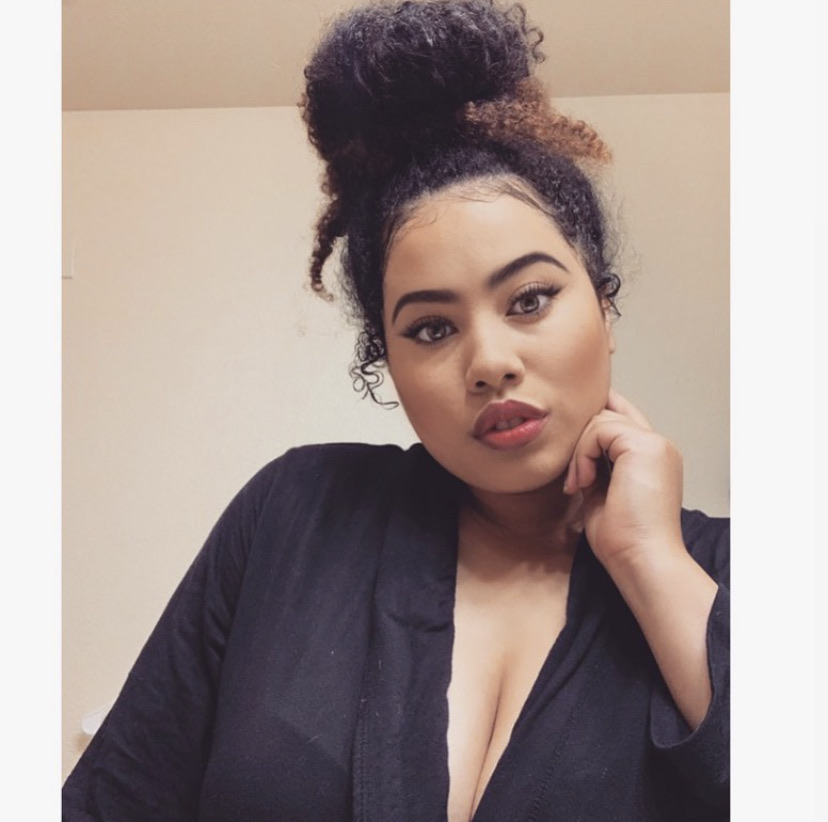 Our sources tell us that Kenyatta Flemister, also known as Yariebella, may be getting a divorce.
From her past story highlights on Instagram, it is estimated that she has been married for 7 years, and now she may be calling it quits. Nobody is really sure why, as their photos and random videos she posted made it seem as though they had great chemistry and a happy family raising a special needs child as well as a new baby.
She no longer has any trace of her husband on her instagram and has removed a lot of posts about her children as well. This may be because her spouse asked her to remove their children's pictures from social media.
We also can't find her soon to be ex husband in her "who she is following" list, or any trace of him in her comments.
A source tells us that she made an Instagram story with the words "gonna try to stay as positive as I can and make sure my kids are taken care of." Which is partly where the speculation came from.
From what we see on the internet, Yariebella is very well known within the military spouse community as her husband has a special job in the military, and she's one of the most openly explicit spouses in their community, with lots of revealing pictures and dancing videos showing her curvy figure.
It's uncertain what kind of impact a divorce will have with her status in that kind of lifestyle, and if she would possible be pushed out as an outsider.
NYC G.O Aka Game Over Is Making A Buzz For Himself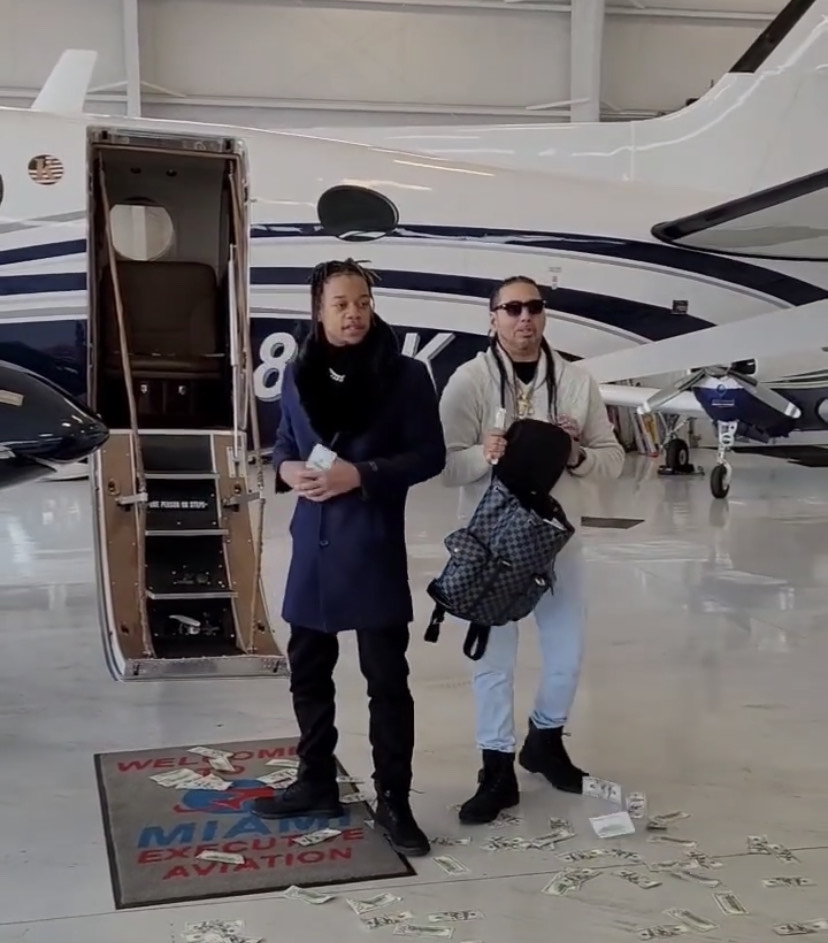 G.O whose real name is Gio Paz, started a passion for rap and began performing at an early age. Born in Queens NY and raised in Hudson County NJ, G.O strived to take his music out of the hood straight to the ears of potential listeners and fans.
Through G.O's expressive lyrics and raw content, he embraces that old school sound of hip hop while making it relevant to today's times. Making guest appearances on various mixtapes and winning local talent shows he continued to work on his craft regardless of the ever-so changing shift of the music industry.