The Founder of Vakarui Paris Worked his Way Up from Ground Zero to a Net Worth of $2.1M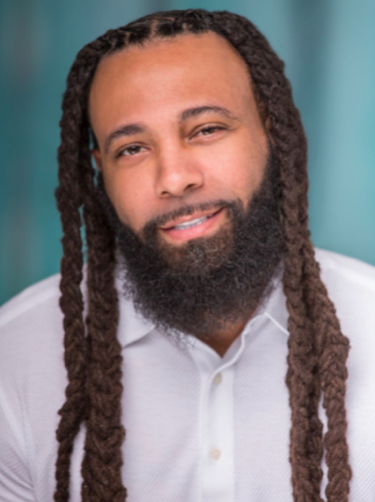 Nike, the world's largest supplier of athletic shoes; Adidas, one of the major sponsors of UEFA Champions League and New York Yankees; Jordan, the shoe brand for top athletes and sportspeople; Reebok, official footwear sponsor of Spartan Race, CrossFit, and Ultimate Fighting Championship. These top brands dominate the footwear industry and there are not many that can compete with the quality they offer. There is one brand that is turning the heads and gaining the attention of many, not only because it brings in a unique footwear fashion trend but because of the exciting success journey of its founder.
Vakarui Paris, a unique limited-edition shoe concept, is a brainchild of Mazayah Legend Andrews. Belonging to a family of footballers, Mazayah was living a successful life as an American sportsman. He started playing football in high school and even ended up in the Eastern Conference Team.
Destiny had something else in store for Mazayah. The Floridian footballer, who was acquiring a prominent identity in the sports industry, gave up on his game. Why? Because it was not his fate. Mazayah Legend Andrews was born to be an entrepreneur, and his $2.1M net worth and the success of his company is proof of it.
He stopped playing football because he wanted to set up his own business, and it was not easy. His journey to becoming a prominent entrepreneur took up a lot of effort and time. Playing football all his life, entrepreneurship was not something he was well-versed in.
From Football to High-end Fashion – A Success Story Worth Narrating
Mazayah Legend Andrews set up Vakarui Paris in 2015. Initially, the brand revolved around a one-of-a-kind limited-edition shoe concept. He was the designer of the shoe, and he chose Italy, one of the hottest destinations for footwear, for the manufacturing of the Vakarui Paris' shoe collection. The shoes by his brand are handcrafted in Italy using high-quality materials.
The transition from football to the corporate sector was tough. After Mazayah left his football career, he gave his all to set up his brand. During the struggle phase, he had to stay in $20-hotels with his mother. It was an experience that he did not even think of living, but he did, for the sake of his dream.
Things were tough for him until he met the director of Stonecrest Mall. Mazayah shared his designs and the shoe concept with him, and it was the perfect timing. The director expressed deep admiration for this brand and offered him to open his store at the mall. It marked the start of the brand's success and Mazayah 's journey to becoming a successful entrepreneur.
After the success of the brand, Mazayah opened his brand's second branch in Atlanta. The brand that started with just two models has been featured in two high-profile fashion shows that took place in Atlanta and Miami. The 35-year-old entrepreneur's transition into the corporate sector was complete; he purchased a house and a car, something many people can only dream of. He did that after he gave on his football career, where he had established a notable identity. Not to forget, football was one of his passions.
Even though the company started as a shoe brand, today, it has an entire clothing line. It has its headquarters in Hallandale with two other branches; one at Stonecrest Mall and the other at opposite to the Lenox mall in Atlanta. The company operates through its social media business page and has a brand in Paris as well.
Vakarui Paris' team comprises of Mazayah, who serves as the CEO of the company, Sam is the district manager and a designer. Shann is one of those people who have been standing alongside Mazayah since the beginning of his company. She is the director of the company and the marketing manager. Also, she helped Mazayah with the original Vakarui shoes. It is a power team as together they run the brand's operations on the internet and across the United States and Italy.
Mazayah Legend Andrews' journey from the football field to the high-end fashion industry as a top entrepreneur is worthy of bringing into the light. He started from ground zero, gave up on his passion for football, experienced living in cheap hotels, all this for his company. Today, he has a net worth of $2.1 million, which is proof of his success as an entrepreneur.
Why use custom web development? Why is it better to use ready-made CMS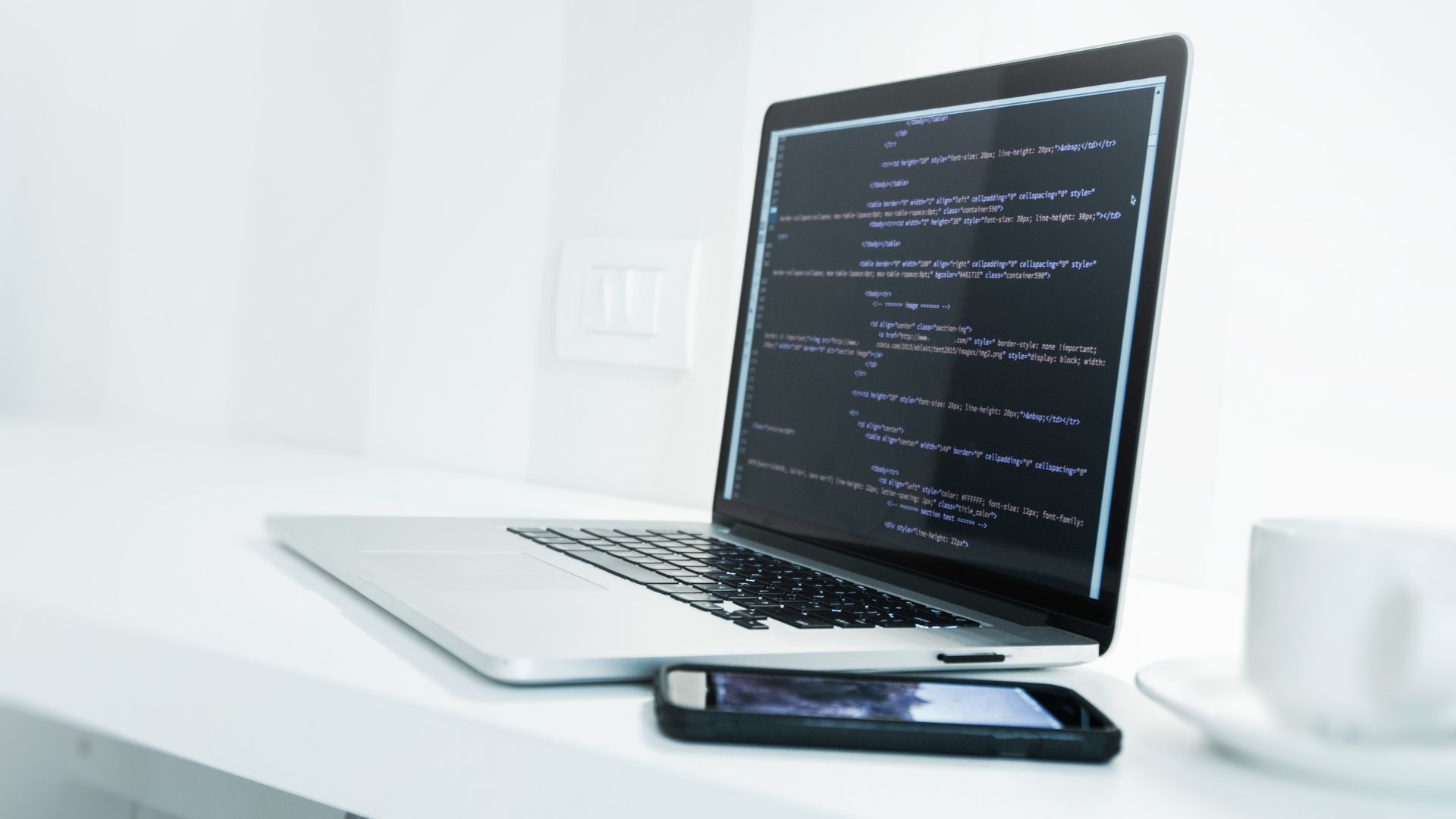 Custom web application development is not only good branding. It is also a great tool for communication between company and customer and much more enjoyable for both. Apps extend an expanse to portable and mobile gadgets' ability to provide seamless expansion of the scope with which companies can serve to consumers online. Interface of the application should be attractive and comfortable in use. Moreover, it should have a unique identity, which reflects the company's branding message and helps to establish emotional connection with customers. Custom-made design and development increase user engagement and distinguish a company from the competition.
But using off-the-shelf solutions might be the best choice for the companies, which are just starting their web journey due to its cost efficiency. In this article we will define pros and cons of custom web development compared to SaaS products. 
Digital innovation is a critical component of modern business development. Business leaders usually face a choice between using off-the-shelf solutions (SaaS) and designing custom ones. The former offer a high degree of reliability at a lower price tag. However, SaaS products may lack critical features that are necessary for meeting the company's requirements.
Custom web development company services VS SaaS CMS: pros and cons
It is common for small businesses to rely on SaaS as a lower-budget alternative. But as a business grows, so do its demands for software. For example, companies might need to manage more resources, and SaaS is unable to meet the increasing needs.
Custom development allows the implementation of solutions that match the very particular company's needs. The decision to go with it can stem from the rising number of employees, new locations, or new markets. With SaaS, companies have to deal with the one-size-fits-all approach, facing limitations in different access levels, feature customization, etc.
When choosing custom web development services, it's important to find the right provider who will understand the company's structure and goals.
Pros and cons of SaaS products
The nature of SaaS reveals its strengths and weaknesses. A cheaper solution also means weaker control over it. Take a look at the table below to learn about the pros and cons of SaaS products:
Pros:
Cost efficiency.

Reliability and maintenance.
Automated updates.
Data protection.
Cons:
Limited customization.

Limited control.
Limited scalability.
Security concerns.
Pros and cons of custom web development services
Having a customized app addresses specific company needs. It allows businesses to create unique features based on their requirements and add all the integrations they need. Plus, such solutions can be more secure. For instance, a company may have an offline copy of data, protected from external attacks.
Pros:
Customization capabilities.

High flexibility.
High security level.
Unique features as competitive advantages.
Cons:
Large investments.

Resource-intensive.
Not automated.
Security risks.
Who needs custom development?
When a business has specific needs, it's best to choose custom software app development. It also makes sense in the following cases:
A company is planning to use this software for various projects and demands functionality variation from one project to another.

A business is scaling.
A company has its own development team with sufficient expertise to implement a required solution.
A business has already used a SaaS product that doesn't match the needs.
Being a custom web development firm, TRIARE builds scalable and secure apps for businesses of different industries, be it edtech, healthcare, or ecommerce. Our mobile app development team has created dozens of native and cross-platform solutions used all over the world. In services our company offers we take aim at custom-made approach. It enables a business to build a site focused on delivering real business results via an optimal structure and user experience. 
Starting from planning, implementing, monitoring, communicating and finally delivering the completed project before the deadline, we ensure quality at each step. We take care of post-release maintenance and support, so you shouldn't worry about security risks.