The Founder of Vakarui Paris Worked his Way Up from Ground Zero to a Net Worth of $2.1M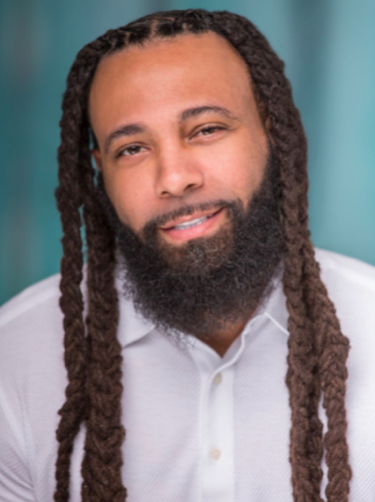 Nike, the world's largest supplier of athletic shoes; Adidas, one of the major sponsors of UEFA Champions League and New York Yankees; Jordan, the shoe brand for top athletes and sportspeople; Reebok, official footwear sponsor of Spartan Race, CrossFit, and Ultimate Fighting Championship. These top brands dominate the footwear industry and there are not many that can compete with the quality they offer. There is one brand that is turning the heads and gaining the attention of many, not only because it brings in a unique footwear fashion trend but because of the exciting success journey of its founder.
Vakarui Paris, a unique limited-edition shoe concept, is a brainchild of Mazayah Legend Andrews. Belonging to a family of footballers, Mazayah was living a successful life as an American sportsman. He started playing football in high school and even ended up in the Eastern Conference Team.
Destiny had something else in store for Mazayah. The Floridian footballer, who was acquiring a prominent identity in the sports industry, gave up on his game. Why? Because it was not his fate. Mazayah Legend Andrews was born to be an entrepreneur, and his $2.1M net worth and the success of his company is proof of it.
He stopped playing football because he wanted to set up his own business, and it was not easy. His journey to becoming a prominent entrepreneur took up a lot of effort and time. Playing football all his life, entrepreneurship was not something he was well-versed in.
From Football to High-end Fashion – A Success Story Worth Narrating
Mazayah Legend Andrews set up Vakarui Paris in 2015. Initially, the brand revolved around a one-of-a-kind limited-edition shoe concept. He was the designer of the shoe, and he chose Italy, one of the hottest destinations for footwear, for the manufacturing of the Vakarui Paris' shoe collection. The shoes by his brand are handcrafted in Italy using high-quality materials.
The transition from football to the corporate sector was tough. After Mazayah left his football career, he gave his all to set up his brand. During the struggle phase, he had to stay in $20-hotels with his mother. It was an experience that he did not even think of living, but he did, for the sake of his dream.
Things were tough for him until he met the director of Stonecrest Mall. Mazayah shared his designs and the shoe concept with him, and it was the perfect timing. The director expressed deep admiration for this brand and offered him to open his store at the mall. It marked the start of the brand's success and Mazayah 's journey to becoming a successful entrepreneur.
After the success of the brand, Mazayah opened his brand's second branch in Atlanta. The brand that started with just two models has been featured in two high-profile fashion shows that took place in Atlanta and Miami. The 35-year-old entrepreneur's transition into the corporate sector was complete; he purchased a house and a car, something many people can only dream of. He did that after he gave on his football career, where he had established a notable identity. Not to forget, football was one of his passions.
Even though the company started as a shoe brand, today, it has an entire clothing line. It has its headquarters in Hallandale with two other branches; one at Stonecrest Mall and the other at opposite to the Lenox mall in Atlanta. The company operates through its social media business page and has a brand in Paris as well.
Vakarui Paris' team comprises of Mazayah, who serves as the CEO of the company, Sam is the district manager and a designer. Shann is one of those people who have been standing alongside Mazayah since the beginning of his company. She is the director of the company and the marketing manager. Also, she helped Mazayah with the original Vakarui shoes. It is a power team as together they run the brand's operations on the internet and across the United States and Italy.
Mazayah Legend Andrews' journey from the football field to the high-end fashion industry as a top entrepreneur is worthy of bringing into the light. He started from ground zero, gave up on his passion for football, experienced living in cheap hotels, all this for his company. Today, he has a net worth of $2.1 million, which is proof of his success as an entrepreneur.
Fitness Dating Brand, FITFCK, Expand Into Influencer Management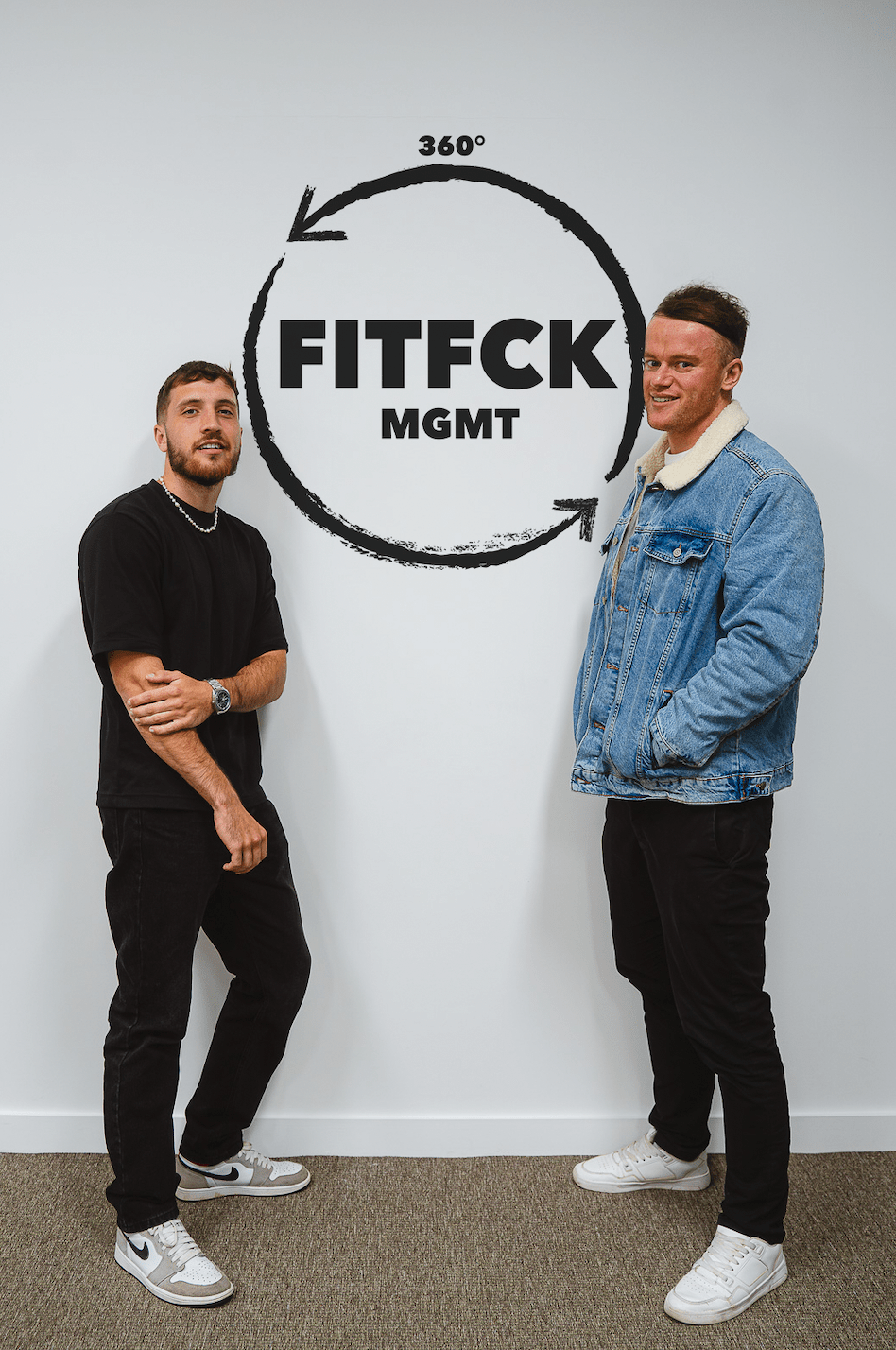 Fitness dating brand, FITFCK, recently announced the launch of their management company "FITFCK MGMT". The company, which recently announced the launch of its £5m A Round investment raise is looking to expand on their brand growth by offering content creators of all niches and brands a full 360 lifestyle management service.
Rebranded in March 2022, the recently featured BBC News company has emerged as the leading brand for gym goers that are looking to make new connections – whether through IRL fitness dating events or online dating experiences. To accompany its strong digital product suite, FITFCK is now developing a series of consumer products to further enhance their brand power, with the most recent being a holistic management company for content creators and brands.
FITFCK Founder and UK Government Enterprise Advisor, Jamie says: "Having worked closely with content creators for the last eighteen months since our relaunch, this addition made nothing but complete sense to me. As a management service, you should be looking at improving all angles of your clients life – not just quick brand deals for a few quid. We are looking to offer a 360 lifestyle approach where we assist our clients with everything from their income, branding, business advisory, PR, legalities and more – all under the FITFCK brand umbrella."
To continue its ruthless chase of becoming the largest omni-channel community for dating, relationships, casual meets and friendships, FITFCK will be looking to embed the management service into members of their ever growing community which already includes a number of high profile content creators.
The first creator to be signed under the label is Santino Valentino, a fitness content creator boasting over 70,000 followers across platforms. Valentino states; "I have known Jamie for a few months now and have felt nothing but constant support from himself and the rest of the FITFCK team. Having seen where they have taken the brand in such a short space of time, I am hoping they can do the same for me. I am really looking forward to seeing where we can take this whilst learning under Jamie and Callum simultaneously"
FITFCK MGMT athlete manager Callum Roberts added: "At the core of every FITFCK movement is the care we have for our community. This ethos is something that we will be looking to reflect in the management company. Hyper-focused care for our clients where they know they feel valued and at ease with us. We are not looking to just improve our client's income, we are looking to improve their lifestyle"
If you are looking to work with FITFCK MGMT, you can contact the team at support@fitfck.co.uk for more information.