The Future is Freedom: Why breaking free of the past is crucial to your next leap in business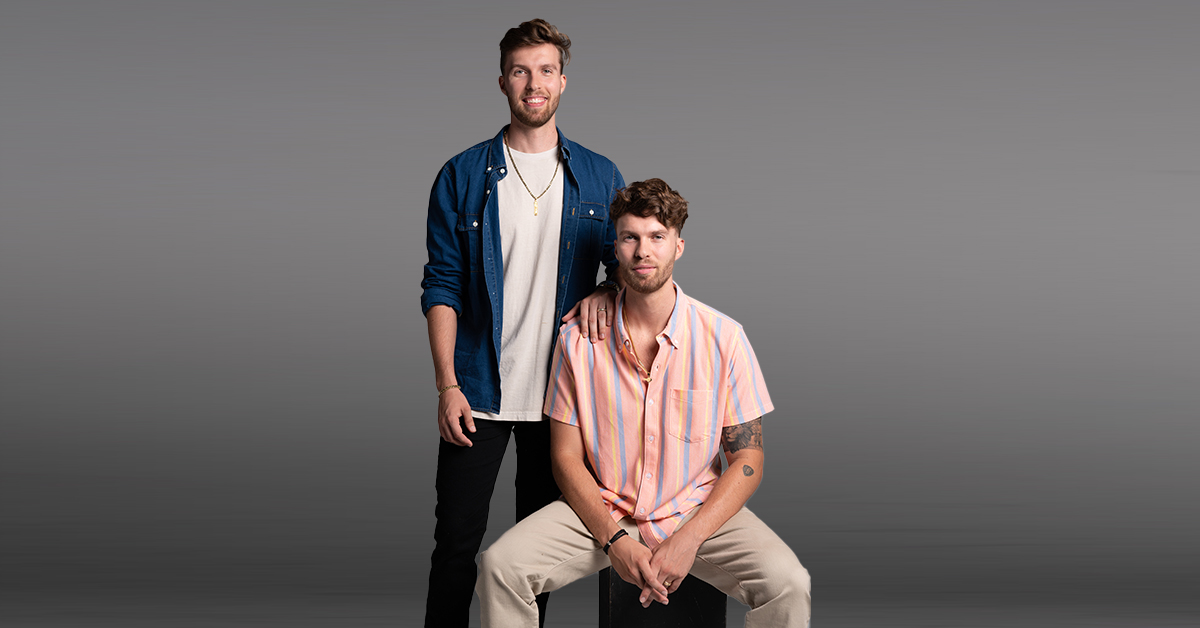 Running a business is, by definition, demanding. Dealing with investors, employees and the general public whilst trying to build a solid reputation. Most of the time, we are able to rationalise our negative experiences, but occasionally, some comments can bring us down. 
One of the most important qualities is to develop a positive mindset, focusing on what's going well. To live like this consistently and avoid getting bogged down, there are several proven strategies we can employ.
Don't take it to heart
Firstly, we must recognise when we are reacting emotionally, rather than logically. This can be evidenced in thoughts such as: 'Why did this bad thing happen to me?', 'I never hurt anyone', or, 'What that person said is so unfair .' 
In business, we can't afford to take everything personally. We don't always know what's motivating people to react negatively.
As difficult as it is, we must accept that business is tough. Not everyone will play fairly; some will even break the rules intentionally. As much as we'd like to focus on our financial objectives, future plans and goals, often we end up managing our emotions, dealing with inter-relational issues and navigating difficulties. 
This is a scenario that the Mikkelsen twins have grappled with, on several occasions. Rasmus Mikkelsen and Christian Mikkelsen, Co-Founders of Publishing Life, run an online education business that teaches regular everyday people how to replace their 9-5 job by creating passive income with self-publishing. 
Commenting on the personal challenges that can emerge occasionally, Rasmus says: "Sometimes, we'll get messages where people don't agree with our opinion or don't like our easy-going nature. I used to get offended by their criticism and felt like I was doing something wrong. Now I've learnt that you can't make everybody happy. The bigger you get, the more often you'll see this. But the truth is, for every 1 person that is unhappy, I've made 10 other people happy. So I focus on that instead."
Christian adds: "We always look forward and focus on our goals instead; things like this just don't get us down. We've developed a new identity in the last few years— a more emotionally mature version of our younger selves, especially as the business has grown and we've taken on additional business responsibilities. Now we are both happily married, and focused on achieving our business goals to provide for our families."
Reframe the events 
As an entrepreneur, when confrontation arises, whether it's a disagreement with an employee or a bad review in the press, it's vital to be able to defuse the situation and de-escalate a potential flash point. One way of doing this is to reframe your thoughts and feelings. Begin to look at events from a fresh perspective so that they no longer evoke the same negative response.  
For example, instead of focusing on how angry a comment made you feel, you can try to imagine what motivated the behavior. The key is compassion. How upset must the person have been at that moment? What events must have been going on in someone's life to make them so angry or combative? 
By changing the narrative, and viewing events from a different angle, your emotions can start to change. Not only will you recover faster from drama, experiencing less cognitive drain, but you'll also be able to turn your attention to more pressing matters like your business success. 
Rasmus comments: "Not everyone is going to react positively to everything you do. That's just life. The trick is not to fight fire with fire: you have to empathize with others and try to understand what might be going on inside them. Why are they acting this way? Are they being driven by hurt? Is this coming from a 'positive place'."
Use negative events as a springboard into your future
It's a common misconception that our business lives would be better if we didn't have problems and setbacks. The opposite is actually true. You need a little bit of resistance and a little bit of difficulty to energize you, focus your efforts and make you more resilient. 
Think of the analogy of rubbing your hands with sandpaper. If you rub too hard, you cause your hands to bleed. However, if you rub it just a little bit every day, you will soon develop tough, impenetrable calluses. 
The Mikkelsen's have certainly learned from their experiences over the last few years and have been able to turn that resistance and difficulty into a growing business. For them, there is no 'secret' to success; it is the ability to stick with something long enough to reap the rewards. 
 Christian adds, "If only people would do the hard work, and not just give up when things get tough. The perfect example is our business. We focused on one important thing for years, rather than dabbling for a few months and then trying something else. You see new trends all the time and instead of jumping on the bandwagon, we knew the future was in digital publishing. It's not a "sexy" opportunity like crypto, but it's an emerging market that's here to stay and is growing each and every year.
Focus on life's essentials 
He continues, "Adversity has a knack of stripping away what is unnecessary, unhelpful or untrue. When you're faced with problems, you rethink your values. What do I believe in? What do I want to achieve?"
It seems inevitable that every seasoned businessperson will go through the fires of adversity: a process that burns off the dross of uncertainty and indecision and reveals a clarity of purpose. Some call it your 'life's mission' or 'calling'. In a business setting, this is invaluable. Knowing what you're good at and how you can add value is the key to reaching your highest business potential. 
Fitness Dating Brand, FITFCK, Expand Into Influencer Management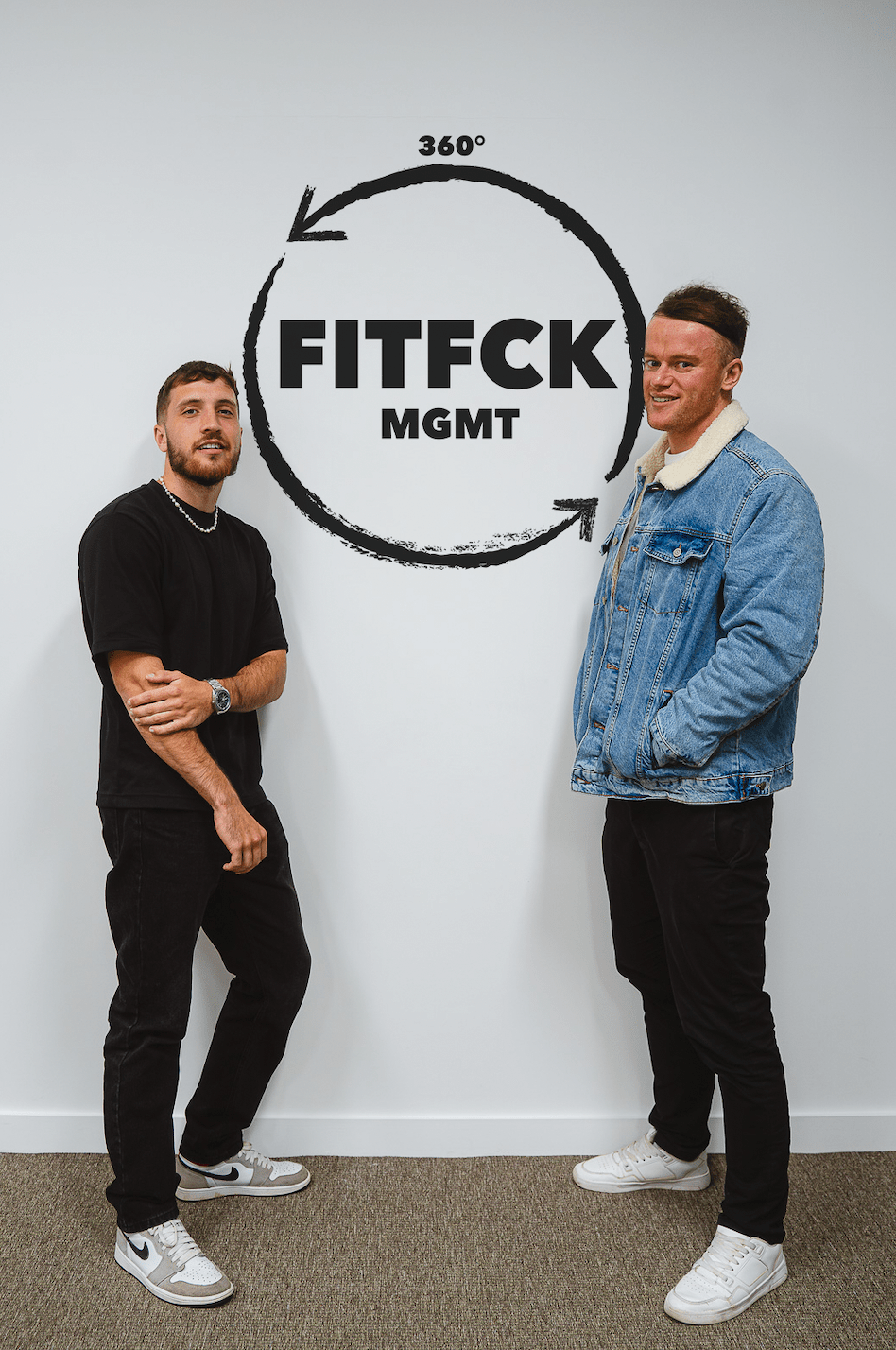 Fitness dating brand, FITFCK, recently announced the launch of their management company "FITFCK MGMT". The company, which recently announced the launch of its £5m A Round investment raise is looking to expand on their brand growth by offering content creators of all niches and brands a full 360 lifestyle management service.
Rebranded in March 2022, the recently featured BBC News company has emerged as the leading brand for gym goers that are looking to make new connections – whether through IRL fitness dating events or online dating experiences. To accompany its strong digital product suite, FITFCK is now developing a series of consumer products to further enhance their brand power, with the most recent being a holistic management company for content creators and brands.
FITFCK Founder and UK Government Enterprise Advisor, Jamie says: "Having worked closely with content creators for the last eighteen months since our relaunch, this addition made nothing but complete sense to me. As a management service, you should be looking at improving all angles of your clients life – not just quick brand deals for a few quid. We are looking to offer a 360 lifestyle approach where we assist our clients with everything from their income, branding, business advisory, PR, legalities and more – all under the FITFCK brand umbrella."
To continue its ruthless chase of becoming the largest omni-channel community for dating, relationships, casual meets and friendships, FITFCK will be looking to embed the management service into members of their ever growing community which already includes a number of high profile content creators.
The first creator to be signed under the label is Santino Valentino, a fitness content creator boasting over 70,000 followers across platforms. Valentino states; "I have known Jamie for a few months now and have felt nothing but constant support from himself and the rest of the FITFCK team. Having seen where they have taken the brand in such a short space of time, I am hoping they can do the same for me. I am really looking forward to seeing where we can take this whilst learning under Jamie and Callum simultaneously"
FITFCK MGMT athlete manager Callum Roberts added: "At the core of every FITFCK movement is the care we have for our community. This ethos is something that we will be looking to reflect in the management company. Hyper-focused care for our clients where they know they feel valued and at ease with us. We are not looking to just improve our client's income, we are looking to improve their lifestyle"
If you are looking to work with FITFCK MGMT, you can contact the team at support@fitfck.co.uk for more information.