Reinvention and Perseverance as an Entrepreneur: How a Successful Traditional Entrepreneur Adapted Into a Prosperous Life Coach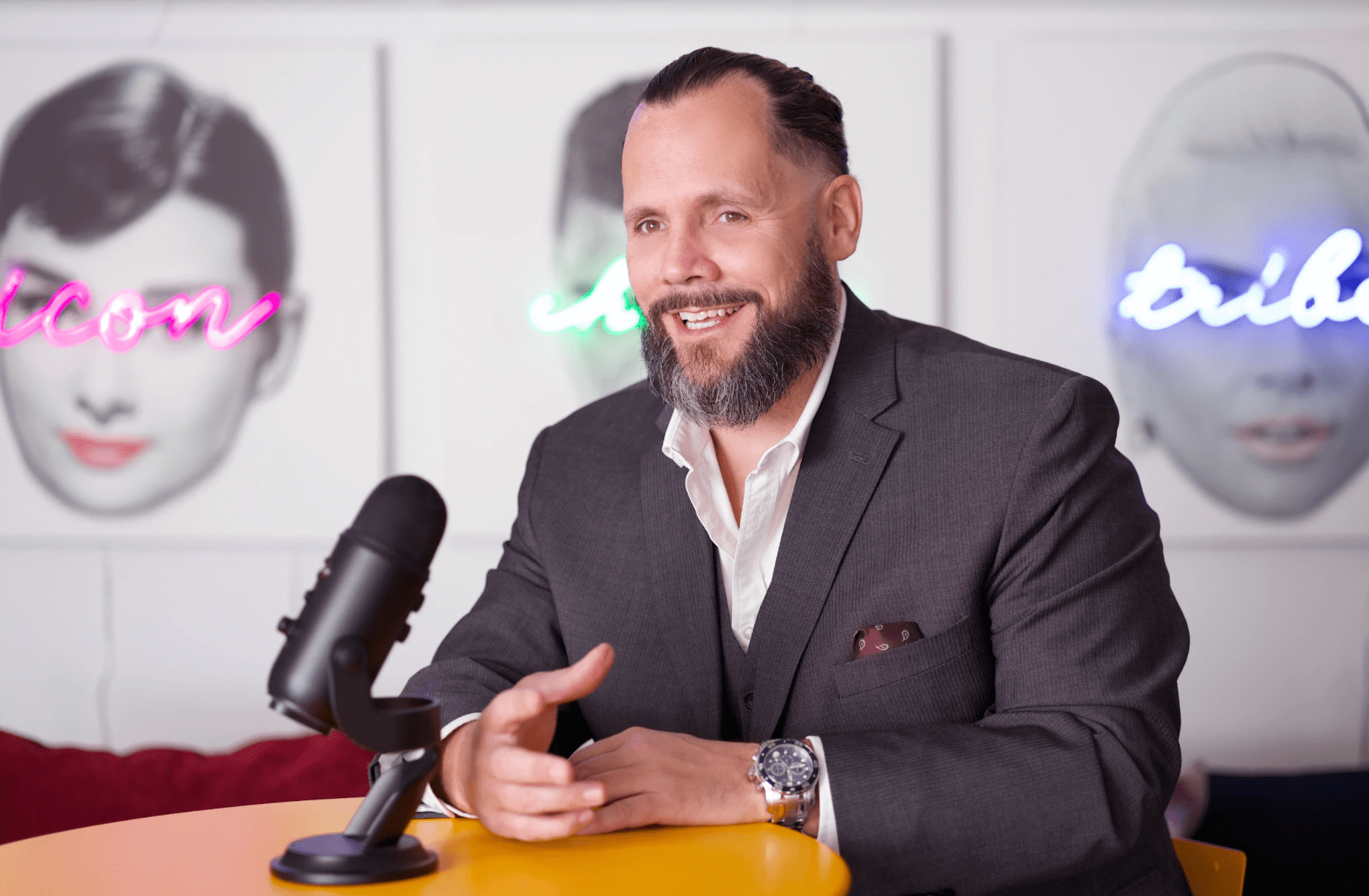 What does success mean to you?
For many, success is attributed to wealth, fame, and glory. As a society, we tend to enhance these stereotypes by rewarding wealth with accolades. But what happens when all of this is achieved?
Taking a linear approach to success is likely going to result in disappointment. When we attach our own sense of worth to a singular metric like money— we might become so driven by money that we lose sight of what our purpose is. 
Evolution is inherently tied to human growth and adaptation; that's why we derive pleasure from seeking challenges, overcoming them, and reaching this fruition of growth. 
There are more ways to be "prosperous" than the conventional means. As a longstanding and successful serial entrepreneur, Randy Belham knows exactly what it's like to have everything, but nothing at all. And he knows better than most, that sometimes you have to go to zero, to experience a profound shift in how you define success.
Here is how redefining success in our own minds can lead to the manifestation of prosperity.
Reconnecting with Our Purpose
Even financially successful individuals combat the feeling of emptiness. Often they realize that having accomplishments that are not tied to a greater purpose, do not deliver a true sense of fulfillment.
One common question Randy Belham gets from his clients is "what's next?"
Randy is a formal entrepreneur turned life coach, whose clientele generally consists of people in their early to late 40s, who've achieved a significant level of financial wealth in their lives but are rattled with the feeling of lacking.
Randy was a well-established entrepreneur with a couple of businesses under his belt, as well as being married. After a series of traumatic life events like his divorce, he felt completely lost and consumed by his poor habits and choices with no clear purpose to drive him forward. 
He decided to embark on a spiritual healing journey that helped him reconnect with his innate passion for coaching and helping others. He was able to turn this into his next venture.
It Begins with Awareness
For someone that is struggling to find their true calling—the first step is to cultivate a deeper awareness of our thoughts and actions. Explore passions, fears, and core values and how the things you're pursuing connect to them. People often wonder why they're unhappy even with stable jobs and finances, without realizing that the majority of their activities don't align with their values or purpose. But you won't know unless you clearly identify what these are.
It's important to be able to challenge your own mindset and the way you define your self-worth and success.
Belham views coaching as a way to help clients "shine a light on their blind spots." Cultivating awareness means shedding fears and stigmas around help. 90% of the time, his clients experience a breakthrough moment, and this is one of the reasons Belham is passionate about coaching.
Letting go of Attachments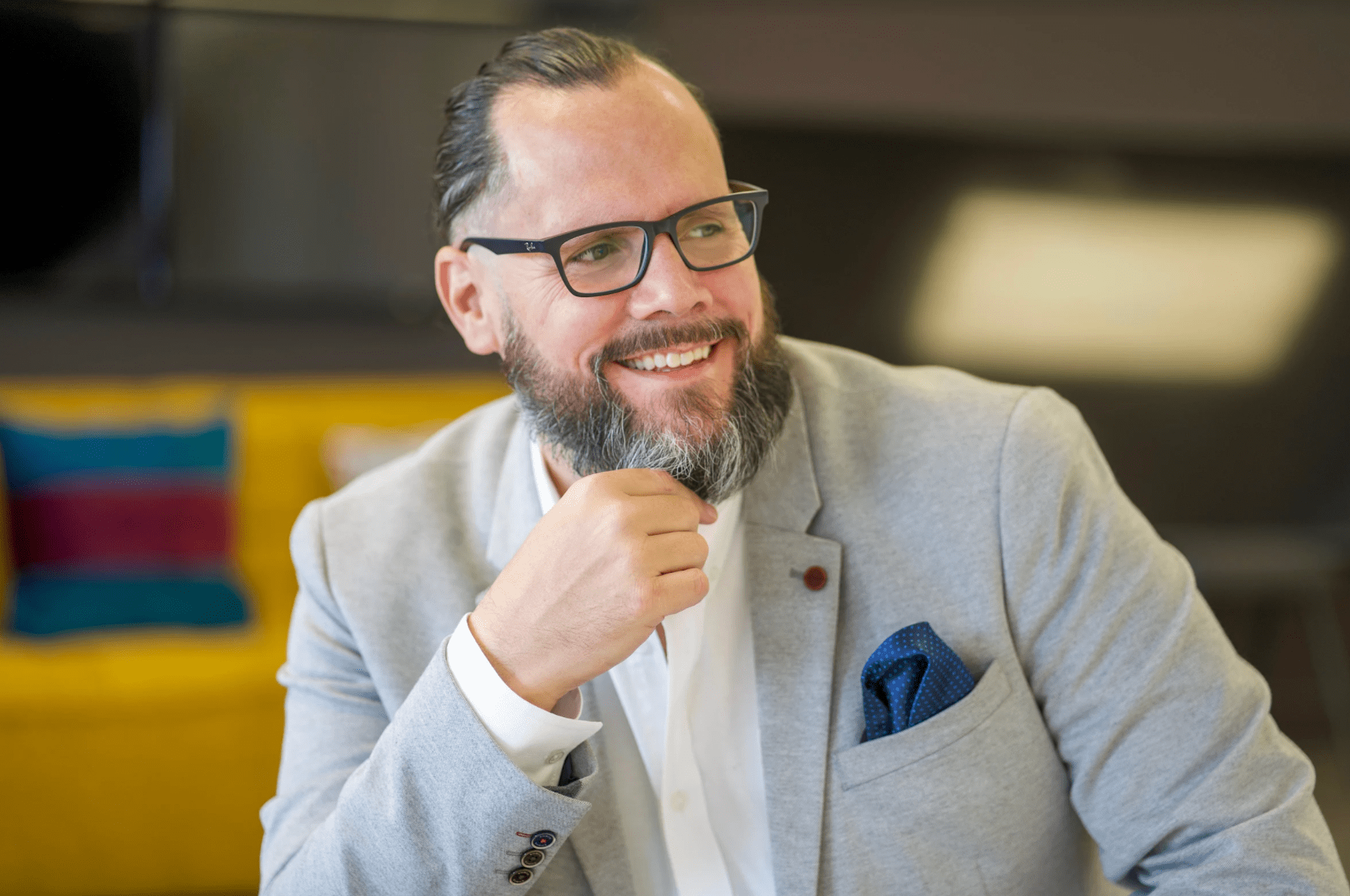 When we're attached to ideas, things, or thoughts; losing them puts us in a place of deep suffering. On the contrary, when we learn to see things as non-permanent; we're releasing a lot of the ego that comes with success. We no longer attribute what we've achieved in our lifetime to just us because we're not the sole owners of our success. 
"Things have to come and go", says Randy. As the old adage goes, "Attachment is the root of suffering." Randy practices journaling and meditation daily because it helps to remind him to be grateful for the present, to not hold anything permanently, and to enter an optimal mindset. Holding an optimal mindset helps Randy be the best version of himself so he can serve his clients.
Growing is not Always Easy
To grow, we need to consistently exert strain on our minds or bodies. The key is to push past the urge to procrastinate and build a sustainable routine that helps edge you closer to your goals. Similar to working hard through rejections and iterations to build a successful business, to build a new, successful version of you requires the same level of tenacity.
You have to overcome your own negative thoughts and find a way to change the patterns that are holding you back from finding long-term solutions. 
On the relevancy of imposter syndrome, which describes a condition where people feel unworthy of their success, Randy advises "if you're there, it's because you deserve it. Now you have to question why you think you're undeserving of good things". 
This requires gradually countering our negative emotional state with positive messaging and turning that into a habit. The more you get into a habit of rewarding yourself for your accomplishments, the more you'll be incentivized to take your life to the next level.
Conclusion
These days, a big emphasis is put on the individual to be 100% responsible for their own success— often meaning their financial security. Acquiring wealth is only one part of the equation, the next comes deeper life satisfaction which requires a more holistic view of success. 
You don't need to be a millionaire, to start experiencing the profound results of becoming connected to your purpose. You might even find that the more connected to it you are, the more prosperous you will feel.
Fitness Dating Brand, FITFCK, Expand Into Influencer Management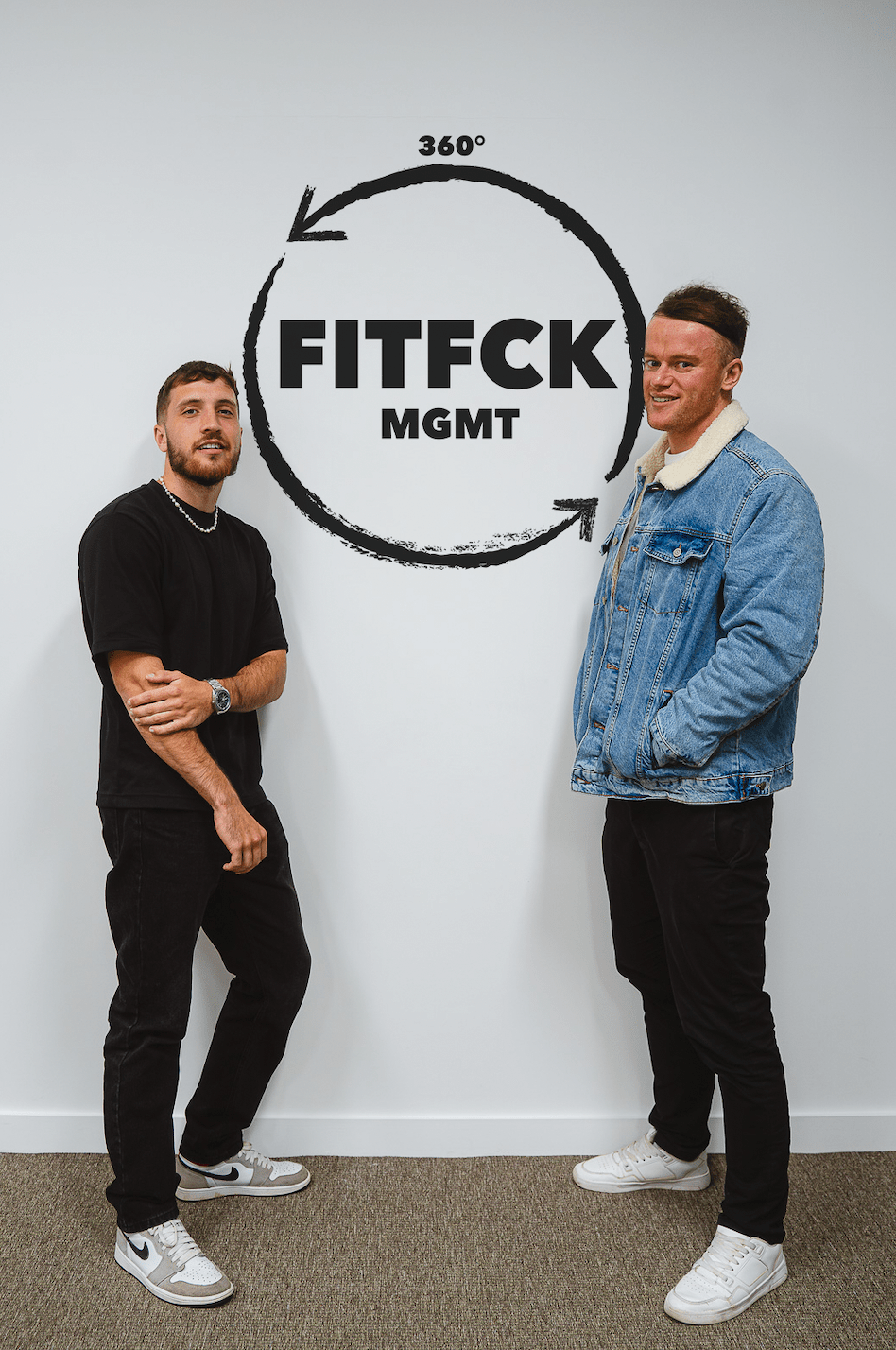 Fitness dating brand, FITFCK, recently announced the launch of their management company "FITFCK MGMT". The company, which recently announced the launch of its £5m A Round investment raise is looking to expand on their brand growth by offering content creators of all niches and brands a full 360 lifestyle management service.
Rebranded in March 2022, the recently featured BBC News company has emerged as the leading brand for gym goers that are looking to make new connections – whether through IRL fitness dating events or online dating experiences. To accompany its strong digital product suite, FITFCK is now developing a series of consumer products to further enhance their brand power, with the most recent being a holistic management company for content creators and brands.
FITFCK Founder and UK Government Enterprise Advisor, Jamie says: "Having worked closely with content creators for the last eighteen months since our relaunch, this addition made nothing but complete sense to me. As a management service, you should be looking at improving all angles of your clients life – not just quick brand deals for a few quid. We are looking to offer a 360 lifestyle approach where we assist our clients with everything from their income, branding, business advisory, PR, legalities and more – all under the FITFCK brand umbrella."
To continue its ruthless chase of becoming the largest omni-channel community for dating, relationships, casual meets and friendships, FITFCK will be looking to embed the management service into members of their ever growing community which already includes a number of high profile content creators.
The first creator to be signed under the label is Santino Valentino, a fitness content creator boasting over 70,000 followers across platforms. Valentino states; "I have known Jamie for a few months now and have felt nothing but constant support from himself and the rest of the FITFCK team. Having seen where they have taken the brand in such a short space of time, I am hoping they can do the same for me. I am really looking forward to seeing where we can take this whilst learning under Jamie and Callum simultaneously"
FITFCK MGMT athlete manager Callum Roberts added: "At the core of every FITFCK movement is the care we have for our community. This ethos is something that we will be looking to reflect in the management company. Hyper-focused care for our clients where they know they feel valued and at ease with us. We are not looking to just improve our client's income, we are looking to improve their lifestyle"
If you are looking to work with FITFCK MGMT, you can contact the team at support@fitfck.co.uk for more information.