The Guide to Manufacturing in Monterrey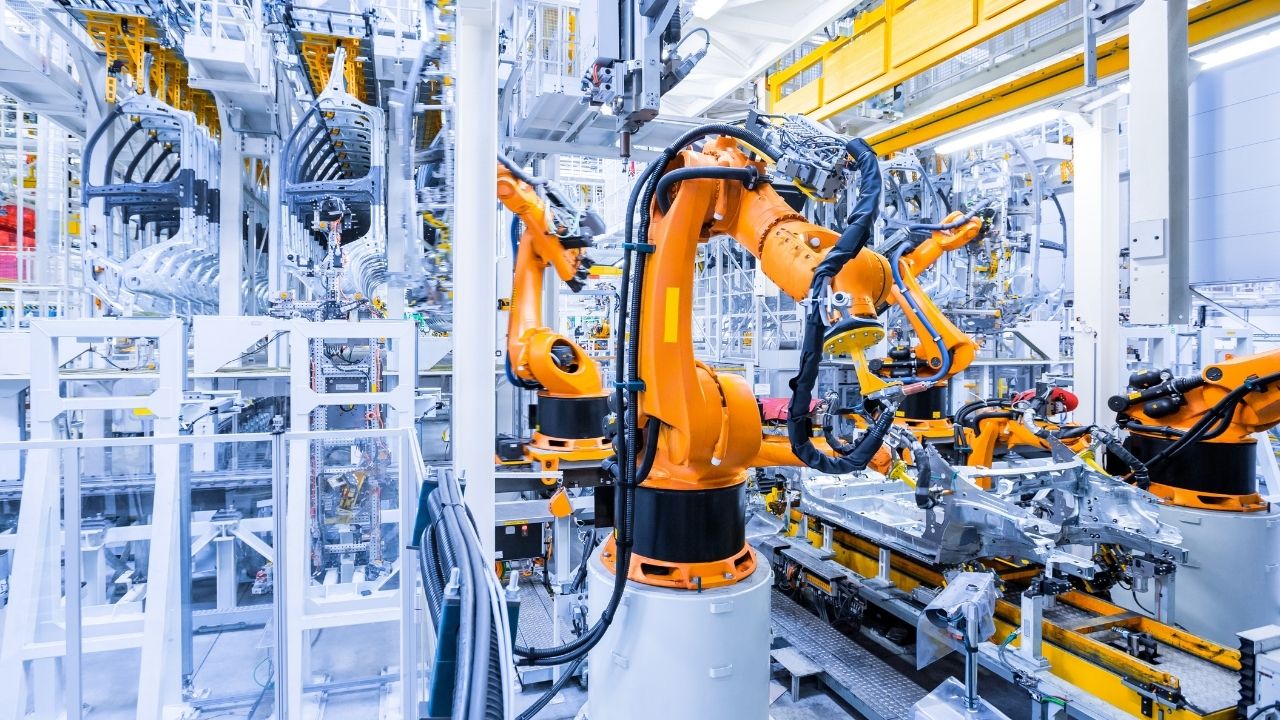 In the present time, Monterrey has become a booming manufacturing industrial location and anyone can start their own operation choosing the simple way- seeking help of a shelter service provider.
Some facts to know about manufacturing in Monterrey
Monterrey is the capital of Nuevo Leon and third biggest city in Mexico. It is a developing metropolis with a city population of more than one million and an area population of more than 4.5 million. Monterrey is a commercial and industrial hub and major hotspot for transportation in northern Mexico. It abodes every leading industry and has a gigantic labor market flooded with skilled employees. Brands like IKEA, Whirlpool, BMW, Kia have made Monterrey their manufacturing abode.
What makes Monterrey a good location for industries?
Strategic location: Monterrey is sited just below Texas, and a small 2-hour road drive links it to several border crossings. The industrial park Monterrey spread across five industrial regions. The Monterrey International Airport has gained a lot of popularity in Mexico.

Developing workforce: The technical schools of Monterrey are famous for engineering and IT skilled people. The UANL network of educational institutes is the third- biggest in Mexico and has over 26 colleges, 24 high schools, 3 technology schools, 26 colleges and a bilingual education hub.

Industries: Monterrey is home to aerospace, automotive, medical, and plastic and HVAC industries. Major brands such as IKEA, KIA, Jon Deere, and Whirlpool have set up their operating units here. Monterrey has over 30% of electronics manufacturing.

Standard of living: Monterrey is known among foreign nationals and is one of the most Americanized places of Mexico. It has the greatest per capita income in the nation and offers a lot of convenience.
How does Shelter Services make manufacturing simpler in Monterrey?
The shelter model of manufacturing in Monterrey lets foreign companies to work in collaboration with a local provider to set up manufacturing facility here. In Monterrey, a lot of companies choose to work by integrating with a shelter service provider to lower the risks of developing operations all by themselves. Monterrey offers a lot of advantage when you work with a provider like experienced setup and maintenance of an offshore manufacturing operation.
Shelter services in Monterrey make it simple for a lot of businesses to use all the different modes of entry for setting up a manufacturing unit in Mexico.

Acquiring security from possible pitfalls exposure when establishing an operation facility alone, especially when working with new labor force, tax rules and trade laws.

Lessening the administrative load of operations, the shelter service providers in Monterrey work as the legitimate entity acting on behalf of the company, allowing you to focus more on production.
So, when setting up a facility in industrial park Monterrey, seek help of a professional shelter company to avoid all the hurdles and get your business running. It helps to lower your learning curve linked with setting up a manufacturing unit alone. Avail the services as per your requirement and avail all the benefits of working in Monterrey.
Triple Net Properties: how to invest in them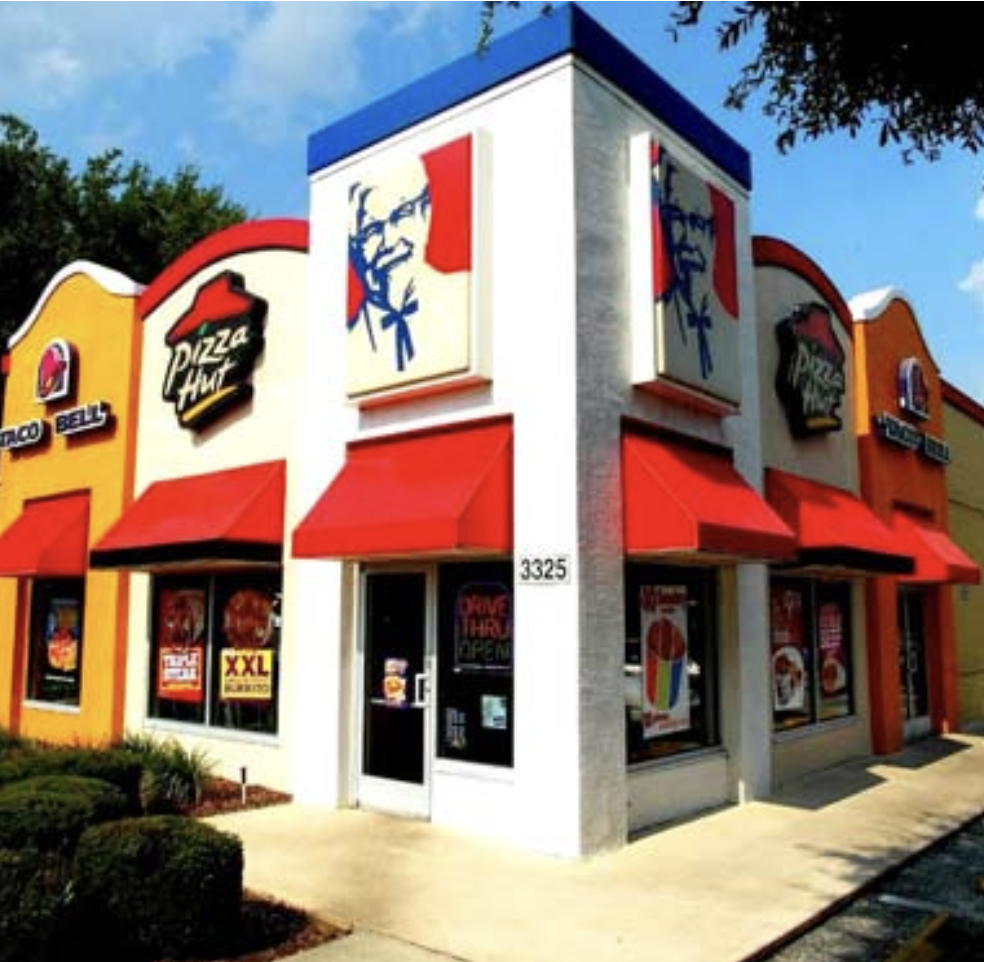 In today's market, there are a number of different investment opportunities available to investors. One option that is growing in popularity is triple net properties. What are triple net properties, and how to invest in them? This article will cover the basics of triple net properties and provide an overview of them. 
triple net properties for sale are commercial real estate investments where the tenant, or lessee, pays all property-related expenses including property taxes, insurance, and maintenance. This can be an attractive investment for investors because it typically results in lower operating costs and more predictable cash flow. However, there are also some risks associated with this type of investment, so it's important to understand the pros and cons before making a decision.
Reasons to invest in triple net properties
There are many reasons to invest in them. For one, they tend to be very stable and reliable investments. The tenants are typically well-established businesses with long-term leases, so there is little risk of vacancy or default. Additionally, because the tenants are responsible for all operating expenses, investors can enjoy relatively high cash flow and low maintenance costs.
Of course, like any investment, there are some risks to consider before investing in triple net properties. For example, if a tenant goes out of business or defaults on their lease, the investor may be responsible for paying the remaining rent. Additionally, because triple net leases often have high initial costs (such as build-out expenses), investors need to be sure that they are getting a good deal on the property in order to make a profit.
If you're looking for a solid investment that will provide you with consistent income, triple net lease for sale may be the right choice for you. This type of investment can provide a predictable and reliable stream of income, making it an attractive option for many investors.
Things to consider when deciding to invest in them
There are a few things to keep in mind when you're considering investing in triple net lease properties for sale. First, you'll need to find a good location for your property. The location should be in an area with high demand and low vacancy rates. Second, you'll need to negotiate a favorable lease with the tenant. The lease should be for a long term, and it should include provisions that protect your investment. Finally, you'll need to carefully manage the property to ensure that it remains profitable.
If you're looking for an investment that will provide you with a steady income stream, triple net properties may be the right choice for you. With proper management, these properties can be a sound investment that will provide you with years of consistent income.
Find out if triple net properties are right for you
If you're thinking about investing in a triple net property, it's important to do your research and make sure it's the right fit for you. Here are a few things to consider:
1. What is your investment goal?
Are you looking for income, appreciation, or both? Triple net properties can provide stability and cash flow, but may not appreciate as quickly as other types of investments.
2. What is your risk tolerance?
Triple net leases are generally considered to be lower-risk than other types of commercial real estate, but there is still some risk involved. Make sure you understand the risks before investing.
3. What are the expenses associated with the property?
Be sure to understand all of the costs associated with the property, such as insurance, taxes, and common area maintenance fees.
4. What is the quality of the tenant?
The quality of the tenant is important in any investment, but it's especially important with a triple net lease. Make sure you understand the tenant's financials and creditworthiness before investing.
5. What is the term of the lease?
Be sure to understand the length of the lease and any options for renewals. You'll want to make sure the tenant is committed to the property for the long term.
Once you've considered these factors, you'll be able to decide if a triple net property is the right investment for you.