The Guide to Manufacturing in Monterrey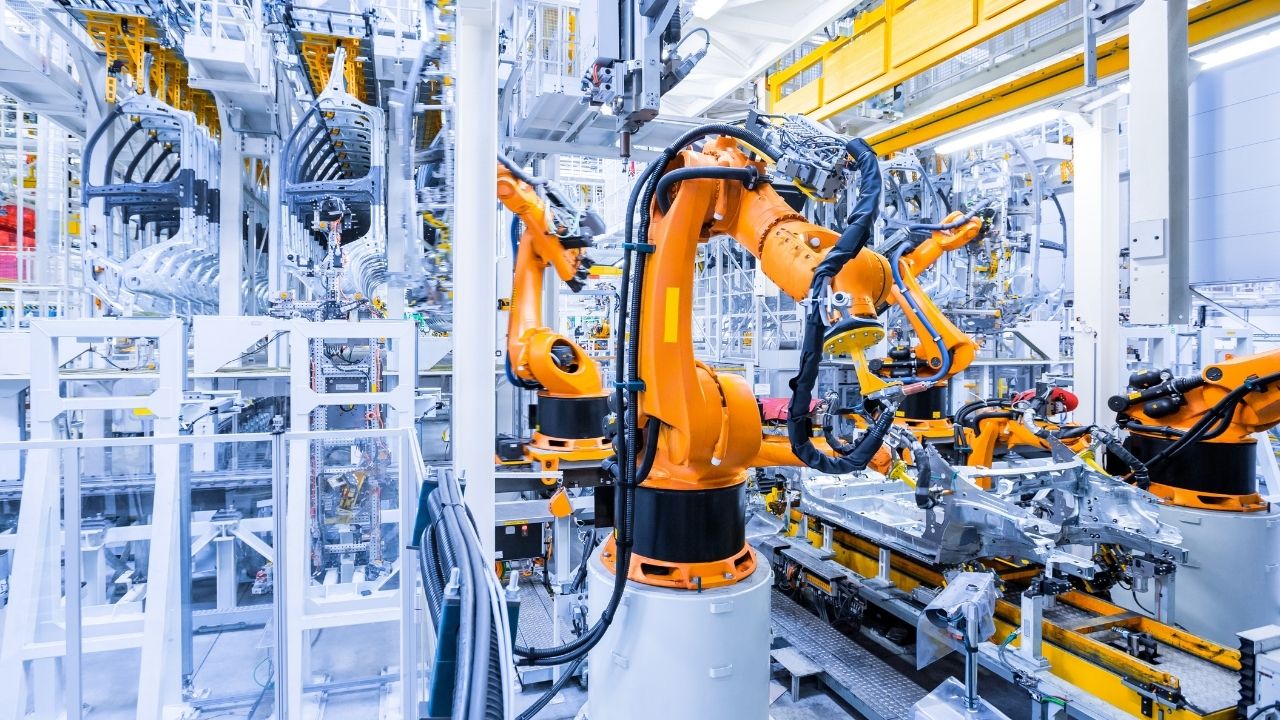 In the present time, Monterrey has become a booming manufacturing industrial location and anyone can start their own operation choosing the simple way- seeking help of a shelter service provider.
Some facts to know about manufacturing in Monterrey
Monterrey is the capital of Nuevo Leon and third biggest city in Mexico. It is a developing metropolis with a city population of more than one million and an area population of more than 4.5 million. Monterrey is a commercial and industrial hub and major hotspot for transportation in northern Mexico. It abodes every leading industry and has a gigantic labor market flooded with skilled employees. Brands like IKEA, Whirlpool, BMW, Kia have made Monterrey their manufacturing abode.
What makes Monterrey a good location for industries?
Strategic location: Monterrey is sited just below Texas, and a small 2-hour road drive links it to several border crossings. The industrial park Monterrey spread across five industrial regions. The Monterrey International Airport has gained a lot of popularity in Mexico.

Developing workforce: The technical schools of Monterrey are famous for engineering and IT skilled people. The UANL network of educational institutes is the third- biggest in Mexico and has over 26 colleges, 24 high schools, 3 technology schools, 26 colleges and a bilingual education hub.

Industries: Monterrey is home to aerospace, automotive, medical, and plastic and HVAC industries. Major brands such as IKEA, KIA, Jon Deere, and Whirlpool have set up their operating units here. Monterrey has over 30% of electronics manufacturing.

Standard of living: Monterrey is known among foreign nationals and is one of the most Americanized places of Mexico. It has the greatest per capita income in the nation and offers a lot of convenience.
How does Shelter Services make manufacturing simpler in Monterrey?
The shelter model of manufacturing in Monterrey lets foreign companies to work in collaboration with a local provider to set up manufacturing facility here. In Monterrey, a lot of companies choose to work by integrating with a shelter service provider to lower the risks of developing operations all by themselves. Monterrey offers a lot of advantage when you work with a provider like experienced setup and maintenance of an offshore manufacturing operation.
Shelter services in Monterrey make it simple for a lot of businesses to use all the different modes of entry for setting up a manufacturing unit in Mexico.

Acquiring security from possible pitfalls exposure when establishing an operation facility alone, especially when working with new labor force, tax rules and trade laws.

Lessening the administrative load of operations, the shelter service providers in Monterrey work as the legitimate entity acting on behalf of the company, allowing you to focus more on production.
So, when setting up a facility in industrial park Monterrey, seek help of a professional shelter company to avoid all the hurdles and get your business running. It helps to lower your learning curve linked with setting up a manufacturing unit alone. Avail the services as per your requirement and avail all the benefits of working in Monterrey.
What to Consider Before Buying a Compact Tractor for Your Country Property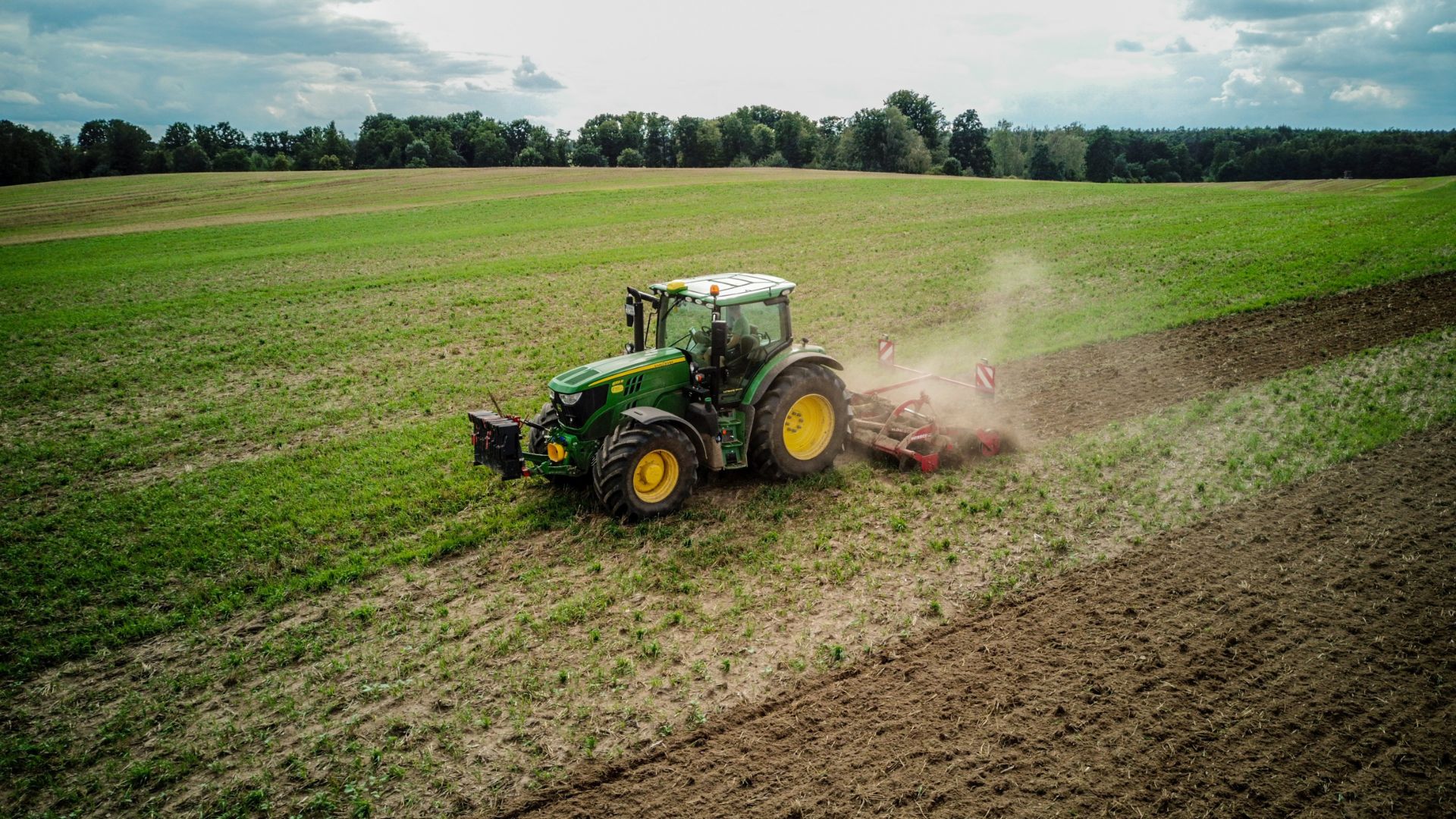 While some people dream of buying a home in a city or suburb, others dream of purchasing a home on a rural lot with acreage, a drilled well, and fruit trees. 
Rural living isn't everyone's cup of tea, but there are some advantages to packing up and moving to the country. The air is cleaner, wildlife is abundant, and the population density is low. But leaving the conveniences of the cities or suburbs for a rural homestead means you'll have a lot more on your daily to-do list than you ever thought possible.
One piece of equipment you'll want is a tractor. A compact or sub-compact tractor will meet the needs of most landowners. Whether for mowing the lawn, tilling the garden, moving logs, or doing other things, a tractor can be a godsend when you relocate to the country.
Consider your use cases for a tractor to get the right one. While budgeting is vital, opt for quality over saving a few bucks. The right equipment will serve you and yours well for many years. Remember to buy from a tractor dealer selling top brands to get the product and service you need.
When looking for the right tractor for your homestead, here are some things to consider.
Horsepower
Horsepower is one of the things to consider before buying a tractor. When you visit a tractor dealership, tell the salesperson your use cases for a tractor. They'll be able to recommend the horsepower range you need for a suitable compact or sub-compact tractor. Horsepower can go from the 20s to the 50s for a compact tractor or in the mid-20s for a sub-compact tractor. It doesn't hurt to get more horsepower than you need now to meet potential future needs. 
You'll also want to look at power take-off (PTO) horsepower. PTO horsepower describes the amount of power available to operate the tractor's implements and attachments, while the engine horsepower describes the power the engine produces. You'll want enough PTO horsepower to operate a tiller, snowblower, log splitter, or other attachments and implements.
Consider Implements and Attachments
While tractors are helpful, attachments and implements can make them more useful. Box blades, loaders, pellet forks, backhoes, plows, snowblowers, and rototillers are worth considering. 
Without the correct implements and attachments, country living can be a chore. Before buying a tractor, ensure it can operate the attachments and implements.
Consider the Size of the Property and Terrain
Consider the size of your property and the landscape conditions before buying a tractor. For instance, if you need to mow 10 acres, get a tractor with enough horsepower to keep up with your mowing needs. Getting the right compact or sub-compact tractor will allow you to use the implements and attachments required on your land.
Consider the Tires
Another consideration is the type of tires you put on your tractor. You'll want appropriate tires whether you have a hilly, rocky, or flat terrain. The salespeople at whatever tractor dealership you patronize will be able to get you the right tires for your land. If you live in an area that gets a lot of snow in the winter, you might want to invest in multiple sets of tires.
Living in the country is an adventure unto itself. But chances are you won't look back after taking the leap and leaving the city or the suburb behind. You shouldn't, however, overlook the importance of getting the right equipment for your homestead. You won't regret getting a tractor. But you should know what to look for in a tractor to get the right one for your rural property.