The marketing industry is dominated by Aidan Sowa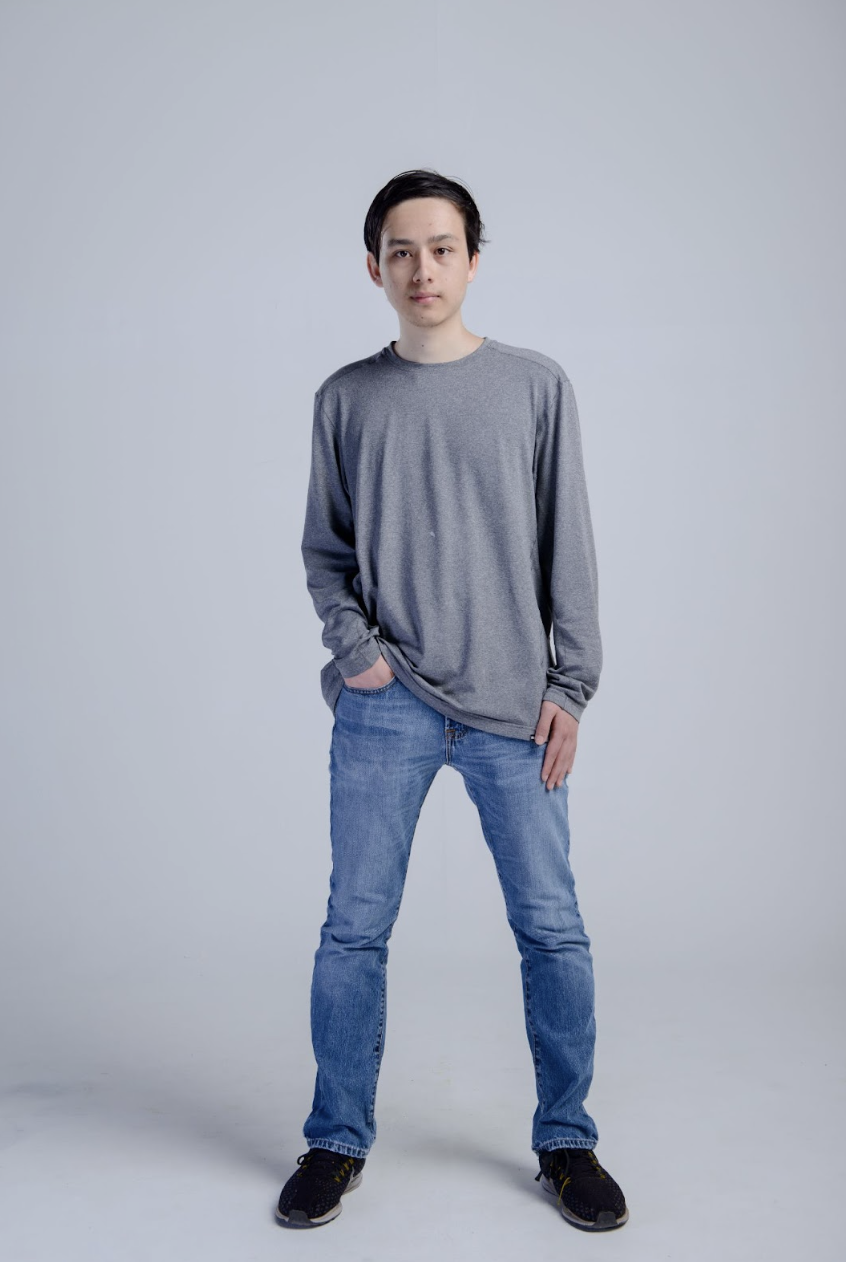 Founded by Aidan Sowa, a successful marketer, Sowa Marketing Agency is a top marketing firm. He helps entrepreneurs establish authority in their fields with his unique, effective marketing strategies. He has been featured in various international media, including Forbes, for his marketing expertise and contributions to the industry.
As an intern at MIT Enterprise Forum Cambridge before opening Sowa Marketing Agency, Aidan also worked with a number of reputable clients. The position allowed him to develop his marketing skills and learn more about industry trends. At MIT Enteprise Forum Cambridge, he also acquired valuable business management skills that he used to establish Sowa Marketing Agency.
In order to help entrepreneurs establish a presence in their industries, Aidan founded Sowa Marketing Agency. His practical solutions help entrepreneurs achieve their goals and alleviate their struggles in business. Sowa Marketing Agency has grown to include customized marketing solutions for entrepreneurs to help them grow different aspects, such as getting featured on TV, major media outlets, and podcasts.
In spite of the fact that Aidan is on the right track to more success, he acknowledges that he has had to overcome numerous obstacles and challenges in order to get to where he is today. He faced the most significant challenges during the early days of Sowa Marketing Agency. In the face of huge debts and constant threats of a chargeback from a client, he was on the verge of giving up on his dream. It was never his intention to give up. To overcome obstacles and other challenges, Aidan had to dig deep into his abilities. After numerous calls to prospects, he eventually got clients and settled all his debts.
Networking is the key to success in the marketing industry, according to the well-established expert. He advises other aspiring marketers to invest in partnerships and business relationships to push their limits. It is crucial that you surround yourself with successful people in order to increase your net worth.
As a highly ambitious individual, Aidan works hard to grow and scale Sowa Marketing Agency. His goal is to grow the brand to multiple seven figures in the future. His goal is to help industry leaders scale up to the top 1% of their fields. Aidan is also looking forward to collaborating with some of the top influencers in the digital marketing industry.
Aidan believes success is also about helping others achieve their dreams. In the future, he hopes to be featured on major TV stations, such as Fox News, Bloomberg, NBC News, and others. As he continues to dominate the market, Through these features, he hopes to share his knowledge and expertise with millions of entrepreneurs around the world.
E-Commerce Newcomer Temu Seeks to Democratize Shopping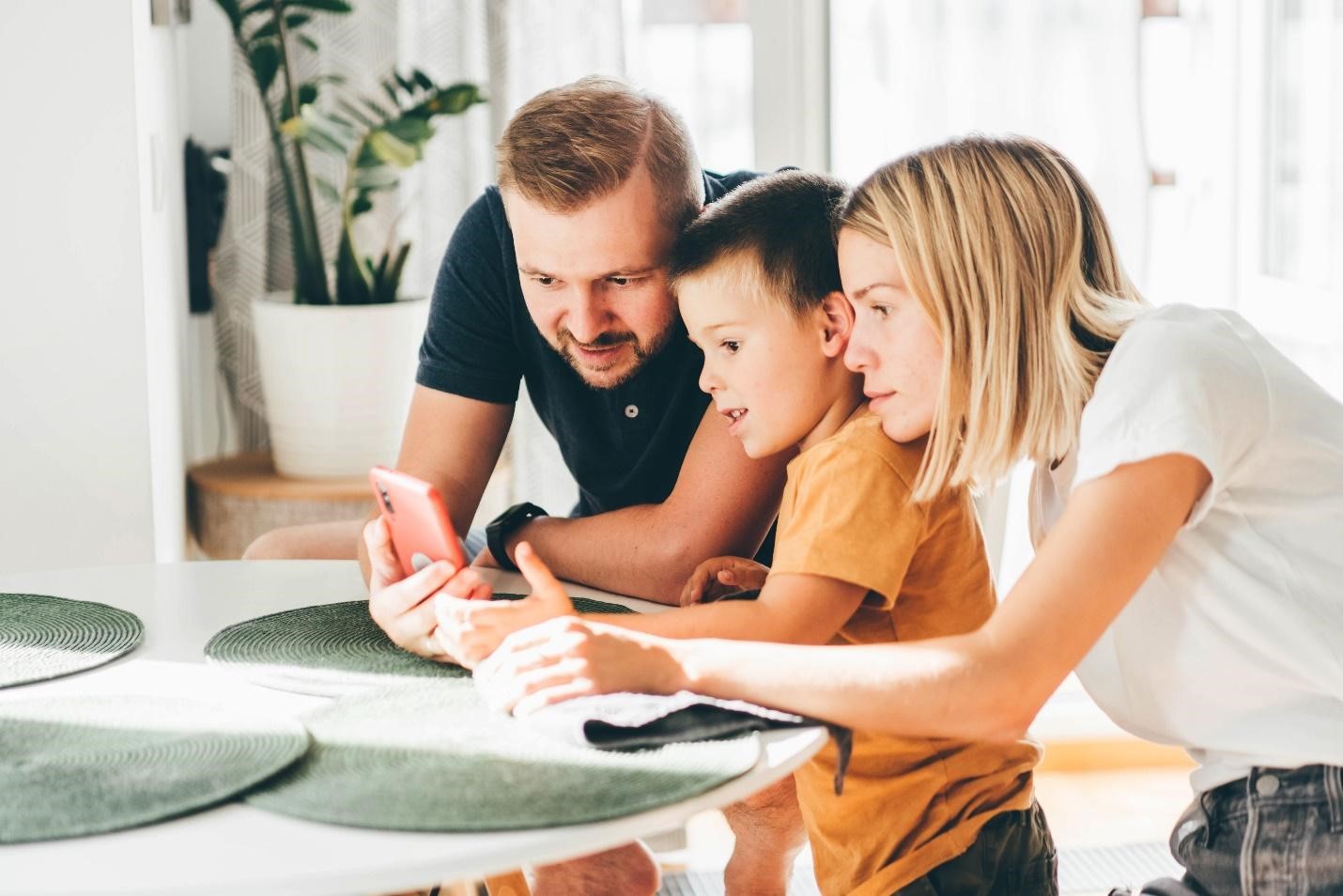 Online marketplace Temu aims to redefine shopping and democratize access to affordable and high-quality global products and experiences for every American.
Americans are in for a new shopping experience with the arrival of Temu, a new online marketplace that offers fresh and exciting products across different categories for every lifestyle, hobby, or occasion.
With thousands of new products added daily, Temu will feature a wide range of products at competitive prices from fashion to jewelry, beauty and health, home décor and electronics, and more. Customers can browse a personalized selection of these categories from the app and checkout in a few taps. Exclusive deals, discounts, and vouchers are also widely available and updated daily across the platform.
Launched in September 2022, Temu is the latest addition to a host of successful e-commerce retailers such as Amazon, eBay, Etsy, and Shein. With the mission of making global products more accessible, and with the challenging presence of an unprecedented economic slowdown in mind for its consumers, the cross-border e-commerce platform aims to empower buyers in their shopping choices, giving them more ways to improve their quality of life.
The shopping site makes its entry into the American market by positioning itself as every American's go-to destination for all things shopping. Expanding consumer choice in a crowded e-commerce marketplace is among its top priorities. By democratizing high-quality shopping, Temu allows shoppers to enjoy affordable access to the comforts and conveniences of life. 
With only two weeks in operation, the e-commerce site is already being touted as a potential major competitor to e-commerce giants because of its affordable price points and easy, stress-free shopping experience. The Temu app topped the shopping app category on Sept. 17 on the Google Play Store, an early indication of its popularity with consumers.
By drawing on its extensive global supply chain and technology, Temu allows its customers to experience new and exciting products at a much lower price compared to other e-commerce platforms. All products are sourced from a network of top-notch global suppliers cultivated by Temu's sister company, Pinduoduo. Both companies operate under Nasdaq-listed PDD, which has built up an e-commerce following of close to 900 million active buyers. Pinduoduo works with more than 11 million merchants globally and processed over 61 billion orders in 2021 alone.
"We are fortunate to have access to deep expertise in product sourcing and execution through our sister company," a Temu spokesperson said in a release. "This stands us in good stead to deliver an unparalleled shopping experience to our customers."