Dangerous Dog Attack Lawsuits: What You Need to Know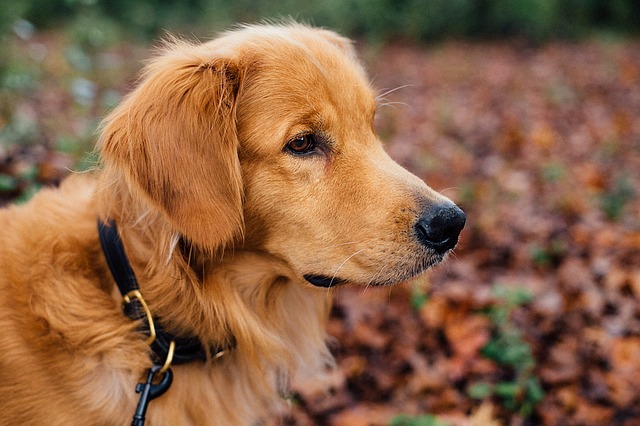 Dogs are the most widely kept pets and are usually referred to as man's best friend. While this is true, they can get aggressive when their animal instincts kick in or feel threatened.
When addressing the question of dog aggression, Jenna Stregowski, a Georgia-based veterinarian, states most dog bites happen when they feel threatened in some way.  It is the legal and ethical responsibility of a dog owner or keeper to ensure that their canine does not pose a danger to other people.
Dog Bite Liability
Some states operate on "strict liability" under which the dog's owner is liable for injuries caused by their dog irrespective of whether their actions contributed to the dog's aggression or not. Under strict liability, the dog owner is responsible for dog bites even if they did not know or have a reason to know that the dog would be aggressive. 
In other states, like Texas, a dog owner is only liable for a dog bite if they knew or were in a reasonable position to know that the dog was potentially dangerous. Whatever the law is in your state, if a dog bites you, you should consider speaking to a dog attack lawyer to review your chances of filing a claim.
Health Comes First
Dog bites can be very dangerous and could result in infections that can be fatal if not addressed. Therefore, seek medical attention first. Besides ensuring your health is taken care of, medical records are a critical piece of evidence if you intend to file a claim.
Dog attacks will often have similar characteristics, such as teeth marks and scratches that are easily distinguishable from other types of injuries. Capturing them in pictures or video using your phone camera can help give your lawyer the evidence required to build a strong case.
Report Your Injuries and File Your Lawsuit on Time
You may need to make a police report or file a report with animal control following a dog bite. Upon reporting, the police and animal control will investigate the incident and produce reports that are essential items of evidence in a dog bite lawsuit.
If you intend to file a dangerous dog attack lawsuit, it is crucial to understand the statute of limitations for dog attack injuries in the state where the injury occurred. After the statute of limitations expires, you may lose your right to compensation.
Settlements and Exemptions
"While you may have a right to compensation after a dog attack, it is also important to understand that there are limitations to your rights. If your actions provoked the dog's aggression or if the attack happened while you were trespassing, you may not have a right to compensation," says Attorney Lin McCraw from the McCraw Law Group.
The value of dog bite settlements can be significantly large. This is especially true if the attack was against a child or results in disfigurement. Ideally, fair compensation should cover all economic, non-economic, and punitive damages if applicable.
However, getting fair compensation calls for working with a dog bite lawyer. Statistics show that working with a skilled attorney can improve the chances of a fair outcome by many times over what you would likely receive otherwise.
E-Commerce Newcomer Temu Seeks to Democratize Shopping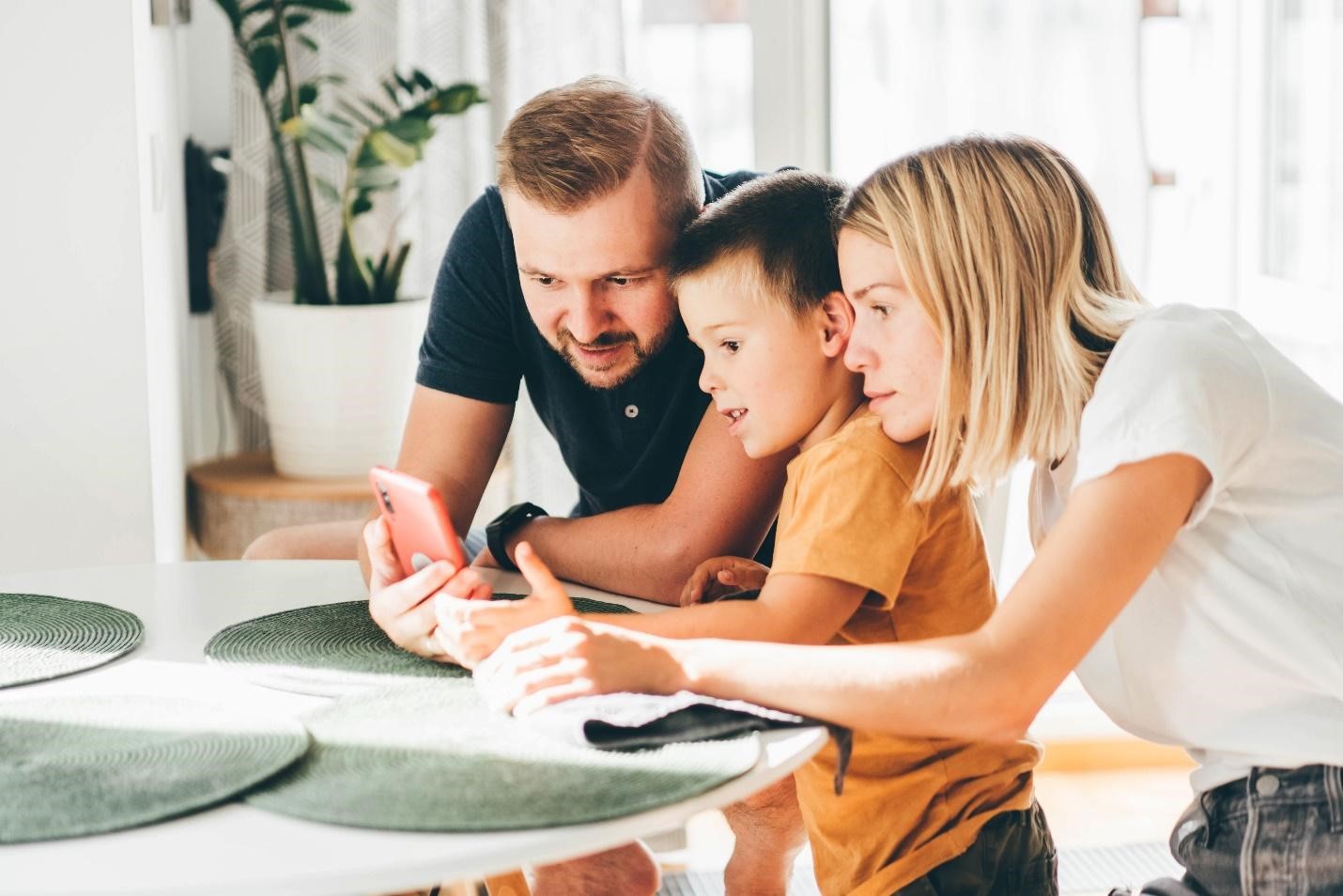 Online marketplace Temu aims to redefine shopping and democratize access to affordable and high-quality global products and experiences for every American.
Americans are in for a new shopping experience with the arrival of Temu, a new online marketplace that offers fresh and exciting products across different categories for every lifestyle, hobby, or occasion.
With thousands of new products added daily, Temu will feature a wide range of products at competitive prices from fashion to jewelry, beauty and health, home décor and electronics, and more. Customers can browse a personalized selection of these categories from the app and checkout in a few taps. Exclusive deals, discounts, and vouchers are also widely available and updated daily across the platform.
Launched in September 2022, Temu is the latest addition to a host of successful e-commerce retailers such as Amazon, eBay, Etsy, and Shein. With the mission of making global products more accessible, and with the challenging presence of an unprecedented economic slowdown in mind for its consumers, the cross-border e-commerce platform aims to empower buyers in their shopping choices, giving them more ways to improve their quality of life.
The shopping site makes its entry into the American market by positioning itself as every American's go-to destination for all things shopping. Expanding consumer choice in a crowded e-commerce marketplace is among its top priorities. By democratizing high-quality shopping, Temu allows shoppers to enjoy affordable access to the comforts and conveniences of life. 
With only two weeks in operation, the e-commerce site is already being touted as a potential major competitor to e-commerce giants because of its affordable price points and easy, stress-free shopping experience. The Temu app topped the shopping app category on Sept. 17 on the Google Play Store, an early indication of its popularity with consumers.
By drawing on its extensive global supply chain and technology, Temu allows its customers to experience new and exciting products at a much lower price compared to other e-commerce platforms. All products are sourced from a network of top-notch global suppliers cultivated by Temu's sister company, Pinduoduo. Both companies operate under Nasdaq-listed PDD, which has built up an e-commerce following of close to 900 million active buyers. Pinduoduo works with more than 11 million merchants globally and processed over 61 billion orders in 2021 alone.
"We are fortunate to have access to deep expertise in product sourcing and execution through our sister company," a Temu spokesperson said in a release. "This stands us in good stead to deliver an unparalleled shopping experience to our customers."