The Most Compatible Solution to the Human Body from Turkish Scientists for Joint Pains Warned by The World Health Organization!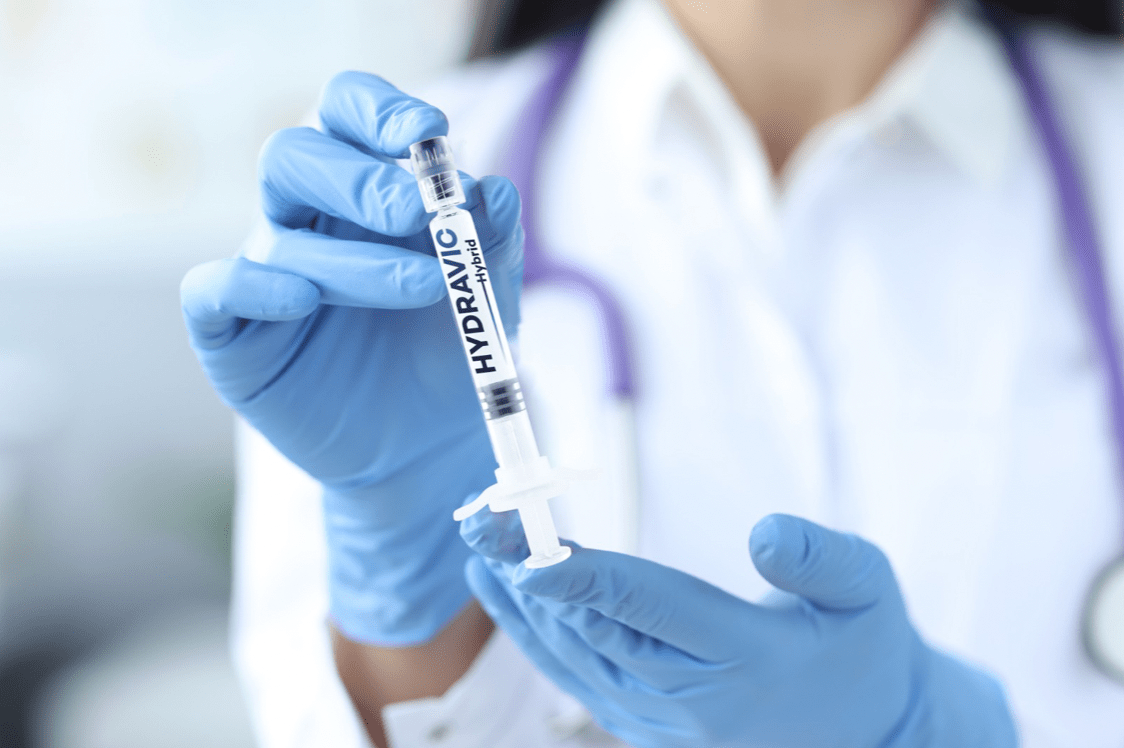 Degeneration of the joints significantly complicates daily life.
The World Health Organization (WHO) predicts that by 2050, 130 million people worldwide will suffer from joint pain and osteoarthritis. According to the World Health Organization, by 2050, 40 million people will lose function due to osteoarthritis.
The USA is the country with the highest prevalence of osteoarthritis in the world. More than half (18.7 million people) of adults with osteoarthritis in the United States are of working age (18-64 years). For this reason, osteoarthritis also causes a significant loss of workforce.
Against joint pain and osteoarthritis Scientists have made an important discovery. Developed with hybrid technology, HYDRAVIC received full marks from health authorities.
Developed with hybrid technology and minimizing the wear on cartilage, HYDRAVIC prevents patients from complaining of pain for up to 6-8 months. Turkish scientists who developed HYDRAVIC state that patient complaints will decrease significantly.
IMPORTANT INVENTION FROM SCIENTISTS
Against joint pain and osteoarthritis, which the world is looking for a cure for, scientists have made an innovative development in intra-articular fluids. Turkish scientists have developed an intra-articular injection with the most compatible gel form with the hybrid production technology. The product, which was launched under the HYDRAVIC brand, attracts great attention all over the world.
Developed with hybrid technology and minimizing the wear on cartilage, HYDRAVIC prevents patients from complaining of pain for up to 6-8 months. Turkish scientists who developed HYDRAVIC state that patient complaints will decrease significantly.
HYDRAVIC IS VERY CLOSE TO THE HYALURONIC ACID STRUCTURE IN THE BODY
HYDRAVIC, one of the first intra-articular injections with hybrid production technology in Turkey, stands out with its patient satisfaction. Stating that HYDRAVIC minimizes the wear on the cartilage and slows down the pressure created by the body on the cartilage, Prof. Dr. Serdar Sezer said, "HYDRAVIC was developed with inspiration from the complex structure of hyaluronic acid in the body. Patient satisfaction is quite good. Hybrid technology is a system that has been applied for the first time in Turkey, like its examples in the world. HYDRAVIC prevents patients from complaining of pain for up to 6-8 months." 
WHAT MAKES HYDRAVIC DIFFERENT IS THE DIFFERENCE OF ITS TECHNOLOGY!
Drawing attention to the importance of hybrid technology used in the production of HYDRAVIC, Professor Serdar Sezer "One of the features of hybrid technology is that it creates a triggering effect for the product to produce hyaluronic acid while being excreted from the body. This has been demonstrated in in-vitro and in-vivo experiments. Clinical long-term responses are very good. In our studies while developing these products, we have observed studies that have a longer duration of action with our innovative approach that repeats the results proven in the world. After its effectiveness has been proven, we are happy to introduce such a product to the market in the injection market, where we are one of the leading manufacturers in the field. We apply similar approaches across all our product models." uses expressions.
Stating that they minimize the pain experienced by the patients during the injection, Professor Sezer said, "What makes HYDRAVIC different from other products is its technology. It is a product that does not make the patient feel very low or no pain during the injection and relieves the patient's pain in a short time. In this technology, in addition to the molecular interaction, post-injection pain and swelling, etc., due to the production of the product in aseptic technical infrastructure. We minimize such complaints as possible."
EUROPE'S LARGEST MEDICINE AND MEDICAL DEVICE R&D CENTER IS ESTABLISHED
Stating that Europe's largest pharmaceutical and medical device R&D Center in the field of biomaterials was established in Turkey, Professor Sezer said, "To produce these kinds of products, the well-equipped infrastructures are required very serious costs. Many companies do not want to invest in such product groups, which have high infrastructure costs and are difficult to produce. With the new legislation, the costs increase significantly. We reach an annual capacity of 5.4 million units in 2023 in the HYDRAVIC production line, where we have achieved great success in the medical market." he said.
The True Benefits of Decluttering for Your Mental Health and Wellness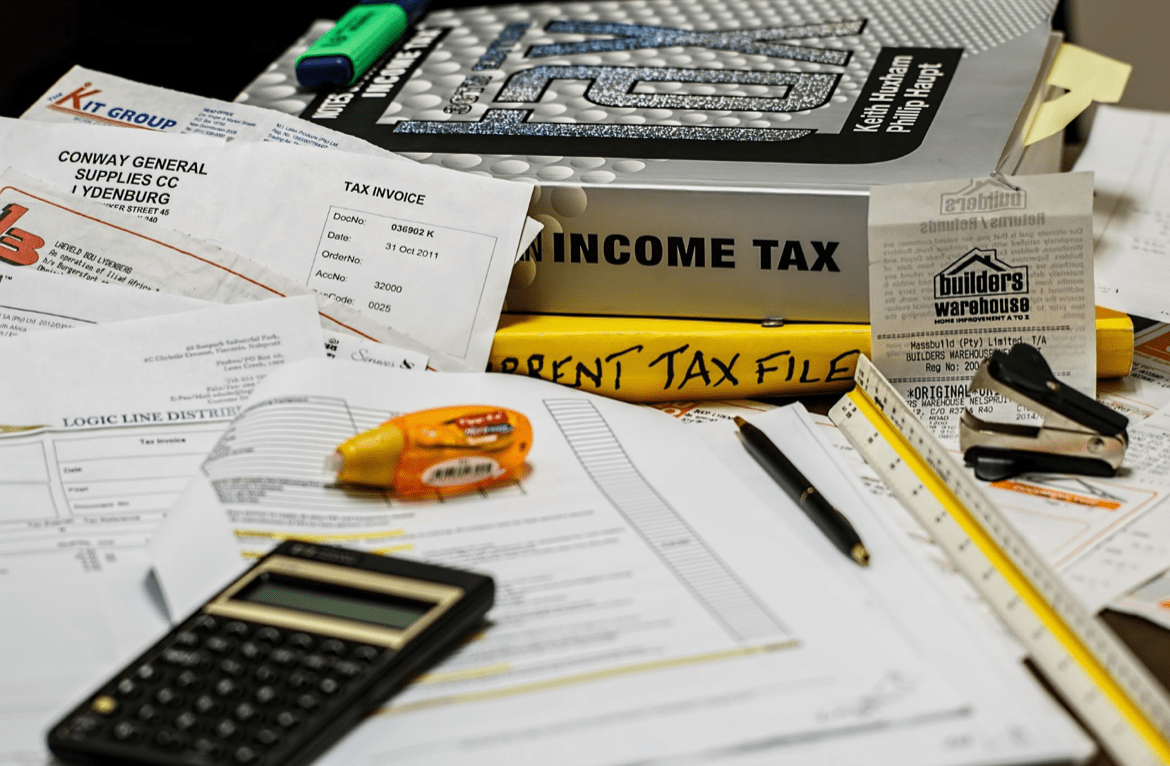 There's no doubt that we are all busy with things to do and tasks to accomplish, not just in our work but also, more importantly, in our personal lives. And in our increasingly busy and demanding lives, clutter can accumulate quickly. This clutter can be overwhelming and contribute to feelings of stress and anxiety, especially over time. It can- and will- affect us greatly if we're constantly surrounded by it, whether in our workspaces or living spaces. On the other hand, it's no secret that a tidy working and living space can create a sense of calm – but the benefits of decluttering go far beyond just having a neat workspace and home. So what are the true benefits of decluttering for your mental health and wellness? Let's find out.
Reduced anxiety and stress
Clutter can be a significant source of our stress and anxiety. Imagine how a cluttered space can make it difficult to find what you need, and being surrounded by chaos and disorder can quickly overwhelm us. But when you declutter your space, you can reduce the visual stimuli around you and create a more calming environment. You'll be able to find what you need more easily, and you'll feel more in control of your surroundings. And it's easier to declutter nowadays with help from a skip hire service (such as www.betaskips.co.uk, which will remove all the clutter and clear out your surroundings much faster.
Enhanced creativity
You can also enhance your creativity when you are not surrounded by clutter at all hours of the day. A cluttered space can stifle creativity, and when there's too much clutter around, it can be difficult to come up with new ideas, much less think clearly! But by decluttering your space, you'll have more room to think and create. You'll be able to see things more clearly, which can lead to new and more innovative ideas.
Improved focus and productivity
It can be a real challenge to focus on the task at hand when your space is cluttered. The clutter can distract you, and you may find yourself constantly shifting your attention to different items or belongings around the room. But when you declutter, you can create a more focused environment that allows you to concentrate on what you're doing. 
Improved sleep quality
Did you know that too much clutter can also impact the quality of your sleep? A cluttered bedroom can make it difficult to relax, and it can even contribute to insomnia. But when you have a cleaner and more organized bedroom, it results in a more serene environment conducive to rest and relaxation. You'll be able to fall asleep more easily (and stay asleep for a longer time), which can lead to greater energy and productivity during the day.
Increased mindfulness
Decluttering your space requires a certain level of mindfulness because it involves being aware of your surroundings, identifying what's important (and what's not), and making intentional decisions about what to keep and what to let go of. This level of mindfulness can extend beyond just decluttering your space and can help you cultivate greater mindfulness in other areas of your life! By being more mindful, you'll be able to make better decisions and live a more intentional, fruitful life.