What you need to know before undergoing cosmetic surgery?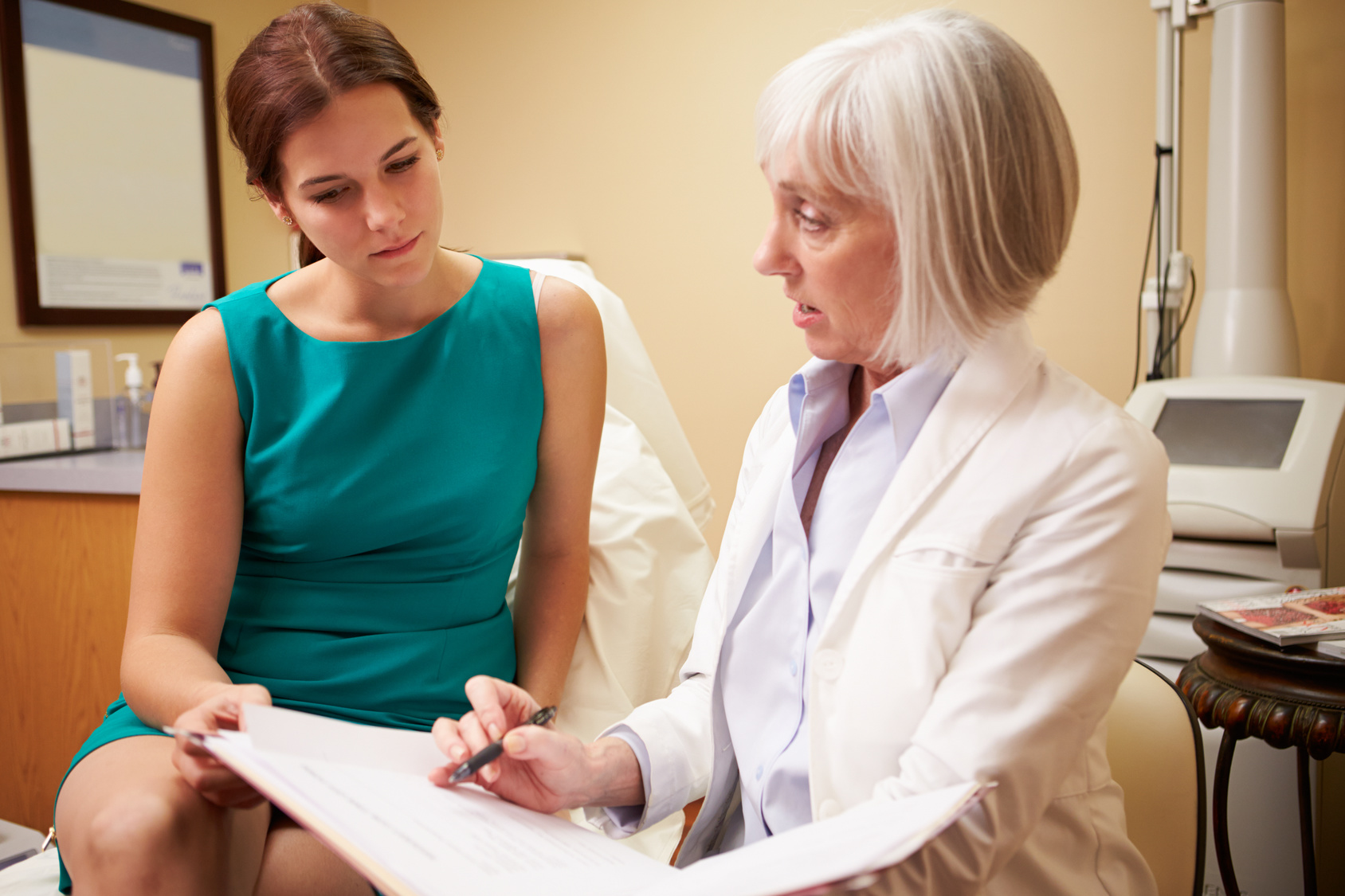 By Michael Saul, Partner at Cosmetic Surgery Solicitors
Cosmetic surgery, a subspecialty of plastic surgery that covers both surgical and nonsurgical procedures, changes your appearance by altering or reshaping parts of your body that function normally but don't look the way you want. Itmay seem like a quick cure to enhance your appearance or help you get in better physical shape to have cosmetic surgery. Cosmetic surgery, however, has a number of drawbacks and hazards.
Here is what you should know if you are thinking about getting cosmetic surgery.
Factors to consider
Before you proceed with cosmetic surgery, consider:
Your expectations. When thinking about the results of your  cosmetic surgery expect growth rather than perfection. You're going to be let down if you think  surgery will automatically make you a Hollywood star. Surgery won't help you get a promotion, repair a strained relationship, or enhance your social life.
Expense. Most health insurance companies do not provide coverage for cosmetic surgery. The price might range from hundreds to thousands of pounds depending on the treatment. Consider the price of any extra operations or follow-up care as well.
Risks. Any kind of cosmetic surgery can leave you unsatisfied. Also possible are surgical side effects, such as severe bleeding or an infection at the surgical site.
Recovery. You may require several weeks or even months to recover after cosmetic surgery. Recognize any potential physical side effects as a necessary part of your rehabilitation, as well as any potential effects the surgery may have on your personal and professional life.
In order to reduce the chance of difficulties, your doctor may also advise you to stop smoking around a month prior to surgery and while you are recovering.
Find a safe surgeon
If you have decided to undergo a cosmetic procedure, deciding who will carry out that surgery should be the first thing that you think of after your initial decision. Many people often fall victim to poor cosmetic surgery practices and suffer as a result of cosmetic surgeons carrying out malpractice. 
Book a consultation
Before deciding on your surgeon, always schedule a consultation with the person who will do the treatment.
Ask them:
How many times they have carried out these treatments
What training and credentials they possess
If they are a part of a recognised professional organisation that demonstrates that they have the necessary education and experience
About the procedure's most frequent side effects
Who will take care of you and what kind of aftercare you may expect
What to do if anything goes wrong or the outcome doesn't satisfy you
How much it will cost and whether additional fees will apply for any necessary follow-up care
The doctor should explain to you in detail what the procedure entails, including:
The process of the procedure
How long will it take
If anaesthesia is required
Additionally, they ought to explain to you what to anticipate following the operation, including:
What suffering you might anticipate afterwards
The length of time necessary for recovery
The possible dangers and difficulties
The length of time the effects will last
What to expect from your appearance following the operation
After the consultation
After your consultation, your doctor should give you some time to consider whether you want to proceed with the surgery.
A booklet from the company that makes the product the surgeon will use would be a good piece of information to ask them for, so you can consult the document and educate yourself about the product beforehand.
Take your time
One last piece of advice to consider before you commit to any surgical or non-surgical cosmetic procedures is to take your time. The official advice is to take at least two weeks of 'cooling off' time before committing to surgery following your consultation.
The impact of surgery can last a lifetime, and it is essential to carefully complete all of your research and fully consider your options before committing to an operation that could profoundly affect your physical, financial or emotional wellbeing.
How to Help Your Child if You Think They Might Have Autism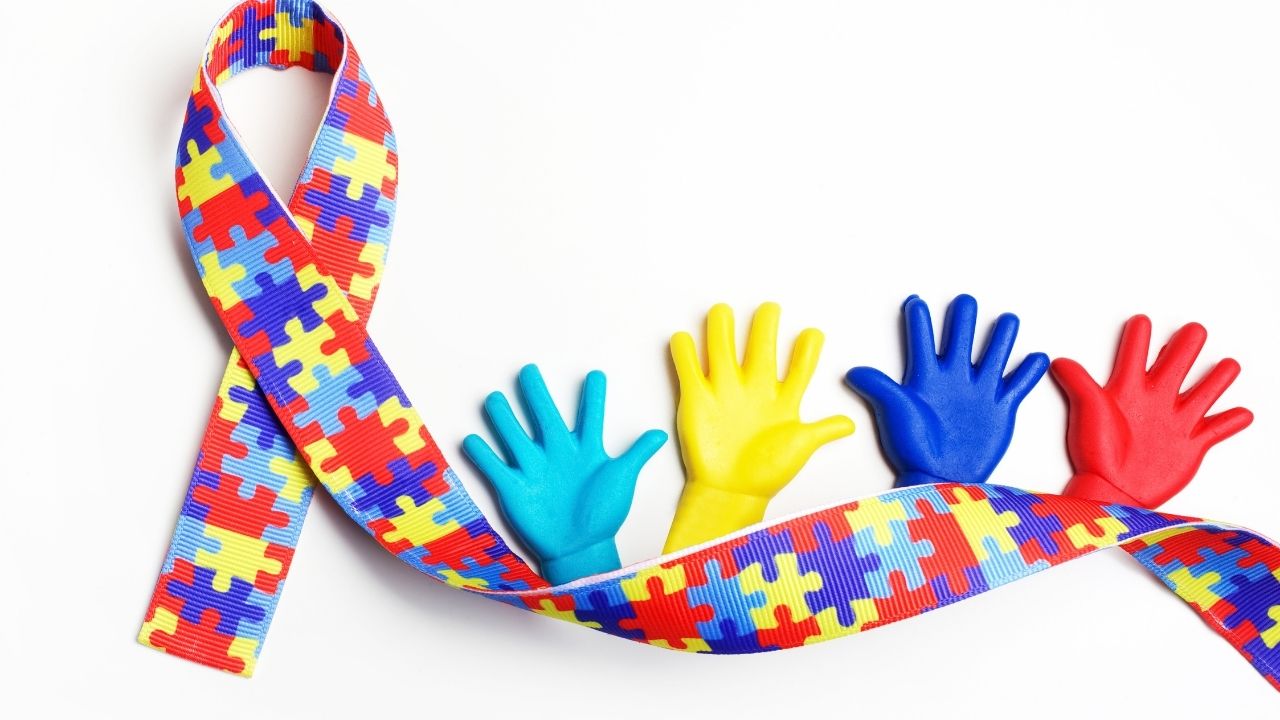 Do you suspect your child might have autism, but you're not sure? While only a professional diagnosis can tell you for sure, there are many ways you can support your child while you get a diagnosis and create a plan. 
Here are some of the best ways to support a child you think might have autism. 
Try a variety of therapies
While you're in the process of getting a formal diagnosis, start trying different therapies with your child to see if anything resonates with your child. Every child with autism is different, so what works for one person may not work for another. There are several types of therapy you can try that are low-cost or free, including play therapy, speech therapy, floortime, ABA therapy, and more.
Although your child will need a formal Autistic Spectrum Disorder (ASD) diagnosis to get ABA therapy, it's worth noting that once you have a diagnosis, you can get in-home therapy, which will make things easier on you and your child. Organizations like Golden Care Therapy in New Jersey will send an ABA therapist to your home to work with your child in their own environment. Getting in-home therapy will reduce the stress your child may feel from being in a new and unfamiliar place.
The more therapies you try, the better chance you have of getting a head start in supporting your child, whether or not they get diagnosed with autism. 
Get your child some sensory toys
Kids with autism need to stim, which is just a fancy way of saying they need something to stimulate their senses in a way that allows them to mitigate and disburse the sensory overload they're feeling. Without toys, kids will find ways to stim using just their bodies and their surroundings, but toys can be extremely helpful and less damaging depending on your child. 
Every child is different, so it might take a bit to find toys they like. However, you can find some excellent suggestions from The Aspie World on YouTube. Some toys spin, squish, make noise, or are a series of magnets that can be reshaped. If your child is already fixated on certain types of toys, try to find something that matches their existing interest. For example, if they like soft textures, find some plush toys with a velvety-smooth texture. Try all types of toys to see if they help your child.
Seek a professional diagnosis
Getting a professional diagnosis is the best way you can support your child when you think they might have autism. Once you have a diagnosis, that opens the door to getting services that will help them immensely. Not just while they're young, but it will help them in their adult life, too. For example, if your child moves out on their own, and they struggle with self-care and household chores, they'll need a professional diagnosis to get in-home services from the state.
A professional diagnosis will tell you if your child is on the autism spectrum, or if they have a different disorder. Depending on the therapist you choose, they'll likely be able to diagnose your child with any relevant comorbidities, which are common with Autism Spectrum Disorder (ASD). 
Learn about autism
Next to getting your child professionally diagnosed, learning about autism will help you support your child in many ways. There are many misconceptions about autism that can make it hard to spot the signs of autism. One of the best people to learn from is Tony Attwood. He's considered the leading expert on Autism Spectrum Disorder and is extremely knowledgeable.
One of the most important things you can learn from Attwood is how to spot Autism in girls. For various reasons, it's harder to spot autism in girls and some girls don't get diagnosed until they're in their 40s. Attwood gave an excellent talk about Asperger's in girls back in 2015, and you'll learn a lot from this speech.
Although Attwood's speech focuses on Asperger's, it is part of the autism spectrum. As a diagnosis, Asperger's has been officially merged into the diagnosis of Autistic Spectrum Disorder.
Support your child in every way you can
When you suspect your child might have autism, it's important to support them in every way possible. While you're seeking a professional diagnosis, start trying simple solutions, like play therapy and toys for stimming. See how they respond. Once you get a diagnosis, your child's therapist will suggest next steps to help your child long-term.