The Oldest Boxing Gym in Toronto Became the Centre for First Event by It's Ok*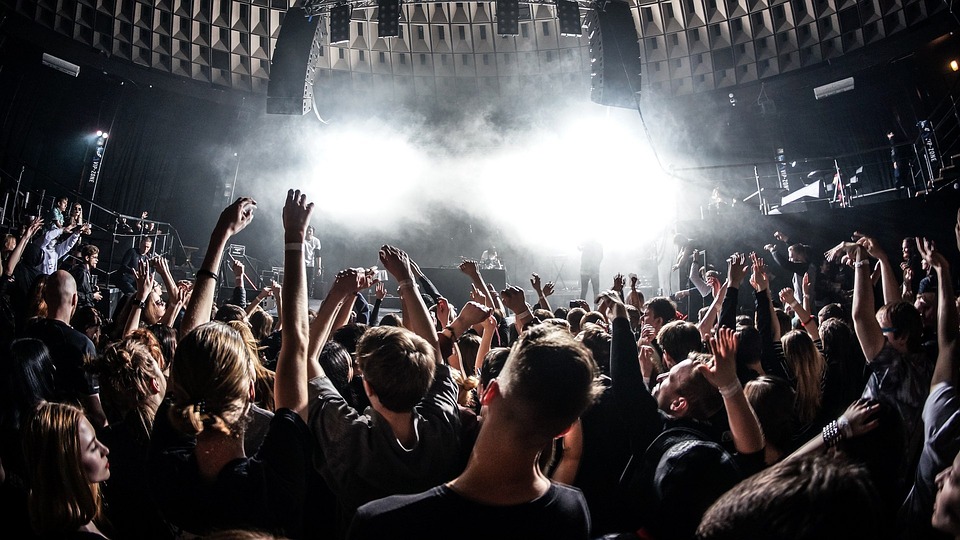 Toronto – There has been an acute shortage of venues in Toronto for organizing or promoting music. And this problem is recently faced by It's OK*. It is the new live music series in Toronto, organized by Alicia Bee and Said Yassin. And so for their promotion, they were looking for a music venue, whose unavailability came as a shocking truth.
The month of January is not even completed, and artists are already finding it difficult to promote their music. This shows how serious or non serious the city is when it come to music.
So, to promote themselves, It's OK* took to the oldest boxing gym in the city, Sully's Boxing Gym. This was opened in 1943, and hence witnesses huge crowd every time. The organizers converted the boxing ring into the stage itself. And when the performances are delivered by Valee, the Chicago rising star, accompanied by the local heavyweights Sydanie and Just John x Dom Dias, the tickets literally sold out very fast. The dynamic stretching by Sydanie and other series players came in very handy this day.
The sole reason why this event became a huge success can be credited to Sydanie herself. She sparked the event and fueled it with her fire. Rest followed the rhythm and continued adding the charm.
For the second half of the event, she was backed up by The Dirty B-Sides, a live hip-hop band. The energetic performance of this band led people to sway their body to the music and enjoy the performance to the fullest. All of these rappers, though didn't get an actual music platform to perform, still showed what a good future they hold.
The series got a great opening and hence, got a great start for further events.
North Carolina to Target Robocalls and Scammers With Penalties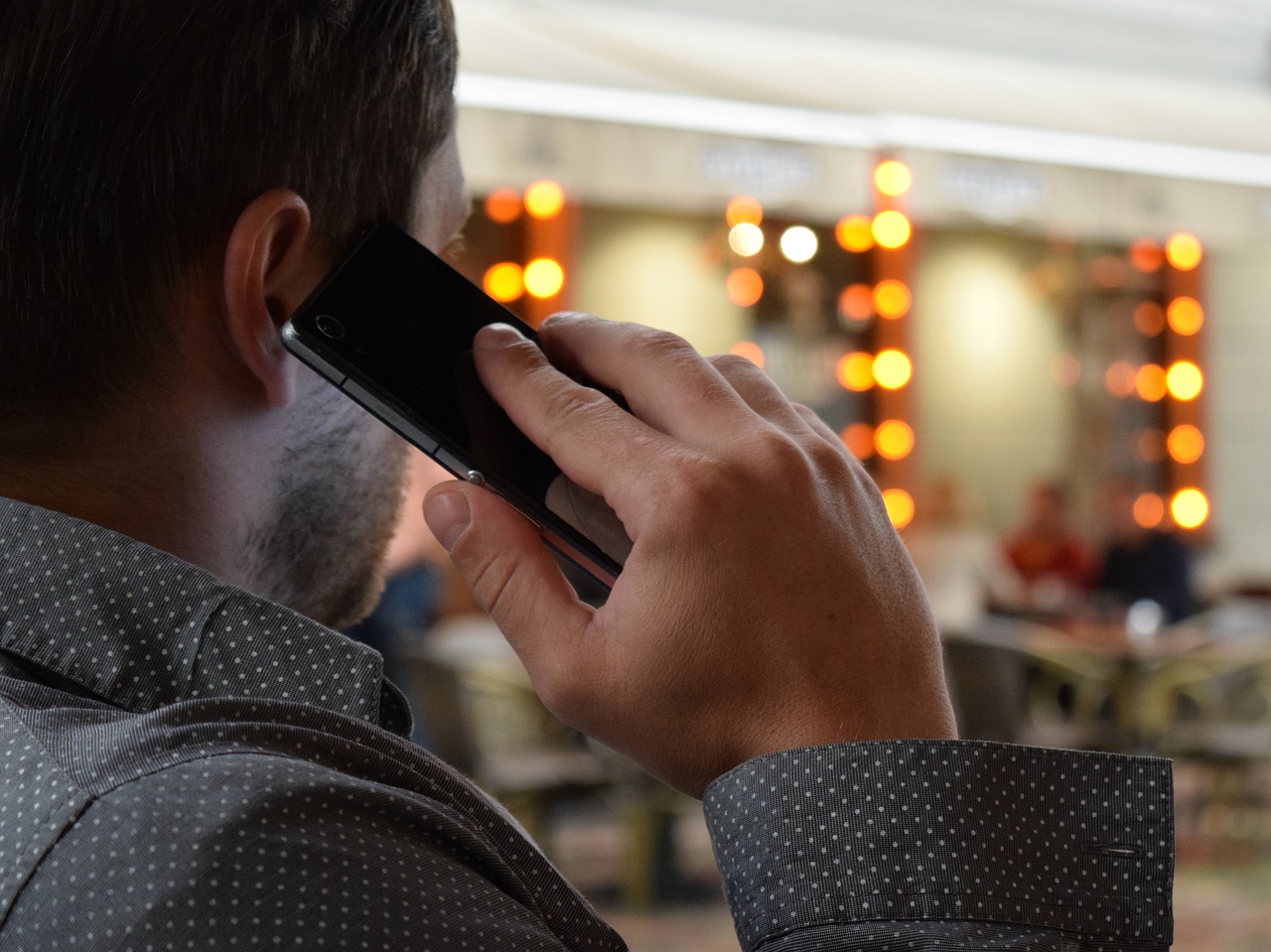 Phone prankers usually mask their real number to pass robocalls to consumers. To take action against them, North Carolina lawmakers passed legislation on Monday to make it mandatory for callers to use their real name and number of the business they are representing. The legislation bill passed by 45-0 in the state senate. It was passed by the House last month and now it is waiting for the sign of Gov. Roy Cooper.
Telephone scammers usually block or trick caller ID to send spam calls to people. They make their calls in such a format that they are from a local number or from a family member. When the bill will be signed by the state Governor, people who do so will be fined up to $5,000.
Federal law has already declared the practice of using fake numbers illegal in all states. But this bill will give states' authority an extra power to go after the scammers. The bill also would apply on fake messages and mobile posts.
Consumers can also enroll with the Federal Trade Commission's Do Not Call Registry, which stops companies to send telemarketing sales calls to the consumers. And if they violate the regulation, consumers can complain against them. Alternatively, consumers can detect the identity of spammers with the use of Glasscaller that identifies the suspicious caller.
Tim Moore sponsored the bill in State House Speaker, and said that these fake and robocalls are at a top concern for his constituents. When he went out campaigning last year, he heard about more people getting scammed phone calls.