The Success Story of Louie the Producer And How He Made It Big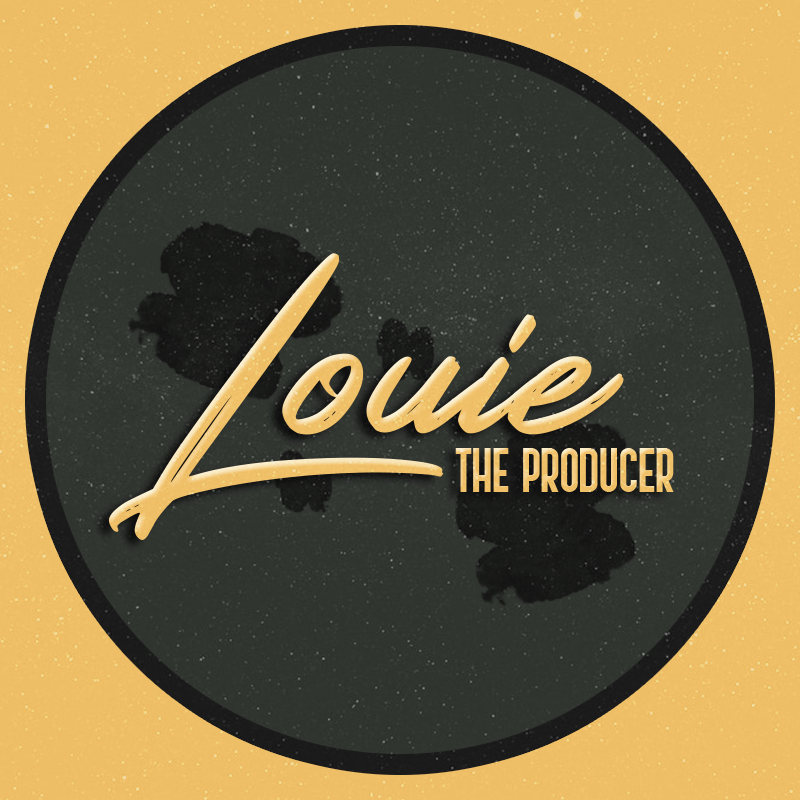 One of the top beat producers in the music industry is Louie the Producer. He has been producing beats for 10 years. This self-motivated producer is an American immigrant. What drives him forward is his passion for music. He loves what he does. Louie the Producer is a perfectionist who believes in giving his hundred percent when he produces beats for other artists. It is his interest in music that has inspired him to explore the music industry and to be a part of it.
Louie the Producer produces uniquely remarkable beats that can not go unnoticed. He has used his skill in crafting music to chisel and to perfect his productions. As a result of this, he is now where he is.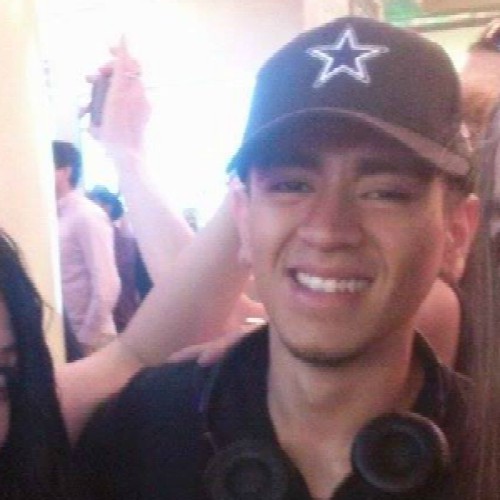 As an artist, he goes to many events in America. He has challenged many producers and beatmakers in such events and also has been able to beat them. Not only does he produce but also he advertises his own creation. Apart from that he also deals with publicizing the productions of other artists when they approach him for the same.
By promoting their music videos he brings them an audience. One of the promoted videos by Louie the Producer is "We're in it together". Other film companies also propose him to advertise their content.
His aim has always been to make the best instrumental beats for artists. He works passionately to reach his goals and does not stop for anything no matter what the challenges are. He has created his space in the world of music on his own. 
Donavon Warren's Upcoming Vampire Apocalypse Movie is going to be HUGE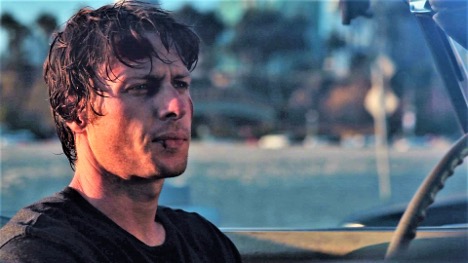 Loaded Dice Films and SEO services company Loaded Media owner Donavon Warren is gearing up for his upcoming action-scifi movie, Vampire Apocalypse. The movie has entered pre-production and is set to start production in the coming months. Directed by and starring Donavon Warren himself, the film follows a group of survivors on their mission to save the human race from its post-apocalyptic fate.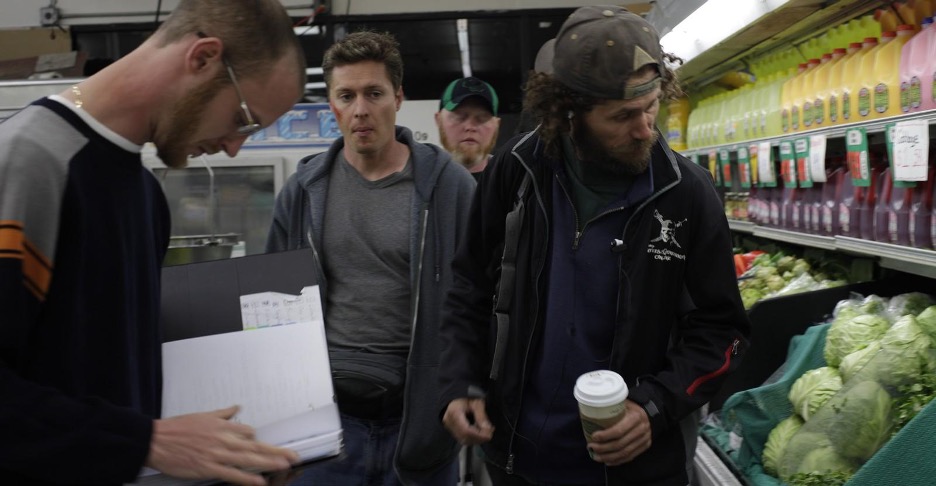 The Plot of Vampire Apocalypse 
The plot of the movie follows a small group of survivors in a post-apocalyptic world. They must go to the mainland to perform an operation on a little girl, who is humanity's last hope for survival. This operation can only be performed on the mainland of a vampire infested world. As they make their way across dangerous terrain and fight off hordes of vampires, they will come face-to-face with the ultimate evil that threatens to consume all of mankind.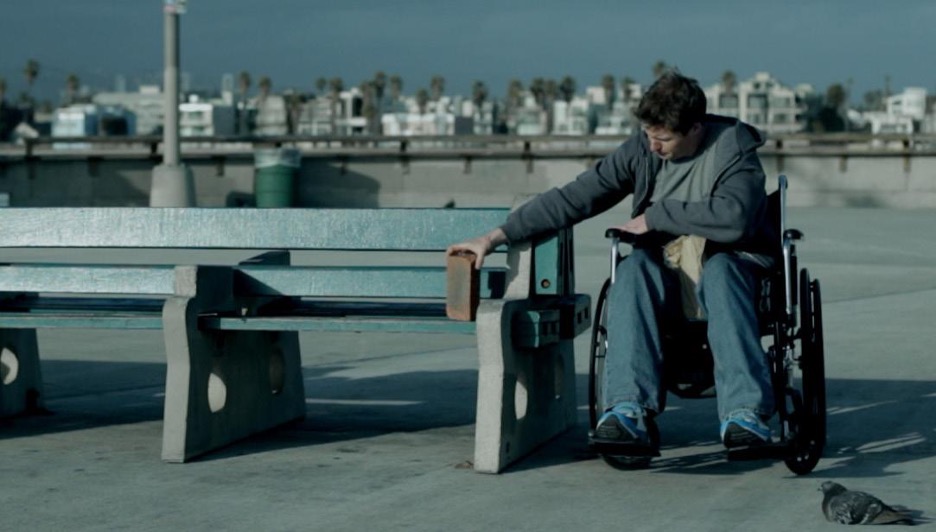 Donavon Warren's Previous Works 
Donavon Warren's previous works have received critical acclaim. His most recent film Wheels currently holds an 8.1 rating on IMDB and was praised by critics as "gripping" and "visually stunning". With Donavon at the helm for Vampire Apocalypse, fans are sure to be in for another wild ride with this new movie.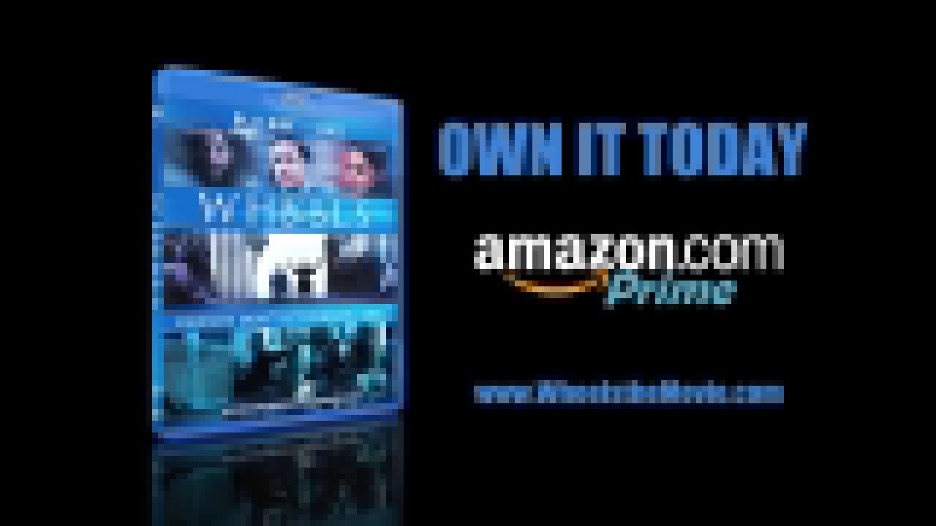 Conclusion: 
Vampire Apocalypse looks like it could be Donavon Warren's next big hit! With his past success as both director and actor for Wheels, it's no surprise that fans are excited about what he'll bring to this project. We can't wait to see what this thrilling story has in store when it hits theaters or streaming services later this year! Moviegoers should definitely keep an eye out for more news about this highly anticipated Loaded Dice Films production!