The Success Story of Louie the Producer And How He Made It Big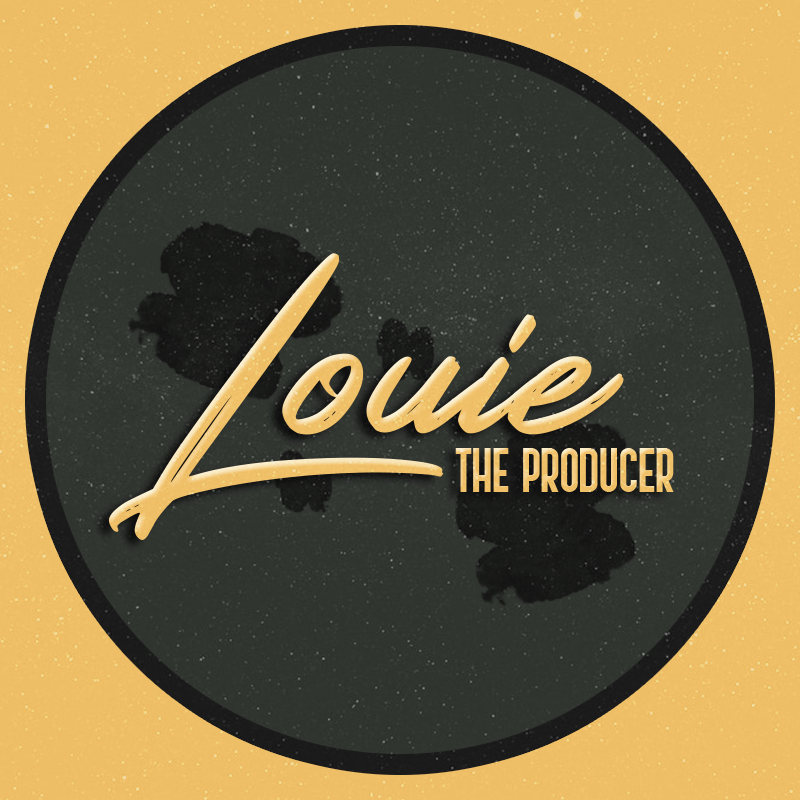 One of the top beat producers in the music industry is Louie the Producer. He has been producing beats for 10 years. This self-motivated producer is an American immigrant. What drives him forward is his passion for music. He loves what he does. Louie the Producer is a perfectionist who believes in giving his hundred percent when he produces beats for other artists. It is his interest in music that has inspired him to explore the music industry and to be a part of it.
Louie the Producer produces uniquely remarkable beats that can not go unnoticed. He has used his skill in crafting music to chisel and to perfect his productions. As a result of this, he is now where he is. 
As an artist, he goes to many events in America. He has challenged many producers and beatmakers in such events and also has been able to beat them. Not only does he produce but also he advertises his own creation. Apart from that he also deals with publicizing the productions of other artists when they approach him for the same.
By promoting their music videos he brings them an audience. One of the promoted videos by Louie the Producer is "We're in it together". Other film companies also propose him to advertise their content.
His aim has always been to make the best instrumental beats for artists. He works passionately to reach his goals and does not stop for anything no matter what the challenges are. He has created his space in the world of music on his own. 
Retro-Inspired Rock…Nathalie Miranda With New Single 'Battle Scars'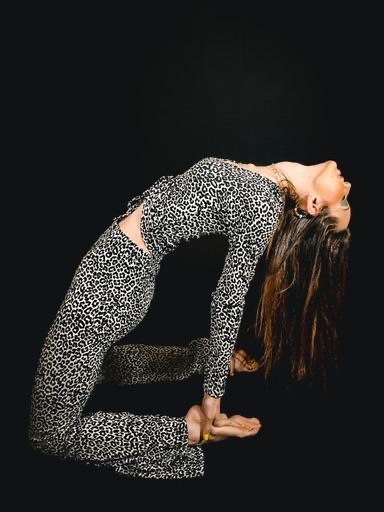 Powerful Music By Nathalie Miranda In Her New Single 'Battle Scars'
The emerging artistic force Nathalie Miranda is notable for her unique, soulful voice and extremely high energy performances. Nathalie is known for her engaging music and social media posts with numerous fans on Patreon, StageIt and Instagram. She has performed several special live streams and exclusive online performances on the platforms. Her singles 'Poltergeist', 'Catch-22', and 'Battle Scars' are all out now and available on all streaming platforms.
'Battle Scars' Is Out Now!
This song is about a woman who has been hurt and is back to let the guy know that she won't let him get away with hurting her. The retro and soulful vibe of 'Battle Scars' is what grabs your attention in this powerful song. Taking inspiration from the music and TV shows of the 70s, the song is a tribute to classic rock music and fashion of a time gone by.
Pop-star Nathalie Miranda's Start In The Music World
Nathalie Miranda is a London-based music star born to Greek-Cypriot parents.
Music is so deeply ingrained in Nathalie. Her grandfather was a violinist and she has cousins in Cyprus who are also professional musicians.
Singing has always been Nathalie's passion. When she was 15, she decided to get up and sing 'Hopelessly Devoted to You' at a karaoke night. This was the turning point where she got a great response from her parents and the audience who were truly shocked. That's when she realised she was going to be a singer, and she would do everything to make that happen.
Nathalie also collaborates with other writers and features as a vocalist on several House tracks. She also appeared on a 'Later… with Jools' show in 2018 as a backing vocalist for the British band James. With her true ambition to be on centre stage and releasing her own music for the world to enjoy, she slowly pursued it with more expertise, creativity and time. Her first release was in 2017. It was an EP called 'Bulletproof' which contained the songs 'Red Light', 'Bulletproof' and 'We Got It Right'. The singles 'Poltergeist', 'Catch-22', and 'Battle Scars' are some of Nathalie's fans favourite songs to date.
Nathalie shares her best tip on how to get closer to your goals – 'I'd say to surround yourself with positive people, believe in yourself, and never give up on your dreams, whatever they are.'
To check out Nathalie's discography click on the Website.