The Teenage Entrepreneur That Took The Luxury Car Scene By Storm: Meet Durim Zuta!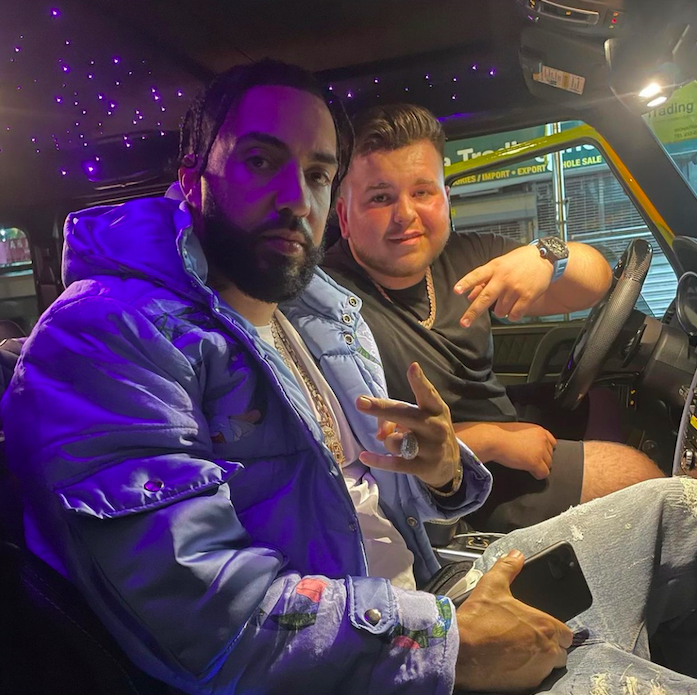 Durim Zuta is anything but your average 18-year-old in New York City. In fact, he's the owner of a self-made luxury car service that is conquering the Tri-State area of New York City. The business is named Tristate Luxury Rentals– and it also doubles as a vehicle customization shop. In just under four years, Zuta has made a name for himself in a shark-filled industry that usually requires dozens of years of experience.
Zuta grew up being a car-lover. At age 14, Zuta was already taking his father's Rolls Royce to local car shows in the city, hoping to see some of his bucket list dream cars on display. At these shops, he connected with a number of automobile entrepreneurs– most of which became a source of networking for teenage Zuta. Seeing as he was thoroughly interested in cars at such a young age, they all offered him the same piece of advice: learn the ropes, keep a good head on your shoulders, and find the business potential within your adoration of cars. "'There's plenty of money to be made in the world of cars', is what they'd tell me," Zuta mentioned while talking about his experience at the shows in the city. "I started learning about the business and immediately knew it was what I wanted to do," he says. Not long afterward, he was using his network of car collectors and serving as a broker for a small set of established clients. Four years later, Zuta purchased his first Lamborghini Huracan Spyder, and Tristate Luxury Rentals became a reality.
Currently, the business has a "Fleet" of nearly a dozen luxury cars. For about $1,400 a day, you can drive the same Lamborghini that started the business, or any of the other cars in The Fleet, subject to availability and price ranging. In addition, the business offers a 24-hour chauffeur service to those who are interested in riding in style, but would rather take a back seat in the experience.
In just a few years of service, Tristate Luxury Rentals has already provided services to a long list of A-list celebrities and artists including French Montana, Ray J, Casanova, Lil Uzi Vert, Diddy, A Boogie wit da Hoodie, and dozens more. While the cars are a good asset for personal enjoyment or even a special occasion, most of his VIP clients use the cars as props for music production videos and television shows. In the future, Zuta hopes to grow his Fleet by purchasing a rare assortment of cars not often seen in the market and, in turn, cater exclusively to a smaller circle of high-end clients.
Tristate Luxury Rentals has a showroom located in North Jersey where The Fleet is on display for clients' choosing. The vehicle customization shop is located on the rear side of the showroom and is open to the public. In the coming months, the business is scheduled to open another location in North Jersey. Zuta also plans to grow nationwide in the next few years.
Here's a sneak peek at some of the cars in The Fleet's lineup:
Lamborghini Urus
Mclaren GT
Rolls Royce Dawn
Lamborghini Huracan Spyder
C8 Corvette
Rolls Royce Wraith
BMW M5 Comp
BMW M8 Comp
According to Zuta, we can expect that list to double by August 2022.
For more information on The Fleet, visit www.tristateluxuryrentals.com. For inquires regarding car availability and details on how to rent one of the showcased vehicles, contact @tristateluxuryrentals or @durim.zuta on Instagram.
Change Your Life Spells – Life Changing Spells That Work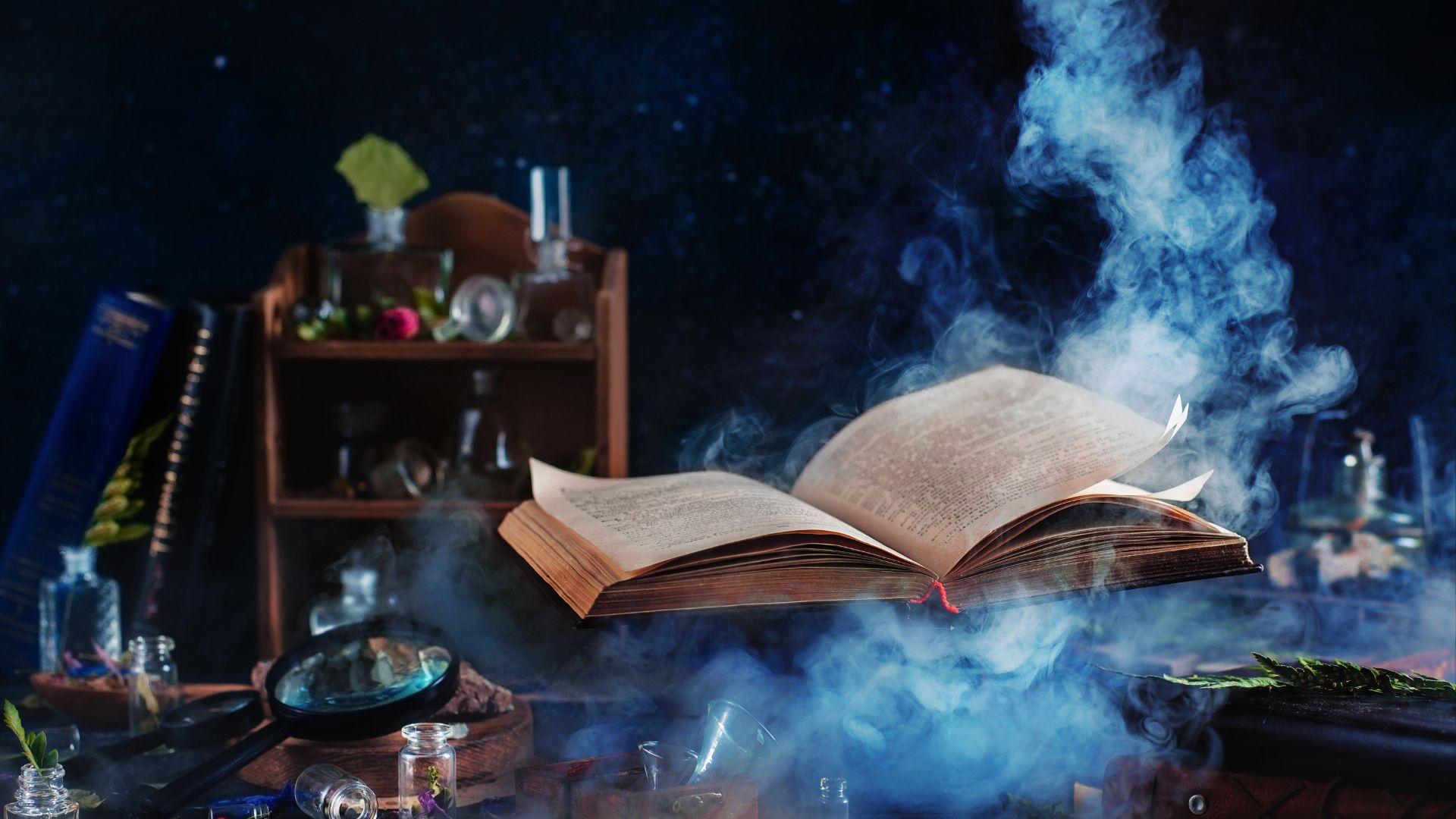 If you are looking to enhance your life through the art of spell casting, then there is a correct way to do it. Casting a spell yourself can work, however the majority of the time people do not get results. The best way to go is to have a professional coven perform the casting to ensure the best results. When you have a group of experienced witches and warlocks casting a spell on your behalf, the results tend to be strong because everyone is putting their energy into the universe with intentions to produce a specific outcome. This outcome can be a variety of different things such as bringing two people back together again, increasing finances, bring luck and positive energy into your life and protect you from negative energy.
Changing your life in 2023 can begin with having a professional spell cast to bring the change you desire to fruition. Who is the best spell caster to perform a life changing spell? Warlockmagicspells.com has a coven of 18 experienced members that assist in the casting of every spell. Some spells take a few nights to cast. How long does it take to get results from a spell? The time frame varies from person to person but this specific coven says that it takes 3 days to 90 days to get results. What happens if you are unhappy with the results after 90 days? They offer a promise guarantee that if you are unhappy with the results of your spell after 90 days then they will recast it and add extra energy into your spell work to make it stronger. 
Case Results
We tested the results of the spells cast by the members of warlock magic spells. The first person we interviewed told us about her story. "My fiancé of 5 years reconnected with his ex-girlfriend from high school after running into her at his work. They had an affair for a short period of time before he told me that his feelings were changing. He said that he still loved her and needed to see where this goes. I was devastated because we were planning a wedding and he just gave up! We didn't have any major problems prior to him running into his ex and she just ruined everything! I reached out to Daniel from warlock magic spells and had a return and bind spell cast. He told me that it would speed up their relationship where it would fizzle out fast and the problems that they had in the past that broke them up would resurface. Well…a month later I got a text from my boyfriend telling me everything that I wanted to hear. He said that he made the biggest mistake of his life and wanted to work things out with me. He said that he will never have wondering eyes again and will do anything to make our relationship work. He literally begged for my forgiveness! I was relieved. We had a lot of work to do on building trust again but we got through it and came out on top! We are back on track to get married and after couples counseling, we were able to sort out some trust issues. I know it was because of the spell that I was able to get him back so fast. I think if I didn't have this spell cast it could have taken years before they broke up and then I probably would've moved on. I'm grateful that I stumbled across an article about spell casting because it changed my life and the outcome of my relationship!"
Another person we interviewed that had a life changing spell cast was one who had financial issues. He was on the brink of financial ruin when he decided to do a lottery spell. "I lost my job as the VP of a logistics company. Due to covid, our business went down significantly. I had a lot of savings, but it got depleted over time. Since the logistics industry was hit hard with the pandemic, I had a hard time finding work. 6 months later I started to fall behind on my mortgage. I took a gamble on a scratch off lottery spell. I didn't have a lot of money to spend on spell casting but my cousin won a lot of money shortly after he had a money spell cast so I figured I would try it. I had warlock magic spells cast a lottery spell directed towards scratch off lottery games. I hit a first place prize of $10,000 shorty after that! It definitely helped me pay some bills and get back on my feet until I found another job."
The conclusion we have drawn is that change your life spells do work!