The Teenage Entrepreneur That Took The Luxury Car Scene By Storm: Meet Durim Zuta!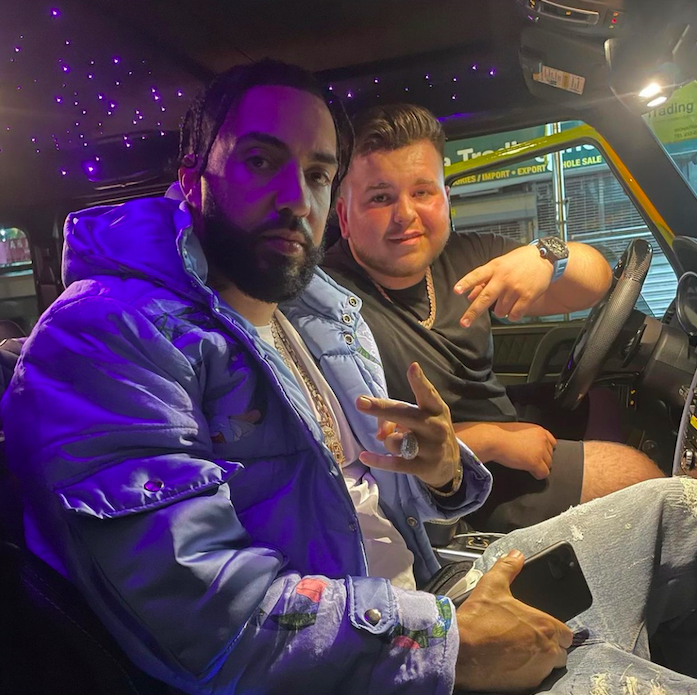 Durim Zuta is anything but your average 18-year-old in New York City. In fact, he's the owner of a self-made luxury car service that is conquering the Tri-State area of New York City. The business is named Tristate Luxury Rentals– and it also doubles as a vehicle customization shop. In just under four years, Zuta has made a name for himself in a shark-filled industry that usually requires dozens of years of experience.
Zuta grew up being a car-lover. At age 14, Zuta was already taking his father's Rolls Royce to local car shows in the city, hoping to see some of his bucket list dream cars on display. At these shops, he connected with a number of automobile entrepreneurs– most of which became a source of networking for teenage Zuta. Seeing as he was thoroughly interested in cars at such a young age, they all offered him the same piece of advice: learn the ropes, keep a good head on your shoulders, and find the business potential within your adoration of cars. "'There's plenty of money to be made in the world of cars', is what they'd tell me," Zuta mentioned while talking about his experience at the shows in the city. "I started learning about the business and immediately knew it was what I wanted to do," he says. Not long afterward, he was using his network of car collectors and serving as a broker for a small set of established clients. Four years later, Zuta purchased his first Lamborghini Huracan Spyder, and Tristate Luxury Rentals became a reality.
Currently, the business has a "Fleet" of nearly a dozen luxury cars. For about $1,400 a day, you can drive the same Lamborghini that started the business, or any of the other cars in The Fleet, subject to availability and price ranging. In addition, the business offers a 24-hour chauffeur service to those who are interested in riding in style, but would rather take a back seat in the experience.
In just a few years of service, Tristate Luxury Rentals has already provided services to a long list of A-list celebrities and artists including French Montana, Ray J, Casanova, Lil Uzi Vert, Diddy, A Boogie wit da Hoodie, and dozens more. While the cars are a good asset for personal enjoyment or even a special occasion, most of his VIP clients use the cars as props for music production videos and television shows. In the future, Zuta hopes to grow his Fleet by purchasing a rare assortment of cars not often seen in the market and, in turn, cater exclusively to a smaller circle of high-end clients.
Tristate Luxury Rentals has a showroom located in North Jersey where The Fleet is on display for clients' choosing. The vehicle customization shop is located on the rear side of the showroom and is open to the public. In the coming months, the business is scheduled to open another location in North Jersey. Zuta also plans to grow nationwide in the next few years.
Here's a sneak peek at some of the cars in The Fleet's lineup:
Lamborghini Urus
Mclaren GT
Rolls Royce Dawn
Lamborghini Huracan Spyder
C8 Corvette
Rolls Royce Wraith
BMW M5 Comp
BMW M8 Comp
According to Zuta, we can expect that list to double by August 2022.
For more information on The Fleet, visit www.tristateluxuryrentals.com. For inquires regarding car availability and details on how to rent one of the showcased vehicles, contact @tristateluxuryrentals or @durim.zuta on Instagram.
Healthy Home Upgrades That Won't Break the Bank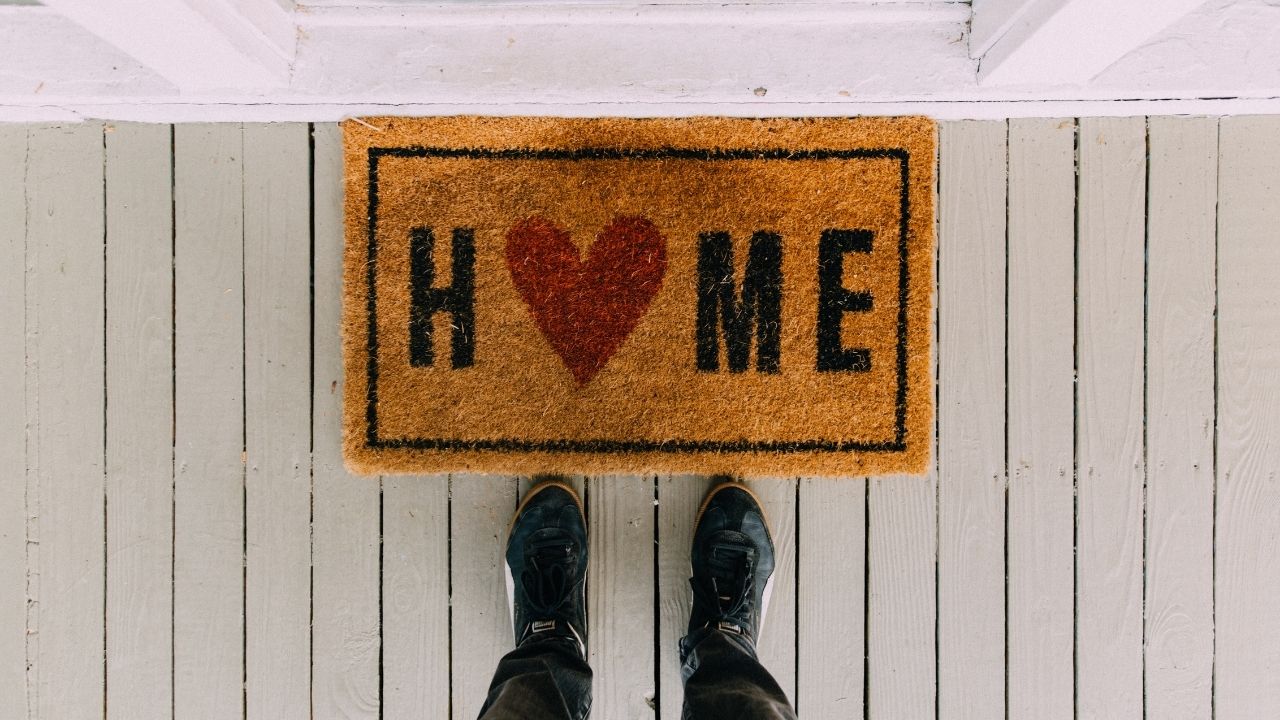 Health and happiness go hand in hand, when you invest in your wellbeing, you open the door to endless benefits, from reduced stress to better resiliency, and even increased productivity. While committing to regular exercise and ensuring you get checkups is important, there are also ways you can improve your health by making changes at home. Today, we're going to look at some of the home upgrades you can consider if you want to enhance your lifestyle, improve your health, and even potentially improve your home's value. 
Invest in New Kitchen Technology
Your kitchen is a crucial tool in your quest for better health. It's where you'll prepare healthier, nutritious meals to match your diet requirements, and even pursue positive hobbies. Some kitchen upgrades, like motion sensor faucets can significantly improve the value of your home too. Others are great for simply improving your health in a variety of ways. An intelligent oven hood can help to remove unwanted contaminants from your kitchen while you cook. Smart kitchen gadgets, such as air fryers, can cook your favorite foods without infusing them with additional fat, helping you to lose weight, and save time on cooking.
Consider a Home Lift
Sometimes, the best way to invest in better health is to think about the future. If you want to stay in your home for as long as possible, purchasing a home lift is a great way to ensure you can still navigate the various floors of your house easily, even when your mobility begins to dwindle. 
Home lifts can also be extremely useful when you're still young, making it easy to move things around your home (like heavy boxes), without risk. These days, the cost of a home lift in the UK can be much lower than you'd think, and there are many styles and designs to choose from. Plus, installing one of these lifts will help to give you an edge in the real estate market when you decide to sell your home. 
Improve Your Air Quality
Few things are more important to your quality of life than good air quality. Unfortunately, most of us don't realize just how many contaminants and dangerous fumes we're exposed to every day. Simple changes, like choosing non-toxic and sustainable cleaning products can make a huge difference, but you're more likely to see major results with a significant upgrade. Installing an air filtration system in your home, or a dehumidifier will help to banish various allergens and unwanted substances from the air, so you and your family can breathe a little easier. You can even consider installing your own HEPA filtered heating and cooling system. 
Healthy Lives Start at Home
While there are plenty of ways to invest in your health and wellbeing from exercising more frequently, to meditating, seeking out counselling, or even changing your diet, it pays to start close to home. If you're thinking of upgrading your property anyway, or you want to live a more luxurious lifestyle, consider the strategies above to boost your home's value and your health.