The Top Notch Ethical Hacker Durgesh Singh Kushwah Tells Us All!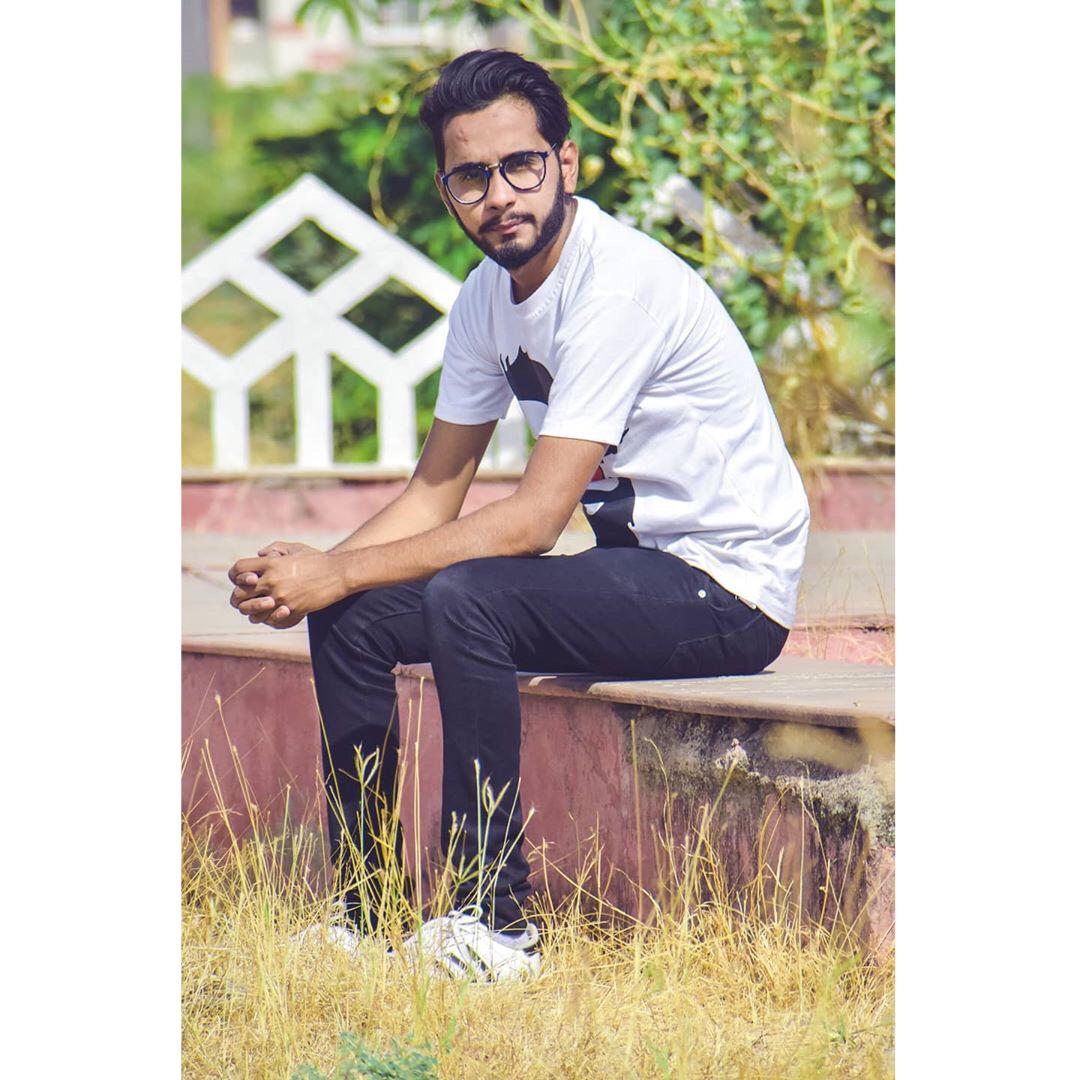 "Ethical Hacking is like an unheard talent. If hacking wouldn't be present, then players of a game would have been mere pawns!"
Born on August 15, 1997, Durgesh Singh Kushwah is one of the most celebrated India's white-hat hackers and cybersecurity experts. Coming from Bhind, a small town of Madhya Pradesh, he is apparently a genius in the field with excellent skills and experience. At the mere age of 22, he has founded Cyber Ninja Sec Community' and 'Tech Revealed.' When asked about being such a famous personality in the field, he smiles confidently and affirms that his hard work is the key factor in his success. Currently associated with the State Police and several secret agencies, he is a certified ethical hacker who has been engaged in the field from a very young age. Ever since he was 12, he claims to have begun his career and exploring new opportunities in the field. His interest and passion in the field have led him to the path of success where he is now an established ethical hacker.
From identifying weak security points that can be easily barged into by black hat hackers to recognizing the security systems' strengths and putting best skills into use, he has been devotedly working towards the profession with much fervor and brilliance. He has developed the iCloud Bypass Tool, clearing the widespread myth that iCloud cannot be hacked. This has won him recognition and appreciation. At a young age, he has also been working towards the training of other students for free who do not have the resources or materials to acquire such skills. He is involved in their training and wishes to get more and more students trained in the profession. When asked to comment on the scope of the profession in the coming future, India's youngest white-hat hacker Durgesh Singh Kushwah claims that the profession is going to be the limelight of the industry in the coming years.
This is because he thinks that the digitalization of information and world operations has opened doorways for both black hat hackers and white hat hackers to earn a living. With such a wide scope, there is a lot of potential to be discovered and put to use. Ethical hacking is a comparatively newer arena where people are still exploring their interests. But with more education and exposure, a major part of the youth of this country and the world can be activated involved in the same.
With the spirit of success and aspiration to do more, the one among the many has already reached the apex. While he wishes to do more, the profession needs more and more like him to be ardently passionate about the field that they work for. Ethical hacking will soon rise to the top where people will be interested in getting into the field and doing more such projects. However, to acquire such precision and quality skills, one must get full training and education. This way the world of the internet will be more safe and secure!
Impacting Lives Will Always Come First – Avi Grondin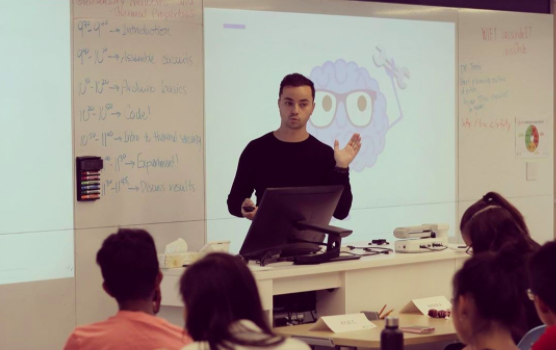 The purpose of human existence is to help other people reach their fullest potential in life. We are created unique, with varying degrees of light and awesomeness, to help others become better versions of themselves while we become ours. Avi Grondin, CEO of Variance Marketing, believes that human existence has grown over the centuries because humans became so good that they gave others the license to become better.
Avi Grondin has had speaking opportunities at the TedX stage in Canada and has been featured in some of the country's top business magazines, continually speaks of impact as the core of every social purpose. Avi reiterates that there is a need for every person to recalibrate their minds to become more impactful and more human-centric in their dealings. For Avi, the moment we shift our work's focus from being rich and accumulating wealth to impacting lives and changing the narratives of those around us, we become better humans and make way more money in the process. And the world is better for it.
In his TedX speech, Avi said that he has learned from his mother and his clients that creating positive impacts has ripple effects. The effects spread to different people at different times. There are too many people whose sole aim of doing business is to make money. While this is good, Avi points out; it isn't sustainable. It doesn't meet the core requirement of our purpose.
Avi will never agree that making profits comes before making an impact. He agrees that businesses should make money. What he disagrees on, he said during one of his speeches, is for the money-making process to trump the impact-delivering.
"Whenever I speak to people, young or old, I feel good, somewhat fulfilled. You know why?" Avi asks his audience. "It is because I know that I am impacting lives, helping people see the light in themselves, helping them get better," he says.
 Avi is a serial entrepreneur with years of experience growing businesses. His marketing agency, Variance Marketing, has been at the forefront of helping many small and big companies make the most of their marketing. Avi says he offers value and makes an impact through his company when he creates and delivers marketing strategies to his clients.
'The work that I do as a marketer is impactful. While many may see it as making sales, it goes beyond that. We not only improve sales; we also help the customers with the valuable content necessary to nurture their prospects. It is a win-win situation for all parties involved," Avi says.
Avi is also delving into the retail cannabis space and sees his new dispensary chain, ModernDay Cannabis, as another way he can impact people's lives. 
"For every tree we buy, we plant trees," Avi said about his new cannabis business. The savvy businessman, 24, has made it his life's work always to give back, and make an impact with whatever he does. It is still about making the world better."
To follow Avi Grondin's journey and get first-hand info, click his covers on Instagram, facebook and LinkedIn today!