There are Plenty of Reasons why People in Large Numbers are Subscribing to Onar Prime Business Platform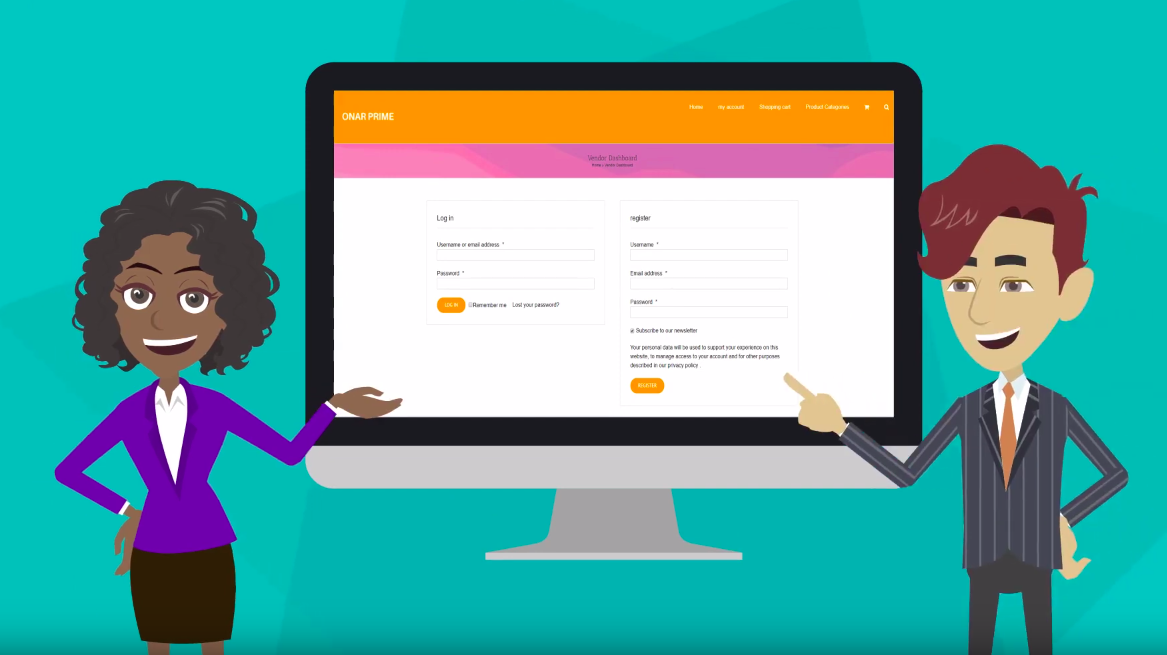 Onar Prime Business has been into the news for making available plenty of excellent features to sellers to launch their business online. The online platform has made it easier for shoppers to utilize the new opportunities offered by it. And it doesn't require the knowledge of technology as it provides an excellent platform for all those people who don't have their own website. And there are plenty of reason why one should subscribe to this platform.
People who don't have time to set up their website can simply launch their online stores through the Onar Prime Business platform. It is easy to operate and a retail seller can enhance his sale on this platform without making intensive efforts. One just needs to create an online selling store, upload all products and then sell them. The online platform allows sellers to manage their business very well due to the plenty of features it offers.
Onar Prime Business doesn't require any fixed subscription and it offers free support to its members without the involvement of any risk factor. In addition to this, it allows sellers to sell unlimited products to their prospective clients and helps them set up a customized shop. It is possible for sellers to add people to their staff list and assign different roles to each of its members.
Custom shipping classes, SEO customization, and the possibility to connect Google Analytics are some of the other features that make Onar Prime Business platform all the more popular. Other than this, its coupons creation and customization facility offered help people to increase the sale of their business to a great extent.
Fendi Launches World's First Ever Perfume Infused Handbags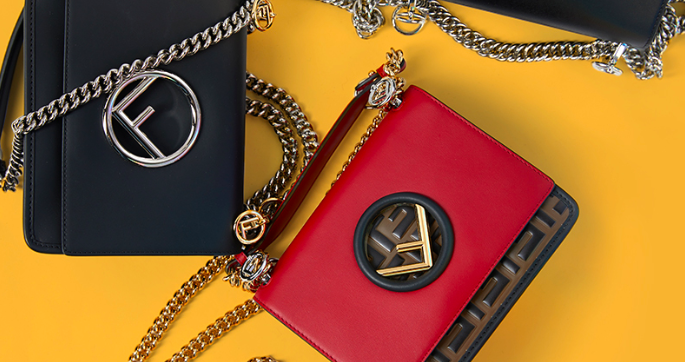 Fendi is the most revered Italian luxury brand. And recently it unveiled its new collection which has become popular. It launched its new collection of handbags that are infused with perfume, that will last for almost 4 years.
These bags are named FendiFrenesia and come with a complementary bottle of FendiFrenesia that can be used to renew the scent of the bag. The scent is that of leather and it is also musky. Leathery and musky is how Fendi describes its new collection.
Fendi is a luxury brand and it pays attention to details. So the perfume is crafted by perfumer Francis Kurkdjian. And he did so specially for handbags and made the scent deliberately leathery and musky.
The range has three designs in white and yellow colour. And the first design is that for a women, while the second is for men and is slightly bigger. The last one is a nano sized baguette.
Colour and print of the handbag is creative. Fendi himself described the colour as that of perfume after it falls on a coloured film paper. It visually represents perfume is what he said. And the various sized bags actually carry the print. They represent the fragrance once it has been dropped on to a coloured film paper.
All the bags in the collection are of compact style as they reflect the compact bag collection of Fendi back in 1990s. That's why all the bags are compact yet pretty.
The collection made its exclusive debut at Fendi's Miami Design District store. But the miniature version is available on fendi.com, for a whopping 630 USD. And the limited collection is available on the online store from 20th December.