Americor Funding Reviews For Debt Consolidation Are Inconclusive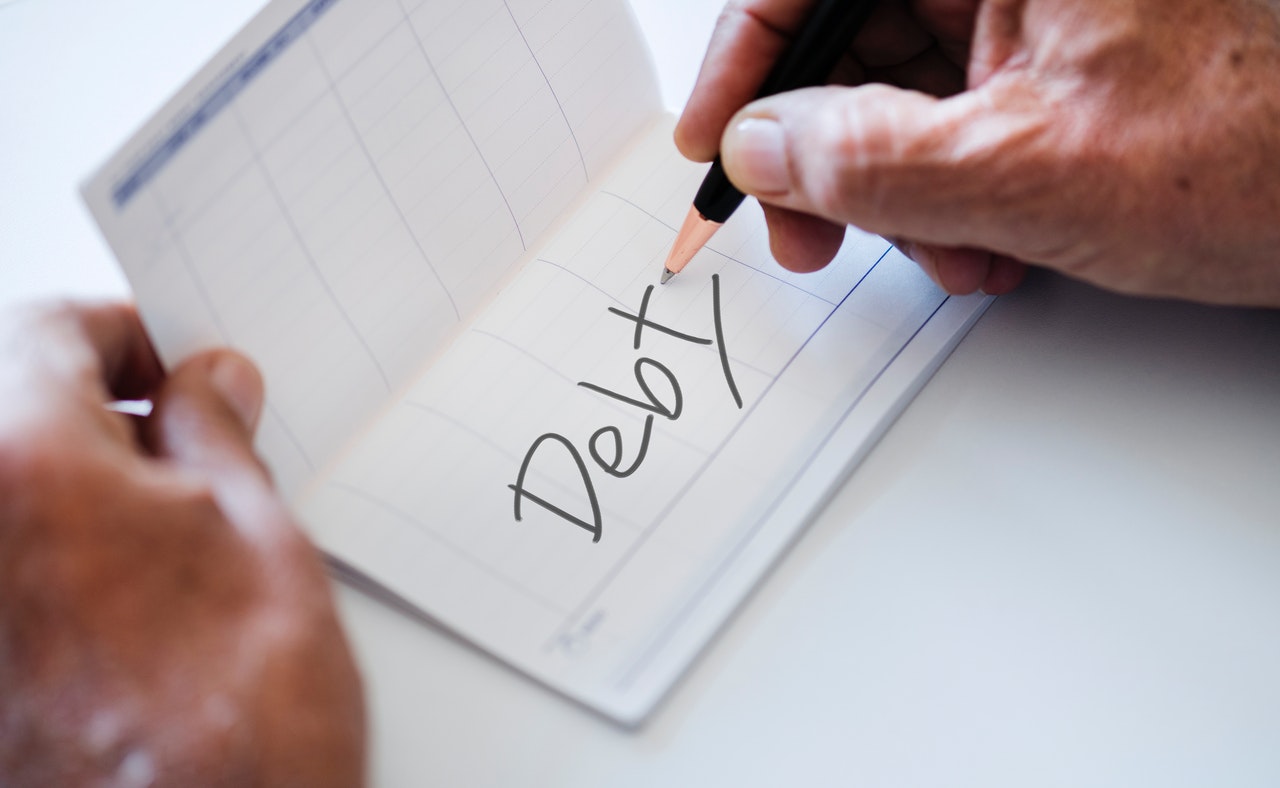 Best 2019 Reviews provides expert reviews for consumers looking to consolidate their debts. One particular company that is interesting is Americor Funding.  The company goes by several different names: Americor Financial, Americor Funding, Americor Debt, Americor Financial Services and possibly Credit 9. The company is widely popular and is very active through the internet and direct mail.  However, Americor Funding reviews aren't always the greatest.
For many Americans, debt has become an inevitable part of their everyday life. Whether you talk about mortgage loans, credit loans, automotive loans, and student loans – the list just goes on. According to most estimates, the average American household owes at least $130,000. Moreover, debt issues are prevalent in almost every age group.
The median income earned by Americans has increased by 28% since 2003, but the cost of living has increased by 30% during the same time. What hits debtors the most are unexpected expenditures on medical costs, which have climbed by a whopping 57%. Prices for food have steadily increased by 36%.
Most financial experts believe that the debt crisis has become a mainstay of the American economy due to a lack of financial education.  Financial experts believe that most Americans should be given a crash course on finance.
You also have to take into account the spendthrifts who are more psychologically 'hardwired' to spend money. Researchers believe that these individuals do not feel the "pain" when spending money, and this allows them to go above and beyond their budgets.
The bottom line is that nearly every household is tied to expenses that they are unable to avoid. You can't avoid spending on your mortgage, rent, credit cards, student loans, and more.
This raises an important question: what is the ideal spending limit in each area?
Most mortgages account for at least 31% to 36% of average income, including taxes, insurance fees, and interest. In larger cities, the percentage may push up to as high as 50%.
It is important to adjust these limits when the average pay appraisals are unreliable. It is also worth noting that the previous generations spent less on college and healthcare. Shorter life expectancy and reliance on pensions meant that there wasn't much pressure to save on retirement
So what is the most reasonable course of action? Financial pundits argue that you should cap your hosing costs at 25% of your income. This should leave you free to invest in other areas of your life. 25% should be enough in most cases to pay off your mortgage loans by retirement age. For this reason, it is important to choose a 15-year mortgage plan and just stick to it.
Student Loans
Student loans require a bit more planning and should be approached cautiously. For starters, it isn't a good idea to borrow more money than you will ideally make after finishing school. It isn't good financial practice to get parents involved because this will most definitely interfere with their retirement savings. The best course of action is to cap student loan costs at 10% of your income.
These loans are best paid as soon as possible.
Automobiles
When it comes to loans, it is not a good idea to spend more than 5 or 10% of your gross monthly income on car payments. A larger percentage will choke most Americans financially, leaving them little room to maneuver. The best course of action is to shoot for 4-year loan plans with a downpayment of at least 20%.
[QUICK GUIDE] How Much Does Home Warranty Coverage Cost? | Total Home Protection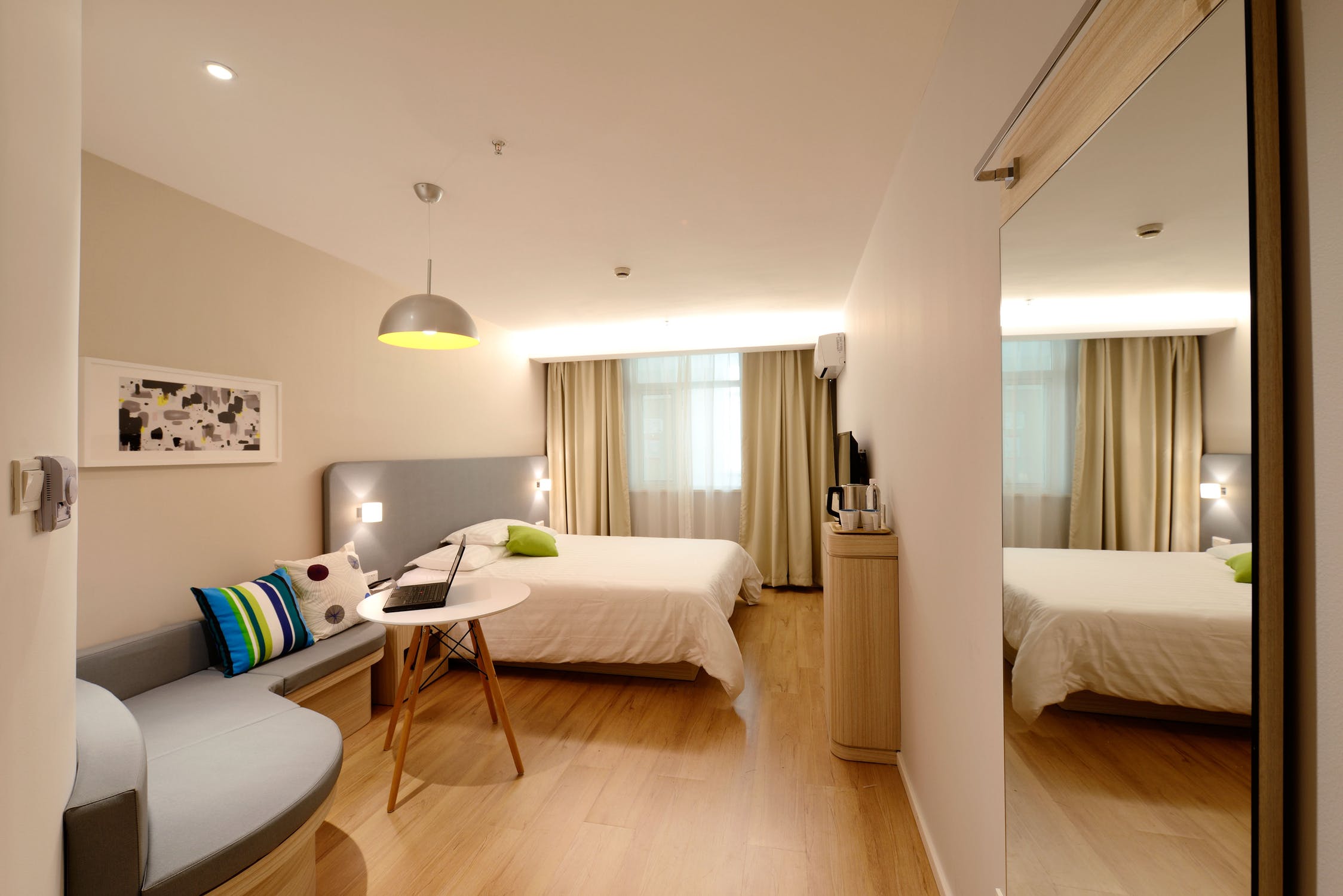 The average cost of home warranty coverage is between $300 to $600 per year, or $25 to $50 per month (Total Home Protection sits neatly inside this average with plans that range from $500-$599 annually.) Although, you are also required to pay an average of $75 per service call visit. Note, costs may vary based on where you live and the level of coverage you want to place on your home.
As a quick review, the standard fees are as follows:
Annual Payment:

$300 to $600 per year

Monthly Payment:

$25 to $50 per month

Service Call Fee:

$75 per service call visit
Depending on your annual coverage limits, you may also have to pay for repairs that exceed your maximum coverage for a select number of items in your contract. The cost of this will depend on your home warranty coverage company. More on this below:
What is Covered by a Home Warranty Policy?
Home warranty coverage comes in many forms. And home warranty companies offer multiple plans in order to provide their policyholders as much value as possible.
In the case of Total Home Protection (THP), for example, CEO David Seruya describes their coverage plans as follows: "We offer two home warranty plans: Gold Plan and Platinum Plan. Both cover essential home systems and appliances; although the Platinum Plan supplies more extensive services." THP's coverage also extends its warranty to cover items despite the item's age, make, or model, which means that they cover the cost of repair and replacements of all covered items, as long as the damages incurred are a result of natural wear and tear.
Is Home Warranty Coverage Worth the Cost?
To answer this question, let's discuss the cost of repairs and replacements without home warranty coverage, which we've broken down below:
Cost of Repairs:

The cost of repairing damaged items in your home without a home warranty will vary based on the item damaged. As an example, however, the average repair cost of a dishwasher is around $100 to $200. Not so terrible, as a whole. But then, let's look at the average repair cost of an air conditioner, which can cost up to $160 to $530!

Or, the cost of repairing a water heater, which averages at around $200 to $900

!
Handling one or two repairs per year for these appliances and home systems might not seem so bad for the short term. However, when you consider the average lifespan of these items—which is around 10-15 years each—you can start to see that there is definite value in having home warranty coverage. Especially for those with older homes or with more items to protect.
Cost of Replacements:

Borrowing from our previous examples: the average replacement cost of a Dishwasher is $300 to $600, replacing a water heater will take another $2,000 to $4,000, and

a replacement heating system will cost a whopping $3,000 to $5,000.
Replacements aren't required as often, of course. And, as mentioned, there are coverage limits that limit the amount of coverage you get per item, per year anyway. However, even when you consider these two factors, the value getting covered is clear when you compare the average cost of a home warranty ($500-$599 if you choose Total Home Protection) and the amount you'll have to pay to replace one of the bigger ticket items in your home.
Review: Should You Purchase Home Warranty Coverage?
In the end, we're left with one question: should you purchase home warranty coverage? Unfortunately, only you will be able to truly answer this. The average cost of a home warranty is $300-$600 per year, and that comes with more than $20,000 worth of coverage for your home per year.
Remember that, and then estimate the average cost of repairing or replacing the items in your home based on their average lifespan, and then compare that cost to the annual cost of home warranty coverage.
And, once you've got that all figured out, we recommend that you reach out to a home warranty provider like Total Home Protection, who can give you a personal quote on the best plan and the best coverage for you based on your budget and your home. They should be able to address any questions or concerns that you might have as well. And would be more than happy to help you through the process of understanding what exactly you're signing up for.