Things to Consider Before Launching a New Software Product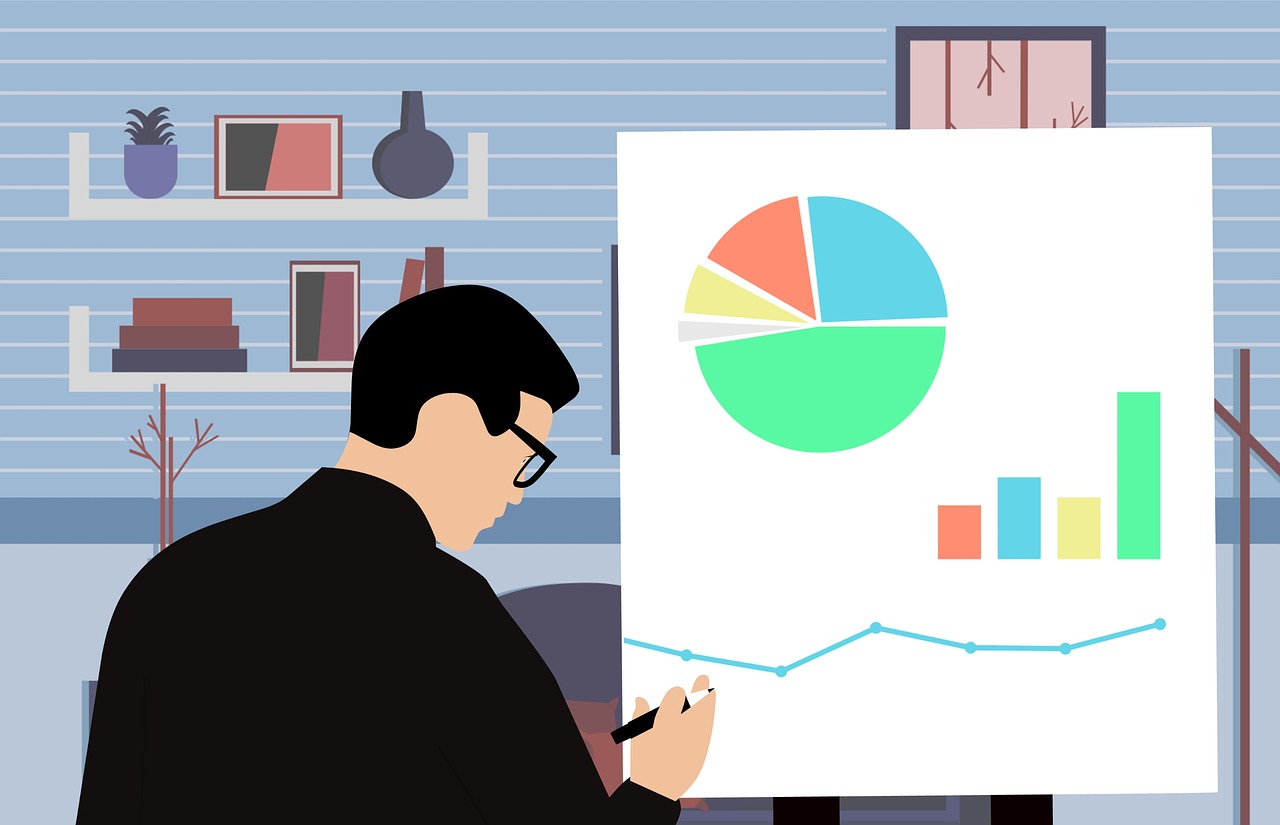 Launching a new product of any kind can be a pretty stressful ordeal. Software is no different, even if the market works in its own peculiar ways. Some consider it a more relaxed field than many others, but that's not quite the case these days with the way the market has been moving. It can actually be very challenging to keep up with the demands of your customers, and failing to do so can completely bury your company in some cases. This is not even an overstatement – it's happened plenty of times in this field.
Customer Support
Customer support is perhaps the most critical part of your product, and yet one that gets overlooked quite often. It's not just about selling your program and calling it a day. People will have problems and questions about it, and they will get frustrated if they can't find answers easily. Many people expect things like e-mail and IM support by default these days, and they want fast responses too. You might find that this is a bit too much for you to cope with on your own. That's fine, it happens to many companies. Look into outsourcing your customer support as quickly as possible if that's the case, because you don't want to deal with the consequences of unhappy customers.
Localization
Many developers underestimate the importance of localization too. After all, everyone speaks English, right? Wrong. The adoption rate of the language is not as great as you might think, and spending some money on a professional translation service via ProTranslate or a similarly experienced company can go a long way towards increasing the scope of your market. You'd be surprised how many people would outright refuse to buy your program if it's not available in their own language, and this is even valid for some of the largest markets in the world, like Russia and China. You definitely can't afford to ignore that.
Payment Options
If you're going to be selling your program on your own – e.g. not through a third-party platform – you should consider what kinds of payment options you're going to support as well. There are lots of choices in this regard, and some will be expected as a default baseline. You should at least get support for credit cards and PayPal in there. Throw in some cryptocurrencies like Bitcoin too if you want to get fancy. And if you want to make a strong impact on some particular markets, look into specific local payment options.
All of these points should be considered well in advance before launching your product. Sitting down to think about them after the launch is done can quickly lead to disaster and disappointment. And considering how easy it is to address some of these issues in the first place, it doesn't make much sense to ignore them until the need has arisen. Take care of them early on and have some peace of mind for the actual launch of your product later on in the future.
Samuel Leeds Buys Shares In Property Tribes; Says He Wants To Make It Better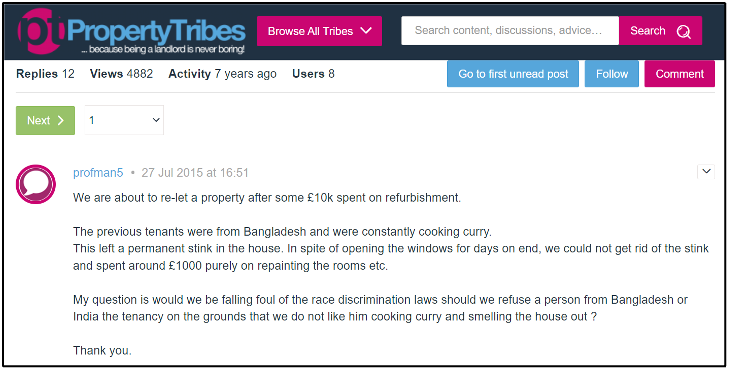 People in UK property circles may be familiar with the very public dispute between former MTV presenter, property investor, and community manager of the company Property Tribes, Vanessa Warwick, & property investment trainer and owner of the company 'Property Investors', Samuel Leeds; as Leeds has accused Warwick of assisting with racism and discrimination against ethnic minority tenants. In recent news, Samuel Leeds was reported to have bought a 35% share of the company Property Tribes, making him officially now a person of significant control at Property Tribes.
Warwick established Property Tribes to accumulate wisdom from various property owners and landlords to create a place of guidance for people in the industry to do business better. According to the company,
"We wanted to create a free use, safe, and agenda-free place for landlords to get information from a "hive mind", not a singularity, so that they could learn and grow their property business."

However, in one of his recent videos, Samuel Leeds pointed out blatant support of racism in some of the advice coming from Warwick herself. As one of the landlords asks on the forum – if they would be implicated by the race discrimination laws in the UK for refusing tenancy to Bangladeshi families as the landlord is not fond of the smell of their staple food, curry; Vanessa Warwick herself is seen advising against mentioning the reason for said refusal, thus averting the legal repercussions altogether.
In the video, Leeds points out several more situations where Warwick has behaved in a racist manner. In fact, she has become a new advisor on the panel of the UK's Property Redress Scheme and has been under criticism in their forum as well for supporting discrimination against ethnic minorities.
Warwick also expressed strong disapproval of Leeds as a property trainer citing the reason that his students came from the "vulnerable" demographic. Leeds called out the racist mindset in this reasoning, as in reality, his students predominantly come from ethnic minorities and don't fall in the "vulnerable" category. He began drawing attention to the issue over his YouTube channel and his website, and ended up facing severe disparagement from Warwick and her followers. Leeds finally sued Warwick for defamation and she brought a counter lawsuit for six-figure damages.
In an attempt to put an end to the battle once and for all, Samuel Leeds reports to have bought a share, 35% to be exact, of the company, Property Tribes. Even though he is only a minority shareholder and will have limited control, Leeds believes he can make a difference in "cleaning up the company" and reduce racism in the forum.
He jokingly adds,
"Because they trolled me, I wanted to at least get paid… Like Michael Jackson did to Eminem."
Leeds pledges that any money he makes off this transaction will be donated to charitable organisations that tackle racism and online bullying. In addition, Leeds will donate an extra £50,000 to organisations that fight hatred in the UK. With this move, he is determined to take a strong stand against all discriminations in the property sector or any other industry.