Top Social Media Tips For Businesses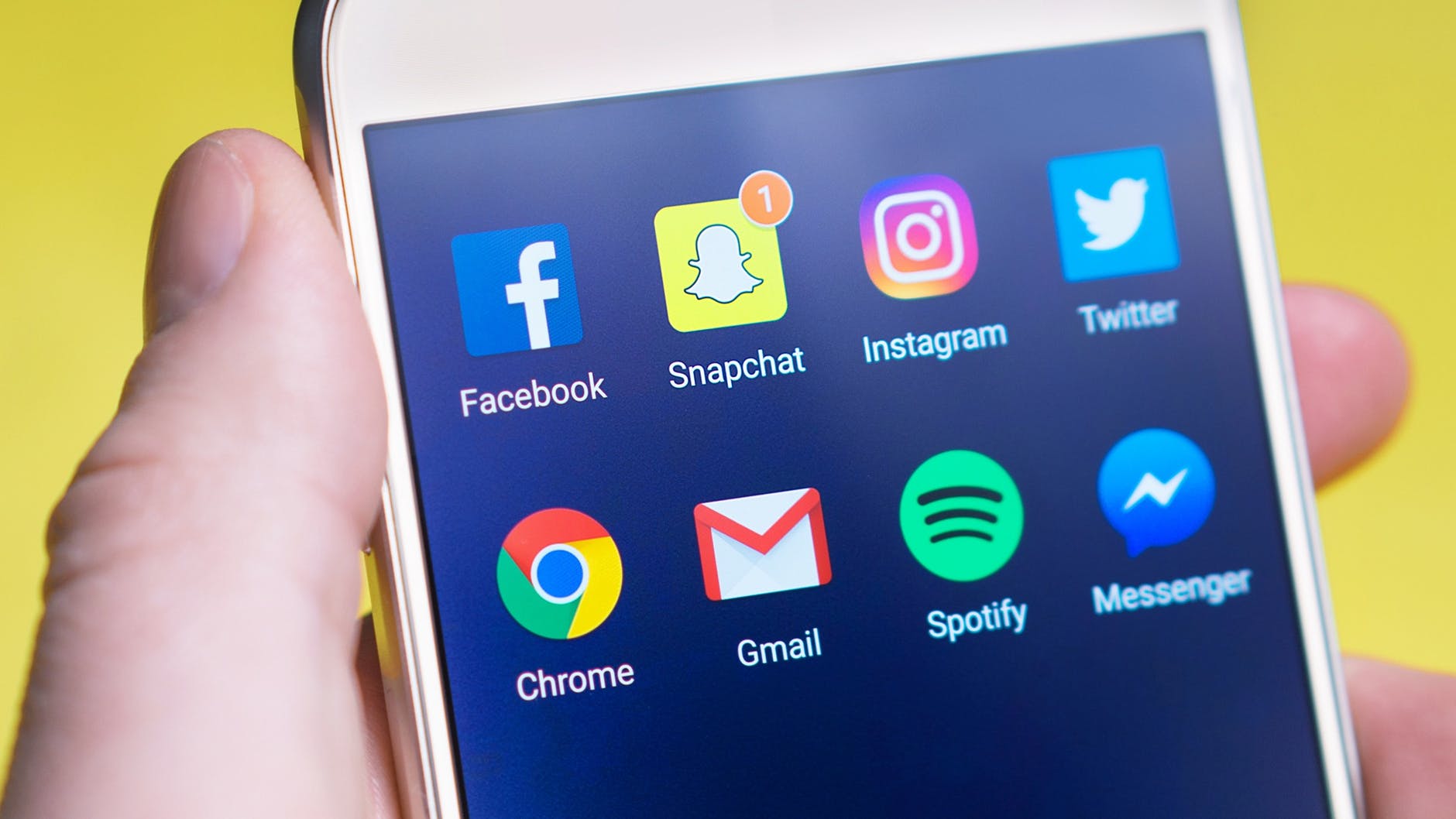 1. Use Eye-Catching Formats
One of the things you should be doing is post updates on your LinkedIn profile. This doesn't mean only using text format. Rather, you want to be using rich media to ensure you are creating eye-catching content. This can keep your posts from getting mixed up with the others and it can help it stand out. By doing this, you will increase the chances that you broaden your reach.
To create the best video content:
– Ensure you have the right equipment for producing your videos. This includes a professional video camera, microphone, tripod, and lighting.
– Try to create a video that focuses on topics that align with your objectives and goals.
– Edit your video to keep it short and add some type of call to action towards the end.
– Post your video
You can also include a lot of other types of dynamic content including Microsoft Word docs, PowerPoints, PDF's and more. You will find a lot of companies doing this to showcase their culture and branding stories. This gives customers a behind-the-scenes look at what their company is like behind closed doors.
2. Mix Things Up
You should allow the 4-1-1 rule to be the guide for your content shares. For every time you share a piece of content about your brand, try to share an additional update from another source and four pieces of content that have been published by others. That way, you can keep your feed focused on your audience rather than pointing it all on your own.
Also, you want to continue to refill your feed with new content. However, that doesn't mean you have to do the creating from scratch daily. You could always repurpose things by turning your articles into videos or even graphs or charts into infographics. There is plenty of different ways to repurpose your content to ensure you constantly have a fresh stream daily.
3. Respond To Others
You should be looking to embrace the social aspect of social media. You can do this by encouraging those in your community to actively engage with you and by engaging with them. Continue to respond to comments made to you and engage in a dialogue with them. You'll want to observe the company's branding guidelines, but at the same time try to be personable and friendly. It could be relating to your audience or even by adding memes or emojis. This can be a great way to truly connect with your audience and build a stronger presence. You can build your audience with IG likes from Socialshaft.
4. Leverage Hashtags
On the different social media platforms, you should be using hashtags. Hashtags help everyone on the platform find like-minded people and ideas. It helps them find the content they are looking for. On LinkedIn, hashtags are easily searchable. They can help you identify content you want to look at and even find content from specific members. It also helps you appear on trending topics. Therefore, you should be looking to target each LinkedIn Page update to the relevant audience you're looking to connect with by crafting a customized feed using the right hashtags. You can mention certain individuals using the (@) tag if you want to show up on their network.
5. Include Calls To Action
As soon as you've gone ahead and got your audience's attention, you want to capitalize on the opportunity. It doesn't matter if you are looking to capture leads, downloads, or anything else, you need to add a call to action to do it. Updates that have links end up seeing as much as a 45% higher level of engagement with followers than any updates without them. You also want to customize the calls to action that you use to fit your objective. Whether it be contacting your company directly or even registering for a Webinar.
6. Use Insights
As the manager of a brand's social media page, you can boost your brand's visibility and engagement by establishing a relationship with a core audience. Also, by engaging with them by publishing quality and relevant content. However, it can be increasingly difficult to be successful with this if you don't know who you are reaching or what content is driving the most engagement. Keeping track of your LinkedIn Page Insights is what you can use to get the metrics you need to strategize further.
How Good is Investing in SBI Small Cap Fund? ET Money Explains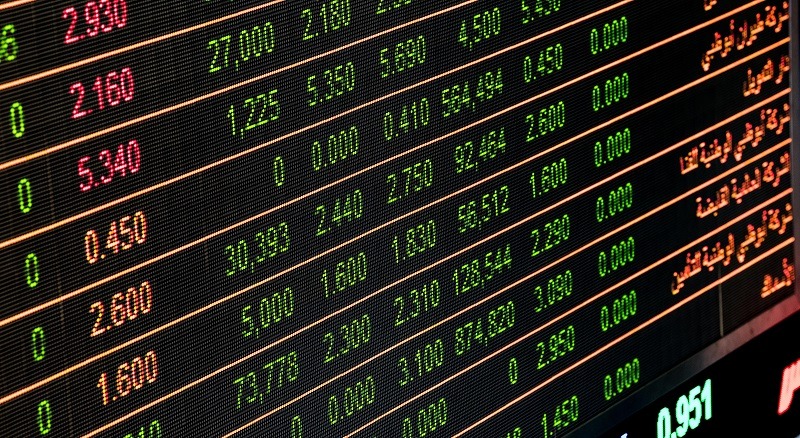 Though small cap funds have constantly remained under pressure in recent times, a few have managed to break through.
It has been observed that after outperforming large cap stocks for a long period, small cap stocks faced hurdles and came under pressure which came across as a cause of worry for investors. However, the recovery has been quick enough to put them back on track. Having said that, investors need to be cautious as the volatility could possibly shake up the markets. Mutual fund schemes would also get affected by these market movements, hence investing in only well managed schemes in the small cap funds category is advisable with a long-term investment view of more than 7-8 years. One should definitely avoid investing in small cap funds that work towards getting returns instead of focussing on quality stocks and risk management.
If you are looking out for a well managed small cap fund, then SBI Small Cap Fund is the ideal choice. The fund has shown tremendous performance across various market conditions in the past, and has significantly outperformed the benchmark and category average during the bull and bear phases. In the past 5 years, SBI Small Cap Fund has been one of the best in its category and has given returns with a CAGR of around 22.2%, as against 16.6 % GR delivered by its benchmark S&P BSE Small-Cap – TRI. The outstanding performance has attracted many investors owing to its stability, and its AUM has also grown over four times in the past couple of years. SBI Small Cap Direct Growth Fund has given good returns to investors over the years and still stands amongst one of the best small cap funds in the market.
SBI Small Cap Fund is designed to give its investors' long-term growth in capital along with the liquidity of an open-ended scheme by investing majorly in a well-diversified portfolio of equity stocks of small-cap companies. Furthermore, the fund currently holds a significant exposure of about 15% to 25% in mid-caps, along with a minor allocation of up to 2% in large-caps. Since its inception, SBI Small Cap Fund has been one of the most appropriately managed schemes in the small-cap funds category. However, being a small-cap fund, it is bound to witness extreme volatility when the small-cap stocks are under pressure owing to volatility. Still, the fund's ability to tide throughout these market corrections makes it an ideal choice for investors who are looking for a long term investment horizon over 7-8 years.