Top Social Media Tips For Businesses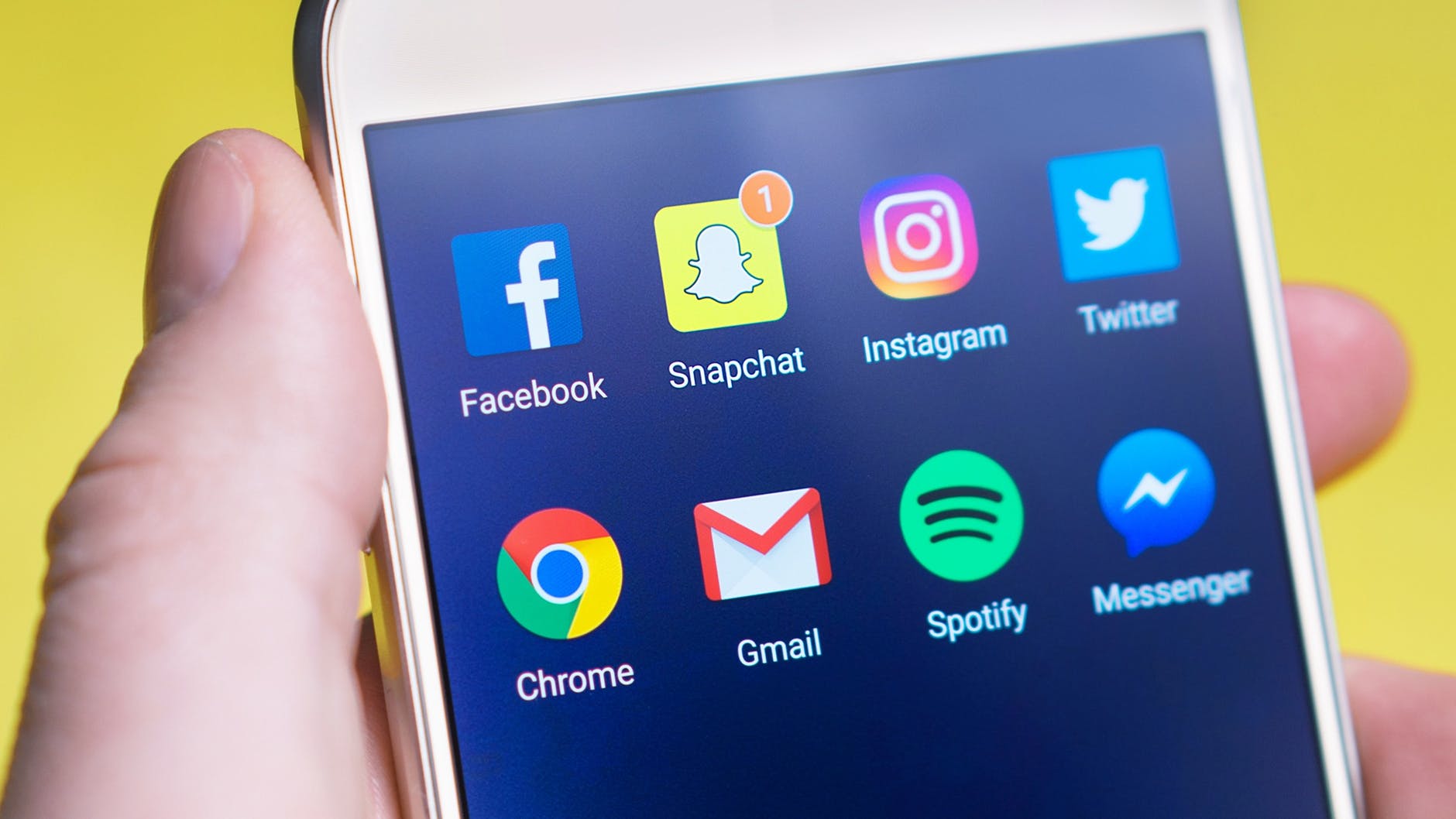 1. Use Eye-Catching Formats
One of the things you should be doing is post updates on your LinkedIn profile. This doesn't mean only using text format. Rather, you want to be using rich media to ensure you are creating eye-catching content. This can keep your posts from getting mixed up with the others and it can help it stand out. By doing this, you will increase the chances that you broaden your reach.
To create the best video content:
– Ensure you have the right equipment for producing your videos. This includes a professional video camera, microphone, tripod, and lighting.
– Try to create a video that focuses on topics that align with your objectives and goals.
– Edit your video to keep it short and add some type of call to action towards the end.
– Post your video
You can also include a lot of other types of dynamic content including Microsoft Word docs, PowerPoints, PDF's and more. You will find a lot of companies doing this to showcase their culture and branding stories. This gives customers a behind-the-scenes look at what their company is like behind closed doors.
2. Mix Things Up
You should allow the 4-1-1 rule to be the guide for your content shares. For every time you share a piece of content about your brand, try to share an additional update from another source and four pieces of content that have been published by others. That way, you can keep your feed focused on your audience rather than pointing it all on your own.
Also, you want to continue to refill your feed with new content. However, that doesn't mean you have to do the creating from scratch daily. You could always repurpose things by turning your articles into videos or even graphs or charts into infographics. There is plenty of different ways to repurpose your content to ensure you constantly have a fresh stream daily.
3. Respond To Others
You should be looking to embrace the social aspect of social media. You can do this by encouraging those in your community to actively engage with you and by engaging with them. Continue to respond to comments made to you and engage in a dialogue with them. You'll want to observe the company's branding guidelines, but at the same time try to be personable and friendly. It could be relating to your audience or even by adding memes or emojis. This can be a great way to truly connect with your audience and build a stronger presence. You can build your audience with IG likes from Socialshaft.
4. Leverage Hashtags
On the different social media platforms, you should be using hashtags. Hashtags help everyone on the platform find like-minded people and ideas. It helps them find the content they are looking for. On LinkedIn, hashtags are easily searchable. They can help you identify content you want to look at and even find content from specific members. It also helps you appear on trending topics. Therefore, you should be looking to target each LinkedIn Page update to the relevant audience you're looking to connect with by crafting a customized feed using the right hashtags. You can mention certain individuals using the (@) tag if you want to show up on their network.
5. Include Calls To Action
As soon as you've gone ahead and got your audience's attention, you want to capitalize on the opportunity. It doesn't matter if you are looking to capture leads, downloads, or anything else, you need to add a call to action to do it. Updates that have links end up seeing as much as a 45% higher level of engagement with followers than any updates without them. You also want to customize the calls to action that you use to fit your objective. Whether it be contacting your company directly or even registering for a Webinar.
6. Use Insights
As the manager of a brand's social media page, you can boost your brand's visibility and engagement by establishing a relationship with a core audience. Also, by engaging with them by publishing quality and relevant content. However, it can be increasingly difficult to be successful with this if you don't know who you are reaching or what content is driving the most engagement. Keeping track of your LinkedIn Page Insights is what you can use to get the metrics you need to strategize further.
Outsourcing Front-End Development Services: Insider's Guide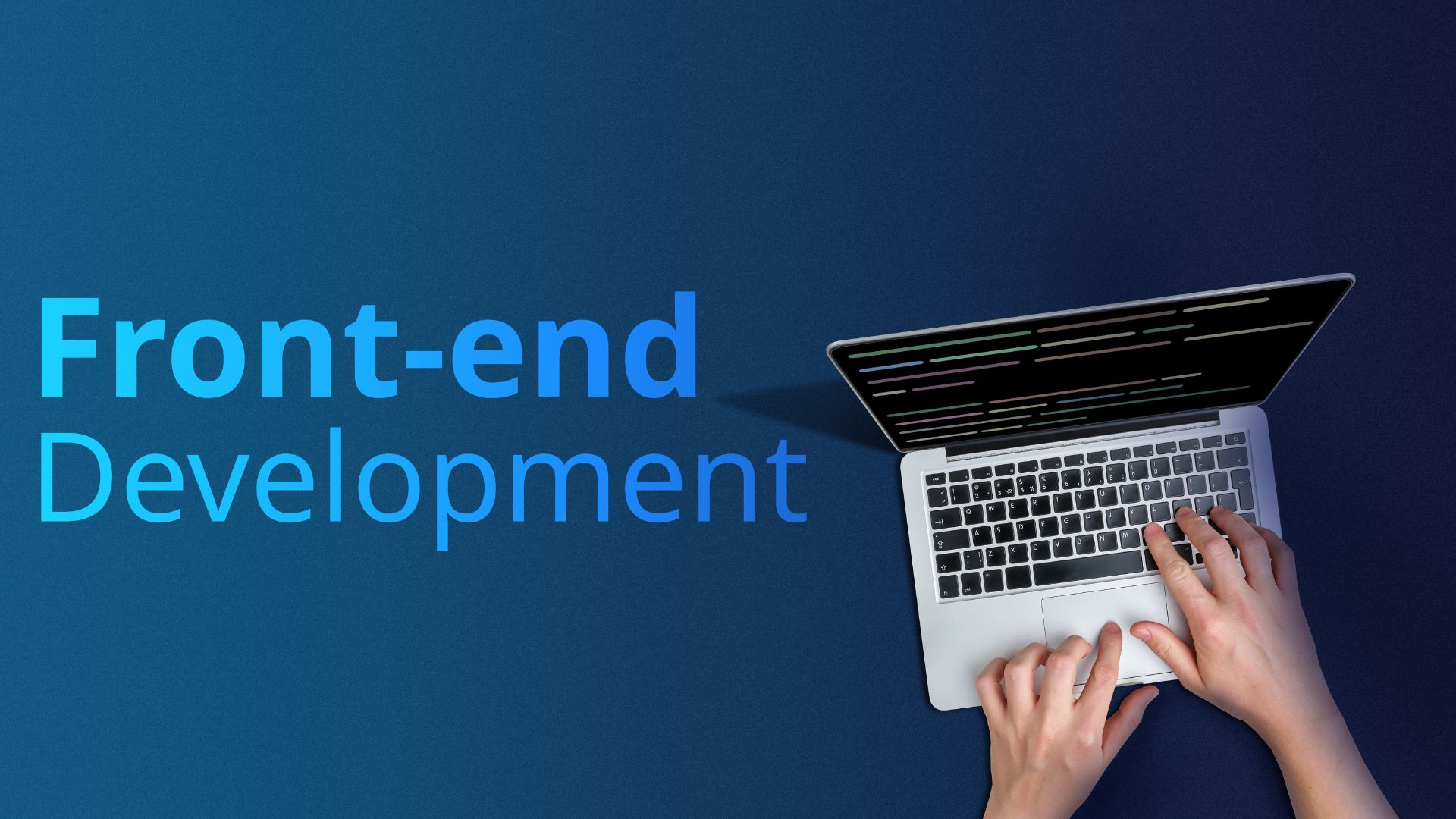 Outsourcing front-end development services has become increasingly popular in recent years as companies look to access specialized skills and expertise, and save on labor costs. According to the Global Outsourcing Survey made by Deloitte, the top reasons for outsourcing front-end development are to access specialized skills (57%), cost savings (50%), and to free up internal resources (49%).
This article will cover some frequently asked questions (FAQs) in a Q&A way to help you make an informed decision when considering outsourcing front-end development services. We'll address concerns such as how to find the right vendor, how to communicate effectively, and how to manage the project to ensure success. By the end of this article, you'll have a better understanding of the considerations and best practices for outsourcing front-end development services.
What is front-end development?
Front-end development, or client-side development, refers to designing and implementing a website's or application's user interface (UI). It involves creating the layout, visual design, and interactive features that users interact with when they visit a website or use an app.
Front-end developers use a variety of programming languages and technologies to build the UI, including HTML, CSS, and JavaScript. They also need to have a strong understanding of user experience (UX) design principles and be able to create visually appealing and intuitive interfaces that meet the needs of the target audience.
Front-end development plays a crucial role in the user experience of a website or application, and it's an essential part of any digital product. The work of a front-end developer often intersects with that of a UX designer and a back-end developer.
Why should I consider outsourcing front-end development services?
As mentioned in the intro, there are several reasons why outsourcing front-end development services may be an excellent option for your company. One of the main reasons is cost savings. Outsourcing is often more cost-effective than hiring in-house developers, especially if you only need front-end development services for a specific project. 
Also, a company can benefit from a vendor's specialized skills and experience and the ability to scale its development resources as needed. This can be especially useful for companies with fluctuating project demands or in need to quickly ramp up or down their development efforts.  
In addition, outsourcing front-end development can allow a company to focus on its core competencies and improve the overall quality of the product, as well as save time by delegating the development work to a vendor. 
How do I find the right front-end development company to work with?
Finding the right front-end development company to work with is crucial for a successful project. Start by defining your project goals, timelines, and budget, and research potential vendors with experience in the technologies and frameworks relevant to your project. 
Review the company's portfolio and case studies to get a sense of their past work and the types of projects they have experience with. Glassdoor, Trustpilot, LinkedIn, GoodFirms or Clutch are some platforms to do this. Consider the company's culture and values. You can also request references and speak with past clients to get an idea of the company's track record and how well they handle challenges like yours. 
What should I consider when choosing a front-end development company?
There are several factors to consider when choosing a front-end development company. Technical skills and experience are crucial, as the company will be responsible for building and implementing the UI of your website or application. Check if the company has experience with the technologies and frameworks you need for your project.
Effective communication and collaboration are also essential. Verify that the vendor has a track record of working well with clients and can effectively communicate and collaborate with your team. Cultural fit is also important, as you will be working closely with the vendor for the duration of the project. It's a good idea to have a face-to-face or video call meeting to get a sense of the company's culture and see if it aligns with your own.
Finally, consider the company's pricing and business model. Make sure the company is transparent about its rates and fees and that they align with your budget. Also, consider whether the company offers flexible pricing options or packages that may be more suitable for your needs.
Once you've narrowed down your options, it's a good idea to request proposals from a few different vendors. This will allow you to compare and contrast their approaches and determine the best fit for your project. 
Bringing it all together
In summary, outsourcing front-end development services can be an easy, cost-effective, and efficient way to access specialized skills and expertise. By carefully considering factors such as technical skills, communication and collaboration abilities, cultural fit, pricing, and business model, you can find the right vendor to meet your needs and achieve success with your project.