Top Social Media Tips For Businesses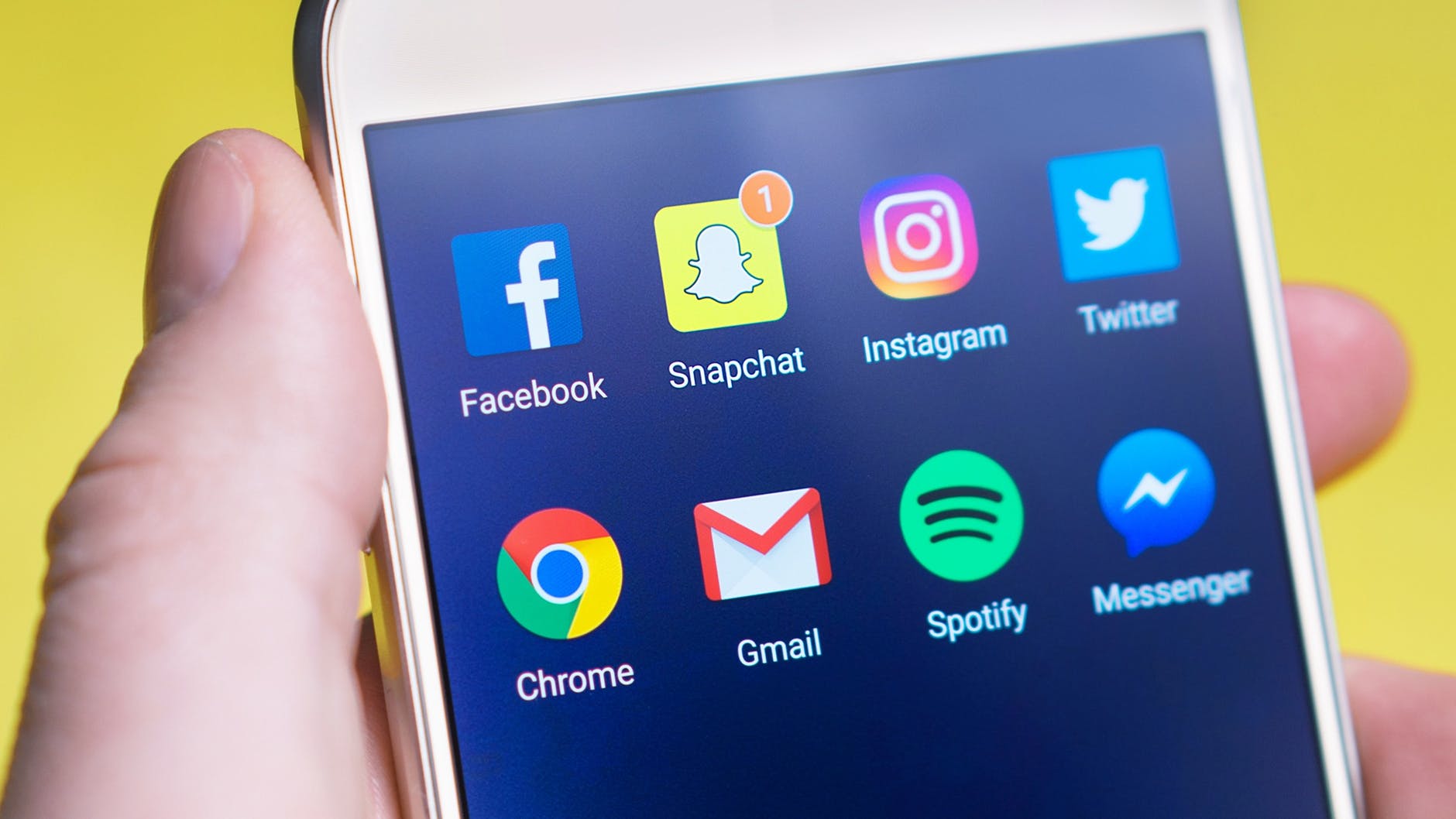 1. Use Eye-Catching Formats
One of the things you should be doing is post updates on your LinkedIn profile. This doesn't mean only using text format. Rather, you want to be using rich media to ensure you are creating eye-catching content. This can keep your posts from getting mixed up with the others and it can help it stand out. By doing this, you will increase the chances that you broaden your reach.
To create the best video content:
– Ensure you have the right equipment for producing your videos. This includes a professional video camera, microphone, tripod, and lighting.
– Try to create a video that focuses on topics that align with your objectives and goals.
– Edit your video to keep it short and add some type of call to action towards the end.
– Post your video
You can also include a lot of other types of dynamic content including Microsoft Word docs, PowerPoints, PDF's and more. You will find a lot of companies doing this to showcase their culture and branding stories. This gives customers a behind-the-scenes look at what their company is like behind closed doors.
2. Mix Things Up
You should allow the 4-1-1 rule to be the guide for your content shares. For every time you share a piece of content about your brand, try to share an additional update from another source and four pieces of content that have been published by others. That way, you can keep your feed focused on your audience rather than pointing it all on your own.
Also, you want to continue to refill your feed with new content. However, that doesn't mean you have to do the creating from scratch daily. You could always repurpose things by turning your articles into videos or even graphs or charts into infographics. There is plenty of different ways to repurpose your content to ensure you constantly have a fresh stream daily.
3. Respond To Others
You should be looking to embrace the social aspect of social media. You can do this by encouraging those in your community to actively engage with you and by engaging with them. Continue to respond to comments made to you and engage in a dialogue with them. You'll want to observe the company's branding guidelines, but at the same time try to be personable and friendly. It could be relating to your audience or even by adding memes or emojis. This can be a great way to truly connect with your audience and build a stronger presence. You can build your audience with IG likes from Socialshaft.
4. Leverage Hashtags
On the different social media platforms, you should be using hashtags. Hashtags help everyone on the platform find like-minded people and ideas. It helps them find the content they are looking for. On LinkedIn, hashtags are easily searchable. They can help you identify content you want to look at and even find content from specific members. It also helps you appear on trending topics. Therefore, you should be looking to target each LinkedIn Page update to the relevant audience you're looking to connect with by crafting a customized feed using the right hashtags. You can mention certain individuals using the (@) tag if you want to show up on their network.
5. Include Calls To Action
As soon as you've gone ahead and got your audience's attention, you want to capitalize on the opportunity. It doesn't matter if you are looking to capture leads, downloads, or anything else, you need to add a call to action to do it. Updates that have links end up seeing as much as a 45% higher level of engagement with followers than any updates without them. You also want to customize the calls to action that you use to fit your objective. Whether it be contacting your company directly or even registering for a Webinar.
6. Use Insights
As the manager of a brand's social media page, you can boost your brand's visibility and engagement by establishing a relationship with a core audience. Also, by engaging with them by publishing quality and relevant content. However, it can be increasingly difficult to be successful with this if you don't know who you are reaching or what content is driving the most engagement. Keeping track of your LinkedIn Page Insights is what you can use to get the metrics you need to strategize further.
What to Consider Before Buying a Compact Tractor for Your Country Property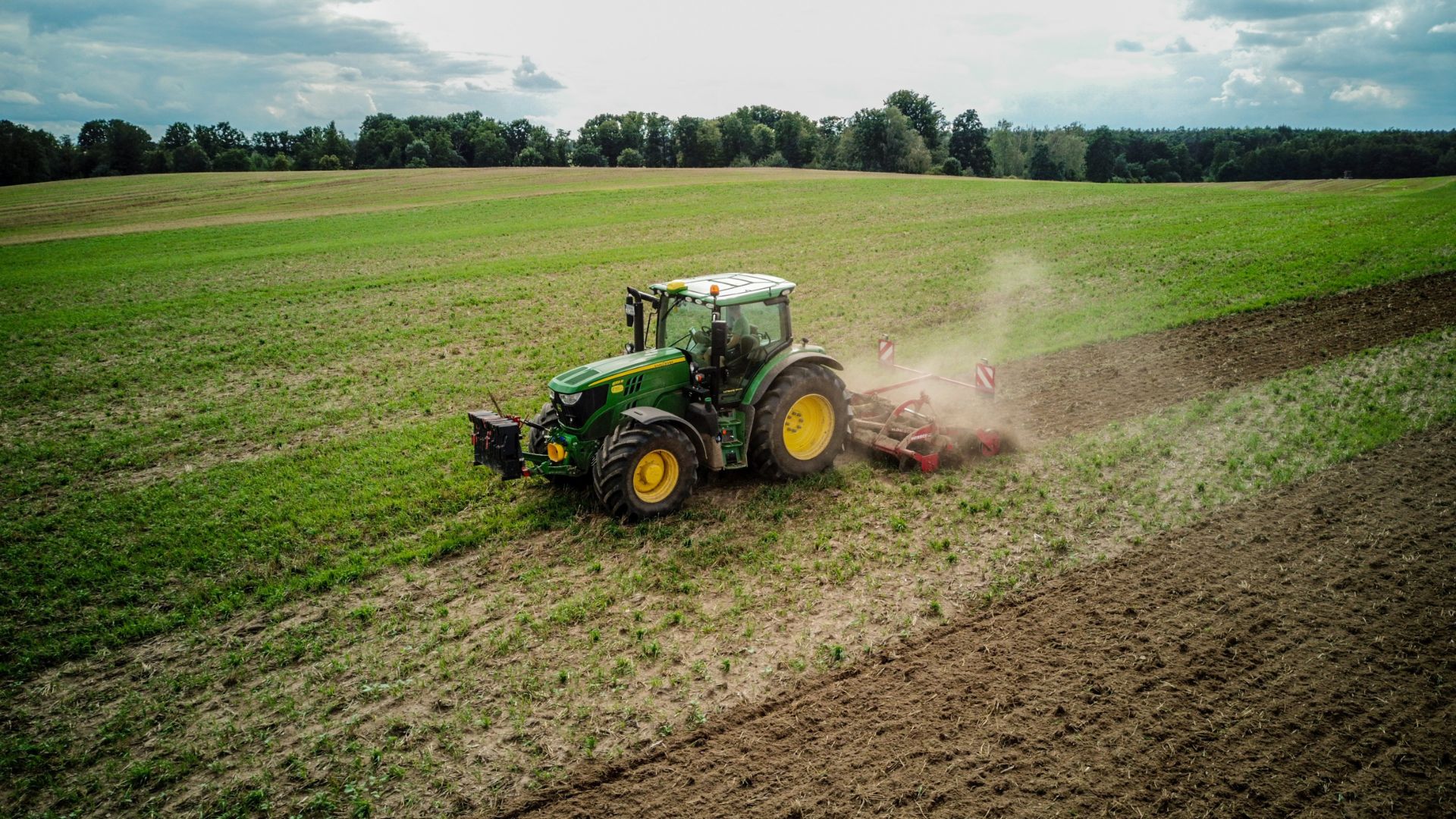 While some people dream of buying a home in a city or suburb, others dream of purchasing a home on a rural lot with acreage, a drilled well, and fruit trees. 
Rural living isn't everyone's cup of tea, but there are some advantages to packing up and moving to the country. The air is cleaner, wildlife is abundant, and the population density is low. But leaving the conveniences of the cities or suburbs for a rural homestead means you'll have a lot more on your daily to-do list than you ever thought possible.
One piece of equipment you'll want is a tractor. A compact or sub-compact tractor will meet the needs of most landowners. Whether for mowing the lawn, tilling the garden, moving logs, or doing other things, a tractor can be a godsend when you relocate to the country.
Consider your use cases for a tractor to get the right one. While budgeting is vital, opt for quality over saving a few bucks. The right equipment will serve you and yours well for many years. Remember to buy from a tractor dealer selling top brands to get the product and service you need.
When looking for the right tractor for your homestead, here are some things to consider.
Horsepower
Horsepower is one of the things to consider before buying a tractor. When you visit a tractor dealership, tell the salesperson your use cases for a tractor. They'll be able to recommend the horsepower range you need for a suitable compact or sub-compact tractor. Horsepower can go from the 20s to the 50s for a compact tractor or in the mid-20s for a sub-compact tractor. It doesn't hurt to get more horsepower than you need now to meet potential future needs. 
You'll also want to look at power take-off (PTO) horsepower. PTO horsepower describes the amount of power available to operate the tractor's implements and attachments, while the engine horsepower describes the power the engine produces. You'll want enough PTO horsepower to operate a tiller, snowblower, log splitter, or other attachments and implements.
Consider Implements and Attachments
While tractors are helpful, attachments and implements can make them more useful. Box blades, loaders, pellet forks, backhoes, plows, snowblowers, and rototillers are worth considering. 
Without the correct implements and attachments, country living can be a chore. Before buying a tractor, ensure it can operate the attachments and implements.
Consider the Size of the Property and Terrain
Consider the size of your property and the landscape conditions before buying a tractor. For instance, if you need to mow 10 acres, get a tractor with enough horsepower to keep up with your mowing needs. Getting the right compact or sub-compact tractor will allow you to use the implements and attachments required on your land.
Consider the Tires
Another consideration is the type of tires you put on your tractor. You'll want appropriate tires whether you have a hilly, rocky, or flat terrain. The salespeople at whatever tractor dealership you patronize will be able to get you the right tires for your land. If you live in an area that gets a lot of snow in the winter, you might want to invest in multiple sets of tires.
Living in the country is an adventure unto itself. But chances are you won't look back after taking the leap and leaving the city or the suburb behind. You shouldn't, however, overlook the importance of getting the right equipment for your homestead. You won't regret getting a tractor. But you should know what to look for in a tractor to get the right one for your rural property.