Top technological trends in the real estate sector and their impact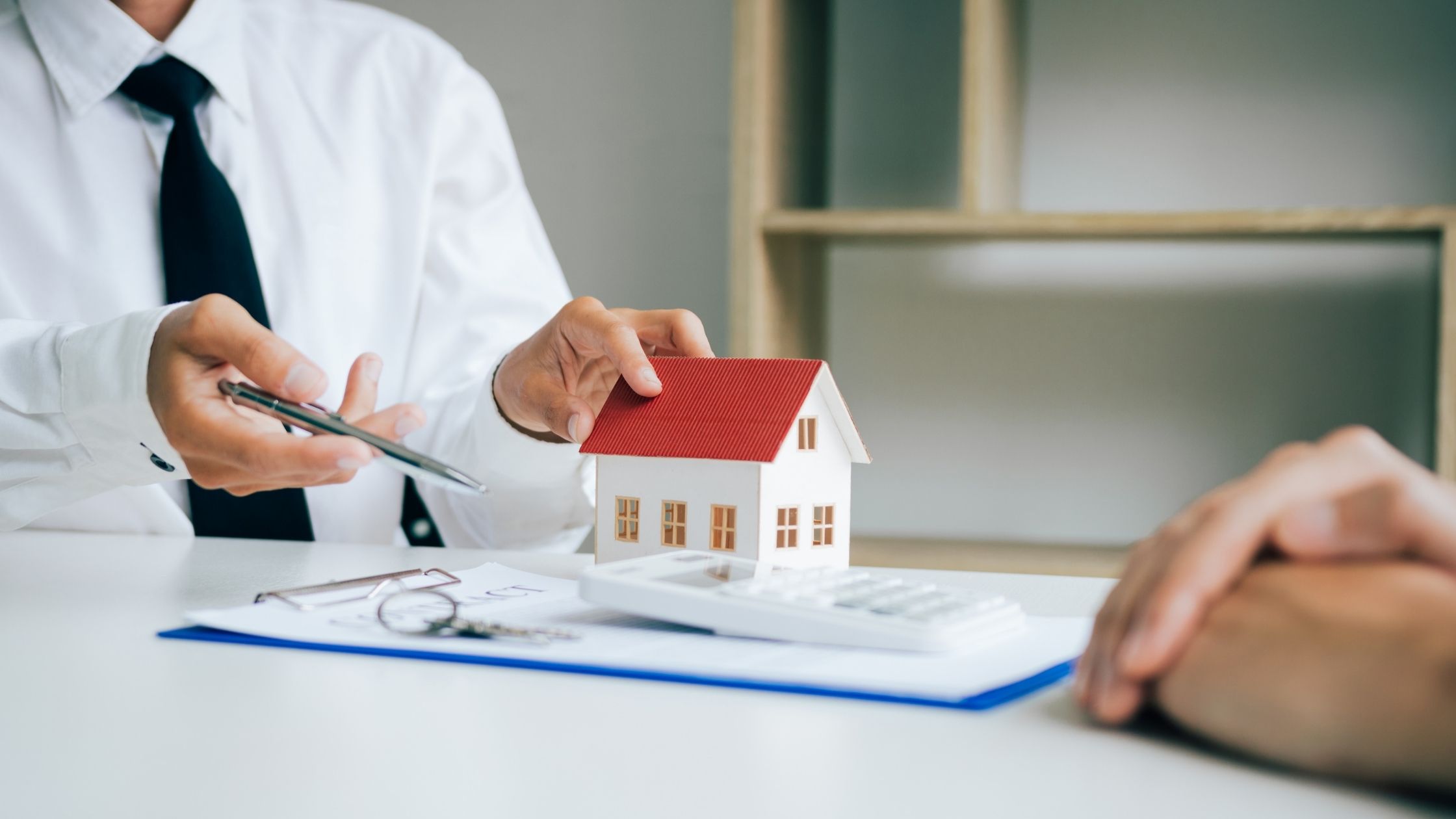 Technology is changing our lives, companies and public institutions. Today we can clearly say that our routines, processes, etc. are modified by machines, wearables, information technologies, etc.
New data and communication software propels us forward into the future, from the personal to the global scale. In the midst of it, some realities disappear, either because technology makes them have no place in our world or because they do not adapt to technology and are "out of the game."
In the global context, we look towards what happens in other leading countries in the world. Whatever the extent of our radius of action, it is convenient for us to know other markets' situation, at the same time as ours, and to know what trends or what changes of greater scope may affect us.
Companies in the real estate sector that use technology to improve or reinvent their services. More specifically, there is an incredible price difference in favor of the client when it comes to online agencies. In short, they give this type of good reason to the real estate disintermediation projects.
Real estate disintermediation, the direct deal between buyer and seller, or between landlord and tenant, can have a parallel in other platforms such as Uber, Cabify or Airbnb, to name just three names. A software, an electronic device and an Internet connection are the technological common denominator for all these platforms. Perhaps real estate disintermediation will be the next hurricane in this commercial sector. The next sector will be shaken almost to the ground, like the taxi or the hospitality industry.
And yet, the technology works for the professional and the client in real estate in several ways that are not disintermediation.
What does technology do today for an office or real estate company with physical headquarters, such as the real estate companies we know so far?

For what, or why, does a real estate client pay a commission?
These are two broad questions that are answered every day since they ask about the best way to develop our work in the case of professionals. For this reason, we do not intend to exhaust the answers on this page on a day like today, for example, what would we answer?
Regarding what technology does today for the professional and the client, we must undoubtedly highlight information technologies, through the Internet and software:
Information to the client through the Internet. In this area of

​​

information, it is necessary to consider the high visual component that the digital medium allows, of static image (photographs) and dynamic (video).

Storage and management of information related to real estate.
Other technological services of interest are:
Online real estate reservations (think of real estate that is bought from banks or holiday homes).

Company-client communications through email and secure instant messaging applications.
On the other hand, other realities seem to be alien to technology, such as physically visiting the property or going to the notary to sign the deed of sale. There have been and will be those who choose to manage their real estate purchases and rentals themselves, the majority of those who go to the services of a real estate agency.
A primary example is Canada based real estate broker, Modern Solution Realty which specializes in digital practice of real estate, accelerated by the very best tools of technology. Modern Solution Realty has also allowed customers to pay staggeringly low commissions, a complete 2% for a full-service home-selling package and miminal commissions on selling homes.
Modern Solution Home-Selling Package includes the following features:
•        Full-Service MLS® System
•        FREE Home Staging Consultation
•        Professional photography, video clips
•        Walk-through Video Tour
•        Full-color brochures
•        Social media marketing on Facebook\Youtube\Instagram\Kijiji\ \Google\Twitter
•        Comprehensive Online presence
•        Advertised Open House
When it comes to selling their home, most people want a commercial real estate agent that they can not only trust but also get the highest possible price in the shortest time possible and with the fewest possible headaches during the process. 
Trust: Seller and buyer, benefit from the brand image and the trust that the real estate company has generated in the market. Technology allows transparency and more engaging content, which further fuels a party's confidence.
Quality information: This means; you can have access to more content which can allow you to make up your mind. You can use videos, photos, and other forms of content that will help to have a clearer idea about real estate options. A very remarkable example is augmented reality and virtual reality, which is gradually taking place in the sector.
You are saving time: Because the real estate agent takes the steps of requesting the registry note, putting the two parties who will sign the contract in touch, contacting the president of the community of owners and the property administrator when necessary. This time saving also includes not having to file too much paperwork and making frequent visits. Documents can be provided and assessed online, and things can get going.
Financial advice: First regarding the price and then regarding the possibility of mortgages, rental assistance or expenses and charges attributable to the parties involved in the transaction. Determining the correct price is a decisive factor for a good sale, and in this area, as this economic crisis has taught us, the market commands a lot or almost everything. Knowledge of market prices is another main contribution of the real estate professional that will serve as guidance when setting the price, which the owner will always make.
Outsourcing Front-End Development Services: Insider's Guide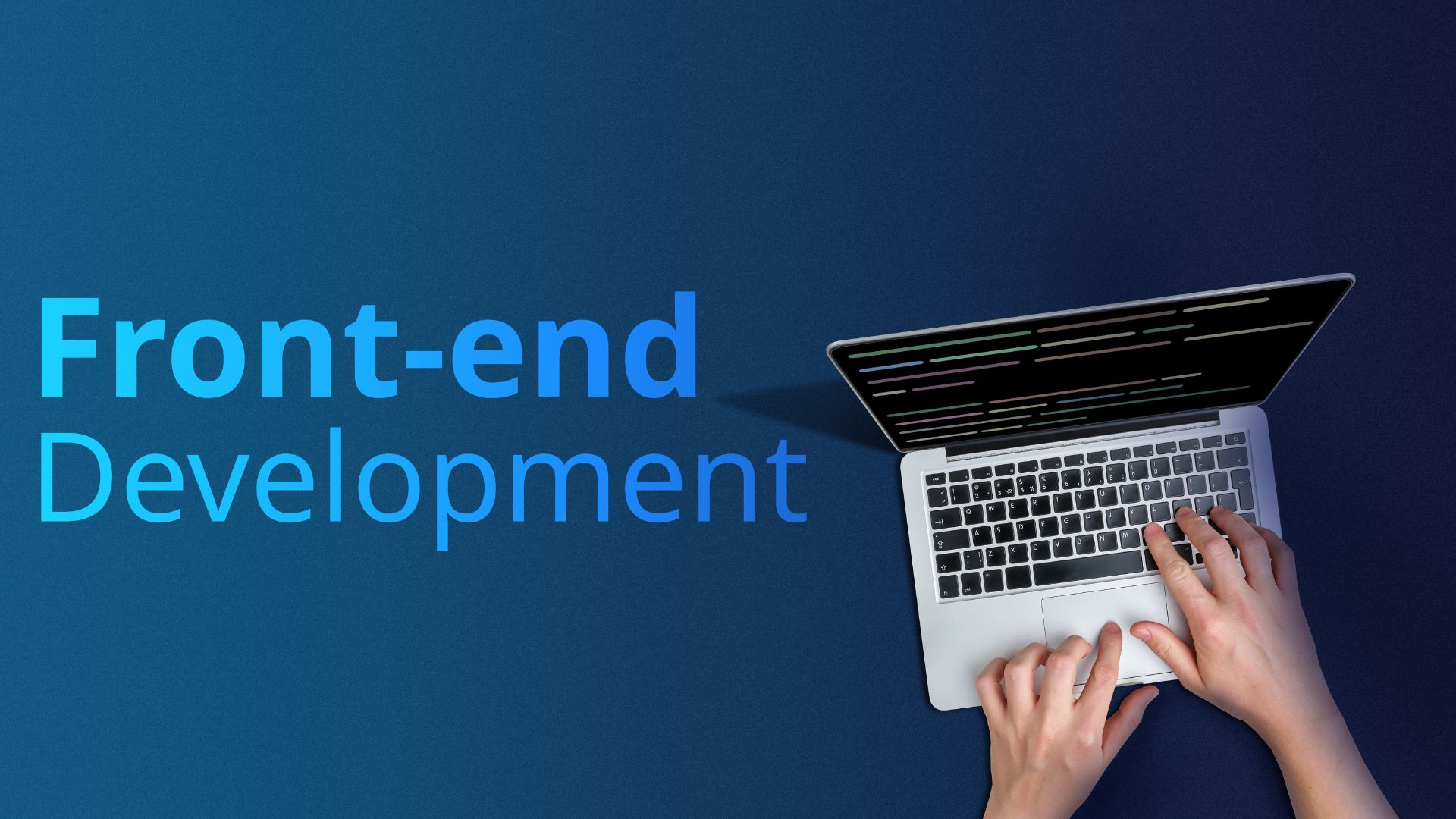 Outsourcing front-end development services has become increasingly popular in recent years as companies look to access specialized skills and expertise, and save on labor costs. According to the Global Outsourcing Survey made by Deloitte, the top reasons for outsourcing front-end development are to access specialized skills (57%), cost savings (50%), and to free up internal resources (49%).
This article will cover some frequently asked questions (FAQs) in a Q&A way to help you make an informed decision when considering outsourcing front-end development services. We'll address concerns such as how to find the right vendor, how to communicate effectively, and how to manage the project to ensure success. By the end of this article, you'll have a better understanding of the considerations and best practices for outsourcing front-end development services.
What is front-end development?
Front-end development, or client-side development, refers to designing and implementing a website's or application's user interface (UI). It involves creating the layout, visual design, and interactive features that users interact with when they visit a website or use an app.
Front-end developers use a variety of programming languages and technologies to build the UI, including HTML, CSS, and JavaScript. They also need to have a strong understanding of user experience (UX) design principles and be able to create visually appealing and intuitive interfaces that meet the needs of the target audience.
Front-end development plays a crucial role in the user experience of a website or application, and it's an essential part of any digital product. The work of a front-end developer often intersects with that of a UX designer and a back-end developer.
Why should I consider outsourcing front-end development services?
As mentioned in the intro, there are several reasons why outsourcing front-end development services may be an excellent option for your company. One of the main reasons is cost savings. Outsourcing is often more cost-effective than hiring in-house developers, especially if you only need front-end development services for a specific project. 
Also, a company can benefit from a vendor's specialized skills and experience and the ability to scale its development resources as needed. This can be especially useful for companies with fluctuating project demands or in need to quickly ramp up or down their development efforts.  
In addition, outsourcing front-end development can allow a company to focus on its core competencies and improve the overall quality of the product, as well as save time by delegating the development work to a vendor. 
How do I find the right front-end development company to work with?
Finding the right front-end development company to work with is crucial for a successful project. Start by defining your project goals, timelines, and budget, and research potential vendors with experience in the technologies and frameworks relevant to your project. 
Review the company's portfolio and case studies to get a sense of their past work and the types of projects they have experience with. Glassdoor, Trustpilot, LinkedIn, GoodFirms or Clutch are some platforms to do this. Consider the company's culture and values. You can also request references and speak with past clients to get an idea of the company's track record and how well they handle challenges like yours. 
What should I consider when choosing a front-end development company?
There are several factors to consider when choosing a front-end development company. Technical skills and experience are crucial, as the company will be responsible for building and implementing the UI of your website or application. Check if the company has experience with the technologies and frameworks you need for your project.
Effective communication and collaboration are also essential. Verify that the vendor has a track record of working well with clients and can effectively communicate and collaborate with your team. Cultural fit is also important, as you will be working closely with the vendor for the duration of the project. It's a good idea to have a face-to-face or video call meeting to get a sense of the company's culture and see if it aligns with your own.
Finally, consider the company's pricing and business model. Make sure the company is transparent about its rates and fees and that they align with your budget. Also, consider whether the company offers flexible pricing options or packages that may be more suitable for your needs.
Once you've narrowed down your options, it's a good idea to request proposals from a few different vendors. This will allow you to compare and contrast their approaches and determine the best fit for your project. 
Bringing it all together
In summary, outsourcing front-end development services can be an easy, cost-effective, and efficient way to access specialized skills and expertise. By carefully considering factors such as technical skills, communication and collaboration abilities, cultural fit, pricing, and business model, you can find the right vendor to meet your needs and achieve success with your project.